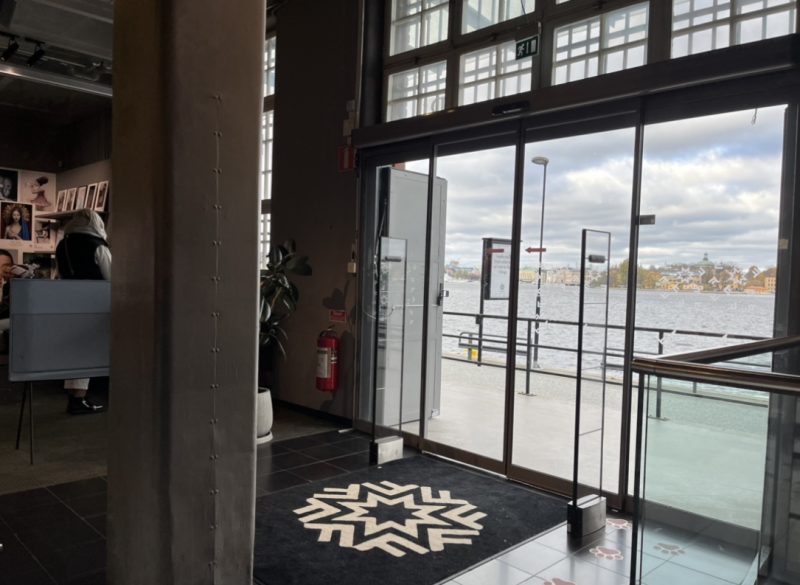 Museums in Stockholm – ART (part 1/?)
Stockholm is a city with many museums, which is great if, like me, you are a museum lover! Unfortunately, because of the pandemic, many of them were closed for a long time. So I didn't have the opportunity to visit them last year. However, on my second year, they are now open so I, fully vaccinated and with the vaccination digital pass, decided to visit as many as I can.
There are specially a number of art museums, which I really like! In this blog I will tell you about three of them, and definitely recommend going there and enjoying the art yourself!
National Museum
Also called the National Museum of Fine Arts, it is a gallery with free entrance! Located near Kungstradgarden, it is housed in a beautiful building. With paintings from Rembrandt, Rubens, Renoir and many more talents artists, it is a must see while in the city. Personally, I liked The Lady with the Veil by Alexander Roslin, La Surprise by Joseph Ducreux, and the sculpture garden.
It is organized in a chronological way, so you can see art from the 16th century but also contemporary works at the end. And each room has a different vibrant color, making the art stand out even more.
You might even find that one visit is not enough!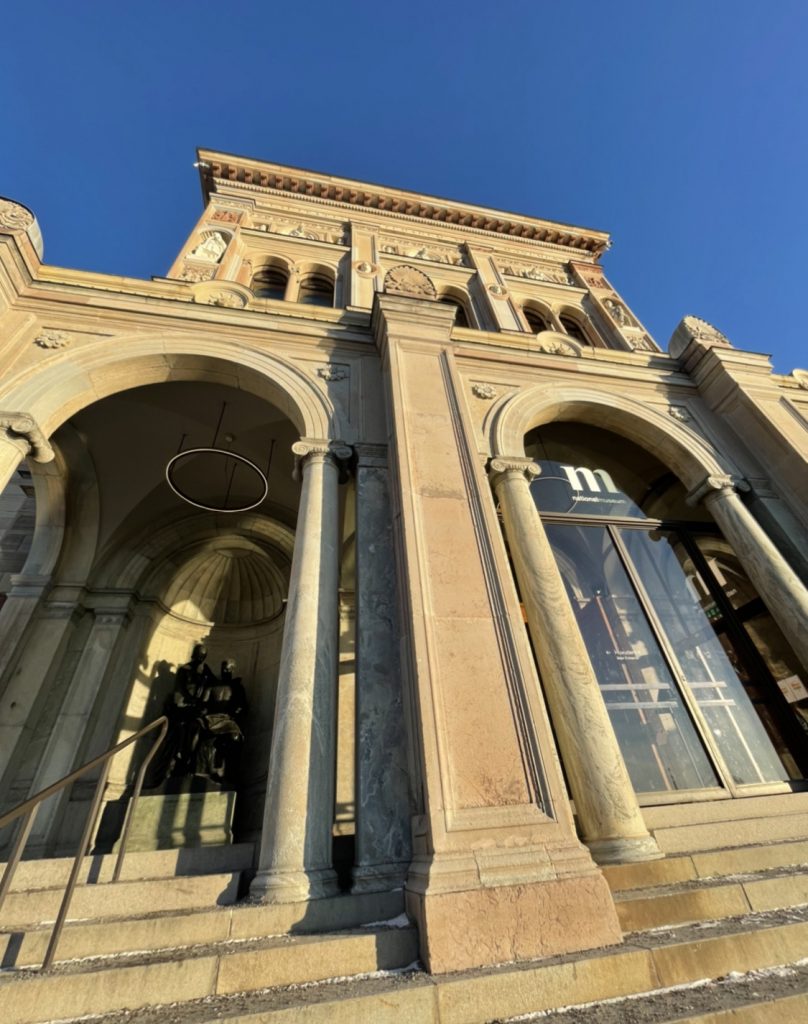 Modernaa Museet
This contemporary art museum has been open since the late 50's. Located in Skeppsholmen, entrance to the main collection is free, but some exhibitions might charge a bit extra.
In their main collection, you will find art from artists from the 20th and 21st century, such as Pablo Picasso and Henri Matisse. Also, it has a restaurant with amazing views of Stockholm and pretty good food!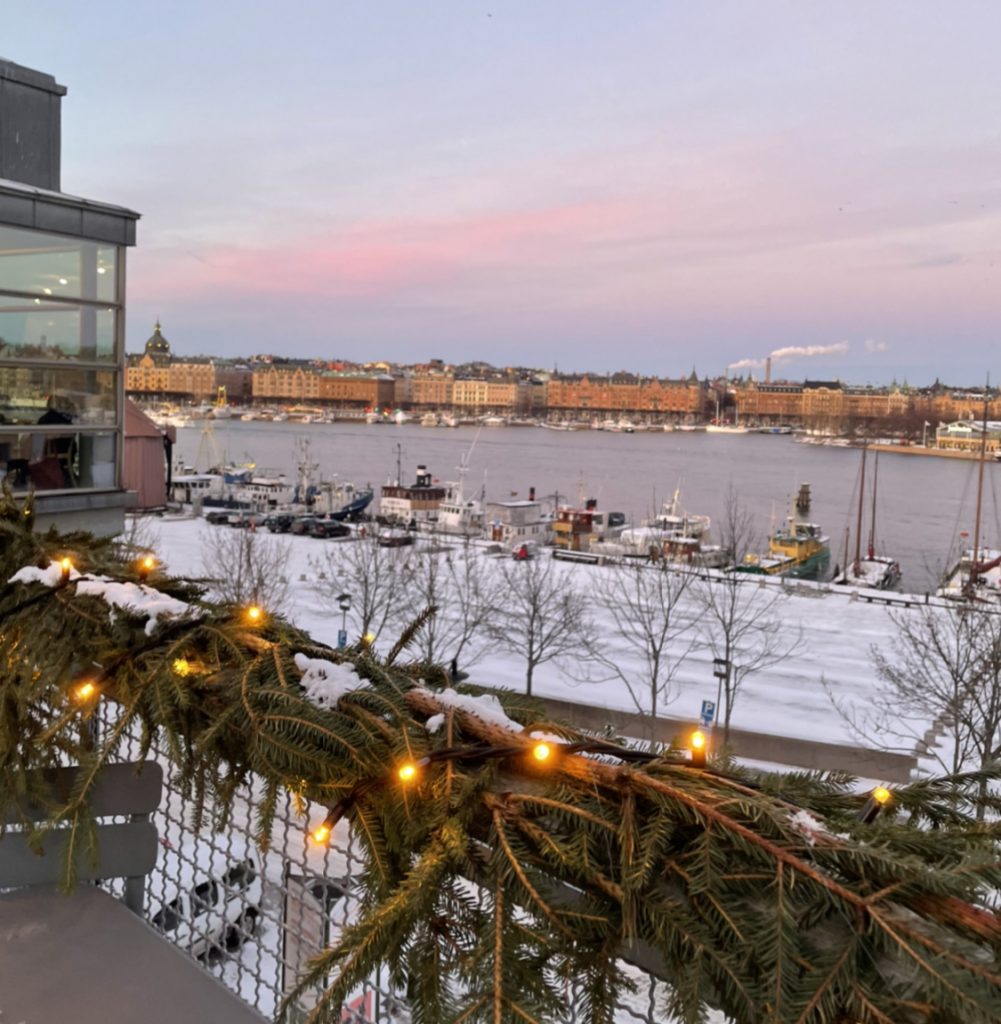 Fotografiska
A favorite of many (included me!), Fotografiska is a photography museum located in Sodermalm. There are usually 3 or 4 exhibitions at a time. Entrance depends on time, but it ranges from 125 to 205 kr. For example, you can usually get tickets for weekdays in the morning at 135 kr. But if you would like to go on a weekend around 1pm, it might cost you up to 205 kr.
As the exhibitions are constantly changing, you should probably visit more than once, it is very worth it!
The area that surrounds it is quite cute as well, so you will probably want to take pictures yourself! Also, while I haven't personally eaten there, I have heard that their restaurant is quite good!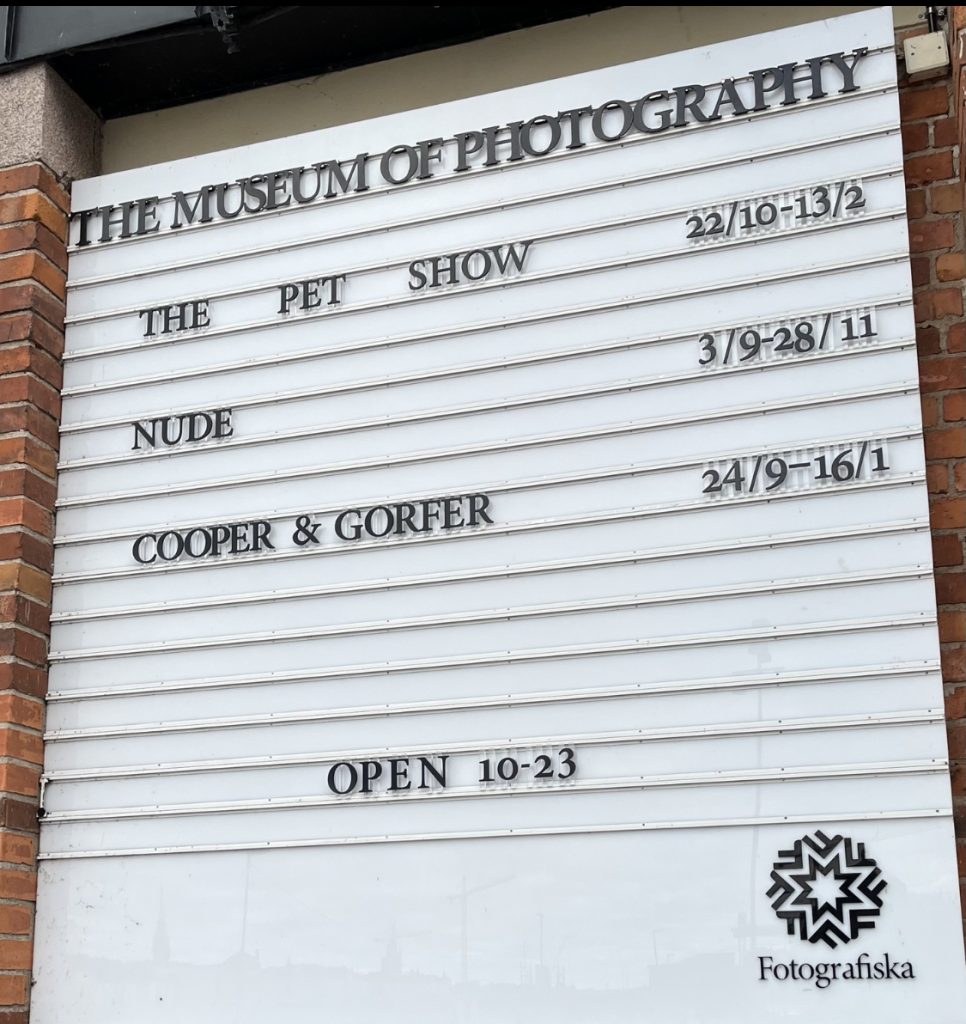 Hi everybody! My name is Alessandra, but I usually go by my nickname, Kyomi. My role in the digital ambassador team is being the new Biomedicine (MSc) blogger. I was born and raised in Peru, but I moved to the United States for my undergraduate studies. After graduation, I worked for 2 years in a neuroscience lab. Now, I have moved to Sweden to be a student at Karolinska Institutet!