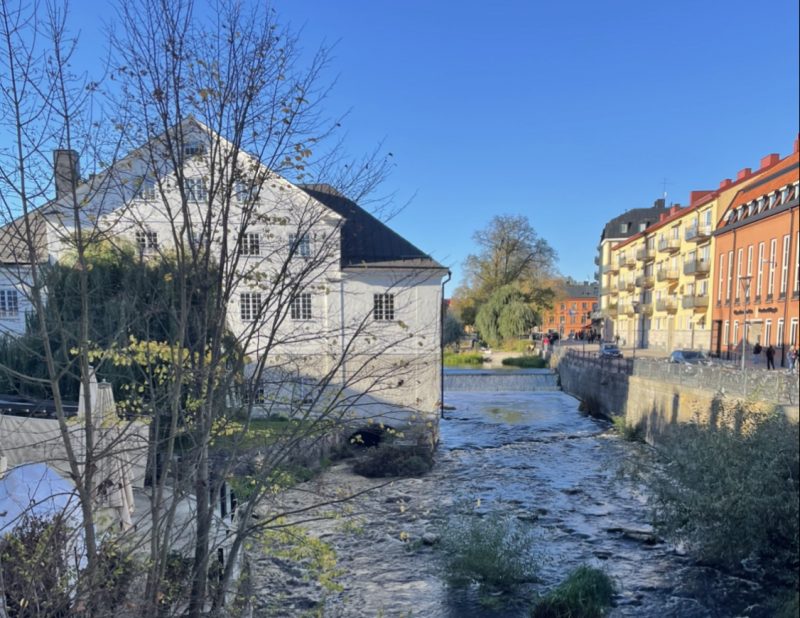 Weekend in Uppsala
A trip to Uppsala is one of the easiest trips you can do from Stockholm. You can take the SJ train from T-Centralen and you will be there in half an hour! Alternatively, you can take the SL pendeltag but when I checked, it was a longer and more expensive journey. Therefore, recently, I went to Uppsala via train for a weekend trip.
There are many things you can do there, some of them are:
Uppsala Cathedral
This cathedral was built around 1270, and it is a truly beautiful sight when walking around it. There was a concert the day we went to, so we were able to see the church and also listen to some nice symphonic melodies! Apparently, these concerts are common, so check out their website and attend one if you can, you won't regret it.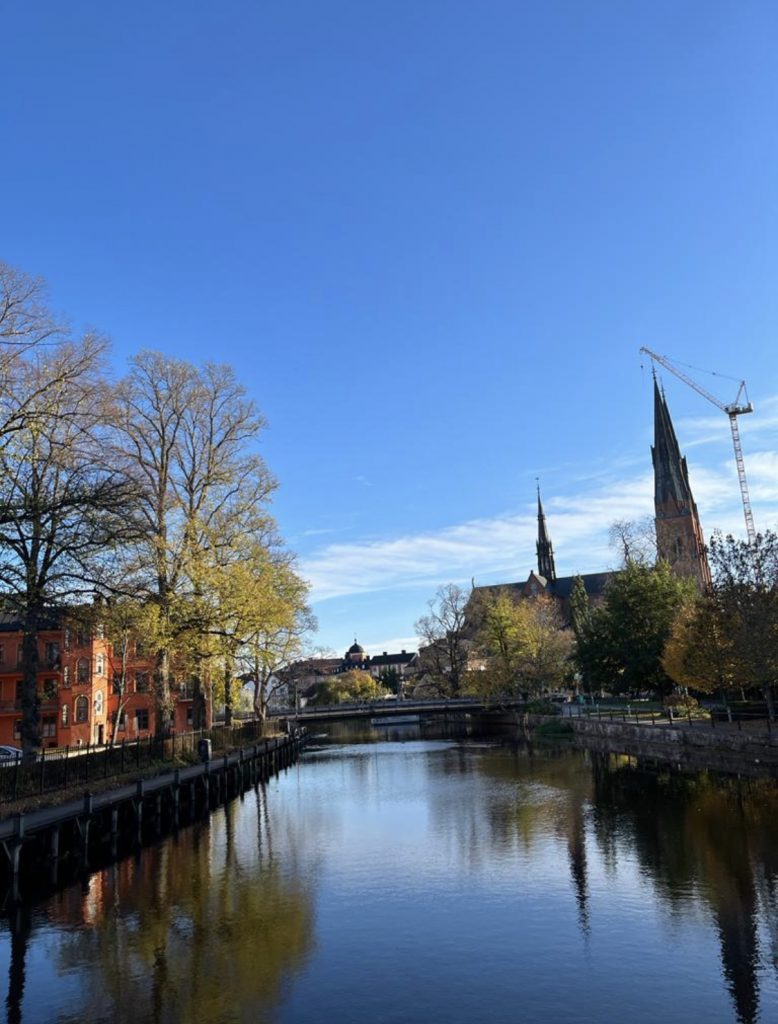 Uppsala Castle
This castle dates back to the 16th century, where it was built by orders of Gustav Vasa. Nowadays, it is the official residence of the governor and the Uppsala Art Museum can be found here! Importantly, you get cool views from here.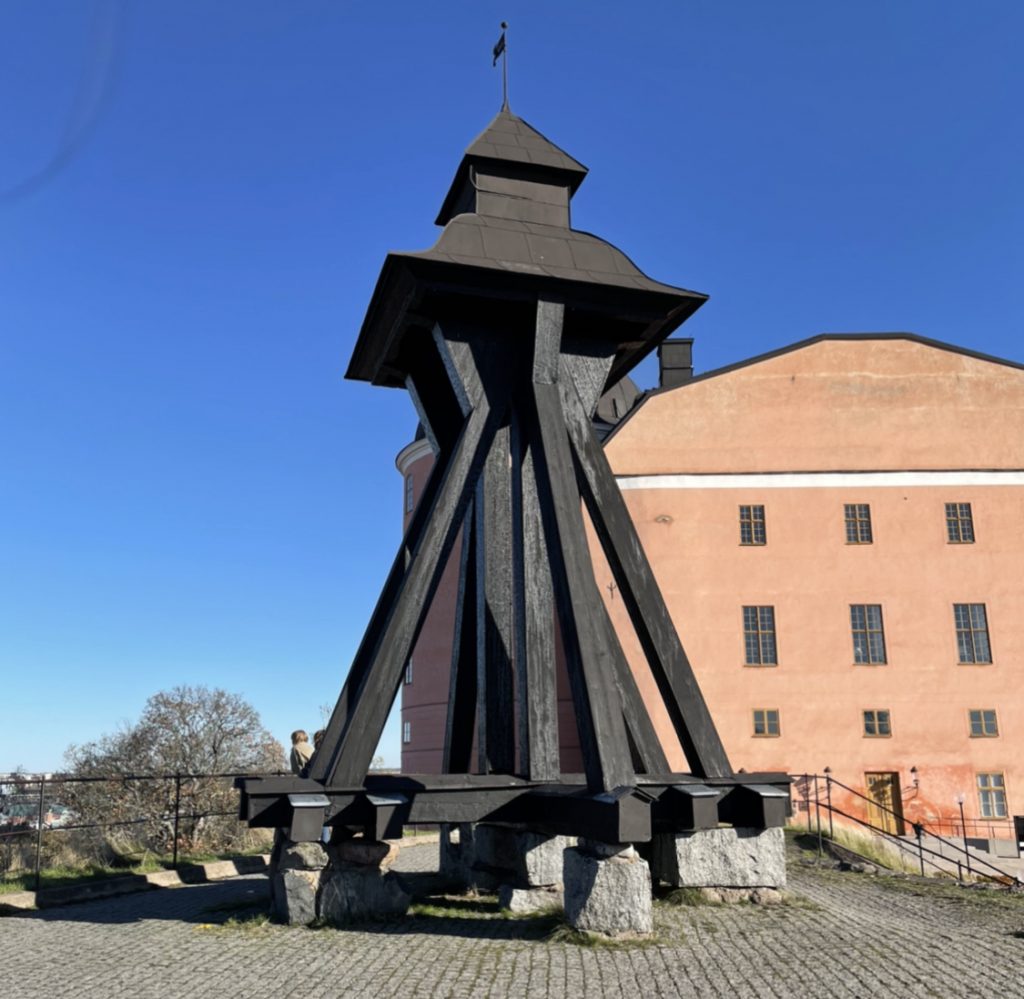 Upplands Museum
This is a free museum (yay!). There are exhibitions about Uppland history, Uppsala history, rune stones, and more. As most of the country museums, most of the written texts are in Swedish but with booklets containing English information. I liked it and I would recommend going there for at least a bit of time, to get an idea of the history of the area.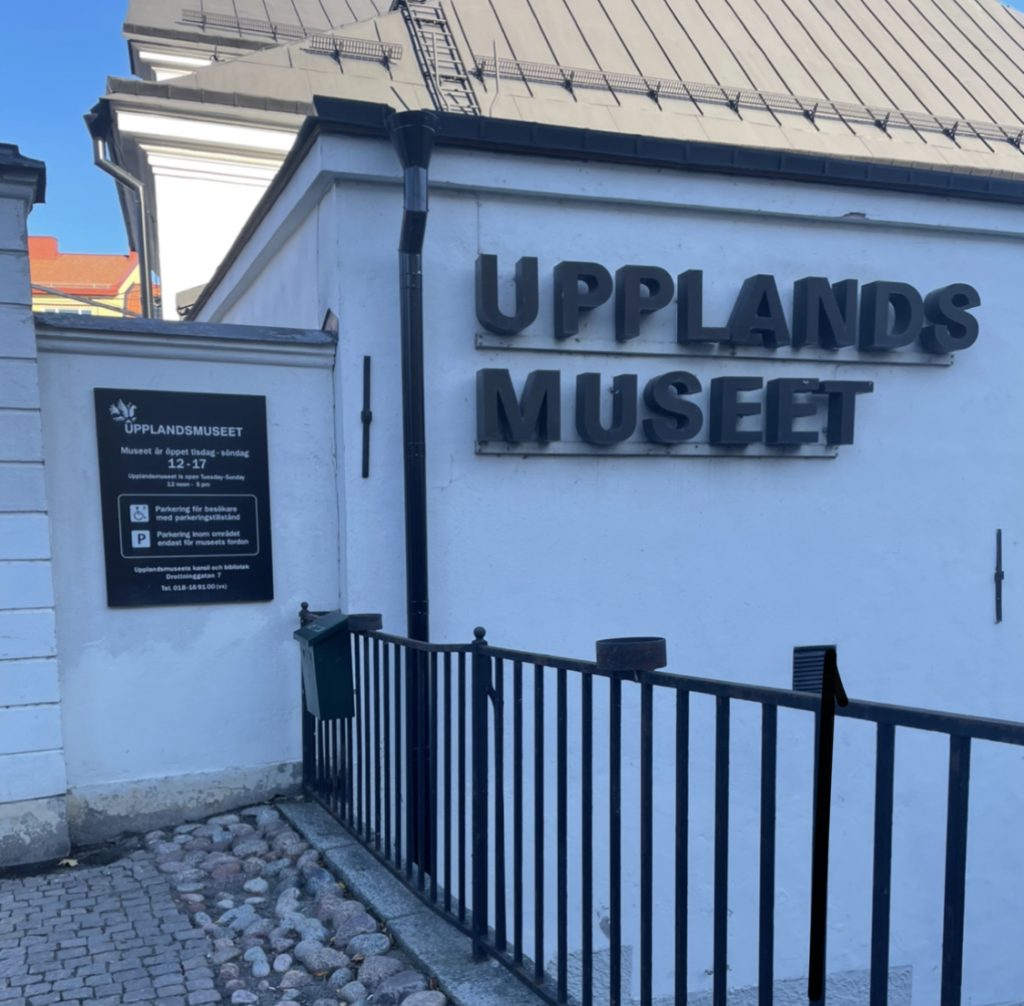 Botanical Garden
The botanical gardens are super cute! They have all different kinds of plants and trees from all over the world. They have created distinct spaces where they modify humidity and temperature so the plants can grow according to their needs. As it is winter, being in an area mimicking tropical weather was very welcomed!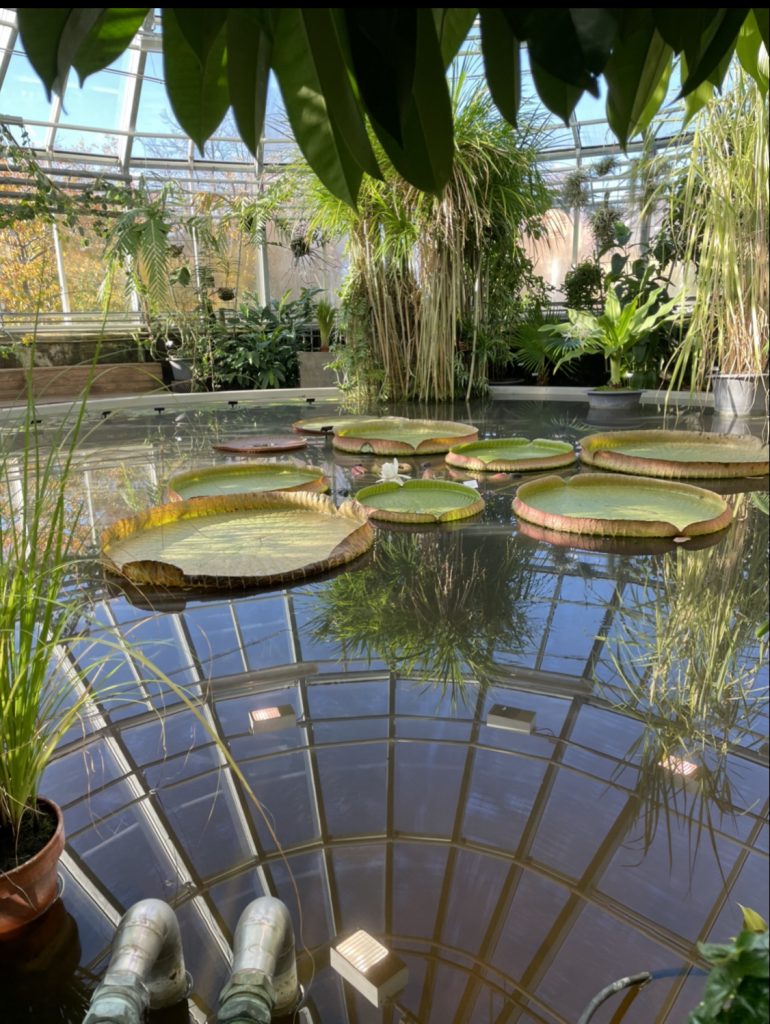 Uppsala Universitet
It seems that the entire city of Uppsala is actually the campus of the university! As you can see buildings belonging to it everywhere. But if you are interested in architecture, I would recommend specifically visiting Universitetshuset/ University Hall, which is its main building and where formal ceremonies occur.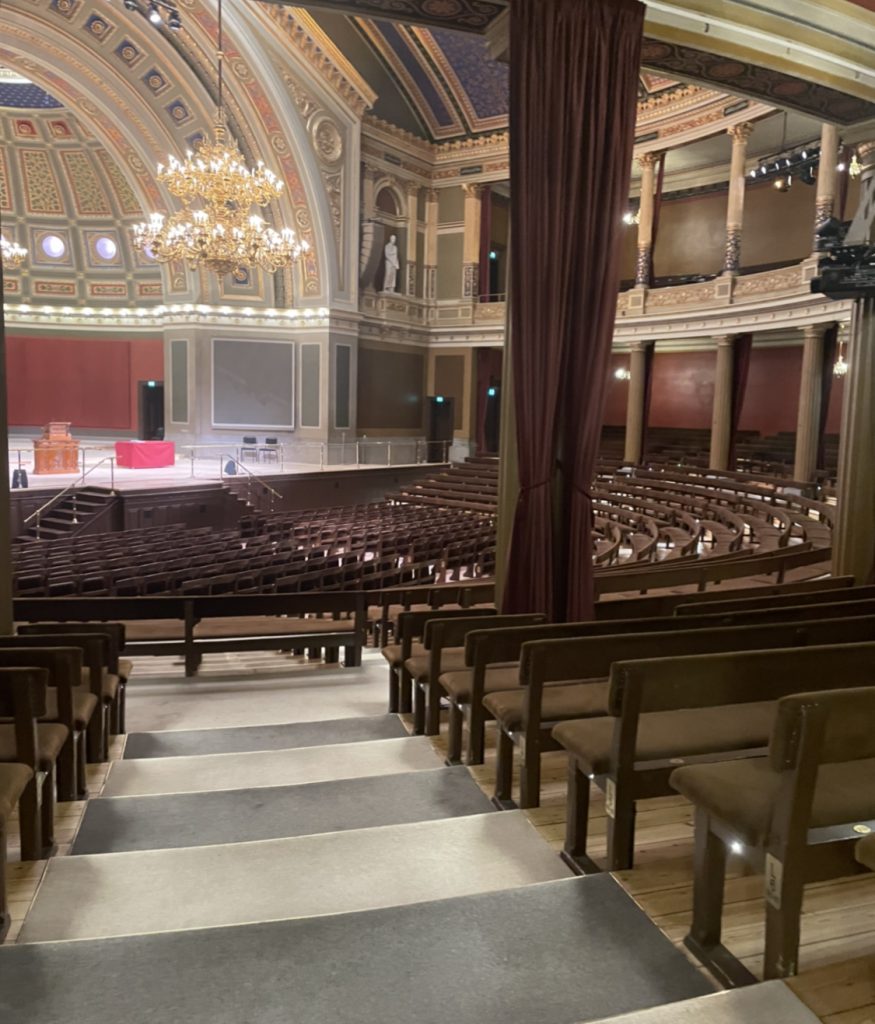 Walking around the city is definitely the way to see more of the city. There are many cute parks, for instance Stadsträdgården, where if you look carefully, you will find a cute statue representing the mice that have helped made biomedical research possible (Linnaeus mouse). You could also go to one of their many cafes and get some fika, for example at Café Linne.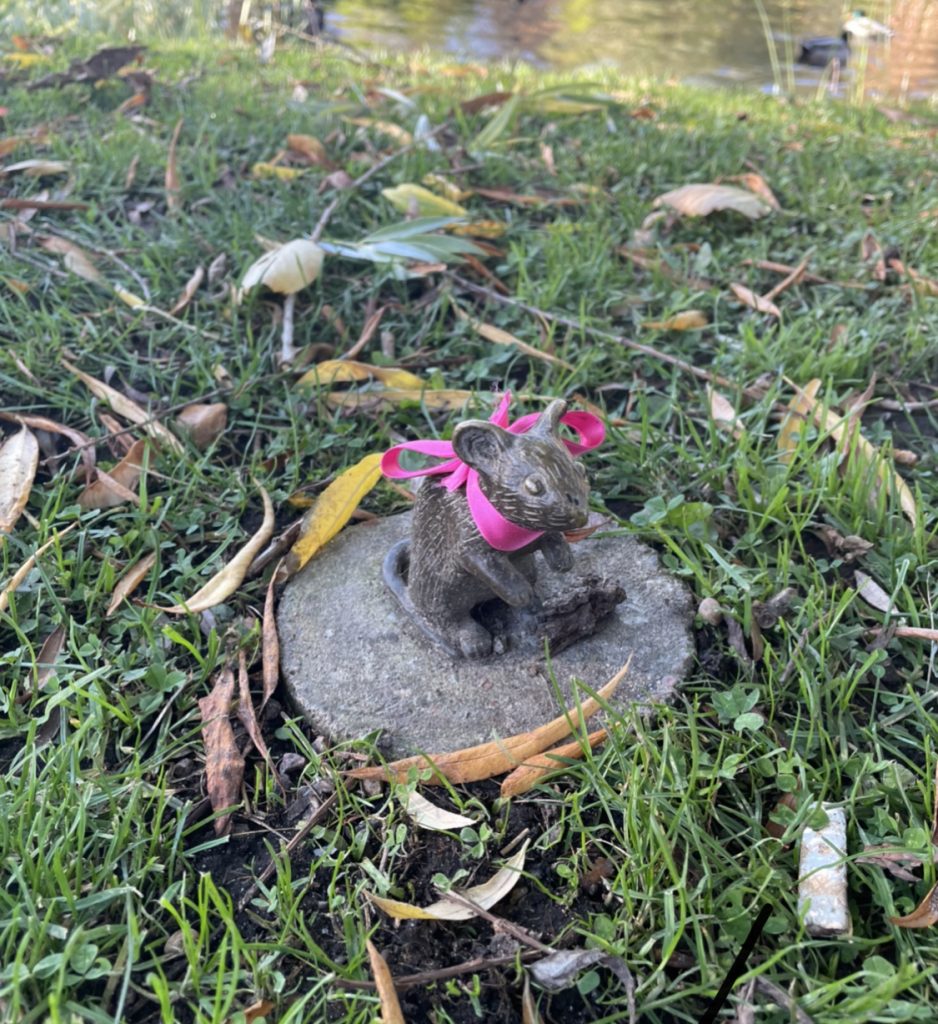 Hope you enjoy Uppsala if you decide to visit 🙂
Hi everybody! My name is Alessandra, but I usually go by my nickname, Kyomi. My role in the digital ambassador team is being the new Biomedicine (MSc) blogger. I was born and raised in Peru, but I moved to the United States for my undergraduate studies. After graduation, I worked for 2 years in a neuroscience lab. Now, I have moved to Sweden to be a student at Karolinska Institutet!