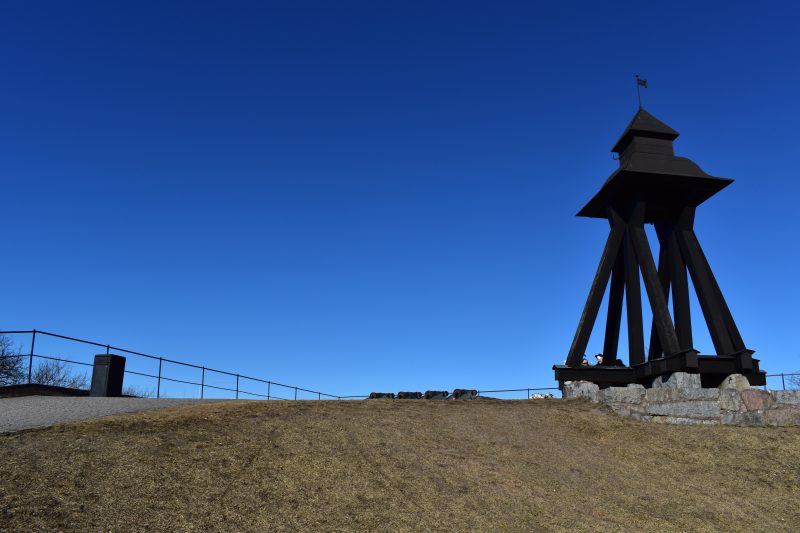 Sweden Travel Diary 2: Day trip to Uppsala
In the face of hectic study schedule and budget constraint, I set the travel destination for this month to the city, very close to Stockholm. Before coming to Sweden, I happened to watch the Netflix TV series "Viking" which was quite popular and joyful to watch despite it was very long. Within it, the city Uppsala is shown as the most religious and important place (pre-christian) for vikings. Naturally it become a place to travel when I arrive in Sweden.
You can easily take train to Uppsala which takes only an hour or so. You can buy train tickets in two ways: (1) Right out purchase from SJ website (2) Can also Topup your existing SL tickets with add-on of UL tickets (you can ask from train station ticket counter).
Summary below is the places that I visited during my 5 hours visit to Uppsala.
Uppsala Castle
This castle is just under 10 minutes walking distance from the Uppsala central station. It claimed to be built in 16th-century by Gustav Vasa, which is acting as the governor's residence & also housing 3 museums.
As it is on the hill, a little bit of uphill walking is required but which isn't bad at all. The view from top is well worth to see and good to take some photos. Although we saw a few people went into the museums, we decided not to go inside just to save a few penny with entrance fees. 😀
From top, the view also cover closely of Linneanum & its botanical gardens. I can imagine, it would be much better in summer time.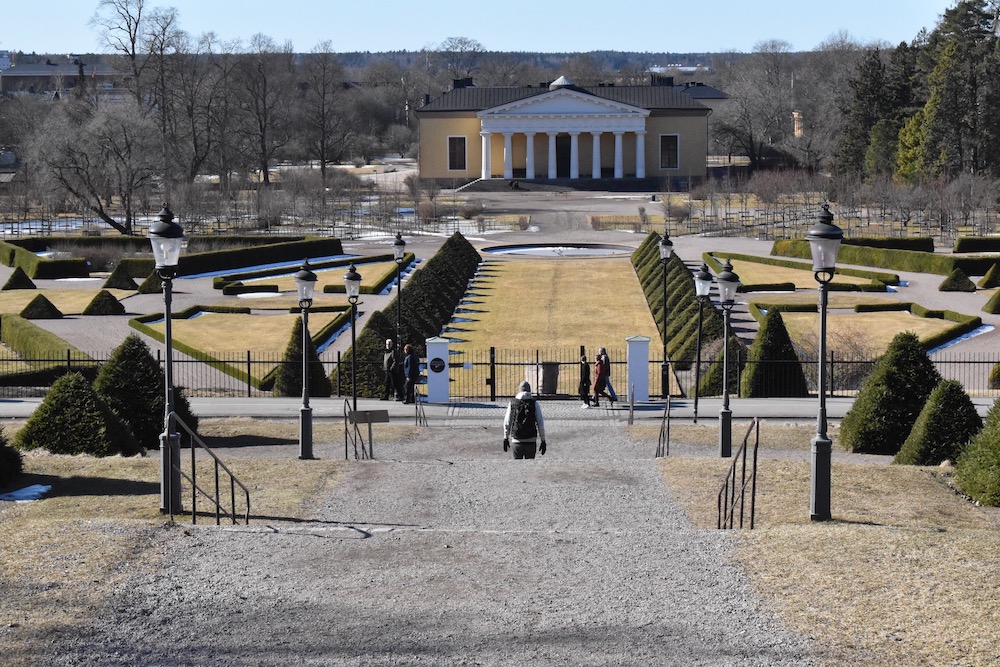 Uppsala Cathedral
Right in the city centre, you can hardly miss the Gothic-style place of Lutheran worship, consecrated in 1435. This ancient cathedral is one of the largest in Nordic and has pretty impressive arts. It is also the burial place of Swedish royals like King Gustav Vasa.
This magnificent Cathedral has quite attractive infrastructure. It is also very well organised within and the feeling we had is calm and peaceful. Many visitors inside and a few worshipers were praying quietly. Although I am not a christian, I still find it quite nice to visit this cathedral. You can immediately feel the history and love.
Where to eat?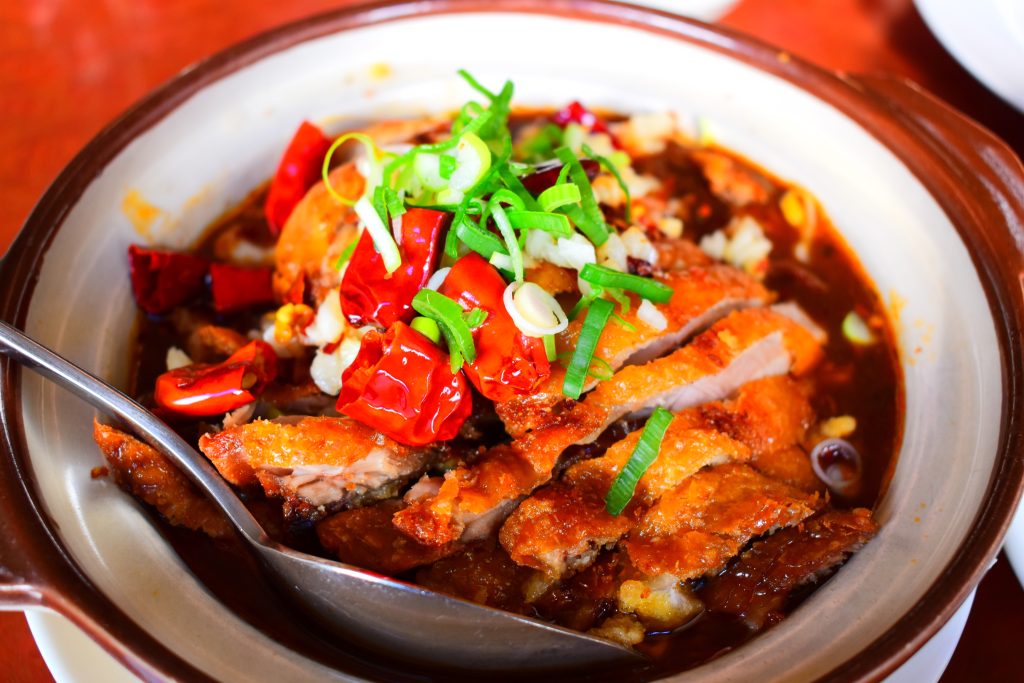 We had a meal at Golden China restaurant which was initially empty when we arrived around 12:30. However, it became busy shortly afterward and full tables by the time we leave. The dish we ordered was one of the best we ever had this year. As per photo above, it was a duck dish mixing with some sort of Chinese sauce. Very yummy. I even thought about going back to Uppsala in the future just to dine at this place.
There are also many open air restaurants and pub just by the quay in city centre which is so nice to sit out and chill with friends/families. It is largely crowded but the vibe is pretty good. I would recommend to spend time at one of these in the evening while enjoying the sunset.
Other Day Trips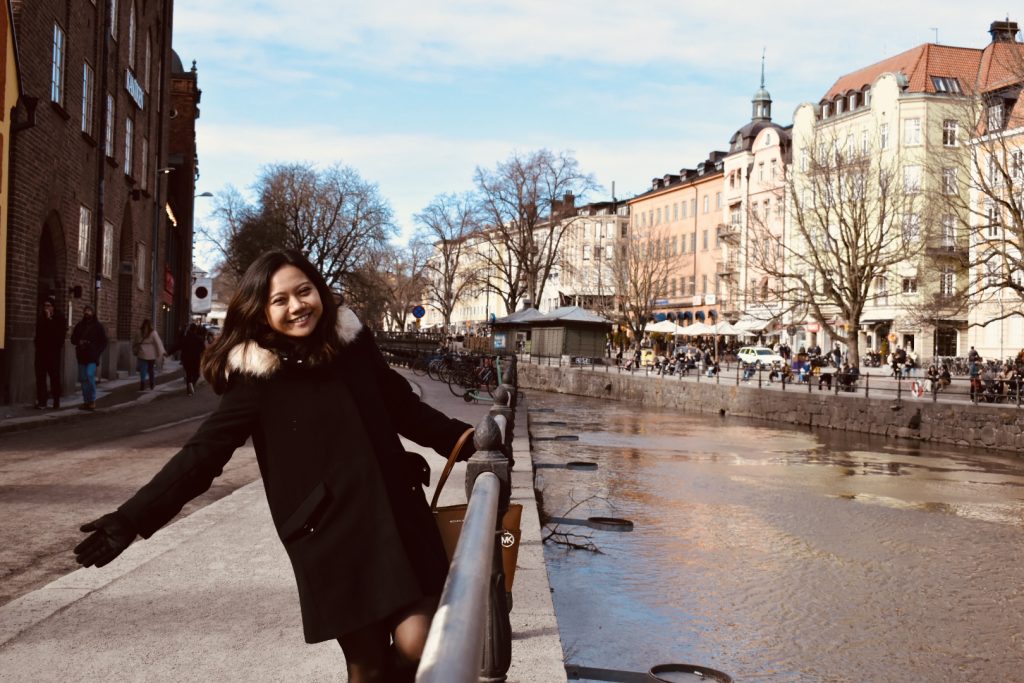 This trip to Uppsala is a bit like desert, quick and easy trip. I would highly recommend as a short day trip from Stockholm. For other places within the close proximity of Stockholm, you may read my colleague's post on her favourite places.
Hej! I am Naw, currently attending MSc Health Economics, Policy and Management. Originally from Myanmar (aka Burma), one of the South-East Asia countries. Before joining KI, I completed my first degree in Medicine and then attained MSc in Clinical Dermatology from University of Hertfordshire, UK. Recently I also completed an executive learning program known as "SouthEast Asia Leadership in Medicine- SEAL" at Harvard Medical School. I love international traveling and learning different cultures. Follow me to see lot of blogs related to Asian students, personal experience on my course and exciting traveling experience. ;)