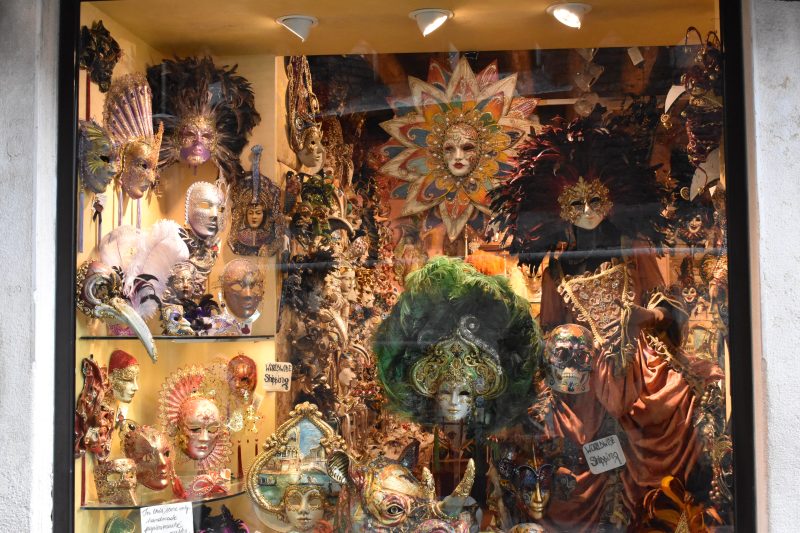 Easy visit from Stockholm to Venice
Venice, also called as the floating city of Italy, has always been one of the top place to visit in my wish bucket. Whist I am studying in Sweden, many destination in Europe are well within reach of short distance and easy to commute from here. Since both Italy and Sweden are Schengen countries, there was no need to apply for visit VISA and did not need to pass through immigration desk during the visit.
Around this time round of early May, the weather in Sweden is getting much warmer and places like Venice has higher temperature of 20C which is ideal to go around. (Not too cold, not too hot).
I purchased the air (return) ticket from Ryanair which costed me just 500Kr and included 10Kg checked luggage. The fare is cheap considering that you are travelling to another country which is 2,000 km away.
Where to stay?
After a bit of research, I decided to stay in Marghera borough (around Mestre area, territory shown in red circle in map below) rather than staying in one of the Venice islands in order to reduce the expense and have more hotel options. The only downside of Marghera is the commute time to Venice islands (actually less than 30 minutes with public transport) and the cost of 3 Euro (return ticket). i.e. Bus and changed for Tram (A1/T1 to Rialto Mercato).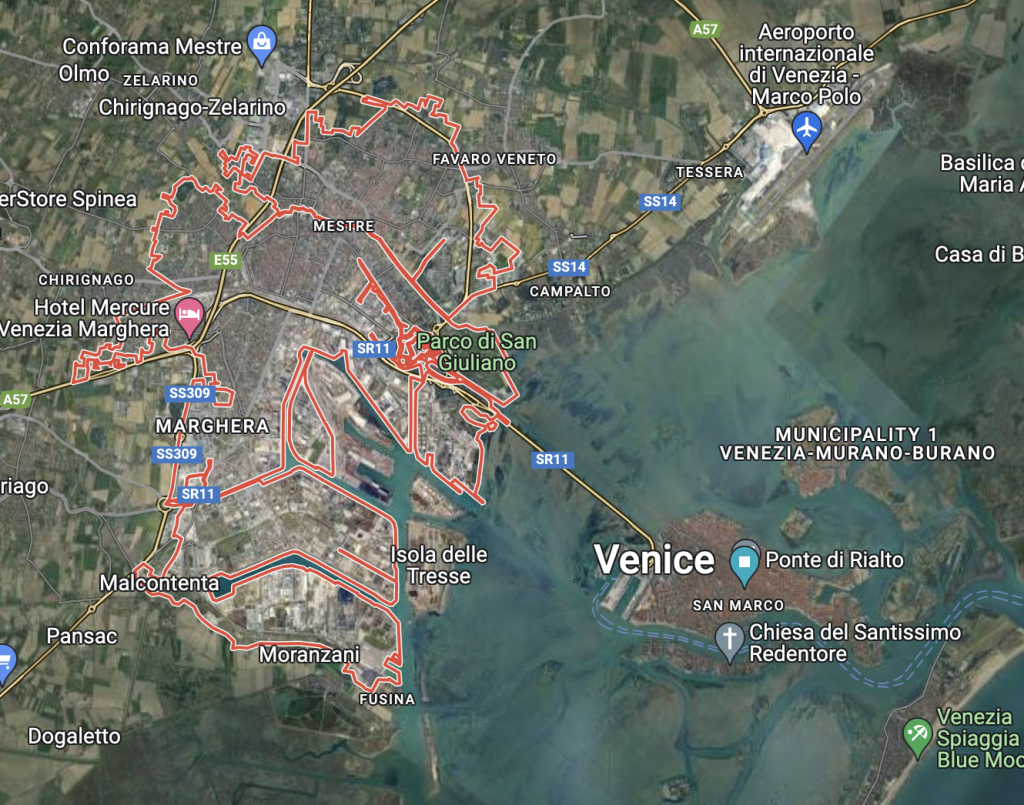 Transport card
I purchased the transport ticket from my Hotel which is quite convenience. It is 20 Euro for a day of unlimited use of public transport within the Venice city including WaterBus. (excluding WaterBus would be 3 Euro only for return ticket).
Venice is not too big and many attractions are within the walking distance. However, after awhile, it takes toll on me and walking around become a burden at times especially when walking through very narrow passages between the buildings. It is certainly good to have WaterBus options which has very frequent schedule and can transport to many stops within Venice islands.
Top places to go?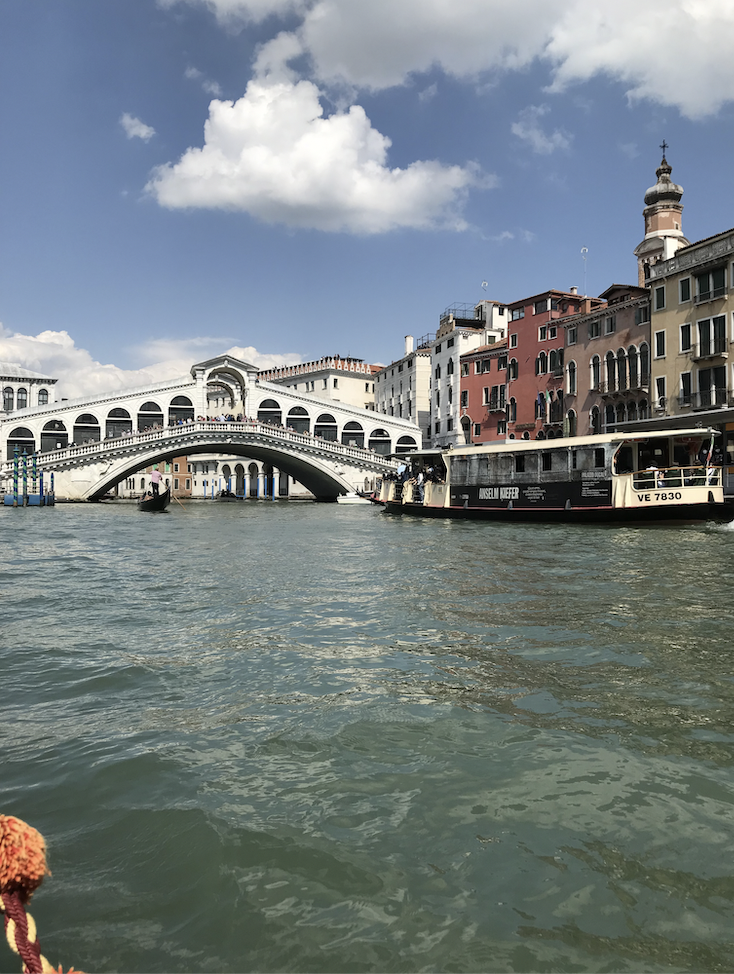 Ponte di Rialto – is the famous beautiful bridge and a must visit. It is the oldest of the four bridges spanning the Grand Canal in Venice, Italy. Connecting the sestieri of San Marco and San Polo.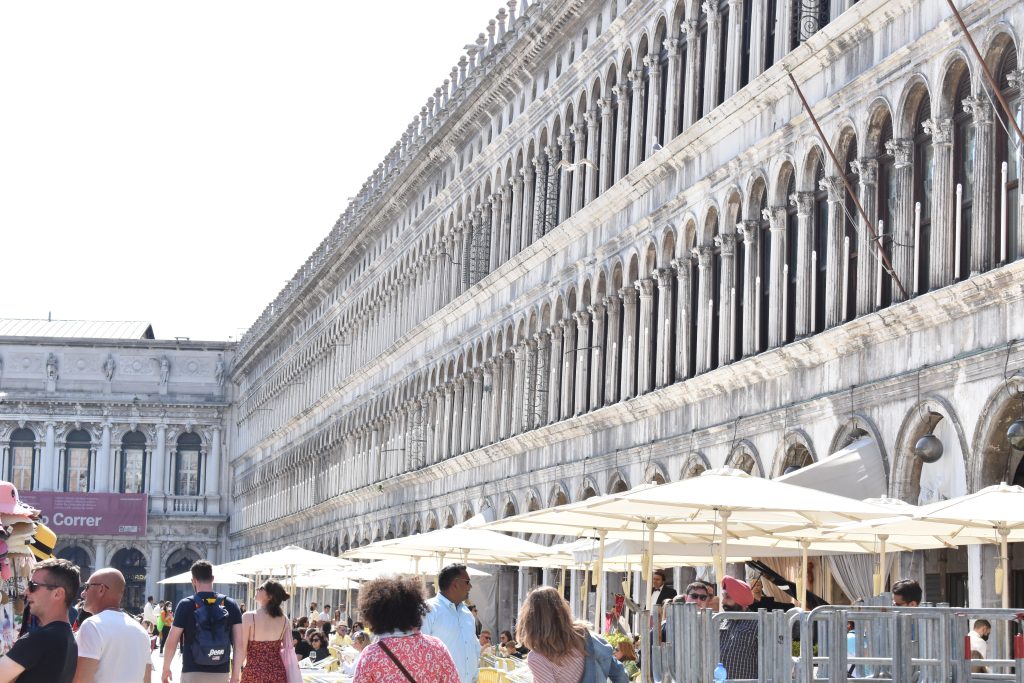 Piazza San Marco, often known in English as St Mark's Square, is the principal public square of Venice, Italy, where it is generally known just as la Piazza. Many landmark buildings are concentrated here. For me it is truly magical place.
Gondola ride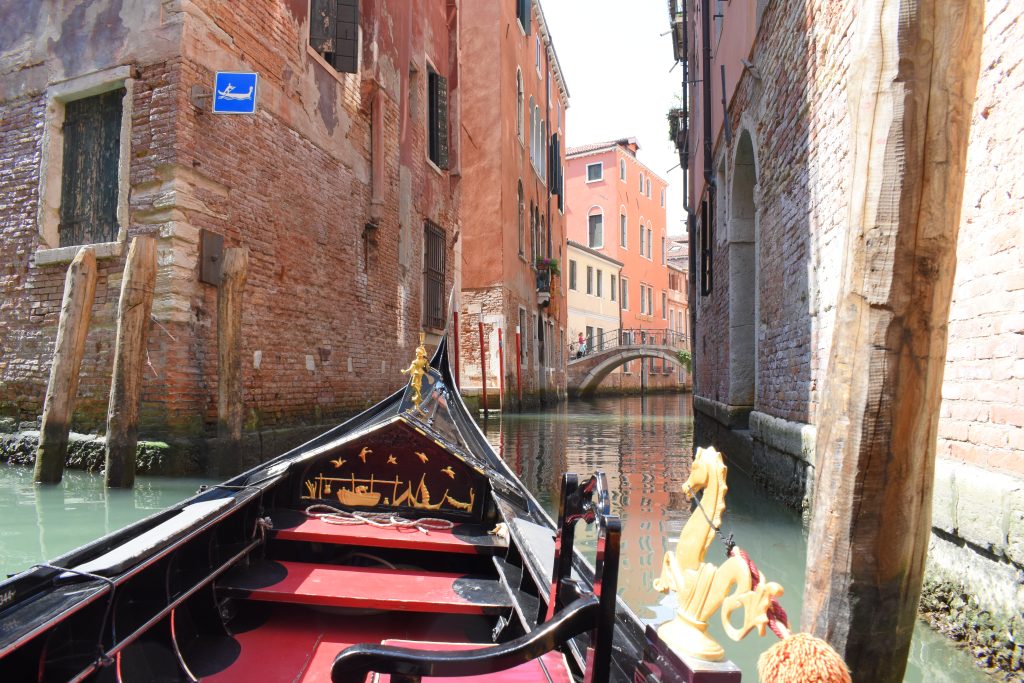 Despite the expensive cost, I recommend you as a must do Gondola ride if you happen to visit Venice. The cost is 80 Euro for 20 minutes ride which can be shared with your travel partners. Each Gondola allow up to 5 passengers. The experience of going around the narrow part of the Venice canal is truly amazing scene and exciting.
If you prefer to safe some money, you can also take WaterBus as alternative choice. But it only goes around the main canal and the view from it is quite limited as well as the loud noise from the engine is disturbing.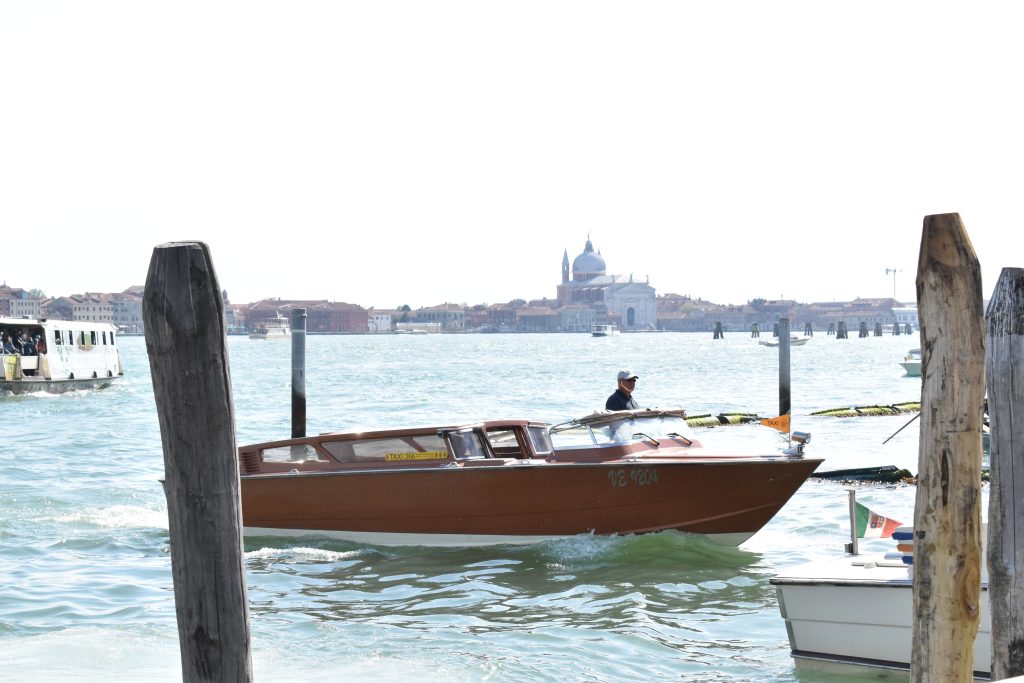 Furthermore, you may try WaterTaxi which is very expensive speedboat. Riding it would be in style and a lot quicker but Gondola is still much more classical in my opinion.
Lido Beach
Quiet, less crowded and beautiful sand beach. It takes a bit of dedication to travel from the popular tourist place of San Marco to this island part of the Venice. However, I would highly recommend you to make your way there.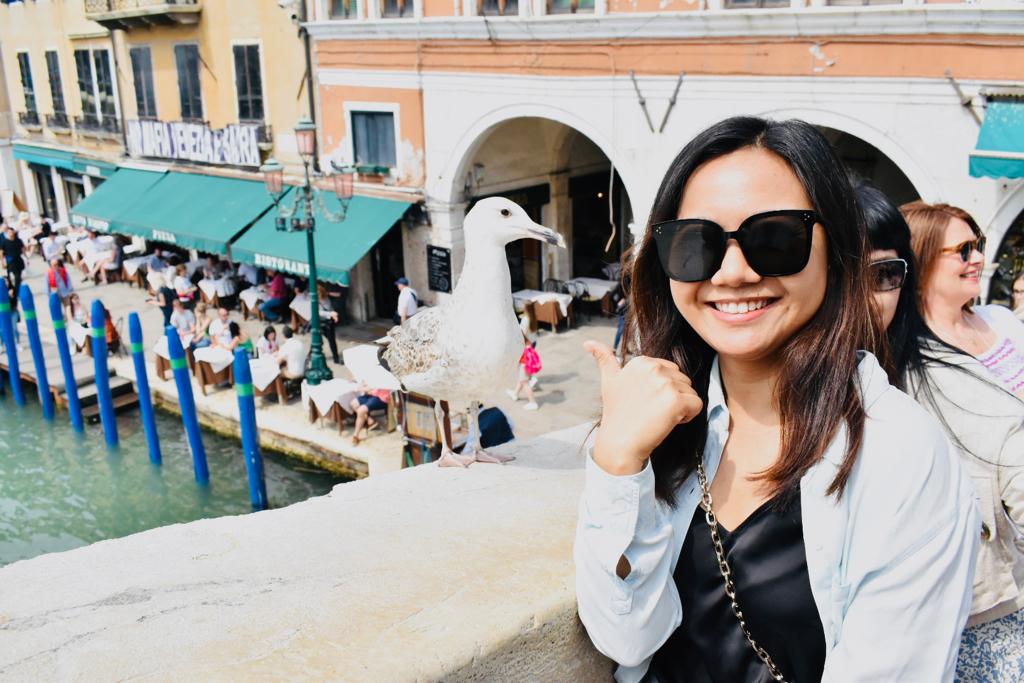 Overall, a trip is well worth the visit. When you are there, do try local pizza, pasta, hot chocolate, brew beer etc.. They are quite unique and good.
Hej! I am Naw, currently attending MSc Health Economics, Policy and Management. Originally from Myanmar (aka Burma), one of the South-East Asia countries. Before joining KI, I completed my first degree in Medicine and then attained MSc in Clinical Dermatology from University of Hertfordshire, UK. Recently I also completed an executive learning program known as "SouthEast Asia Leadership in Medicine- SEAL" at Harvard Medical School. I love international traveling and learning different cultures. Follow me to see lot of blogs related to Asian students, personal experience on my course and exciting traveling experience. ;)