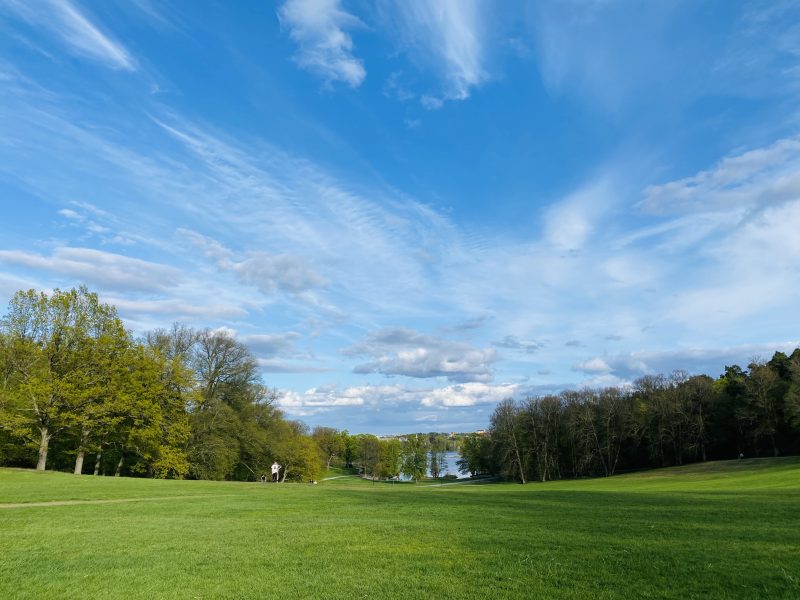 My little wonder world at KI Solna Campus -2
Haga Parken aka Haga
My most favourite neutral reserve park which is also in very close proximity to Solna Campus. Probably 15 minutes walking distance. Although I know its existence from the beginning, I did not pay much attention of it in first few months as I wasn't fully aware of the variety its offer. Since April 2022, I started visiting there regularly, actually very often.
As a student of KI, you may consider yourself very lucky to have this sort of amazing park right next to your doorstep.
Simply put, the place is very good for
Picnic
Team activities
Visiting museums / Monuments
Sports (Running, Cycling, Tennis, Volleyball, Football, Swimming)
Water Sports (Rowing, Canoe/Kayak, Yacht)
or just sun bathing….
I also found hidden area which I love most:
Hill climbing
Trekking (hidden)
Frösundatoppen / Haga kulle
Hill climbing is a must try and in google, you can search as "Haga kulle". It only takes maximum 10 minutes to the top but the view is fantastic and well worth it as well as trekking route (northeast side of the hill) of going down this hill is quite challenging and hence a lots of fun. I even spotted two deers running around in this part of the park.
Fjärilshuset
Located northern part of the park. It is a rainforest environment for free-flying butterflies & birds, plus a koi pond, Asian garden & cafe. Haga Ocean (aquarium) is also sharing the same building and it claimed to have sea life including shark. It is indoor and hence warm even in winter period. I still have not got a chance to visit here yet which seems great and gutted not being able to comment on it.
Brunnsviksbadet & Brunnsvikens naturist beach & Frösundavik badplats
Small swimming spots in the park. Decorated with Sand. I did not try it out as I could not properly swim outdoor.
Haga Tennis / Grassvolley Hagaparken
Tennis and Volleyball sport facilities located next to each other just by the pond which yield fresh air and very relaxing.
Victoriahuset
A Botanial Garden is located in eastern part of the park. Next to it is Japanska dammen (Japanese pond) which is authentic and peaceful. If you love the nature, this part of the park is worth to spend a bit of your time with.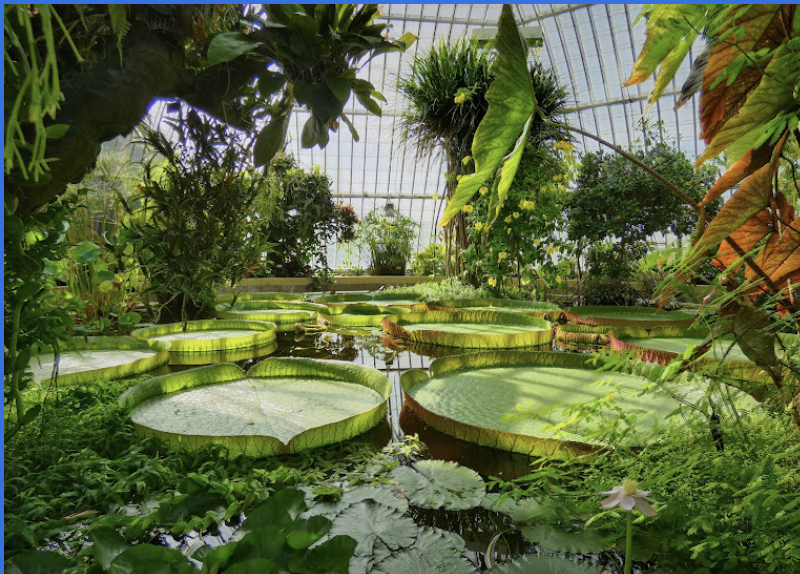 Remark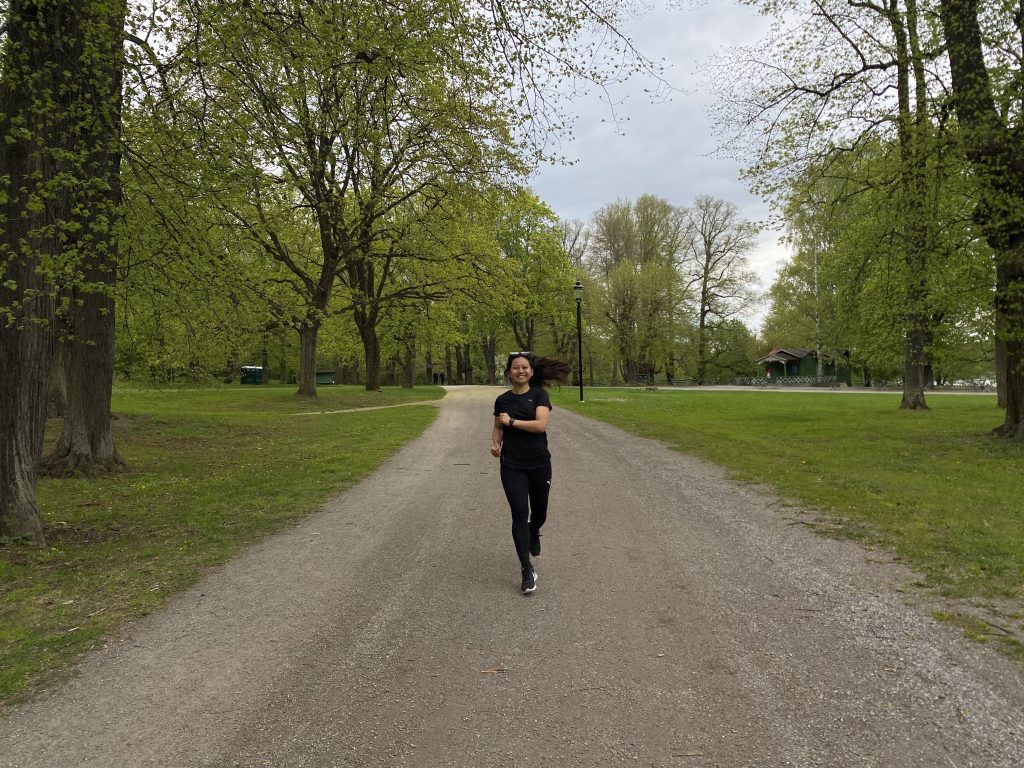 Haga park has many facilities that can cater the liking of all different people. Well maintained and amazing escape place from busy urban city. Make full use of it and you may rarely feel of stress/anxiety relating to your personal life. Charm and beauty of this neutral reserve will help you refresh, happy and recover pretty quickly from all mental drains.
Hej! I am Naw, currently attending MSc Health Economics, Policy and Management. Originally from Myanmar (aka Burma), one of the South-East Asia countries. Before joining KI, I completed my first degree in Medicine and then attained MSc in Clinical Dermatology from University of Hertfordshire, UK. Recently I also completed an executive learning program known as "SouthEast Asia Leadership in Medicine- SEAL" at Harvard Medical School. I love international traveling and learning different cultures. Follow me to see lot of blogs related to Asian students, personal experience on my course and exciting traveling experience. ;)