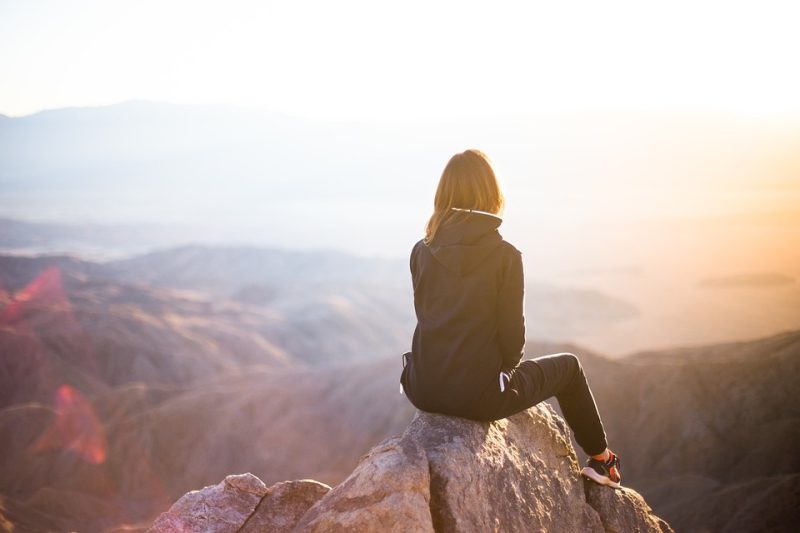 Going on exchange
You may have applied to KI with the idea of going on exchange at some point, and may have already checked out the section of the KI website about the exchange options. Hopefully this blog will give you more information on when you can apply, and what your options are.
I must start off by saying that partnerships with other universities are subject to change, as well as application dates.
Where can I go?
There are just under 10 options for exchange within the Toxicology programme. Other programmes have more choice, such as the Biomedicine programme which offers places in about 20 different countries.
Countries included on the list for exchange in the Master's of Toxicology programme are; Austria, Canada, Finland, Germany, Italy, Japan, Norway, Singapore and The Netherlands (as of 2022).
Which semester can I go abroad?
In the Toxicology programme, you can only go on exchange during the last semester during the thesis project. This time period is from the beginning of December until mid-May, and worth 37.5 credits. You may also choose to do a shorter thesis of 30 credits, but you would need to find a standalone course that will make up for the missed 7.5 credits. I took an additional course online related to pharmacology at Uppsala University, but you can find courses at other universities across Sweden, just make sure to check if it is an appropriate course with the programme director first!
What are the funding options?
If you choose to do your exchange in Europe, then you are entitled to the Erasmus grant. This amount can be up to €510/month for an exchange at a university, or €660/month for a traineeship position, eg. working at a company for your thesis project, or choosing to go as a freemover to a university that is not on the agreements list.
If, however, you choose to leave Europe, you will be funded by INK (International Committee) and receive a one-time payment at the beginning of your exchange, which is 8000 SEK.
When can I apply?
The official deadline this academic year (2022) was at the end of January for an exchange in the following Spring semester (2023).
The second round of applications was open until mid-June, however all stated dates are subject to change!
Is it competitive?
There is usually only one spot available for each university, however it seems most Toxicology students prefer to stay in Stockholm for their thesis. Other students that go abroad prefer to plan their own exchange (as a freemover) rather than applying through the university. To put it into perspective; we are 28 students, and 1 of us accepted their position to go on exchange through the university (to Singapore), whereas 3 students organised their own exchange as freemovers (to the UK, US and Norway).
If you're intrigued to see how other students felt with their exchange, then you can take a look at the reports they submitted on behalf of the Erasmus programme! A former Toxicology student wrote a blog about her experience abroad in Ireland, which you can also check out. If you have any other questions about exchange or the application process, please don't hesitate to ask them in the comments.
Hi! I'm Lianne from Ireland and England, currently studying a Master's in Toxicology at Karolinska Institutet (KI). Before coming to Sweden I was living in The Netherlands where I completed my bachelor's degree. I looked forward to coming to Sweden for the nature and happened to stumble across Karolinska Institutet! It sounded appealing since the university is focused on human health and I'm happy to be studying here now. Learning Swedish is on the top of my list of things to do in Sweden, but I'm also excited to explore the archipelago of Stockholm and go bouldering outdoors.