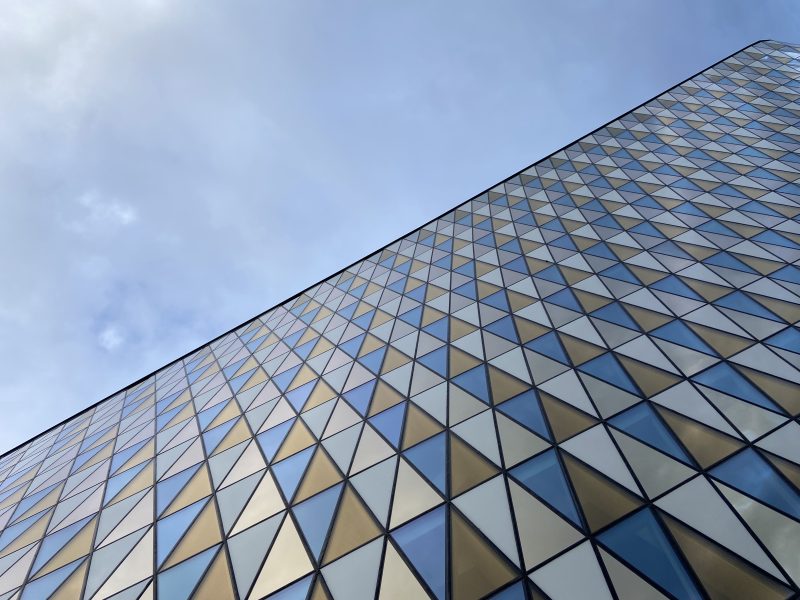 Why I chose to study Translational Physiology and Pharmacology?
I first came across KI when researching the history of the Nobel prize for a school assignment and because the name was very similar to my own, I decided to dig deeper. As I found out more about KI, its interactive teaching methods, and the excellent research opportunities, I knew that it was a place where I wanted to study or work at during one point in my career. Over the next years I considered KI's different master's programmes, but when the time came for me to apply, I discovered that a new and exciting programme had been added: MSc in Translational Physiology and Pharmacology.
Here are the 3 main reasons why I chose this programme:
1. The syllabus
When choosing the right master's programme for me, I was looking to learn more about the intricate ways how the human body operates in both health and disease. And I want to apply that knowledge to disease diagnosis and discovery of new therapeutics. So I went through all the outlines for each programme that I was considering: MSc in Translational Physiology and Pharmacology, MSc in Biomedicine and MSc in Molecular Techniques in Life Science. I liked different aspects in each of those programmes, but the curriculum for this programme specifically included the most complete picture for what I was looking for: courses on current experimental methodologies, relevant model systems in translational physiology and pharmacology, and bioinformatics. In my opinion, these are all crucial topics for a well-rounded education and great for ensuring future employability in either academia or the pharmaceutical industry.
2. Insight to academia and industry
I liked that this programme is tailored towards students who are considering continuing not only in academia, but also in the life sciences industry. It offers ways to interact with professionals in the pharmaceutical and biotech industry and to hear their stories and life advice as part of one of our first courses. As I have yet to decided if I should do a PhD or start working in a company after graduation, I really appreciate that I can see both sides.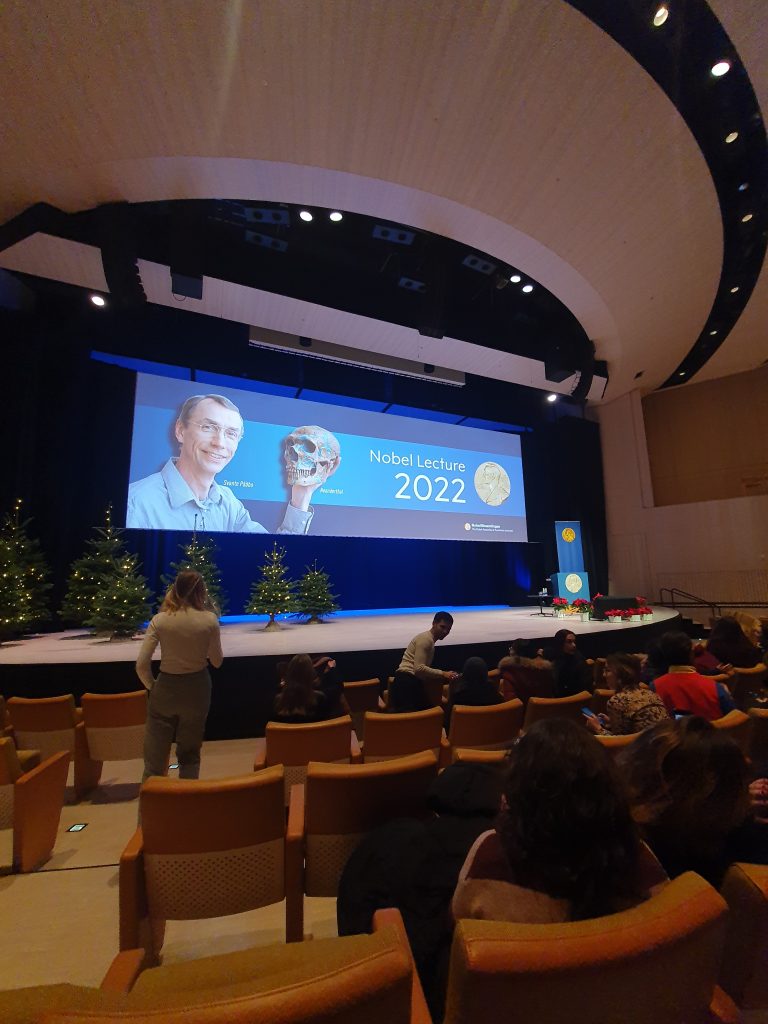 3. The learning environment
The interactive and collaborative teaching methods, such as the team-based learning that I have discussed in a previous blog, sounded like a nice environment to grow and learn in. I also liked that we have several independent research projects as part of the programme, as these present great opportunities to work closely with specialists in my field of interest and explore various research topics.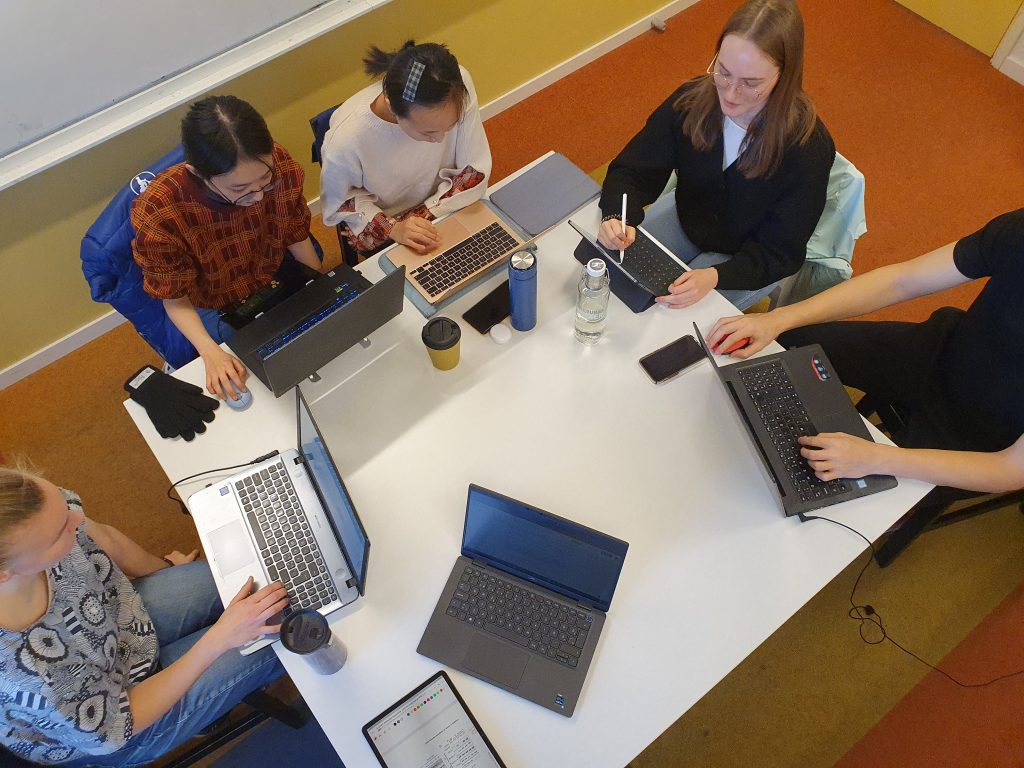 So ultimately I chose the master's in Translational Physiology and Pharmacology as it focuses precisely on what I was looking to learn more about, the topics and courses covered seemed interesting and useful for my future career, and the teaching methods as well as the environment sounded like a great fit.
If MSc in Translational Physiology and Pharmacology sounds like something that interests you, then feel free to contact me with any questions you have about the courses. Also check out the official course website for more details.

I am Karolina and I am a digital ambassador and a blogger for the Master's Programme in Translational Physiology and Pharmacology here at KI. I was born and raised in Estonia, but for the past five years I have lived in the UK where I studied biomedical sciences with a focus on pharmacology. Outside of school I like baking with friends as well as doing water sports. When the weather starts to get warmer, I look forward to kayaking through Stockholm's world-famous archipelago.