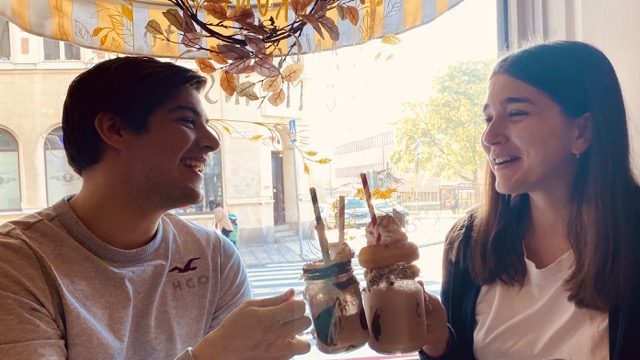 Happy habits I formed in Stockholm
One of the most exciting things about moving to a new country is getting to customise your schedule. This can push you to try out new things, meet new people, and blend into the new culture! Here are a few happy habits that I formed throughout these few months in Stockholm.
Sundays at Hagaparken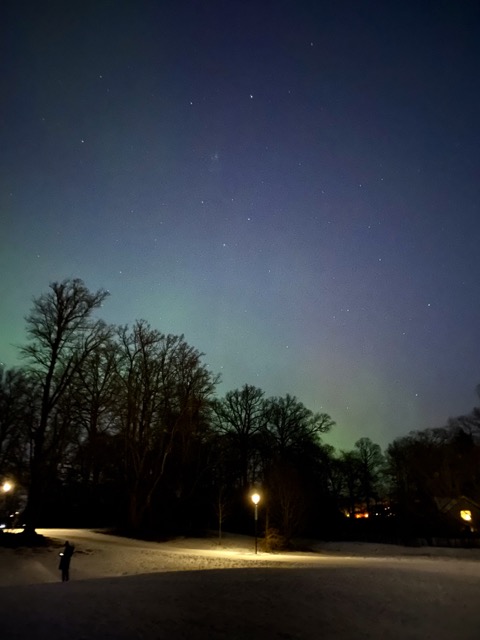 One of my favorite things about living in Solna is that it is so close to Hagaparken. There are many different routes that offer unique sceneries. Some trails guide you through the forest, some take you to the lake, and some bring you to open areas where people play with their doggos 🐶. It is a great way to escape the industrial buildings and spend a few hours with your own thoughts. I really enjoy stopping by Cafe Nero or Espresso House and grabbing a cup of coffee before planning my schedule for the upcoming week. Fun fact – Hagaparken is one of the best places to see the Northern Lights on the rare occasion that they are visible in Stockholm!
Fika Fridays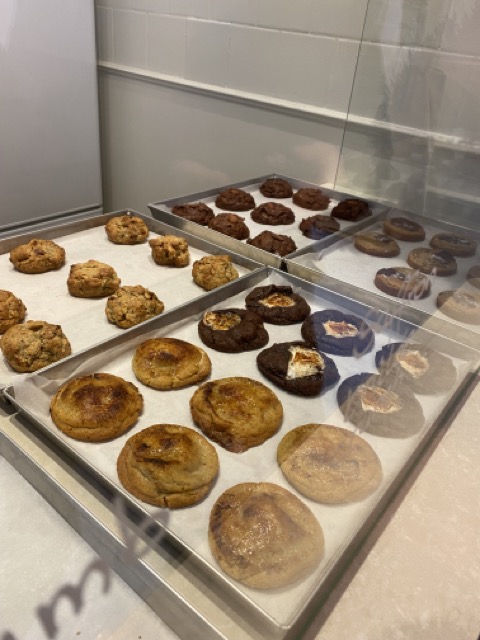 To me, Fridays are the opposite of Sundays. Even though both days are considered to be the weekend, Friday is the beginning of the week-end. You know what I mean?😅 Anyways, Fridays are for friends. That's why Antonella and I made it a little tradition to have Fika on Fridays after class. Fika is one of the core things that comprise the daily Swedish lifestyle. You can think of it as time to grab a coffee and a dessert. And the desserts in Sweden are just fantastic! No wonder they have their own pastry calendar with days dedicated to desserts. Kanelbulle Dag, Semla Dag, Budapestbakelsens Dag… The list deserves a separate blog post😍
Wednesday Dinners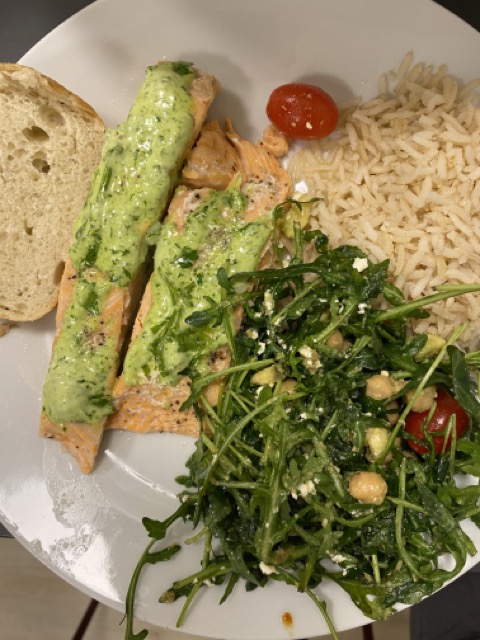 It is no secret that Stockholm can start to feel pretty lonely during the dark winter months. That's why it is so important to have something to look forward to! In September, my friend Rafa and I decided to have dinners together on Wednesdays. We would each cook biweekly – I cook one week, and he cooks the next. Initially I thought it would be difficult to keep it up when school gets busier – but we are still going strong 💪🏽. This is also super nice because I've always wanted to expand my cooking skills but was never really motivated to do so. On the other hand, Rafa is an amazing cook and motivated me to learn (and also had to deal with my mediocre meals in the beginning😅).
Workout Mon-, Wed-, Fri- days!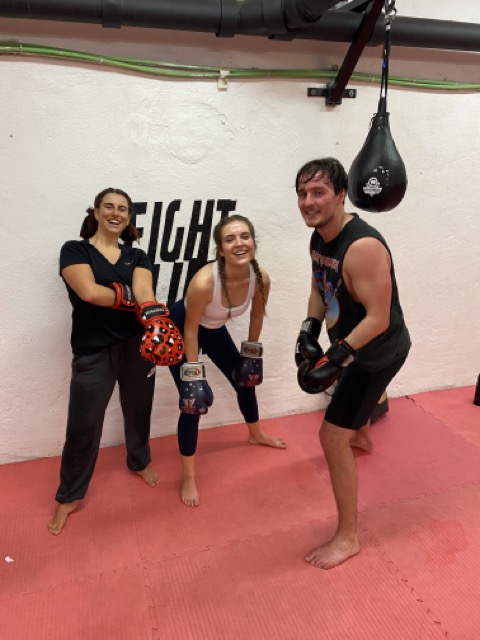 But we earn these meals! As I mentioned in one of my past blogs – I was never a huge fan of working out. And then my roommate Gigi convinced me to get an app called Bruce. Although it is one of the pricier gym membership options, I got a student discount and can join classes in local gyms and specialised studios all around the city. I created a schedule and now do yoga on Mondays, boxing on Wednesdays, and a fun dance-like cardio session called Jympa on Fridays! If you told me I'd be going to kickboxing classes on a regular basis 6 months ago, I would have laughed😄But Bruce is now one of my most used apps. The classes help me stay motivated in a group setting. I also convinced some of my friends to go – the more the merrier! 
I hope this post provided you with some ideas on how to make life more colorful in Stockholm – or any city for that matter! Keep in mind that these habits took me months to form and stick to. It is okay to feel a little lost at the beginning of moving into a foreign place. The most important thing is to stay positive and be open to exploring new things!

My name is Fausta. I am originally from Lithuania, but spent most of my life in Canada, so the Swedish winters do not scare me! I'm the blogger for the Master's Programme in Bioentrepreneurship here at Karolinska Institutet. I am also a camping enthusiast and a huge fan of exploring new hidden cafés to visit in Stockholm. I am excited to share my experiences and adventures in Sweden and hopefully provide some useful tips and tricks!