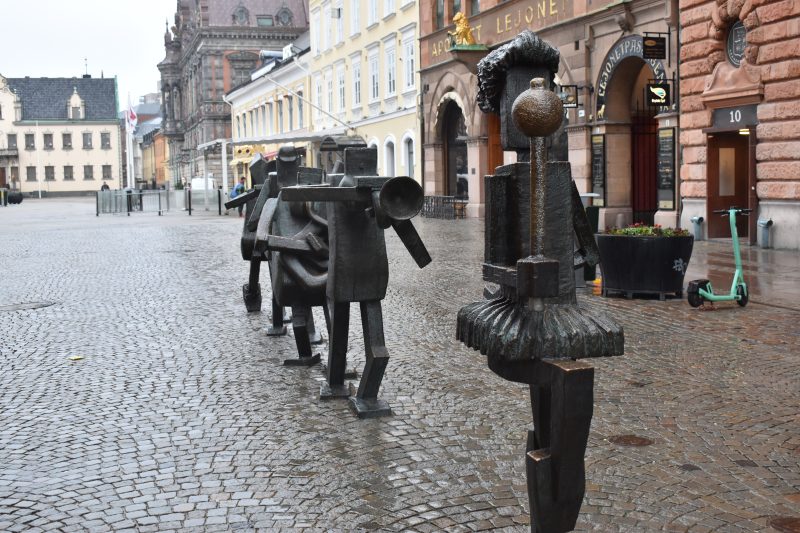 Sweden Travel Diary 5: Visit to Malmö
This time of year around, I am happy to share the experience about traveling to city of Malmö, a place where I couldn't visit last time despite passing through it by train to Copenhagen.
Very first impression of the city is its coziness and a lot of noise coming from seagulls. You can feel instantly that it is a beach city. I spent two nights nearby beach front and touring around the city.
View point & Old Lighthouse
I would say that it is a hidden gem (viewpoint) which I find it truly amazing. Can't capture the beauty of it with the camera. This place is right next to World Trade Center of Malmö and big leisure centre which house activities such as indoor ice skating, hockey, outdoor tennis court and Wake Park. It also has three floating houses, luxury boats/Yacht, etc.
You can also clearly see the view of Øresund Bridge (a beautiful bridge between Sweden and Denmark).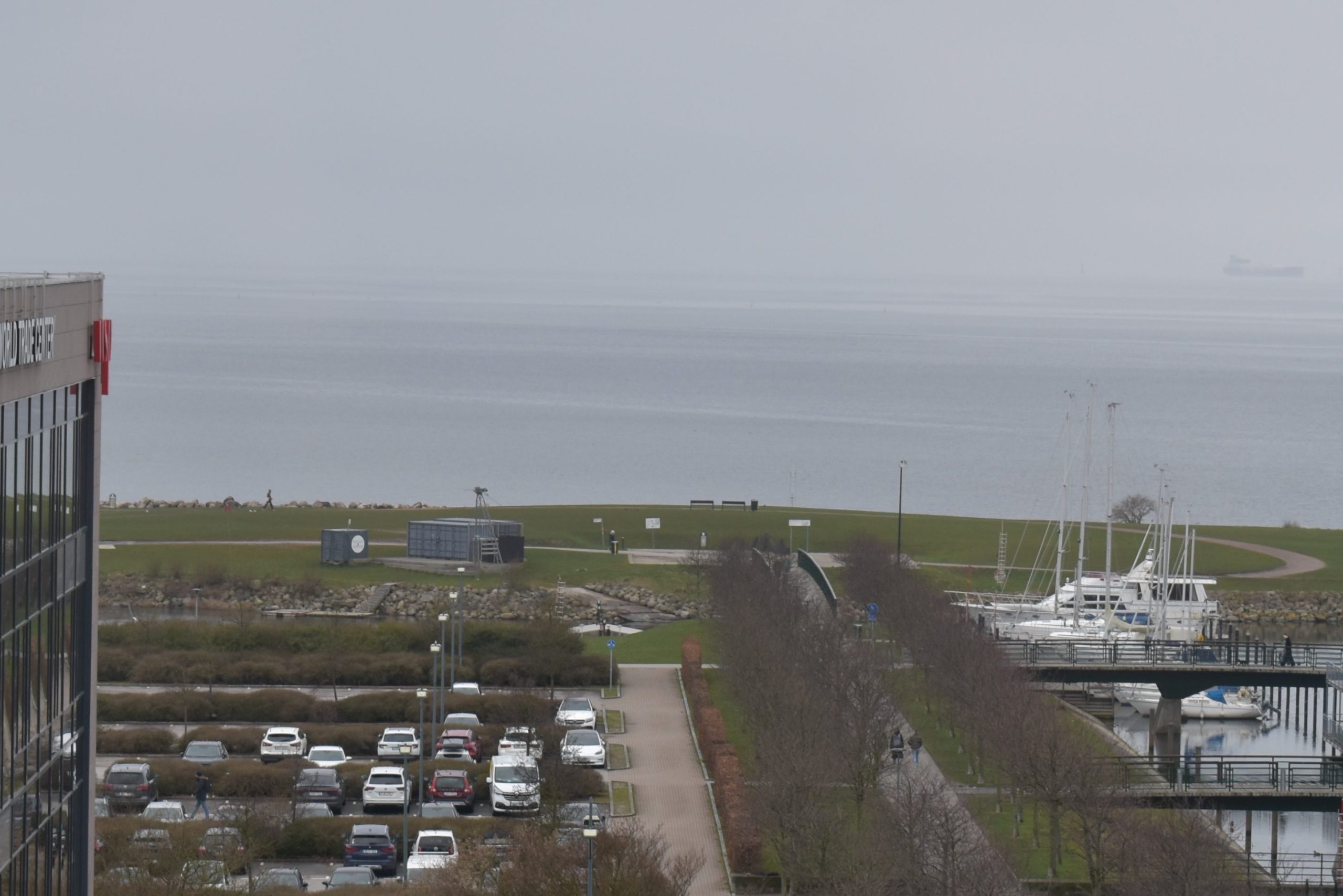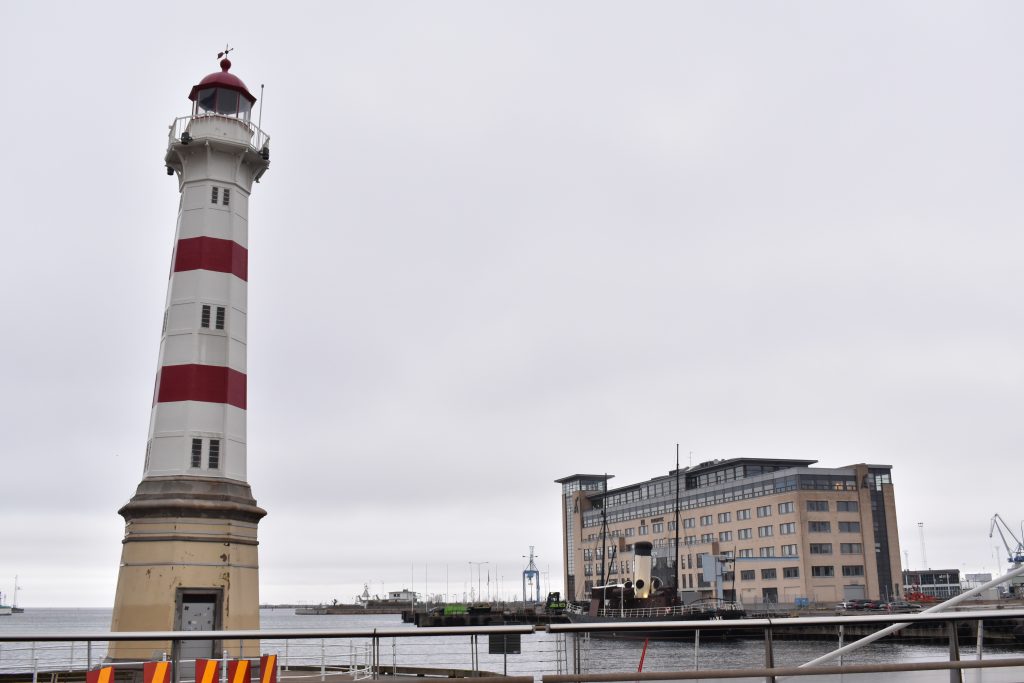 Old town city centre
This part of the city has the famous square with Charles X Gustav sculpture right in the middle. It is surrounded by historic buildings which are architecturally magnificent.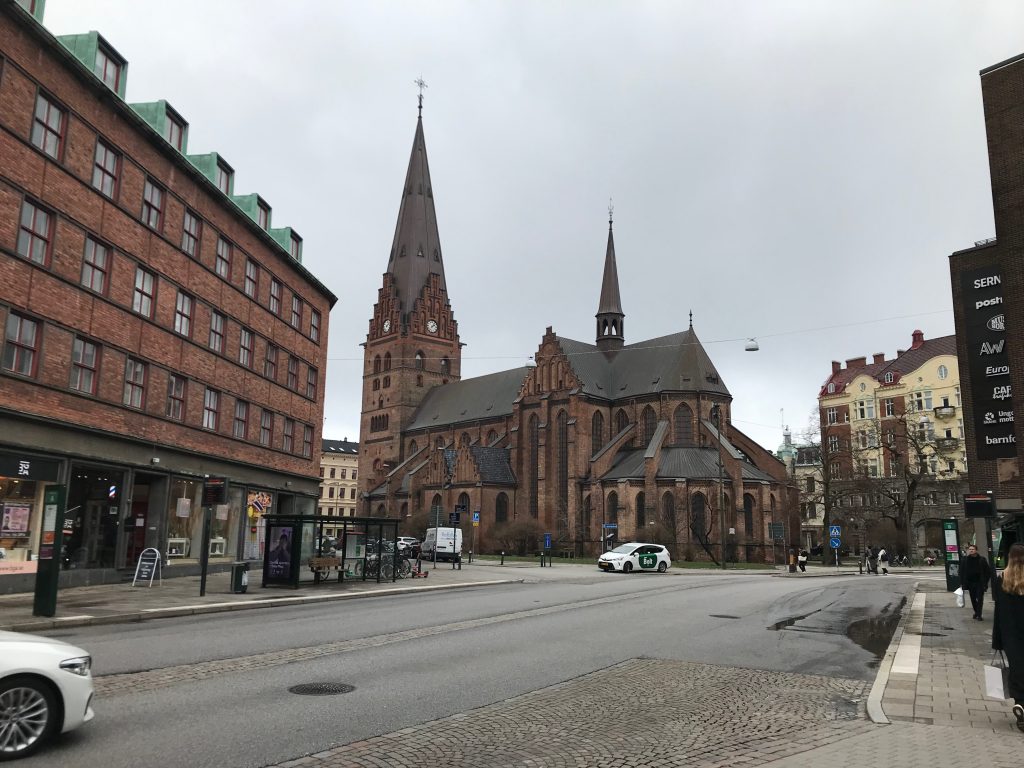 Turning Torso
This tall building has very unique shape which looks like twisted. I have learnt that this iconic, energy-efficient tower block is home to offices & apartments.
Not only it attracted my attention from far but also caught me when closed by to the building. One side of the building is next to a community park and another side is canal style environment. Standing near the building gives the great vibe and no wonder it is becoming one of the popular tourist spot.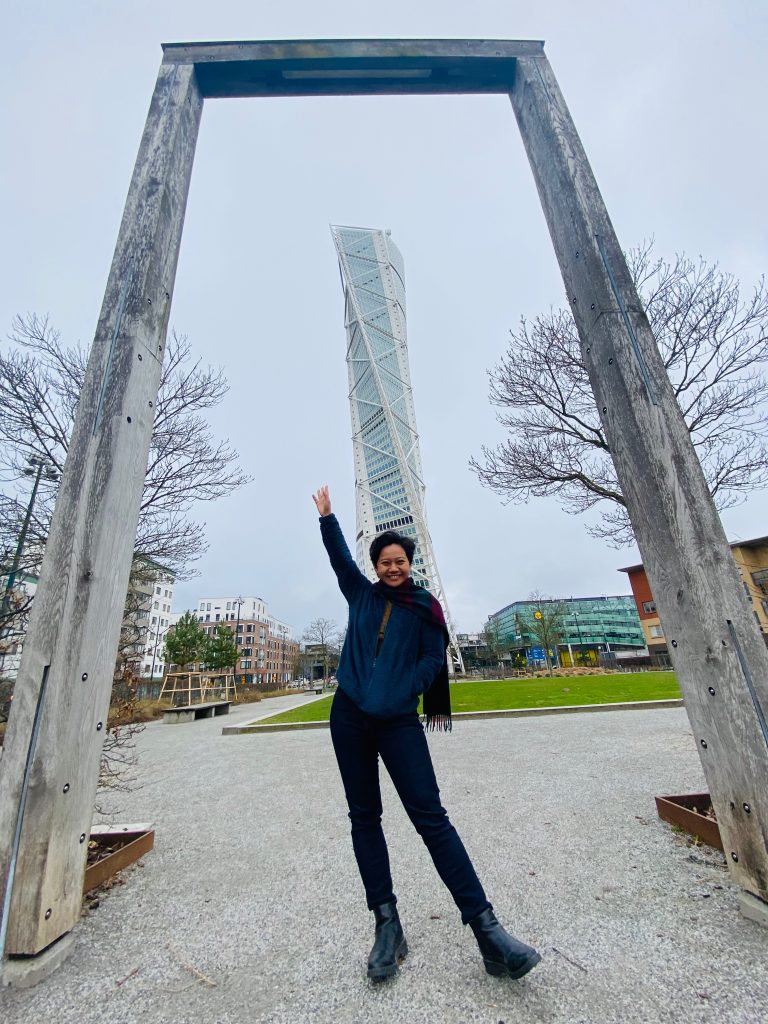 If you have any question, please feel free to reach me via email: naw.hlaing.oo@stud.ki.se. Happy to assist.
Hej! I am Naw, currently attending MSc Health Economics, Policy and Management. Originally from Myanmar (aka Burma), one of the South-East Asia countries. Before joining KI, I completed my first degree in Medicine and then attained MSc in Clinical Dermatology from University of Hertfordshire, UK. Recently I also completed an executive learning program known as "SouthEast Asia Leadership in Medicine- SEAL" at Harvard Medical School. I love international traveling and learning different cultures. Follow me to see lot of blogs related to Asian students, personal experience on my course and exciting traveling experience. ;)