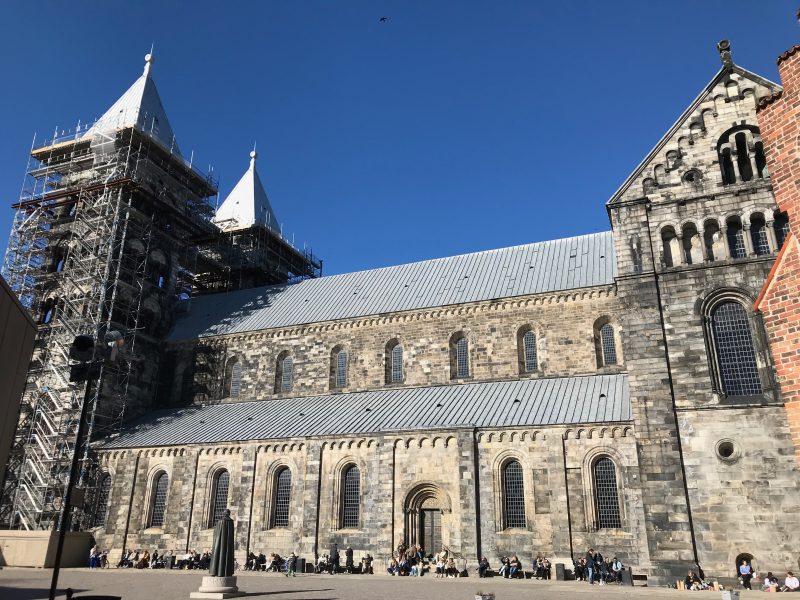 Sweden Travel Diary 6 – Visit to Lund
On the way back from Copenhagen to Stockholm, we decided to pay visit to Lund, a city located in southern part of the Sweden which is known for its historic architecture, and attractive city centre containing distinct narrow streets and outstanding cathedral from 12th century. I also have a few friends who is currently studying at Lund University which is one of the oldest and most prestigious universities in Sweden. Some says, it is a student city.
Time was quite limited and planned to spend about 2 hour there. Hence rushed only to some popular places.
Jakriborg
A must visit, tourist attraction, village from Lund. It is just outskirt of Lund city centre, under 10 minutes away with a bus ride. This area was built from the late 1990s on by the real estate firm Jakri AB and lately it has been popular tourist attraction. Town layout in curve shape with colourful houses in beautiful style. By the time, we arrive there, it has been very quiet and only see handful of people browsing in the town. Most of the shops were not open which may be due to the time we arrive there (late evening).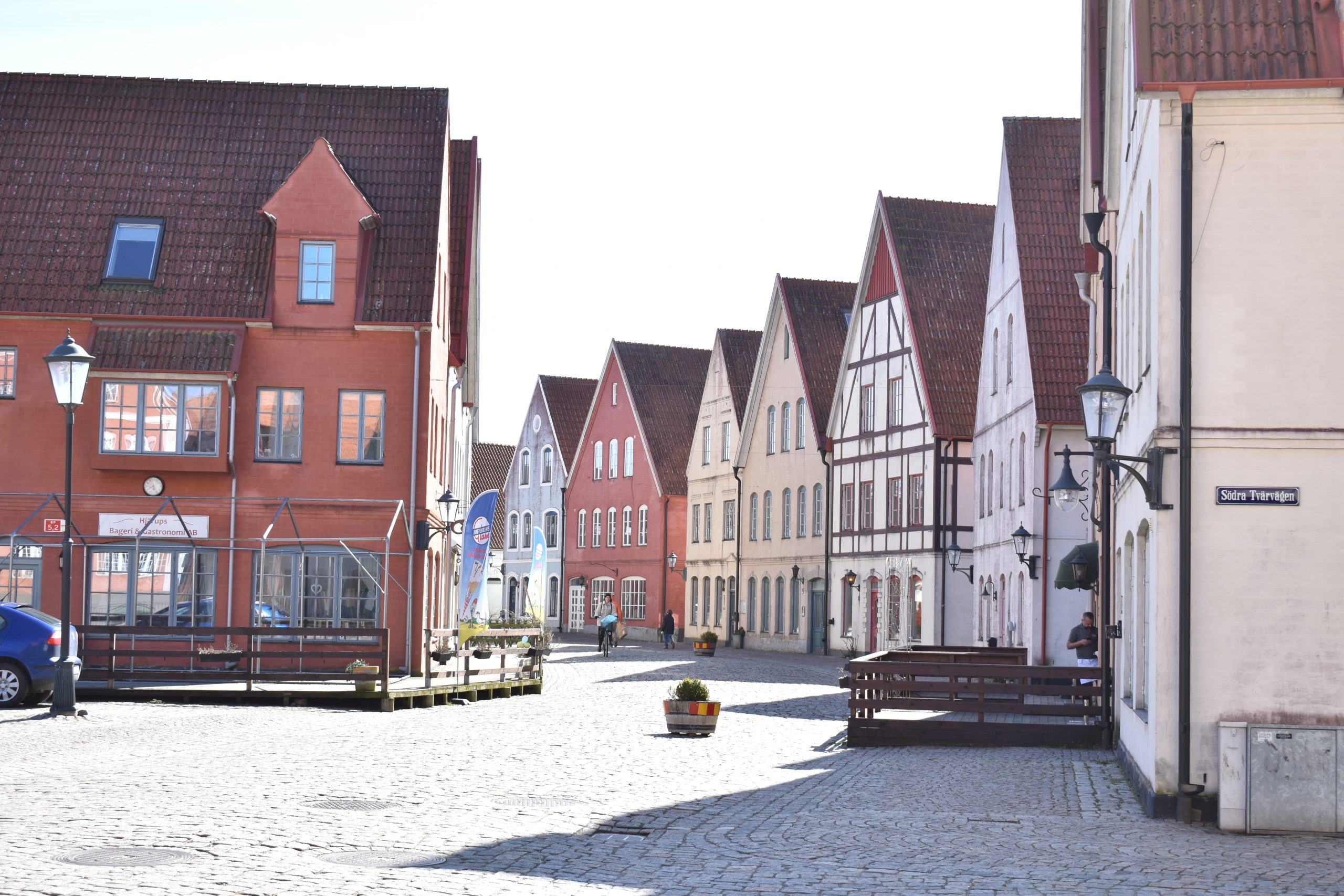 Kulturen
This is an open air museum in Lund city centre which contains many historic buildings and it is also connected to the indoor (Lund University Historical) Museum which displays archaeological relics from the Stone age and Bronze, and large collection of various coins. Apparently the place is claimed to be Sweden's and the world's second oldest open-air museum after Skansen from Stockholm.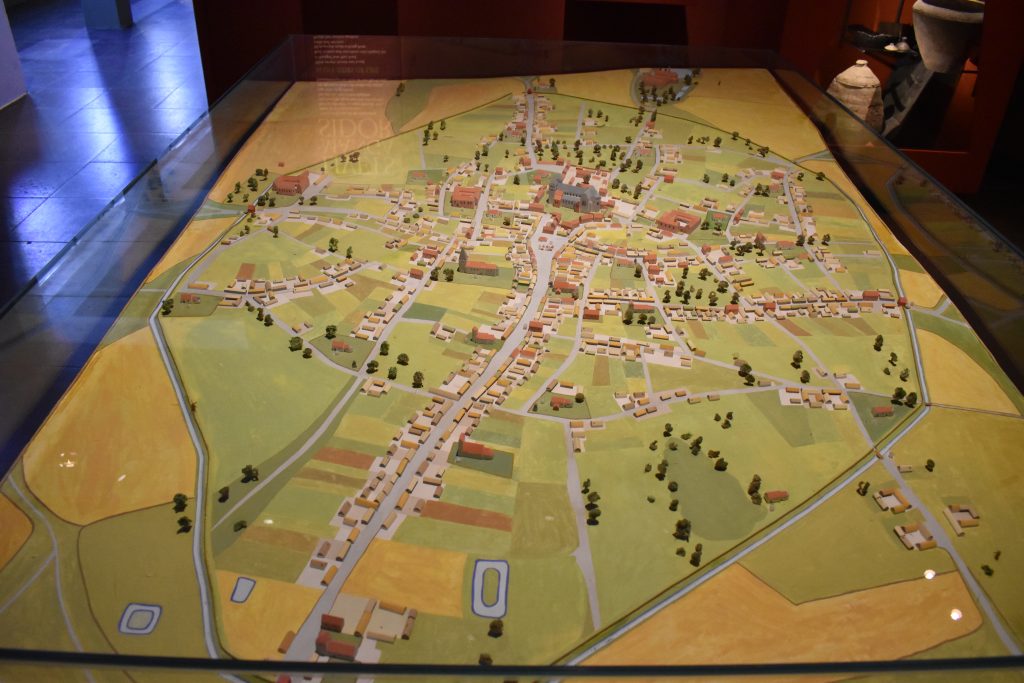 Botanical Garden
We also quickly visited the popular garden near the city centre.. As it was in March, there were no flowers in the garden, however, it was a sunny day and weekend, there were quite a few people in the garden. There were greenhouse building inside the garden which we spent about 30 minutes (just before it is closed). I find it quite similar to Greenhouse from Gothenburg. Although it was slightly smaller size building, still has variety of flowers & plants from all over the world. It is well worth a visit if you are one of those nature lover and curious one.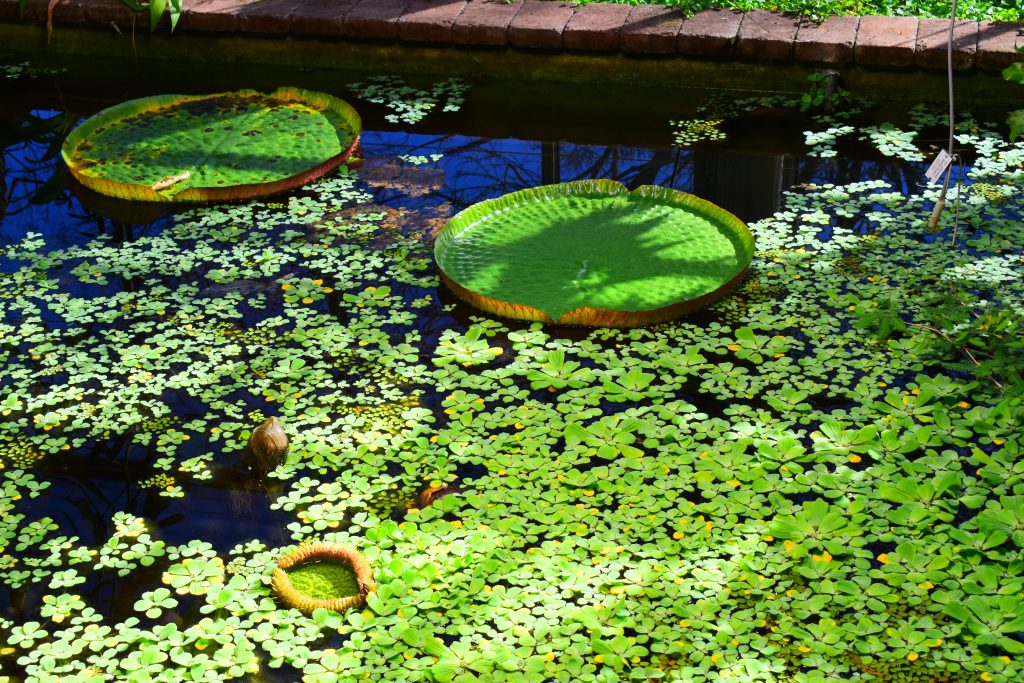 Remark
It definitely is a city with distinct character. Felt gutted for not having enough time to explore the Lund University campus although our car drove past it. Although not to my personal liking, the city itself has unique charm and I can imagine there will be many who would absolutely love it.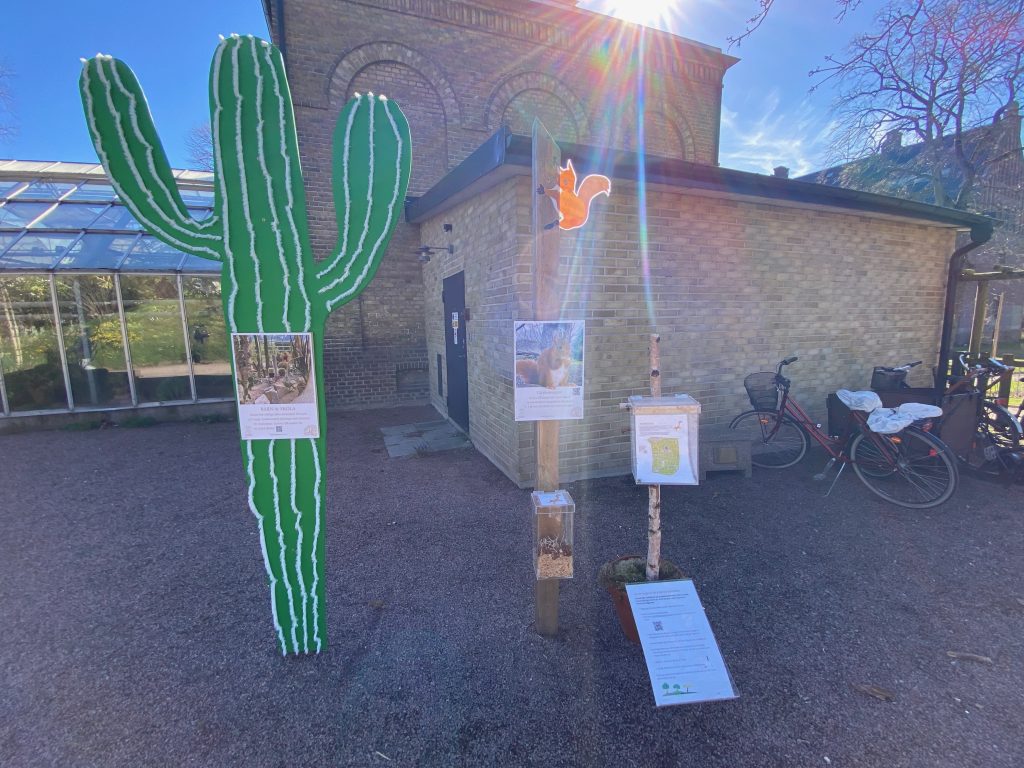 As usual, please feel free to contact me for any questions.
Hej! I am Naw, currently attending MSc Health Economics, Policy and Management. Originally from Myanmar (aka Burma), one of the South-East Asia countries. Before joining KI, I completed my first degree in Medicine and then attained MSc in Clinical Dermatology from University of Hertfordshire, UK. Recently I also completed an executive learning program known as "SouthEast Asia Leadership in Medicine- SEAL" at Harvard Medical School. I love international traveling and learning different cultures. Follow me to see lot of blogs related to Asian students, personal experience on my course and exciting traveling experience. ;)