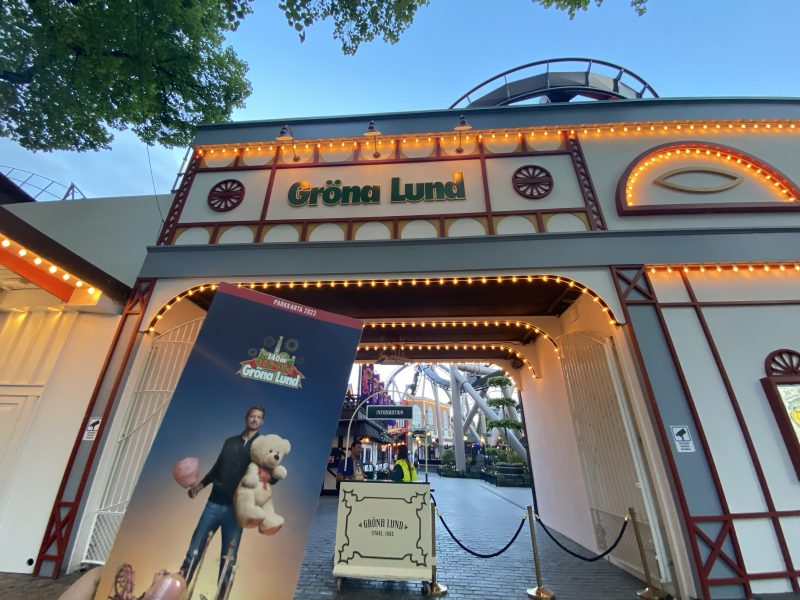 Summer concerts at Gröna Lund
Almost two years of study years in Sweden, I usually do traveling outside of Sweden, around the European countries. In fact, I seldom go to the late night party nor concerts in Stockholm which is how I have kept saving up my energy and spare quids for the EU travels. 🙂
However this summer would be different especially after submitting my final thesis. I have decided to tag along with friends and to explore all interesting places Stockholm offer. More blog post to follow.
Being one of the millennium myself, I used to be one of those teenagers who craze about the famous band, "West Life" back in early 2000's. When a friend of mine spoke about their first tour back in Stockholm, I gladly agreed to join. Then I found about this great offer from Gröna Lund for Swedish families over the summer period.
Before diving down to the day experience, let's speak little about Gröna Lund. The locals call the place in short as Grönan and it is one of the only two famous amusement parks in Sweden. Founded in the 1880s and since then it has been one of the must go to place in Stockholm for families, friends and lovers. You can easily spot this place from far distance when you head to city centre of Stockholm and river cruise. I believe it close during winter period though. Check out the picture below for the map of it.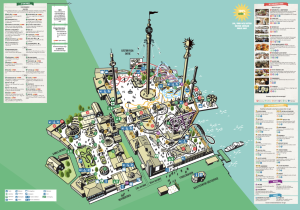 Gröna Lund Pass
The ticket we purchase is Grönan Live pass for just 399Kr for the whole of the summer period. This pass will allow us to admission every concerts (they claimed to have over 50 concerts) throughout the 2023 summer season and dance nights. West Life show was one of them and hence I have no choice but to purchase it even though I may not attend other concerts. Getting there was easy as I took the train to Stockholm Central station and then took Bus/Tram No.7 which go directly to Grönan 5-10 minutes. The show starts at 8PM and we arrived there around 6:30PM. So it was an hour and half early entry and hence were able to get into the ground without much queue. It took us just under 5-7 minutes which includes bag check by security and entrance ticket check.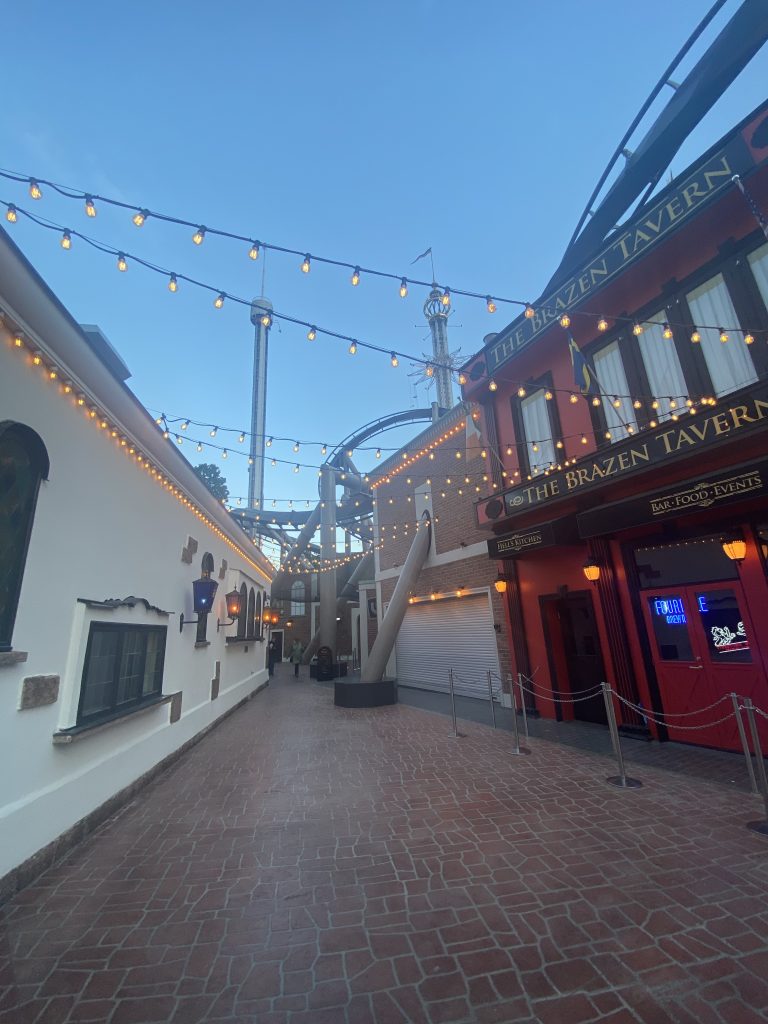 Rides & fun games
There were quite a few people still riding inside the compound and I would love to try one of them in near future. Especially the vertical drop ride seems quite exciting. However, I was told the pass I bought only allow me to enter the compound in the evening of days it does host concerts. Also I will have to pay for each rides unless I purchase additional entry ticket types.
Inside the compound, I had to try resisting all the fun games along the way to the stage area. It looked quite fun and I saw quite a few people walking around with the winning prize from those games which made me think it is doable to win some. I actually did not participate though.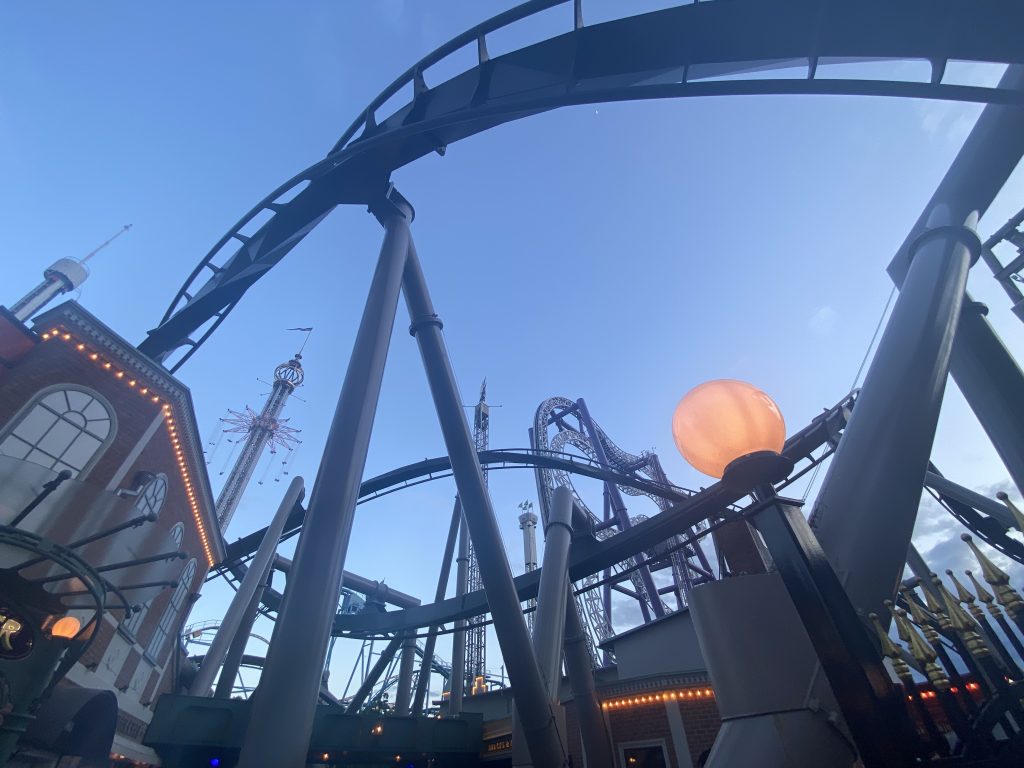 Snack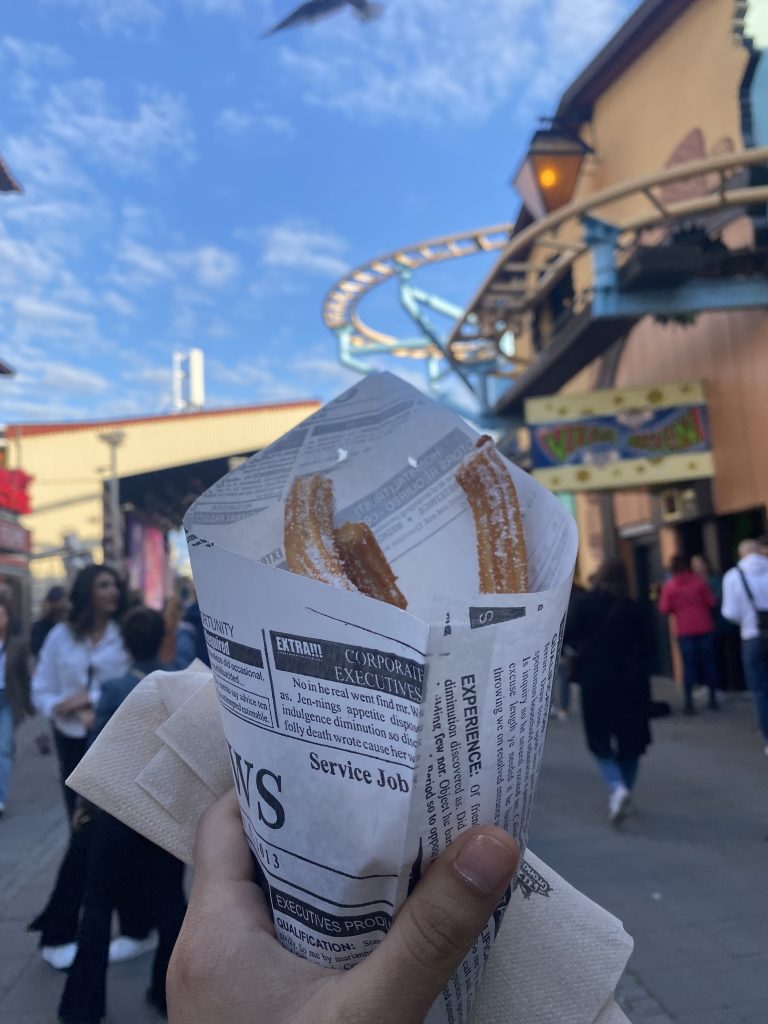 Just before the show started, I went on to buy some snacks which was my mistake. There was long waiting queue for Churros and it did not taste good despite the price is reasonable. It seems to have pre-made hours earlier causing it a bit harden and not nice to chew. One of the person in my group also bought the coffee and then he did not know where to throw the cup with some left over coffee during the show since there is no bin nearby.
My personal tips
As we hardly been to these type of concerts and being from Asia, we did not know what to expect here. Some of us were wearing the bags and carrying some other items including light jackets which limit their ability to fully dance and enjoy. So my tips would be not to bring any bags or jackets. Otherwise, you would be holding these in your hand. Like this summer time, the weather/temperature was okay and the crowd made it along with dancing actually made us sweating.
Show time
Despite over an hour early, I still see the crowd in front of the stage with some sitting on the floors and some standings. I guess there were around 200-300. I then met with a few of the friends already in the compound and they were easy to spot near the stage. So it was not very crowded at all. The stage is much smaller than I expected and the space available for the fan is also quite small. I guess it could only fit comfortably up to 1500-2000.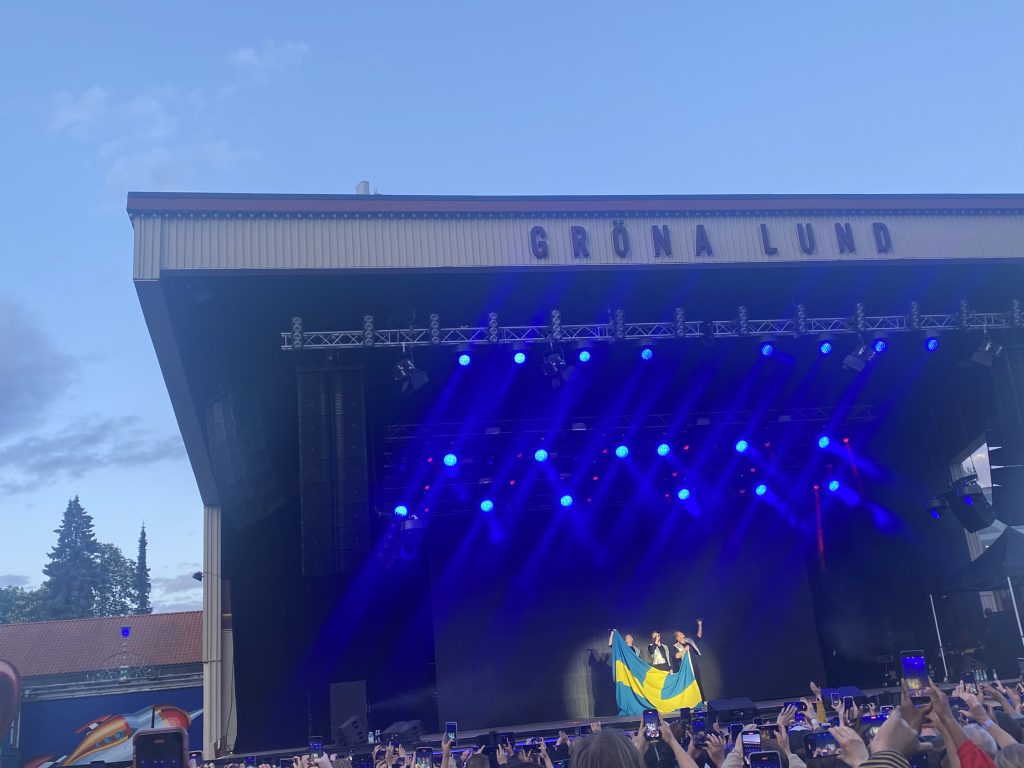 Out of 4 singers, 1 of them did not show up due to the event day coincident with his birthday. The music was good and the noise was quite normal. There was no extraordinary sound quality or performance though. It was okay and enjoyable time. I love singing along the old song I used to love. It brought back memory and made me smile.
Overall
Although the show itself, size of the place and performance was just okay, I think it is still value for money. It would be much depend on which concerts they will bring next. More to see…..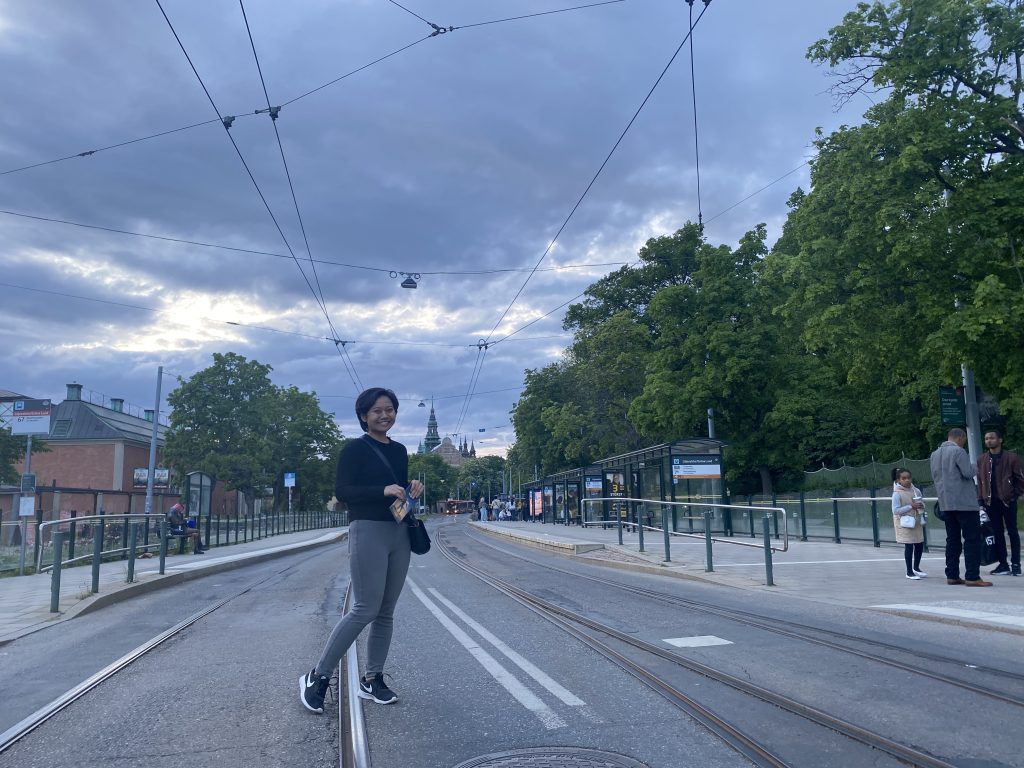 As usual, please feel free to reach me for any questions or comments.
Hej! I am Naw, currently attending MSc Health Economics, Policy and Management. Originally from Myanmar (aka Burma), one of the South-East Asia countries. Before joining KI, I completed my first degree in Medicine and then attained MSc in Clinical Dermatology from University of Hertfordshire, UK. Recently I also completed an executive learning program known as "SouthEast Asia Leadership in Medicine- SEAL" at Harvard Medical School. I love international traveling and learning different cultures. Follow me to see lot of blogs related to Asian students, personal experience on my course and exciting traveling experience. ;)