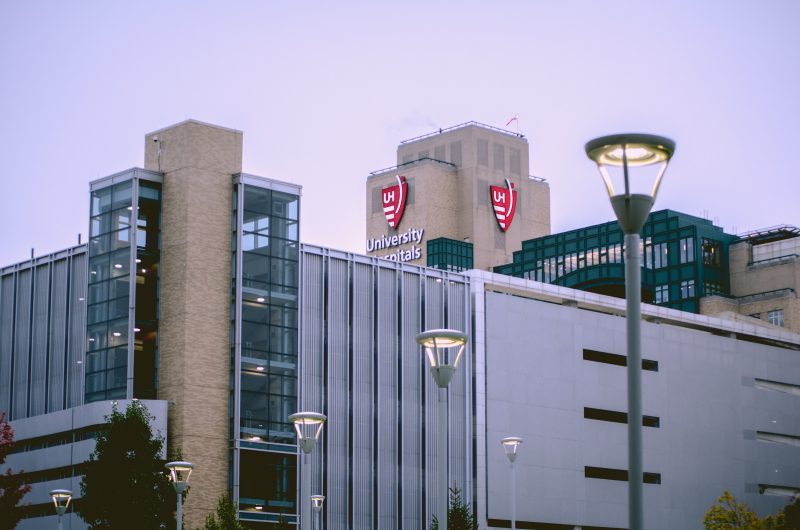 How to access healthcare in Sweden
(cover image by Photo by Jonathan Meyer from Pexels.com)
Now that you guys are in the waiting stages for your visa, your thoughts probably ran through how Sweden functions as a country. Stuff like opening a bank account, accessing healthcare, and booking dental appointments. While calling doctors can be a scary venture, doing so in a foreign place is even more terrifying. If you are a 1 year Master's student, not having a personal number can make it even more difficult.
However, there is a process which I will go through step by step in this blog. KI also has a list on how to access healthcare in Sweden. So consider this your unofficial guide to accessing health care.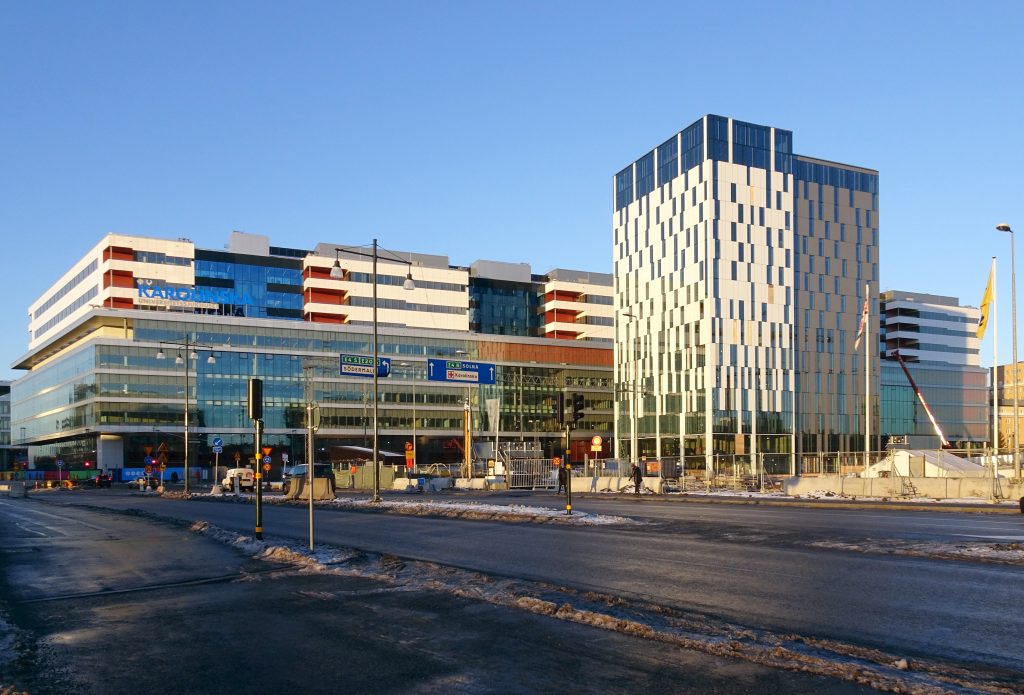 Healthcare
.
1. Determine if you have a personal number or not
If you are Swedish or in a 2-year programme then you most likely have a personal number and can skip to step 2. Do apply for your personal number early though as the process might take some time.
One year Master's students do not have a personal number, whether they are from the EU or outside of the EU. The exceptions to this would be Swedish students of course, or anyone who is registered in Sweden. If you are from the EU however, there is the EU healthcare insurance card (EHIC) and if you are from the UK then there is the GHIC which can be used in the clinics for medically necessary care.
If you do not have a personal number or EHIC then a reserve number will be given to you in the clinics. However, even with this number you will be required to pay the full fees up front. So make sure you have read your Health Insurance which for us international students is the FAS+ insurance and that you have extra money on hand. Please read the FAS+ website. It states that only emergency sicknesses are covered so if you just have a cold and are not refunded please do not be surprised.
.
2. Call 1177 (+46 771-11 77 00 if you have a foreign number)
Remember when I said that you cannot just show up to a hospital if you're sick? This is because you need to be given a referral. Sweden is big on tele-health and so if you are not feeling well you must call 1177 first and explain your symptoms. From there they will tell you whether you should stay at home and rest, or monitor yourself for a few days and call back or go to the hospital or clinic. Now one of the reasons for this (lecture time so buckle up) is because Sweden is actively trying to prevent anti-microbial resistance, and so they do not prescribe antibiotics loosely. You have to really be sick to get a prescription, unless it isn't bacterial in nature in which case they will tell you what you should do.
If 1177 asks you to contact a healthcare clinic (Vårdcentralen) then call the one nearest to your dorm or place of residence to book an appointment. If your illness is an emergency then you should go to the emergency room (Närakuten) immediately for care. You do not need to book an appointment for this but the waiting times can be long.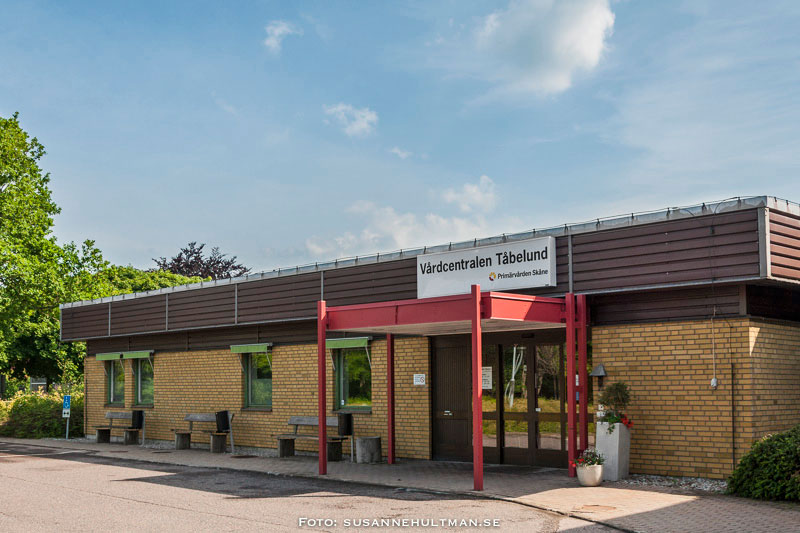 .
3. Going to a Vårdcentralen
When you get to the Vårdcentralen they will ask you for your personal number first. Give this to them, pay the fee and they will check you out. If you are non-EU, 2-year and fee-paying make sure to save the receipt for the health insurance form. If you have an EHIC/GHIC present this to them, pay whatever it does not cover and get treated.
"Please do not give the Vårdcentralen staff your FAS+ insurance form! This is for you to deal with. Just ask for a receipt."

Zaynab.
.
NON-PERSONAL NUMBER, NON-EU PEOPLE THIS WAY: For non-personal number, non-EU people, explain that you are a one-year student and they will give you a reserve number and the full price up front. Which will be very expensive because you do not have partial coverage like personal number people and EU people. Pay for the service and ask for a receipt. If they say no, press them for the receipt because this is important for the health insurance form.
Now do not make the mistake the GH 2023 class did and give your health insurance up front. While this is the normal process in the Americas, they have never heard of your health insurance and frankly they do not care. The health insurance is for you to take care of. So, ask for the receipt and go receive your healthcare.
Special note. some countries have reciprocal agreements with Sweden do make sure to check if this applies to you. For example:
Australia – emergency and medically necessary health and dental care are covered by a bilateral agreement.
Quebec –health care access on the same terms as Swedish citizens. Applicable only during the first 12 months of stay.
.
4. Student health insurance (fee paying students only)
This involves all non-EU students whether you are 2-year or 1-year.
Yes if you are non-EU with a scholarship you are considered fee paying also.
Once you feel better and have the energy, fill out the FAS+ insurance form and attach the receipt. In my year we forwarded this form to the person in charge of international students at KI so make sure to double check who this person will be when you come to KI. From here you might be given a refund depending on whether your illness was an emergency or not.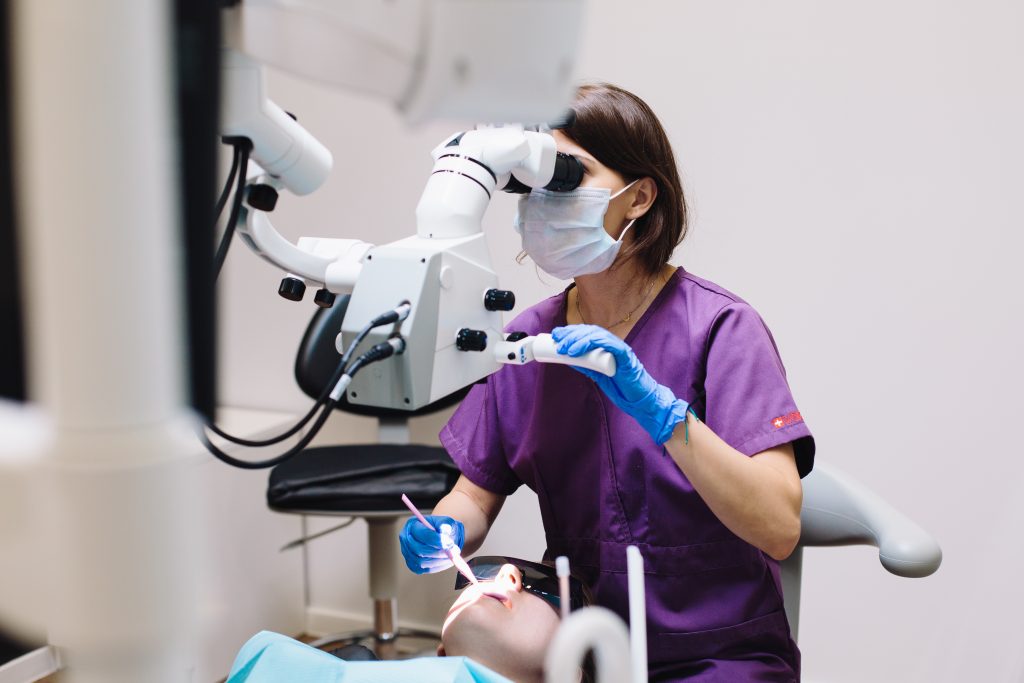 .
Accessing Dental Care
You can just go to the Folktandvården and ask them to make you an appointment. A full on cleaning might take you 6 months to get an appointment. But you can ask for a check up which they can schedule for you in 2 weeks with very light cleaning. You can also go to a private clinic for this as there are an abundance of them everywhere. Just be aware of the price as its expensive for everyone including Swedish people.
Special Note: there are separate emergency clinics for dental problems that can't wait.
.
Accessing mental-health services
The Karolinska Institutet has a student well-being centre where they have healthcare professionals who support you with problems that you related to your studies at KI. However, if you want to go to seek mental health services outside of the school you should once again call 1177 who will refer you to the Vårdcentralen. They have health care professionals who can help you contact a mental health care provider or write a referral. Keep in mind that these services can be extremely expensive without a personal number so you should be willing to pay the price.
That's all for now, of course if you have any further questions about accessing healthcare, asking the administration at your department would be a good place to start.
NB: Even though KI is a medical school with an attached hospital, it is strictly for highly specialised care and so students are unable to go here for healthcare.
Hi, my name is Zaynab and I am from Trinidad and Tobago, a country in the Caribbean. I am currently studying a Master's in Global Health here at KI and am a blogger for the DA team. I look forward to sharing my experiences at KI and I also hope to expose students from the Caribbean to university life here in Sweden.