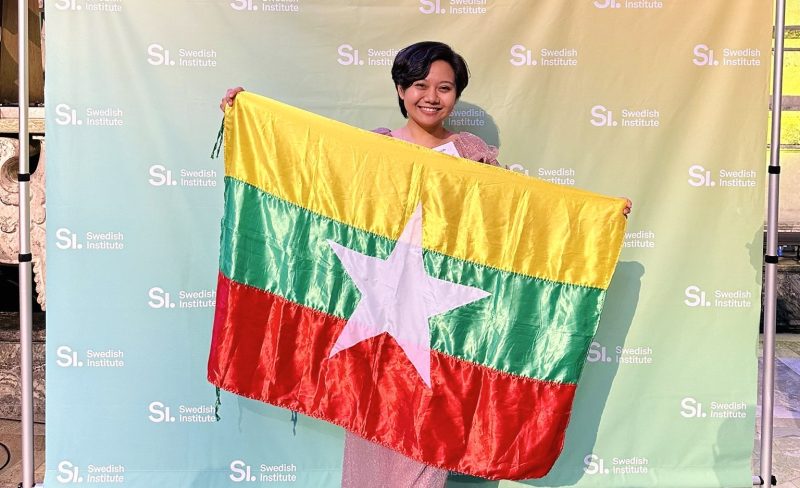 A Journey of Excellence: Celebrating Graduation from Karolinska Institute with the Support of the Swedish Institute Scholarship
As I stand at the culmination of my Master's course at Karolinska Institute, the feeling of accomplishment is accompanied by heartfelt gratitude to the Swedish Institute (SI). The prestigious SI scholarship had been the key that unlocked the doors to this exceptional academic journey. Join me as I reflect on this experience, celebrating the milestone of my graduation and the invaluable support I received from SI along the way.
Embracing Opportunity: The Swedish Institute Scholarship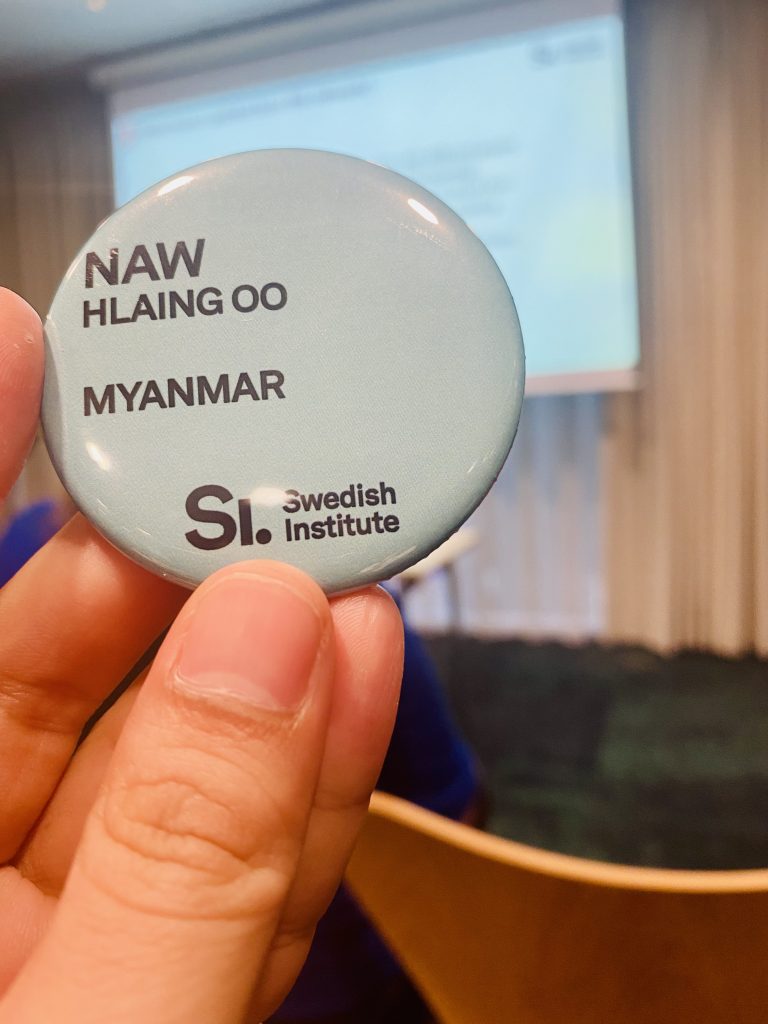 Receiving the Swedish Institute's scholarship was a life-changing moment for me. It opened doors to educational opportunities that were seem as beyond reach, allowing me to pursue my Master's degree at Karolinska Institutet, a world-renowned institution for Medical and Health Sciences. The scholarship not only alleviated financial concerns but also empowered me to focus wholeheartedly on my studies and research.
Excellence in Medical Education: Karolinska Institute
At KI, I had the privilege of being immersed into a world of cutting-edge Medical Research and Innovation. The institute's commitment to academic excellence and scientific rigor provided me with a profound understanding of Medical Sciences and Healthcare Practices. Through engaging with distinguished faculty members and like-minded peers, I was inspired to push the boundaries of my knowledge and study.
Nurturing Intellectual Growth
Throughout my Master course, the guidance and support received were quite instrumental in nurturing my intellectual growth. KI focus on academic empowerment and research opportunities allowed me to engage in projects and activities that honed my research skills and expanded my understanding of Global Health Issues. Their commitment to fostering a spirit of curiosity and critical thinking has been a driving force in my academic pursuits.
Building a Global Network
I became part of a diverse community of international students, each with unique perspectives and background experiences. The network established through this journey offered a platform for meaningful cultural exchange and collaborative learning. These connections have not only enriched my academic journey but also broadened my global perspective, fostering a sense of unity in diversity.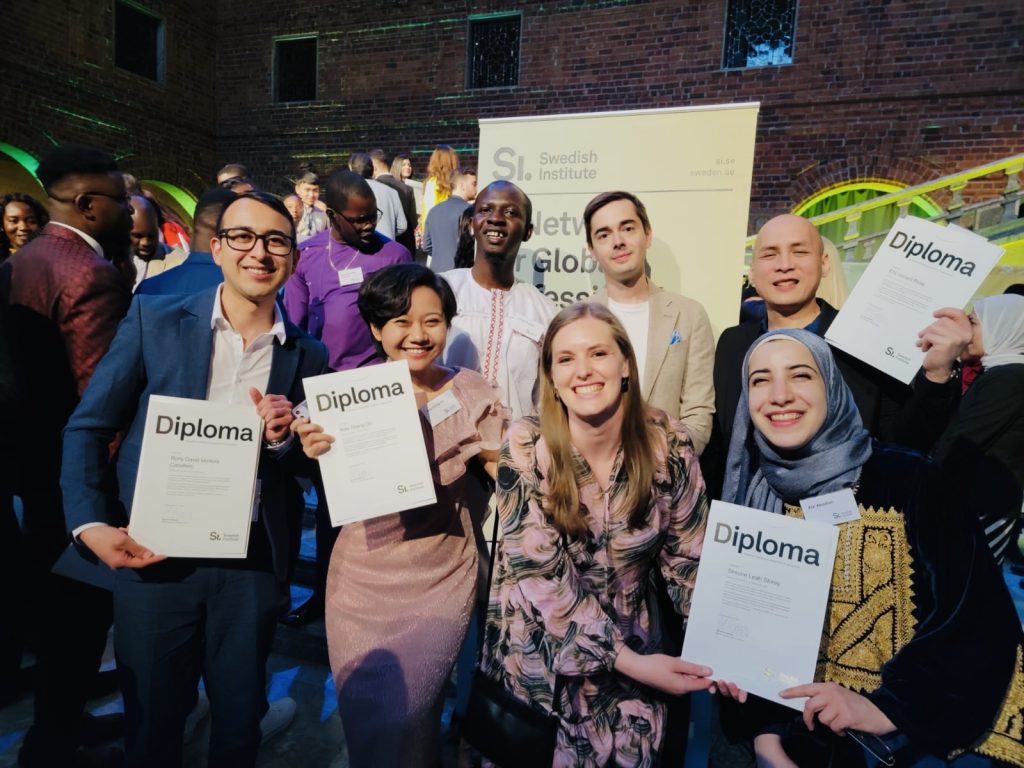 A Journey of Gratitude
As I am soon to graduate from Karolinska Institute, I am filled with gratitude for the Swedish Institute's unwavering support. The SI scholarship had been much more than Financial Aid; it was a catalyst for my personal and academic growth. It provided me with the opportunity to realise my aspirations and dreams. I will carry this invaluable experiences and knowledge gained during this time with immense pride and appreciation over my life.
Overall…
As I stand on the threshold of a new chapter in my life, I am immensely grateful for the Swedish Institute's pivotal role in my Master's journey at Karolinska Institute. I extend my heartfelt gratitude to the Swedish Institute for their support and belief in my potential. This graduation is not merely an end-point; it symbolises the beginning of a lifelong pursuit of knowledge, service, and impact. With the support of KI & SI, I am eager to embrace the future with confidence, equipped to contribute positively toward building the better world.
Hej! I am Naw, currently attending MSc Health Economics, Policy and Management. Originally from Myanmar (aka Burma), one of the South-East Asia countries. Before joining KI, I completed my first degree in Medicine and then attained MSc in Clinical Dermatology from University of Hertfordshire, UK. Recently I also completed an executive learning program known as "SouthEast Asia Leadership in Medicine- SEAL" at Harvard Medical School. I love international traveling and learning different cultures. Follow me to see lot of blogs related to Asian students, personal experience on my course and exciting traveling experience. ;)