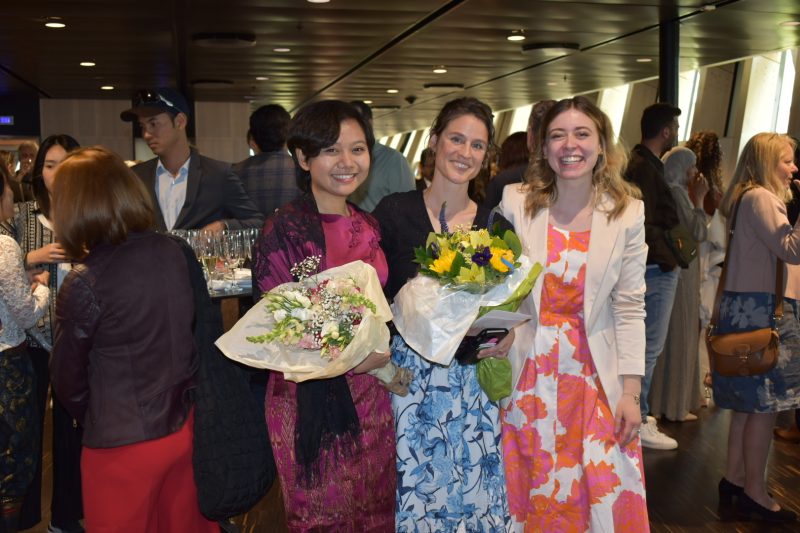 From Struggle to Success: Degree Project Review Part II: Master of Health Economics, Policy and Management
Embarking on my thesis journey was both an exhilarating and challenging experience. As I delved into the realm of academic writing and research, I encountered obstacles that seemed insurmountable at times. However, with the strong support of my University's academic writing resources and the guidance of my dedicated course leader, I navigated through the trials and emerged stronger than ever. Additionally, forming a study group with two classmates proved to be a crucial factor in my success. Join me as I share my transformational journey from struggle to success, highlighting the invaluable support that shaped my thesis writing process.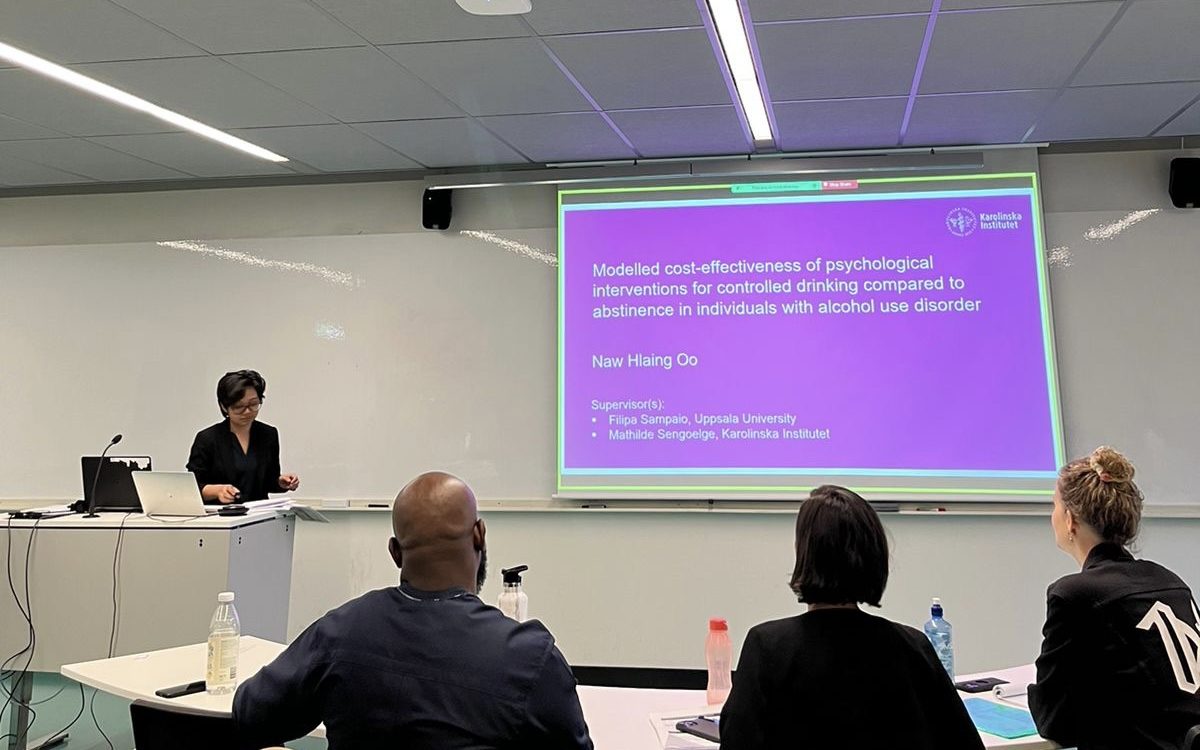 Unwavering Support from my supervisor
Gratefulness to my thesis supervisors.
In this transformative journey, I must acknowledge the unwavering support and guidance of my exceptional supervisor and a brilliant PhD student who are the project owners. Their mentorship and expertise have been the pillars of strength throughout my thesis endeavour. Whenever I needed their guidance, they were readily available, offering their wisdom and insights to navigate complex research challenges. Their encouragement and belief in my potential gave me the confidence to tackle even the daunting aspects of my study. Their mentorship extended beyond academic matters; they also provided invaluable life lessons and professional advice that will stay with me for years to come. With their dedicated guidance, I not only grew as a researcher but also as an individual ready to embrace the future with newfound knowledge and enthusiasm. I am truly grateful to have such remarkable mentors by my side, and their profound impact on my thesis journey will forever be etched in my heart.
An Empathetic and Supportive Course Leader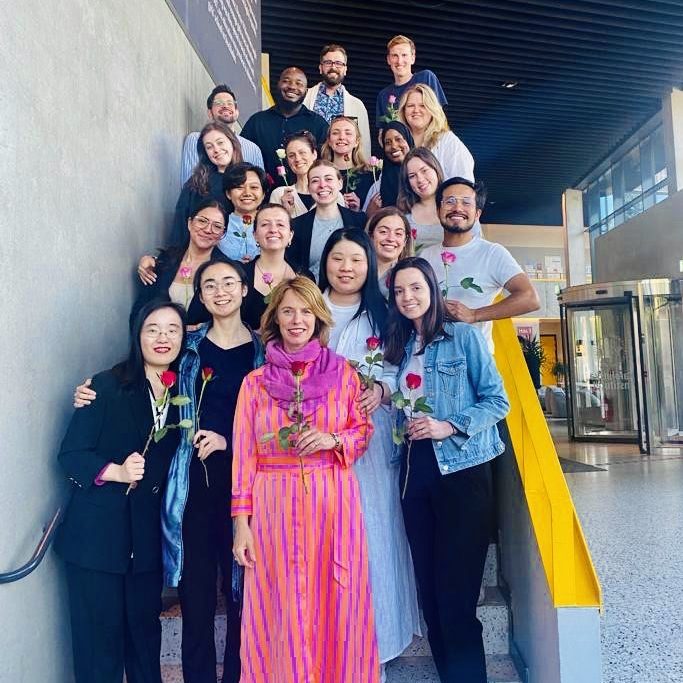 A pivotal figure in my thesis journey was my course leader, whose unwavering support and encouragement became the driving force behind my progress. Her approachability and willingness to provide one-on-one sessions made all the difference. Whenever I encountered challenges or felt overwhelmed, I could rely on her expertise and guidance. Her insightful feedback and constructive criticism not only honed my writing skills but also instilled in me a sense of determination to overcome any obstacle in my path.
Academic Writing Support Sessions: A Beacon of Guidance
Navigating the intricacies of academic writing is no easy task, especially when it comes to crafting a thesis. Fortunately, my university offered academic writing support sessions, and they became my guiding light. These sessions provided me with invaluable tools and techniques to improve my writing, structure my ideas, and effectively present my research. With the help of skilled tutors, I learned to refine my arguments and strengthen the coherence of my thesis, which significantly boosted my confidence and improved the overall quality of my work.
The Power of Collaborative Learning: A Supportive Study Group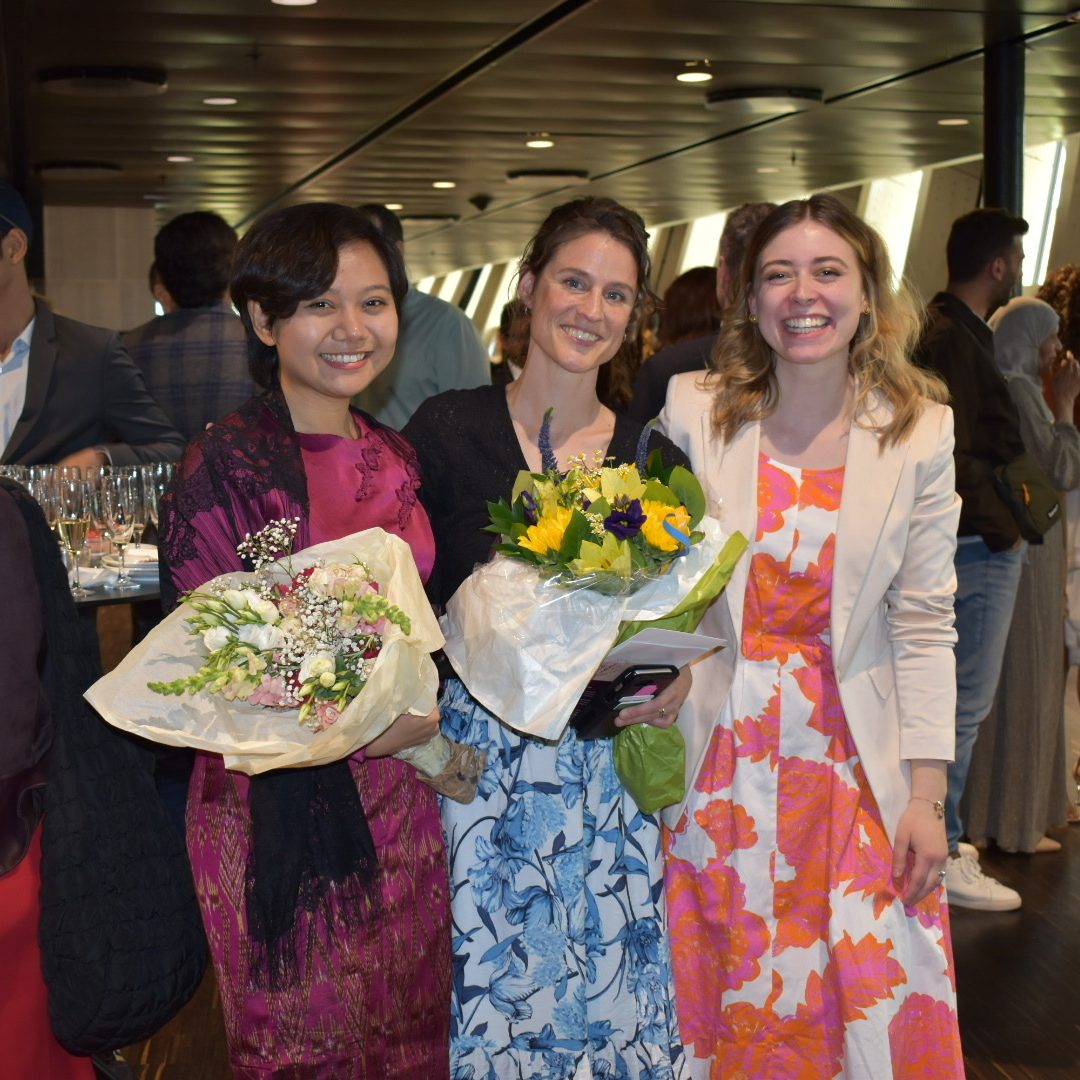 Realizing that I was not alone in this thesis-writing endeavor, I formed a study group with two other classmates who were also navigating their academic journeys. Meeting weekly, we engaged in lively discussions, shared our progress, and exchanged ideas. The camaraderie and mutual support were invaluable as we provided constructive feedback to each other. The study group fostered a sense of accountability and encouraged us to remain focused on our goals, leading to increased productivity and improved outcomes.
Seeking Guidance and Embracing Growth
Throughout my thesis journey, I learned the importance of seeking guidance whenever needed. Whenever pressure mounted, I sought the wisdom of senior students who had previously completed their theses. Their insights and experiences provided valuable tips for time management, research strategies, and maintaining a healthy work-life balance. My supervisor's expertise and willingness to impart knowledge were also instrumental in refining my research methodology and ensuring the academic rigor of my work.
Overall…
My thesis journey from struggle to success was an arduous yet transformative process. The academic writing support sessions offered by the university equipped me with the necessary skills to communicate my research effectively. The unwavering support and guidance of my course leader motivated me to persevere and embrace growth. Forming a study group with classmates fostered collaboration and mutual encouragement, leading us to achieve our goals together.
Through seeking guidance and approaching challenges with an open mind, I overcame obstacles that once seemed daunting. My thesis journey not only marked the culmination of my academic pursuits but also instilled in me a newfound resilience and determination to overcome any future hurdles. As I step forward into the next chapter of my academic and personal journey, I carry with me the lessons learned and the unwavering support that has shaped me into a more confident and accomplished individual.
Hej! I am Naw, currently attending MSc Health Economics, Policy and Management. Originally from Myanmar (aka Burma), one of the South-East Asia countries. Before joining KI, I completed my first degree in Medicine and then attained MSc in Clinical Dermatology from University of Hertfordshire, UK. Recently I also completed an executive learning program known as "SouthEast Asia Leadership in Medicine- SEAL" at Harvard Medical School. I love international traveling and learning different cultures. Follow me to see lot of blogs related to Asian students, personal experience on my course and exciting traveling experience. ;)