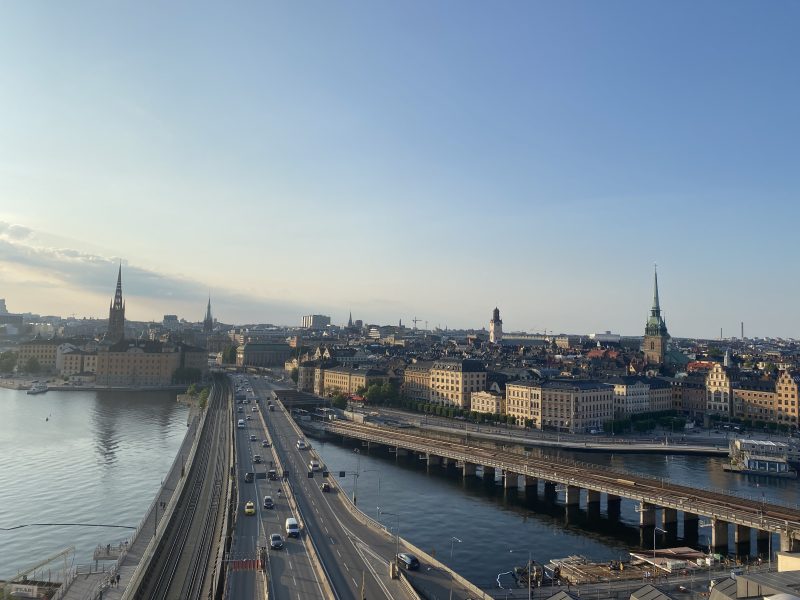 Summer day routine in Stockholm🇸🇪☀️
Although Stockholm is often associated with cold northern weather and short winter days, it proves to be the complete opposite during the warm and long summer nights. The everlasting sun and exciting events provide more motivation than ever to fill your day with as many activities as possible. Now that the summer is approaching its last month, I've formed some daily habits that I've decided to share with you and hope you find it as enjoyable as I do!🤗
Morning coffee☕️💆🏽‍♀️
I currently live in a small student corridor room in Strix where I share a kitchen with several other people. However, I have a second-hand mini fridge and a Nespresso machine in my room that I use to make an iced coffee with oat milk each morning (I became the biggest oat milk fan in Sweden haha). Although sharing a kitchen is not a problem (nor it is the most the convenient thing in the world😅), I am generally not a morning person and enjoy having an hour to myself before socialising with other people. While I sipping my coffee, I like to make a to-do list with things that I want to complete by the end of the day. Because Swedes take their summer holiday very seriously (which is great), my list is less about work and more about daily things like doing laundry and shopping for groceries.
Balancing work and leisure 💻🏃🏽‍♀️
After I finish getting ready at home, I head to the city to find a cafe where I can do some work and go for a Fika. I can never focus at home so I always try to find new cosy places where I can steer all my attention to what I need to get done. Luckily, Stockholm provides a variety of study-friendly environments, from peaceful libraries to trendy cafes with free Wi-Fi, making it easy to strike a balance between work and play. I like to get a nice drink and perhaps a dessert and dedicate a few hours to my remote job that I found in a start-up event earlier in the year. After I finish with work, I grab something for lunch and head back home. I change into my workout clothes and either go for a run in the park or book a class at the gym. This usually depends on the weather, but I find that workout classes are a great way to stay motivated💪🏽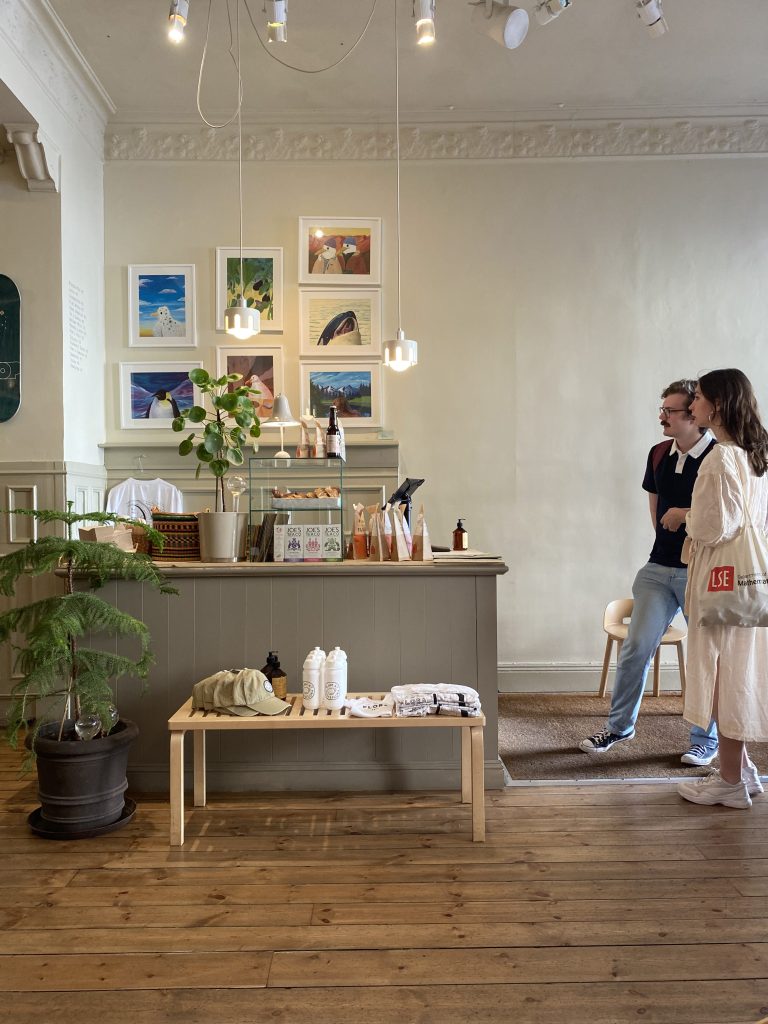 Evening shenanigans 🌅🌇
The evenings are probably the most dynamic part of my days during the summer. On some days, we might plan to attend a lively concert or a cultural event, adding an exciting touch to our summer nights.Other times, we simply go with the flow, exploring the buzzing nightlife scene and stumbling upon hidden gems like cosy rooftop bars or charming live music venues. And let's not forget those impromptu barbecues and bonfires by the water, where we gather around, sharing laughter, stories, and delicious food as the Midnight Sun casts its warm glow over the surroundings. The Stockholm summer nights have been an enhancing experience, and I cherish every memory created during this season 🫶🏽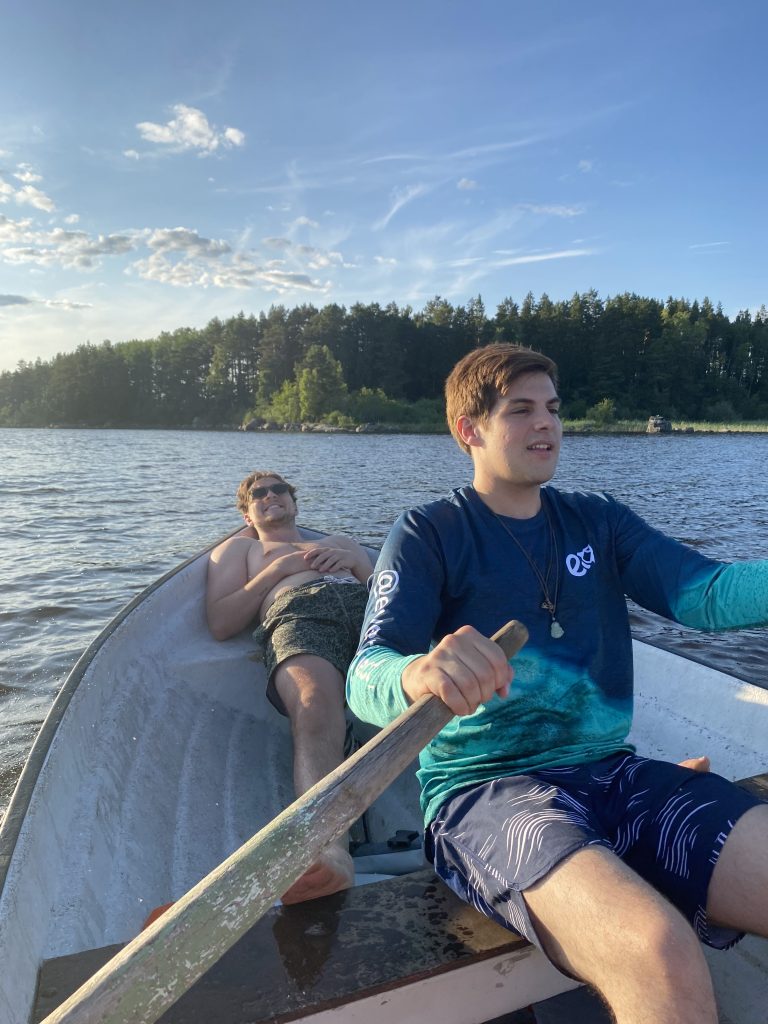 With its charming landscapes, vibrant culture, and warm camaraderie, Stockholm can leave lasting memories for everyone experiencing the summertime delights. Therefore, if you're to experience a summer in Stockholm, my advice is to take it easy, embrace the Swedish lifestyle, and make the most of your summer in this lovely city☀️

My name is Fausta. I am originally from Lithuania, but spent most of my life in Canada, so the Swedish winters do not scare me! I'm the blogger for the Master's Programme in Bioentrepreneurship here at Karolinska Institutet. I am also a camping enthusiast and a huge fan of exploring new hidden cafés to visit in Stockholm. I am excited to share my experiences and adventures in Sweden and hopefully provide some useful tips and tricks!