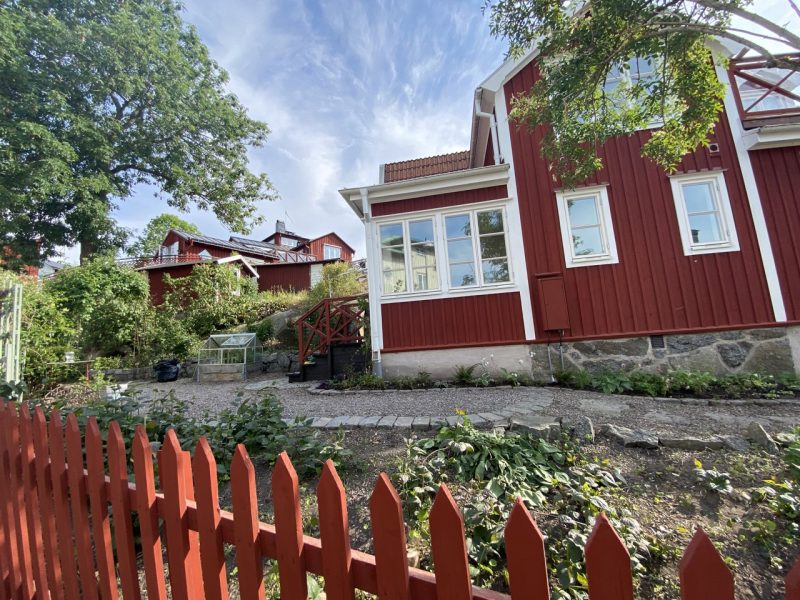 A day visit to Vaxholm, Capital of the Archipelago
Upon completing the master study in Sweden for two years, I had a list of places that I wish to visit before returning to my native country. One place that I decided as my last visit near Stockholm was to Vaxholm, Capital of Archipelago. It was truly amazing experience and I love the short spending time there..
What is Vaxholm?
A mere an hour ferry ride away from the bustling heart of Stockholm, there is a place that often whispered about as the archipelago's unofficial capital. Welcome to Vaxholm, a charming destination with a story as vibrant as its maritime soul. It is a picturesque island that seamlessly combines history, maritime culture, and natural beauty.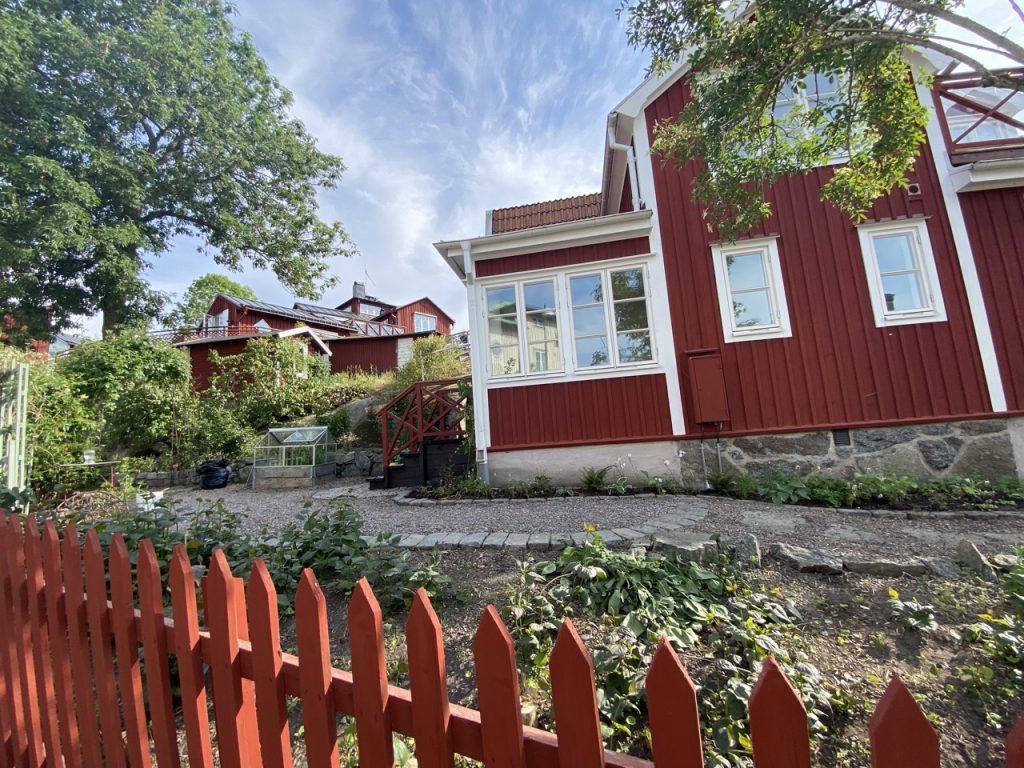 As we stepped off the ferry onto Vaxholm's shores, we were immediately enveloped by the sights and sounds of a lively coastal village. It is as if we have stumbled upon a hidden gem. Not just the quaint streets that make Vaxholm special; it is the breathtaking natural backdrop of the surrounding islands.
What truly sets Vaxholm apart is its vibrant maritime atmosphere. Quaint boutiques, artisan shops, and cozy cafes beckon, offering everything from locally crafted souvenirs to freshly baked pastries.
How did we get there?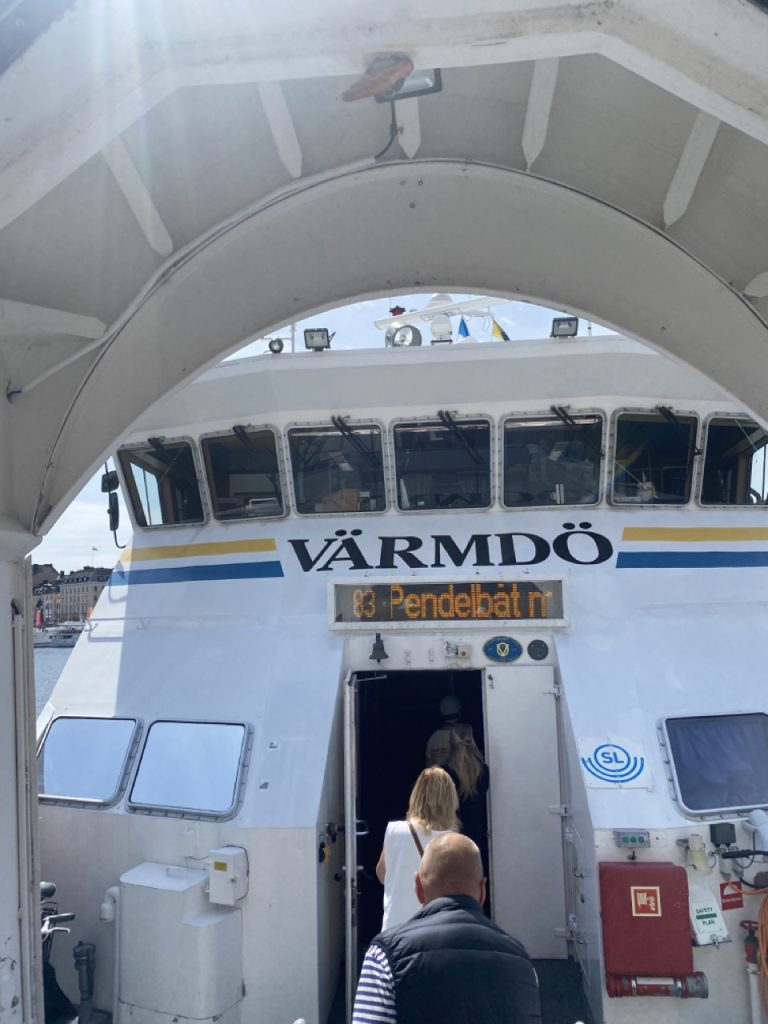 Before going there, we were told by a friend that we needed to purchase additional ferry tickets to visit this place. However we found from google search of the ferry (83 line) that can be ride with valid SL tickets without additional charges.
Downside of this, however, is the drop off place which is a bit of walking distance (15 minutes) from the main spot of the island. Moreover, ferry time is limited and not frequent enough. Just one returning SL ferry in 3 hours from the time we arrived. If we missed that we would have to wait another 3 hours.
My favourite spots
Love a public sitting spot under a huge tree just by the river bank. On the day we visited, the weather was quite warm (around 22 C). It was so lovely to sit and feel of breeze under this tree.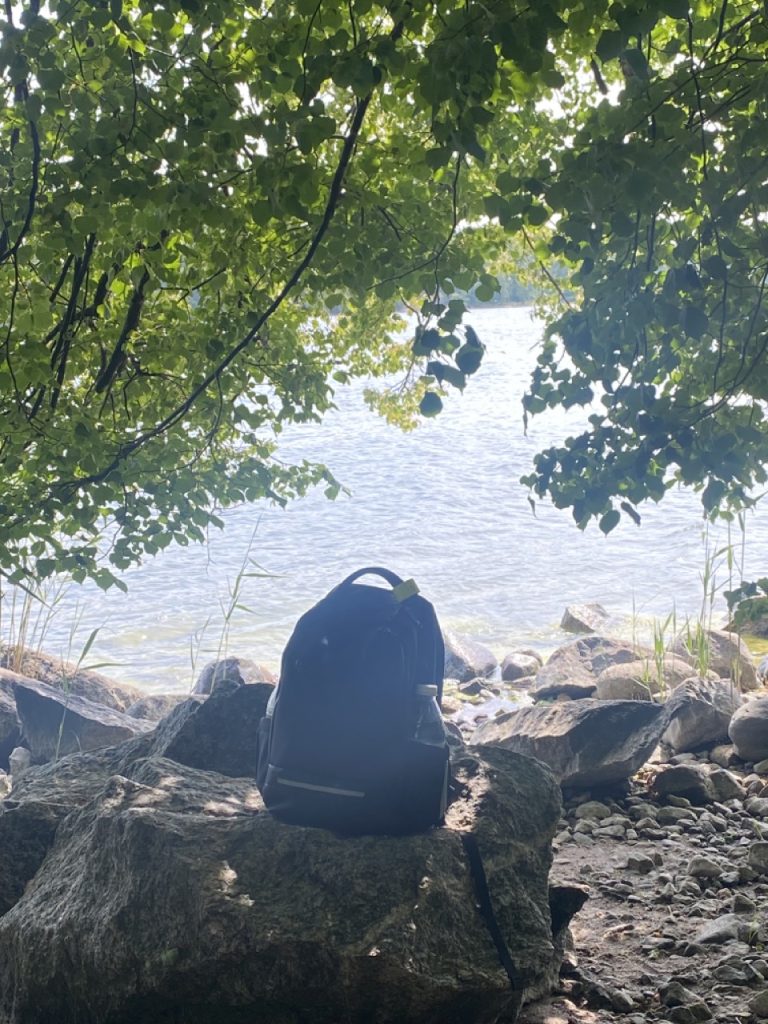 Absolutely love the ice cream purchased from this shop, " ". This shop seems to be quite popular as we had to be in long queue waiting to be served. But truly felt, it deserved the waiting.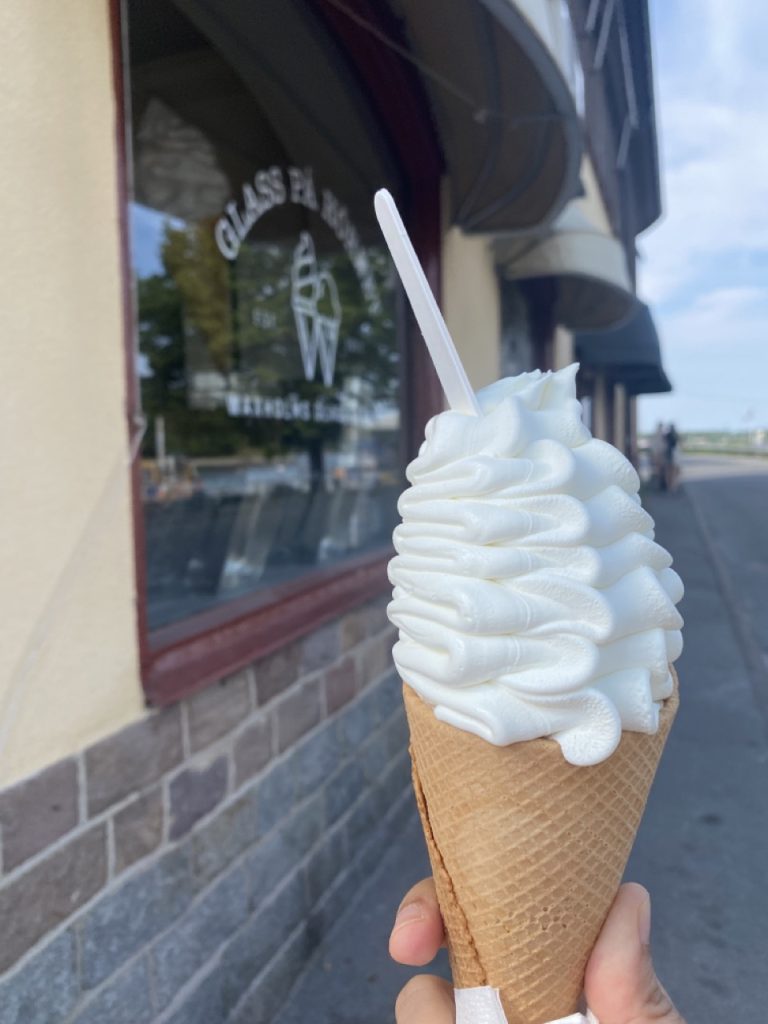 The hidden corner by this restaurant is unbelievable. The vibe here is simply awesome and I can not find right words to describe it. We spent fair bit of time here by simply enjoying the view.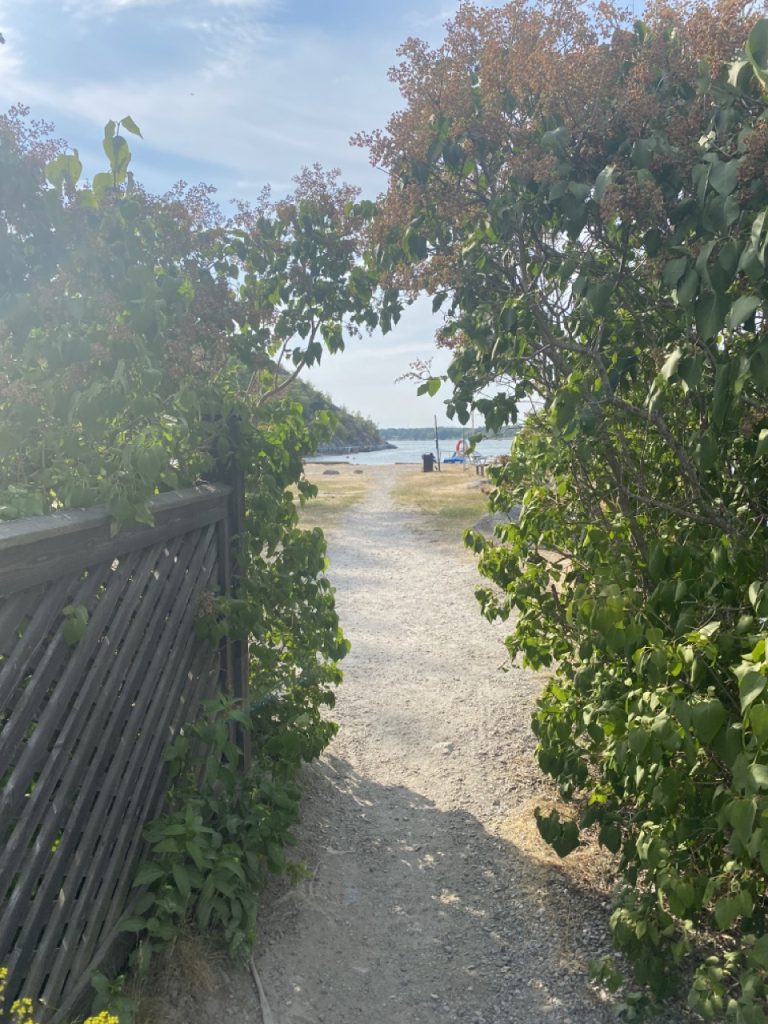 On the day we visited, the castle nearby island is closed. However, it looks amazing and would recommend you to try visiting there.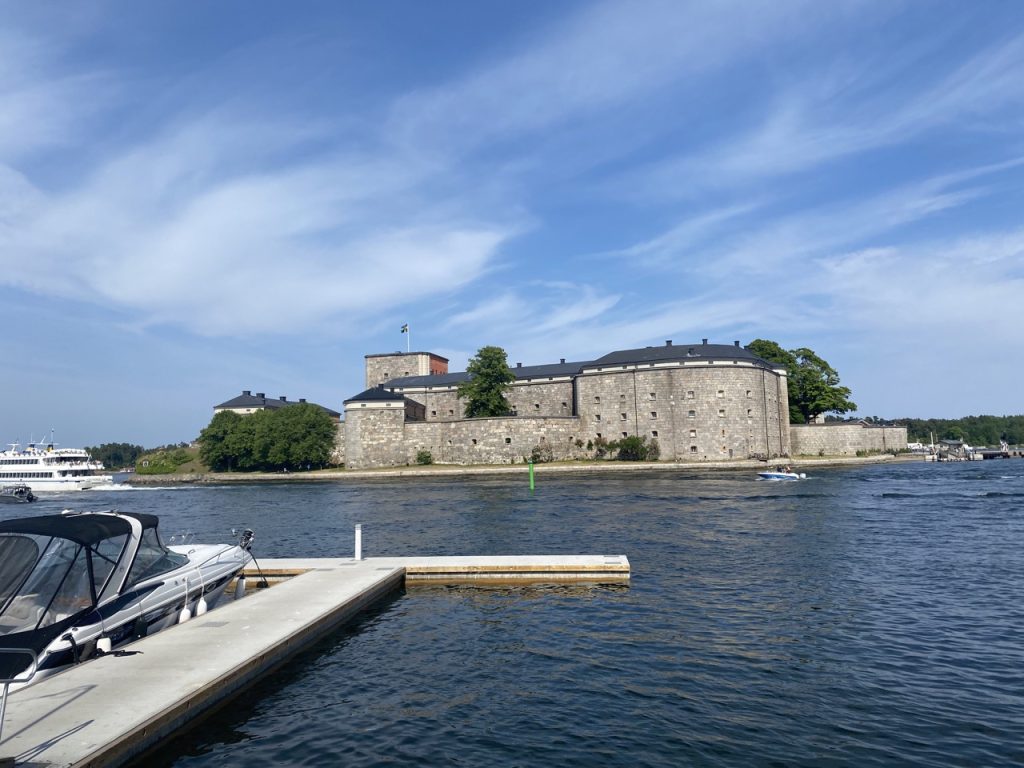 Finally…
Whether you are seeking adventure, history, or a peaceful retreat, Vaxholm promises a memorable experience. With its rich heritage, maritime charm, and natural beauty, this archipelago gem invites you to explore, unwind, and create your own unforgettable moments. Don't miss the chance to uncover the secrets of Vaxholm, a destination that captures the essence of Sweden's coastal beauty.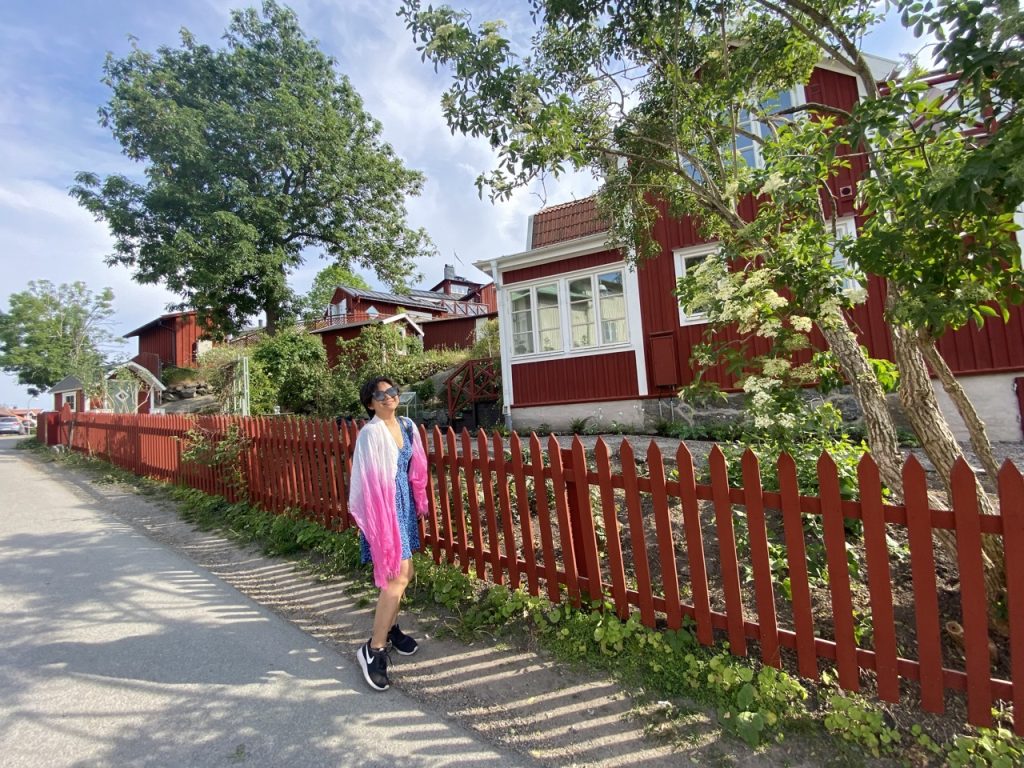 Hej! I am Naw, currently attending MSc Health Economics, Policy and Management. Originally from Myanmar (aka Burma), one of the South-East Asia countries. Before joining KI, I completed my first degree in Medicine and then attained MSc in Clinical Dermatology from University of Hertfordshire, UK. Recently I also completed an executive learning program known as "SouthEast Asia Leadership in Medicine- SEAL" at Harvard Medical School. I love international traveling and learning different cultures. Follow me to see lot of blogs related to Asian students, personal experience on my course and exciting traveling experience. ;)