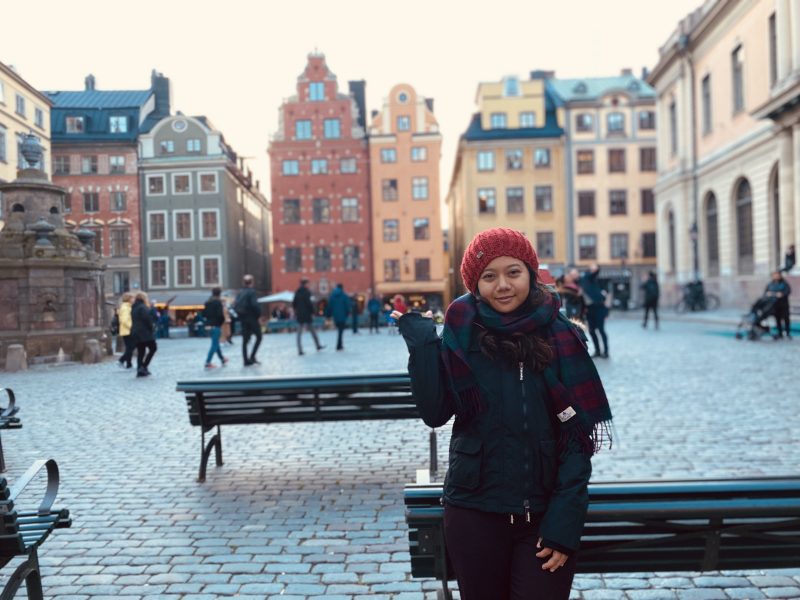 A Scandinavian Sojourn: Reflecting on My 2-years Student Journey
How would I describe my experience of Sweden in general?
My 2-years experience in Sweden for my master's degree was truly exceptional. I cherished every moments as it did not only enrich me academically but also acquaint me with the captivating Scandinavian landscapes. Furthermore, the SI scholarship played a pivotal role in helping me study with ease and have enjoyable life experience during my stay in Sweden.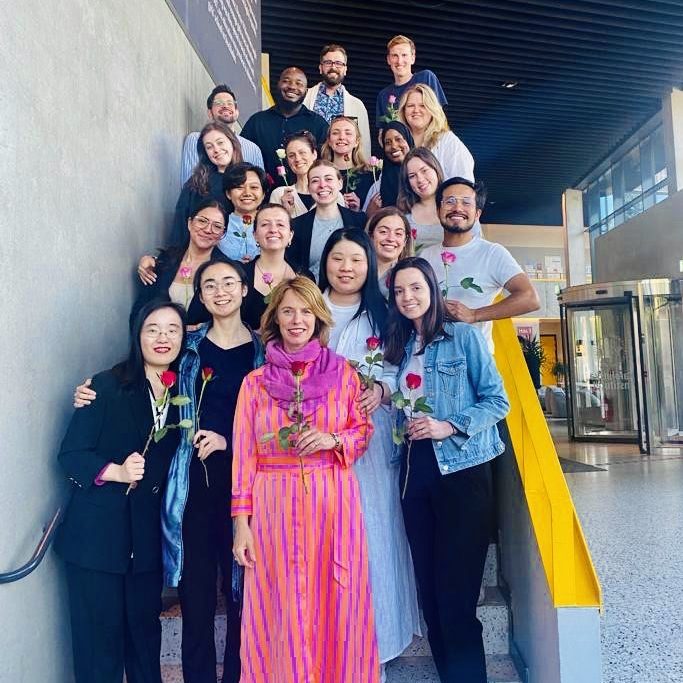 What surprised me the most during my stay in Sweden?
What surprised me the most during my stay in Sweden was the seamless integration of sustainability into everyones' daily life. Witnessing the widespread use of eco-friendly practices, from recycling systems to efficient public transportation, highlighted the country's genuine commitment to environmental consciousness.
How would I describe the Swedish society?
Swedish society is a unique blend of tradition and modernity. It is well known for holding progressive values, strong emphasis on social welfare, and a deep appreciation for green nature. Native Swedish are generally welcoming and respectful to other cultures, contributing to a harmonious and inclusive environment. Although Swedish can be seen as conservative in nature, my classmates do interact with open heart, show welcoming and kindness to fellow classmates.
What did I appreciate/like the most about Sweden?
What I appreciated the most about Sweden was the strong emphasis on work-life balance and valuing the quality of life. The efficient public services, stunning natural landscapes, and the overall sense of safety and equality in society made Sweden a nice place to live.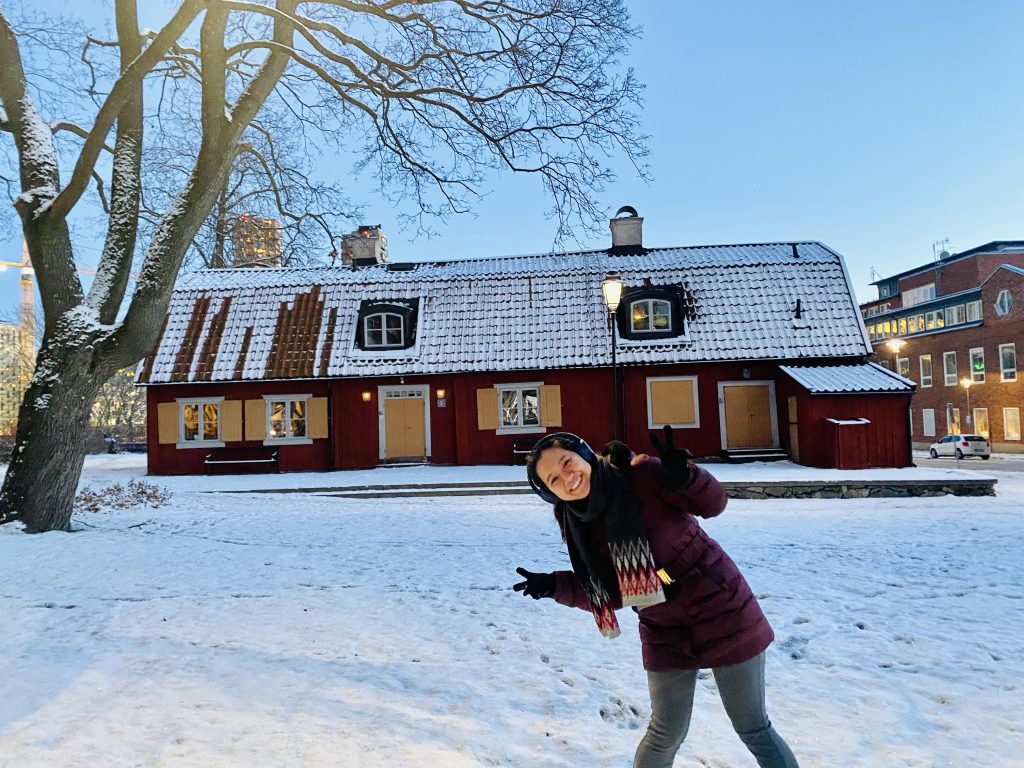 What did I dislike about Sweden?
Cold Weather: Sweden has quite cold climate, with long and harsh winters in many parts of the country. Some people may find the weather challenging or uncomfortable to live with. Most people talk about it as a winter blue.
High Cost of Living: Sweden is known for its moderately high cost of living, including expensive housing, foods, and services. This can be a challenge for residents and visitors on a tight budget.
High Taxes: Sweden has a high tax rate, particularly for higher-income individuals, to fund its extensive welfare state and public services. Some people may feel that the tax burden is too heavy. Personally, I do feel it is value for money (i.e. what residents get back from State) for permanent residents though.
Which are 3 most important skills that I have developed?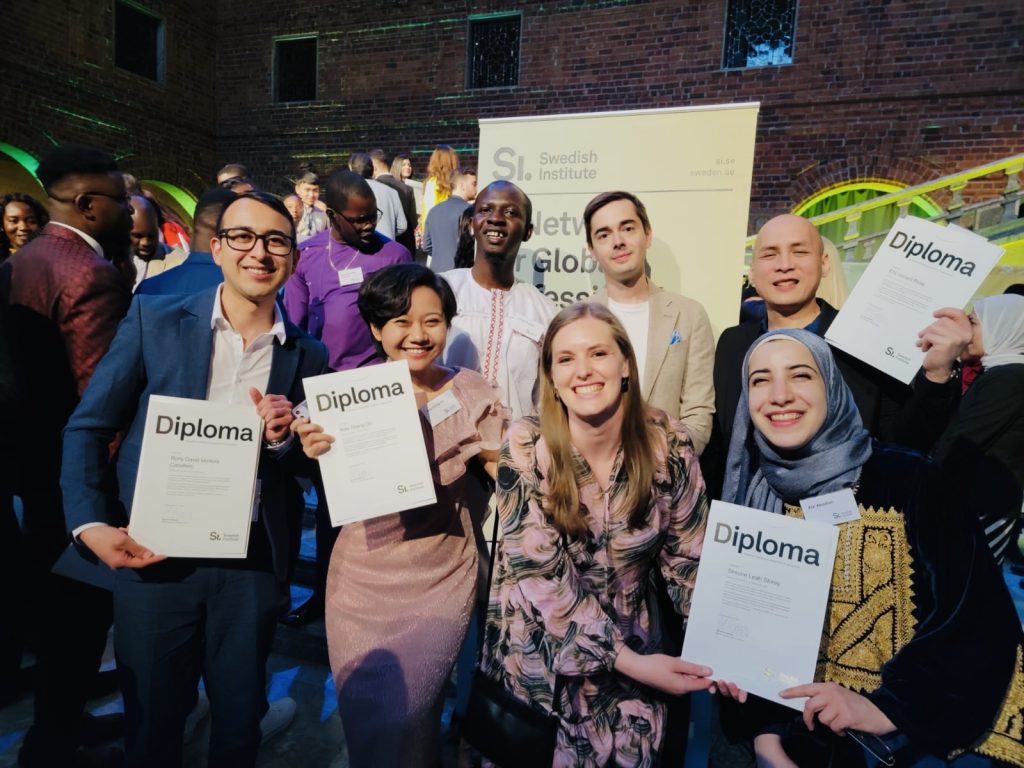 Cross-Cultural Communication Skills: Studying a well designed course at KI and living in developed country like Sweden, individuals are required to navigate diverse cultural settings. Thus, drastically pushed up my cross-cultural communication skills. Especially the course is largely structured with group projects which encouraged the students to communicate and learn from each others.
Critical Thinking and Research Skills: Through conducting the research projects and academic work during my time at KI, my skills in Research and critical thinking skills has been noticeably enhanced. Experience of working in volunteering position of several student organisations also honed my ability to analyse information, think critically, and approach problem-solving.
Time Management: Study involved research projects, courseworks, and I also got involved in various extracurricular activities. As being a digital ambassador, I also have to improve my time-management in traveling and documenting the experience during the trips without affecting the joys. Several hours long open book exams are also very interesting setting which did promote time management skills. Through juggling multiple responsibilities, personal study goals, and meeting deadlines of projects, I found myself massive improvement in this skill
Hej! I am Naw, currently attending MSc Health Economics, Policy and Management. Originally from Myanmar (aka Burma), one of the South-East Asia countries. Before joining KI, I completed my first degree in Medicine and then attained MSc in Clinical Dermatology from University of Hertfordshire, UK. Recently I also completed an executive learning program known as "SouthEast Asia Leadership in Medicine- SEAL" at Harvard Medical School. I love international traveling and learning different cultures. Follow me to see lot of blogs related to Asian students, personal experience on my course and exciting traveling experience. ;)