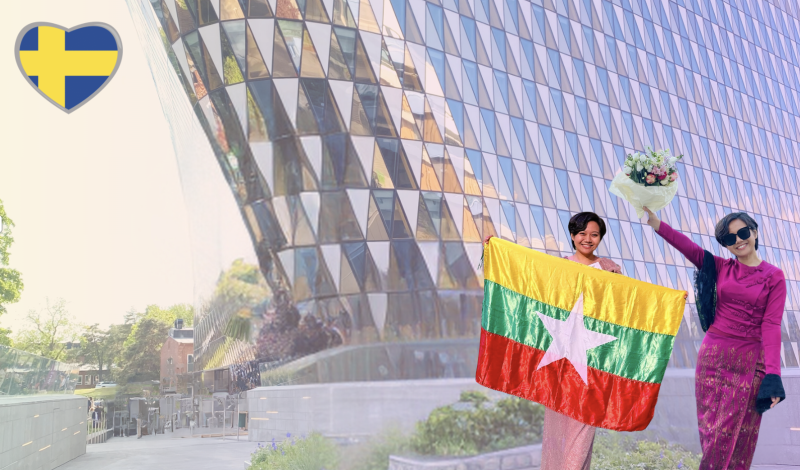 Closing the book: Wrapping up my student ambassador adventure
As I sit down to write this blog post, I could not help but feel a mixed of emotions. Excitement, nostalgia, and a touch of sadness all swirl in me. Why? Because it is time to close the book on a chapter of my life that has been incredibly meaningful and transformative: my journey as a student ambassador. Becoming the first Myanmar ambassador at KI is undoubtedly one of the proudest moments of my life.
For the past 2 years, being a student ambassador has been more than just a role or a title; it has been an adventure that shaped me in countless ways. As I prepare to pass the torch to the newcomer ambassadors, I am eager to reflect on my experiences of the lessons I've learned and the friendships I've made along the way.
The Beginning of the Adventure
It did all began with a simple email notification. I remember the day I received that acceptance email, informing me that I had been selected as a student ambassador for my university. I was over the moon with excitement and anticipation. Little did I know that this adventure would become one of the defining experiences of my student life at KI.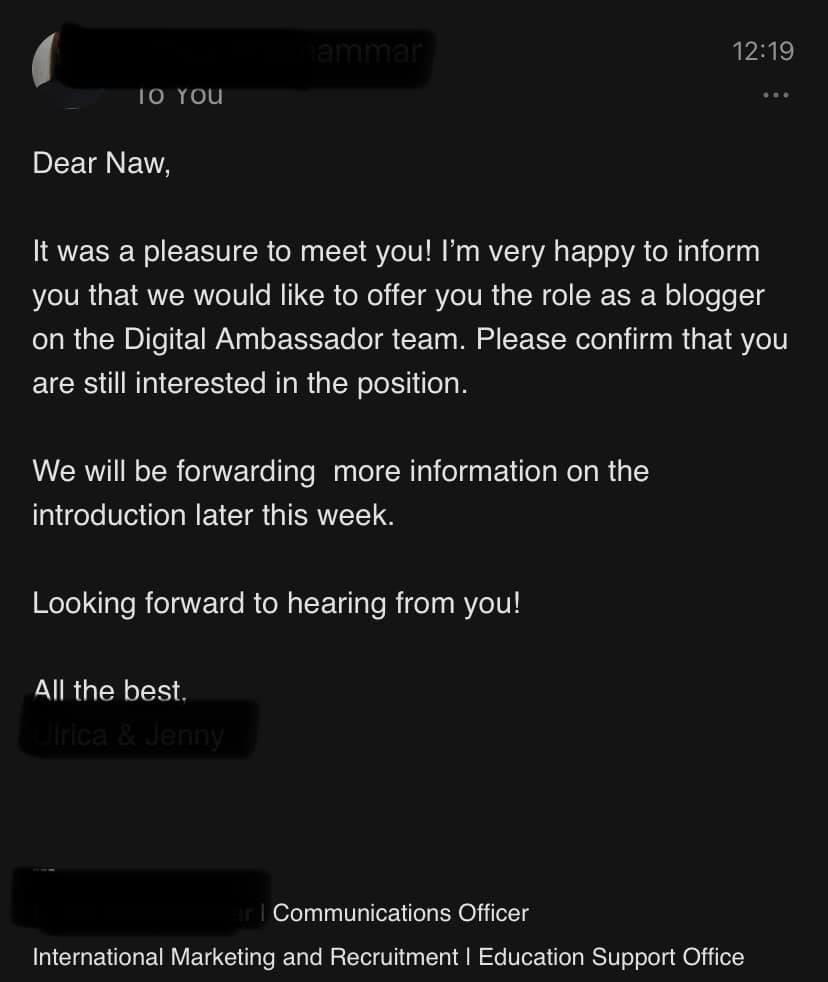 Embracing New Challenges
Being an ambassador, I was tasked with a variety of responsibilities, from giving campus tours to representing my University at events and assisting prospective students with their enquiries. Each days brought me with new challenges, and I quickly learned the importance of adaptability and effective communication. It was intimidating at times, but I grew more confident with each interaction.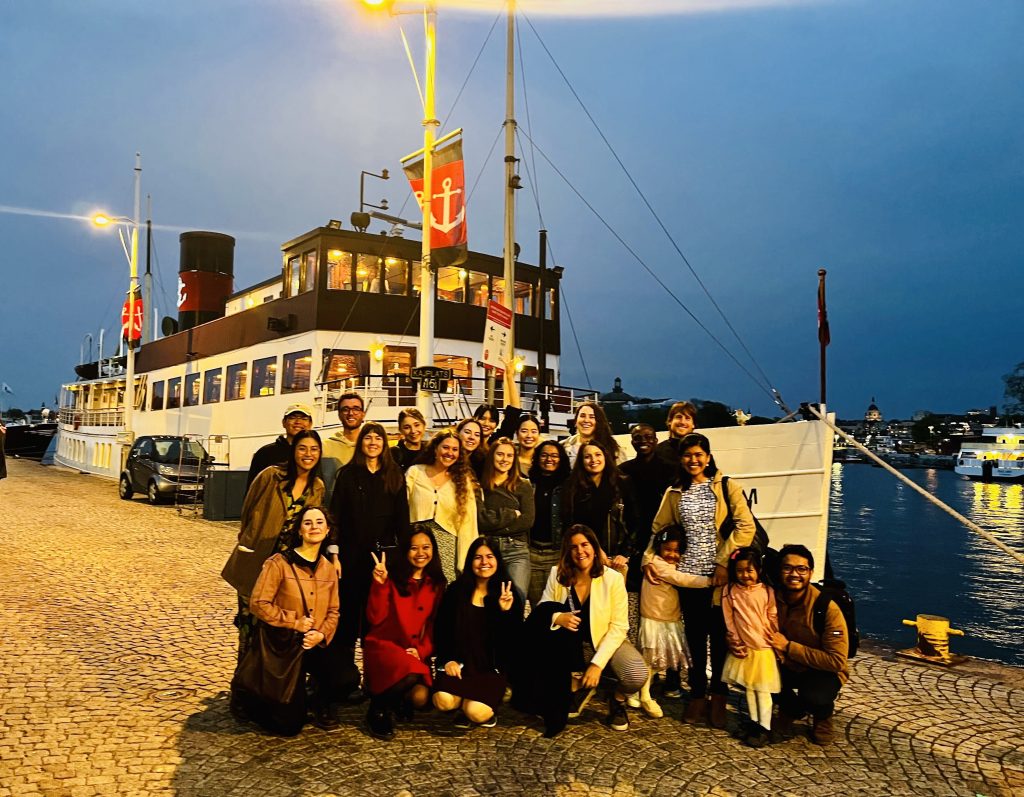 Building a Lifelong Friendships
One of the unexpected joys of this journey was the people I met along the way. From fellow student ambassadors to prospective students and their families, I had the privilege of connecting with a diverse group of individuals. Some of these connections evolved into deep friendships that I know will last long after my time as an ambassador has ended.
Learning the Art of Storytelling
Perhaps the most valuable skill I honed during my ambassadorship was the art of storytelling. I discovered that sharing my own experiences and personal anecdotes made the University feel more relatable and inviting to prospective students. I learned that stories have the power to inspire and connect people on a deeper level.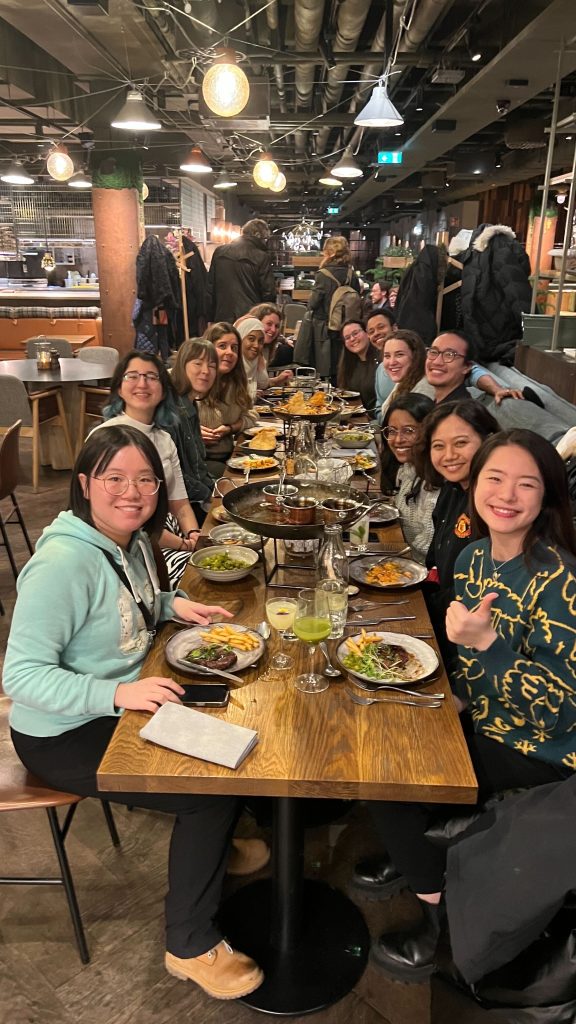 Fostering a Sense of Belonging
Being an ambassador wasn't just about promoting my university; it was about creating a sense of belonging for prospective students. I wanted them to feel that they had a place here, just as I had found my place when I first stepped on campus. It was a rewarding experience to see the excitement and hope in their eyes as I shared my passion for my school.
The Bittersweet Farewell
And now, as my time as a student ambassador comes to a close, I could not help but feel sweet memories. I'm excited to explore new opportunities and challenges beyond the walls of my university, but I will also miss the familiar faces and places that have become a second home to me.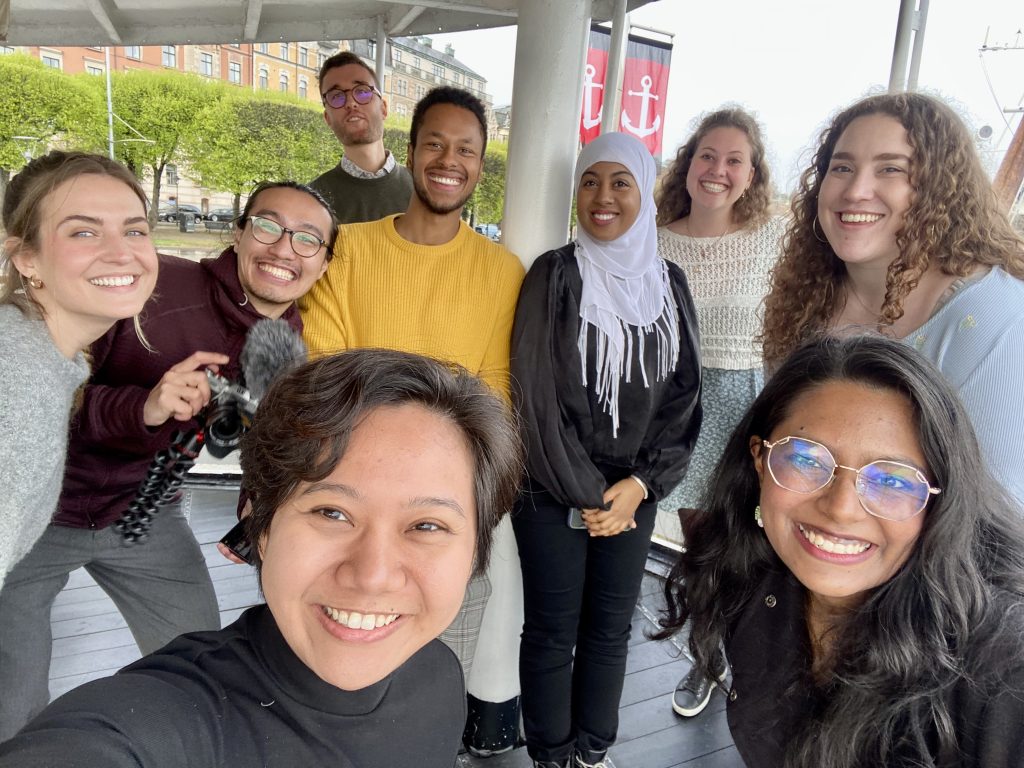 Closing Thoughts
In closing, my journey as a student ambassador has been nothing short of exciting. It has pushed me out of my comfort zone, taught me with valuable life skills, and introduced me to my lifelong friends. As I close this chapter, I am grateful for every moments and every person who has been a part of this adventure.
To all the prospective students I have met, I hope you find your own path and embark on your own adventures, whether they lead you here or elsewhere. To my fellow ambassadors, I have no doubt that you will continue to make a positive impact and share your stories with the world.
As for me, I'm excited to see where the next chapter of my life will take me, armed with the lessons and memories from my time as a student ambassador. It's time to close the book on this adventure, but the story of my life is far from over.
Hej! I am Naw, currently attending MSc Health Economics, Policy and Management. Originally from Myanmar (aka Burma), one of the South-East Asia countries. Before joining KI, I completed my first degree in Medicine and then attained MSc in Clinical Dermatology from University of Hertfordshire, UK. Recently I also completed an executive learning program known as "SouthEast Asia Leadership in Medicine- SEAL" at Harvard Medical School. I love international traveling and learning different cultures. Follow me to see lot of blogs related to Asian students, personal experience on my course and exciting traveling experience. ;)