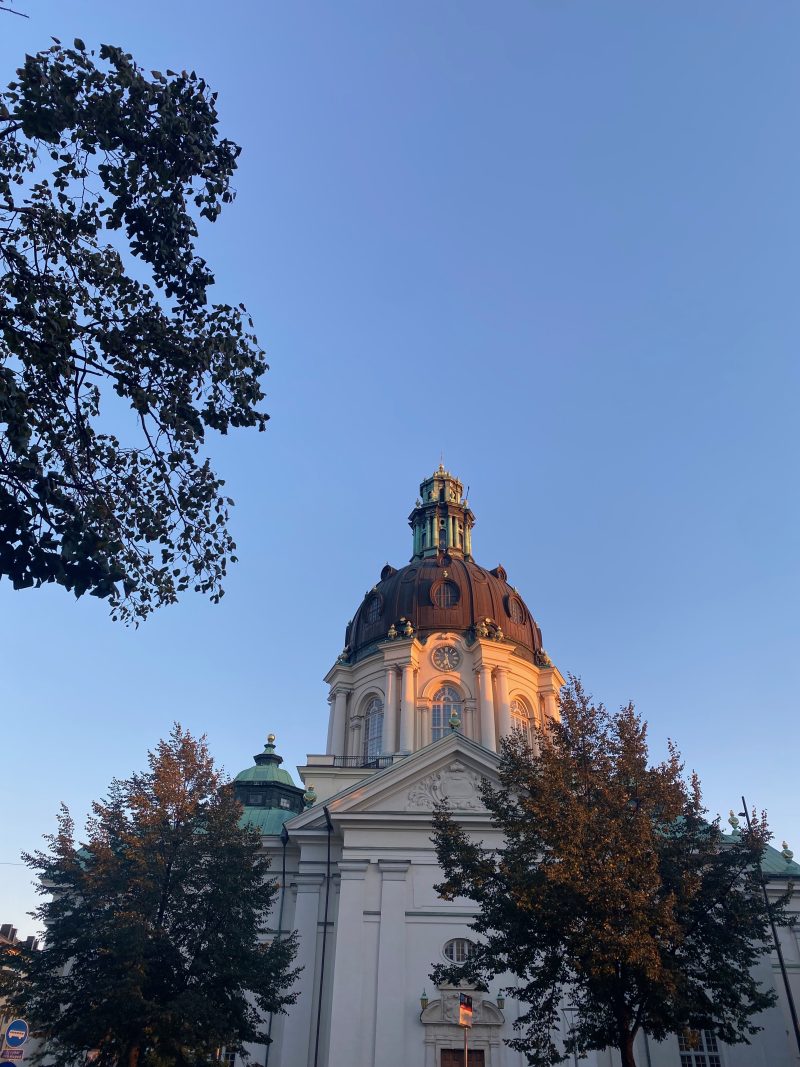 5 things you need to live in Sweden (and how to survive without them)
There's a lot to consider when moving to Sweden from abroad, from all the paperwork you need to fill in for the various Swedish 'verkets' (Migrationsverket, Skatteverket…), to all the clothes you want to cram into your suitcase. But especially for those of us on the Global Health program who only move to Sweden for one year, some 'essential' things you just don't get. But never fear, it's still possible to thrive in Sweden without them! Here's my top 5 things that you need to live in Sweden, and how you can survive without them.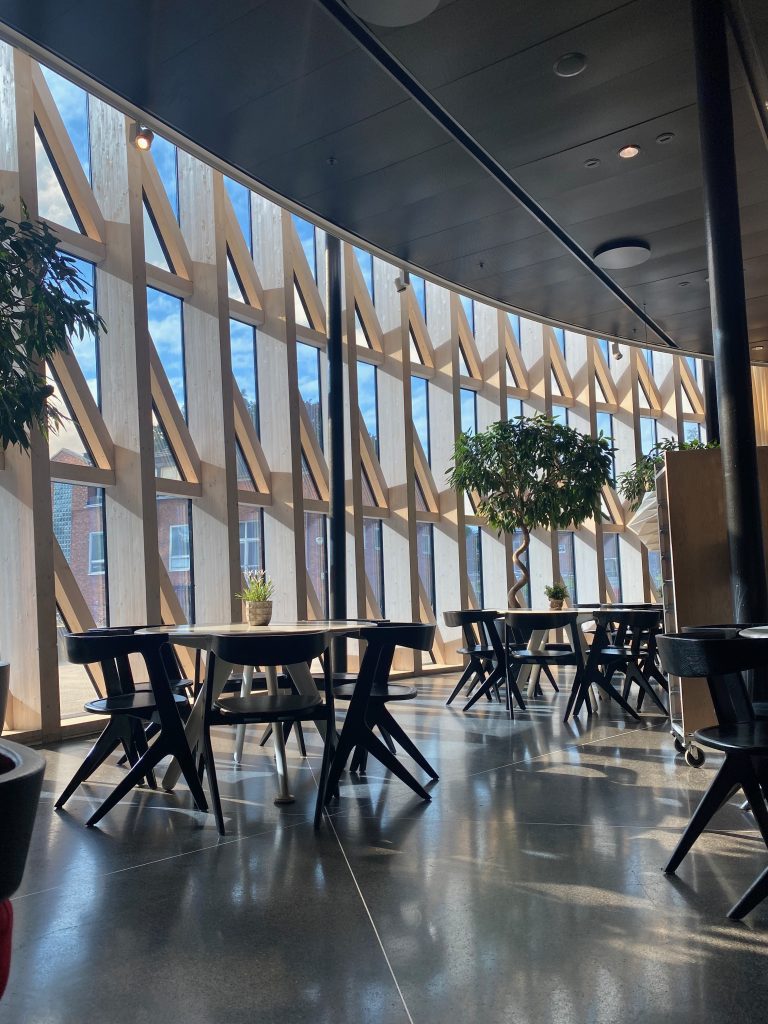 1. A personal number (personnummer)
One of the most common things you read/see/hear about when moving to Sweden is the personnummer, or Swedish personal number. Every Swedish citizen, and individual who moves to Sweden for more than one year, receives a personal number from the government which is used for everything in Sweden, from opening a bank account, to joining the loyalty program at your local grocery store. This is probably the most annoying thing to live without in Sweden, but I've found that I'm still able to do most things I need to do here without one. For example, since the KI gym is free to use for all students, I don't have to worry about needing a personal number to get a gym membership. Furthermore, there are some sport facilities or loyalty programs that don't require a personal number to join, although it's hard to find this information without asking in person. So, whilst it's annoying to not be able to get an IKEA Family card, I was able to get a membership to my climbing gym without a personal number, so it is possible to survive without!
2. A Swedish bank account, or Swish
Similarly, without a personal number, you're limited on options for a Swedish bank account. Plus, without the Swedish BankID, you can't get Swish (the Swedish version of Venmo or Paypal, which is very commonly used here). You get the idea about the importance of the personal number…
Nevertheless, if you want to open a Swedish bank account without a personal number, there are some banks which have accounts specifically for internationals. Equally, if you can use an account from your home country with good currency exchange rates, that's also a great option. I'm not planning to open a Swedish bank account, and online banking accounts such as Monzo and Revolut have worked well for me here. For flea markets, Facebook marketplace, or other venues which might require Swish, you can often also pay by cash.
3. A trust fund
After the personal number, another common thing you'll hear from people when moving to Stockholm is "Wait, isn't it really expensive there?" – but don't worry, it's still possible to survive without being a minor member of a royal family, or owning a diamond mine in your backyard. As a student, you're able to get some discounts through the Mecenat card, which is always worth checking before shopping anywhere. For food, shopping around at different grocery stores can also help you save some money on your weekly shop, and apps like TooGoodToGo are also useful if you want to get your fill of cinnamon buns on a budget. In terms of exploring the city, whilst most of the museums have an entry fee, it's always worth checking for cheaper student tickets, or discounted entry times. Examples include Moderna Museet (the modern art museum) which has free entry on a Friday evening, and the National Museum has discounted entry for the last 90 minutes before closing. So, whilst it does take some extra work to keep costs low in Stockholm, it is more than possible to enjoy living here on a budget.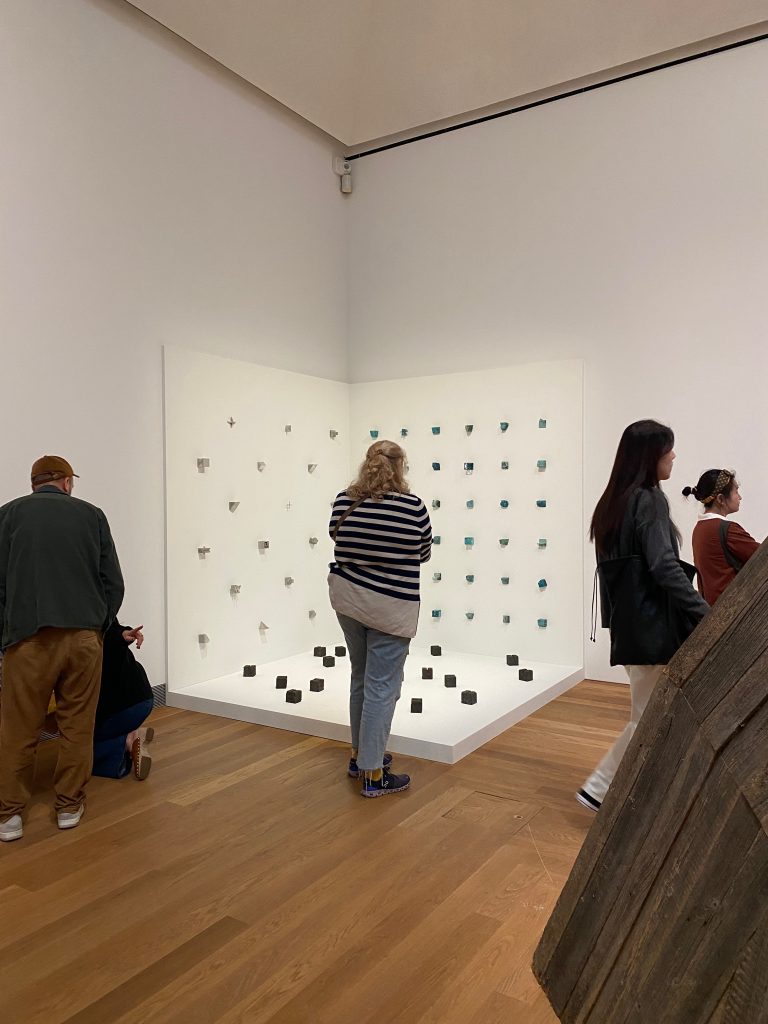 4. The ability to speak Swedish
Unless you're Dutch or German, your first encounter with Swedish can be a bit of a shock. Furthermore, it can feel like a huge task to study for your Master's degree and learn a language, especially if you're only here for a year. However, most people that you interact with will be able to speak English, so it's very possible to live here and not learn the language. However, if like me you enjoy languages and think you'd want to learn enough Swedish to order your coffee or go shopping, there's options for you too! As a KI student, you're entitled to one free Swedish course at whichever level your Swedish knowledge is at – for example, the A1 course needs no prior knowledge and will teach you common greetings, basic vocabulary and grammar, and often some unexpected words purely for entertainment value (try googling the Swedish word for nurse…).
5. A bike
For those who haven't lived in a similar city before, the number of people here who choose cycling as their primary mode of transport can be surprising. Stockholm is a great city for biking, with safe cycle lanes which can sometimes be faster than taking public transport. However, if you're only here for a year (and half that year is the winter), it can feel too expensive and a hassle to get a bike. Luckily, there are plenty of other easy ways to get around. Stockholm is smaller city than you might expect, and so it's perfectly possible to walk to many places. From the KI campus in Solna, it takes around 25 to 30 minutes to walk to Odenplan, a central area with plenty of shops and restaurants. Equally for when it starts getting colder, Stockholm has good public transport which offers discounted student tickets and can get you to anywhere you need to go in the city. Lastly, there are not only e-scooters for hire here, as in most other major cities, but also e-bikes! These are fairly cheap to rent, so are great for sightseeing on sunnier days, or for getting home quickly if you miss the night bus or metro.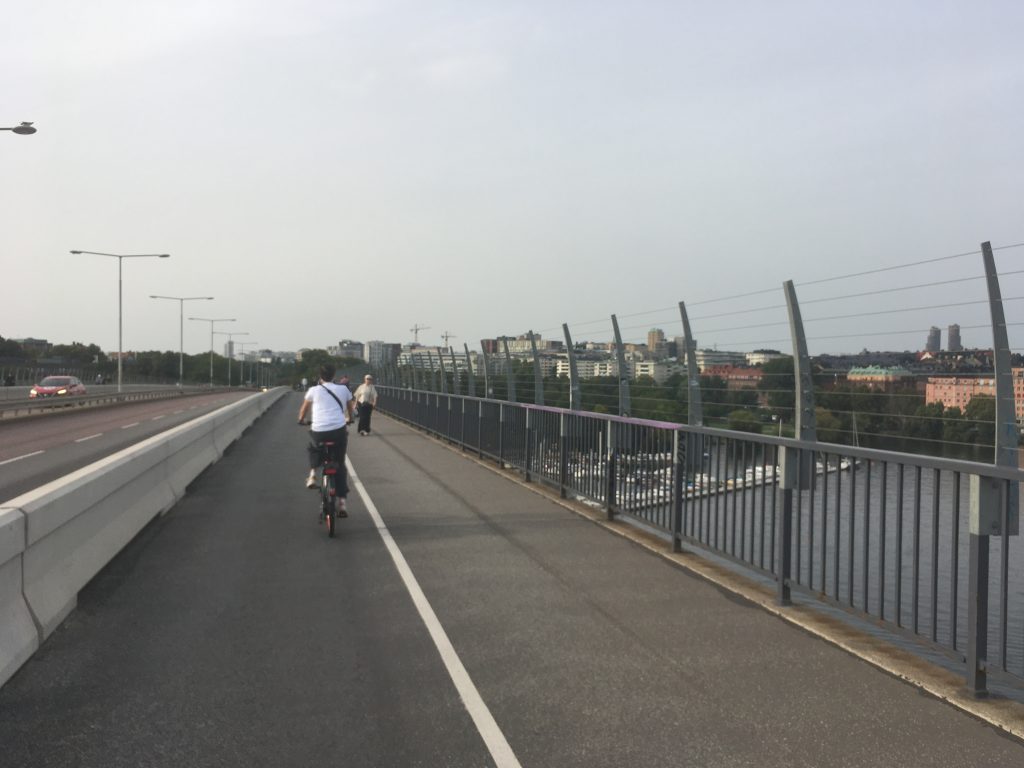 ---
Hopefully, by the end of this blog you can see that it's possible to do more than just survive in Sweden without a personal number, and other 'essential' things. Thanks for reading, and see you next time! 🙂

Hi, I'm Emily! I'm from the UK, the USA and Malaysia, and I'm studying the Master's in Global Health this year. I'm a medical student in the UK, and hope to work either in Emergency Medicine or Women's Health, as well as in health policy development and implementation. In my free time, I love playing sports, thrift shopping, hiking and the outdoors, and trying out new cafés (all of which I have heard Stockholm is perfect for!). I'm excited to travel around Scandinavia this year, start some new sports, and explore the shops and cafés in Södermalm.