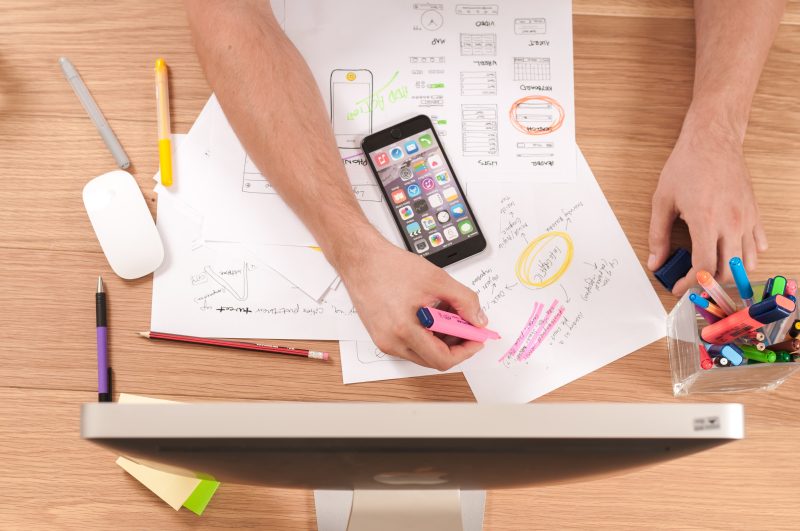 Insider insights: 3 Application tips from current Masters in Bioentrepreneurship students
I remember feeling anxious when filling out my application to the Master's Programme in Bioentrepreneurship. To help students navigate similar experiences, last year I posted a blog listing 5 tips for pressing "submit". This year, I decided to ask the real application pros – current first-year students with different backgrounds to provide one application tip and one word to describe their experience so far.
Marc from Spain 🇪🇸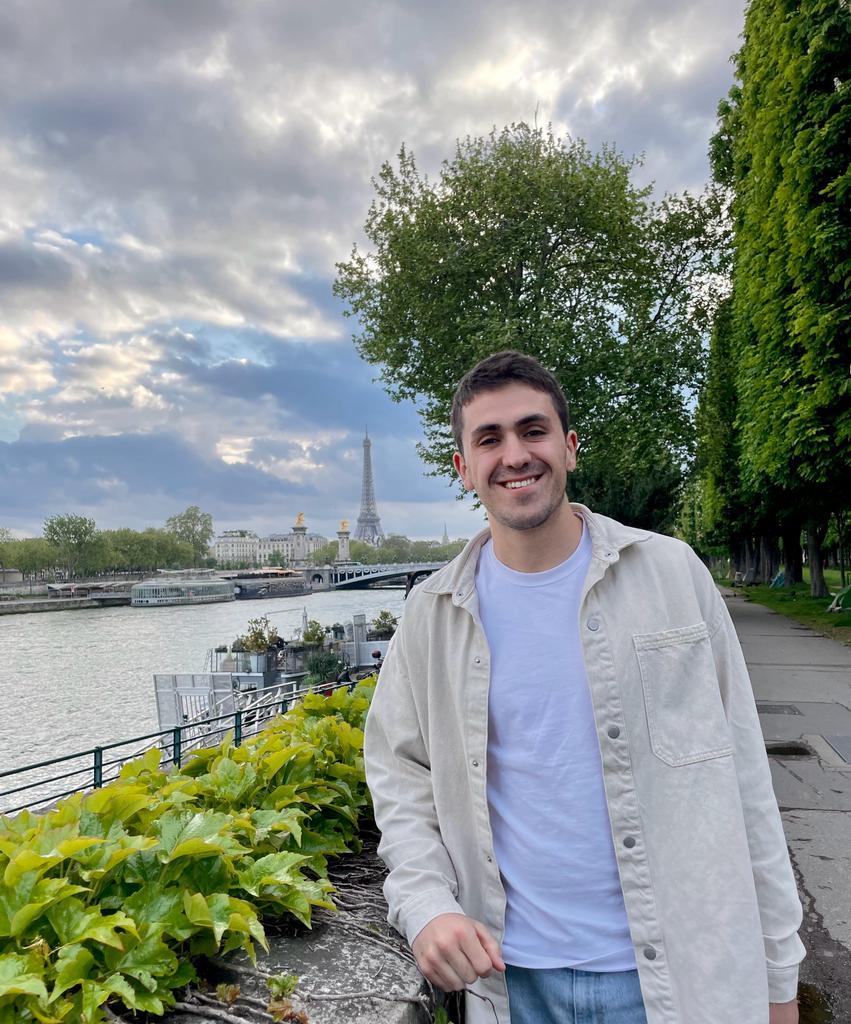 "Hello! I'm Marc Dominguez, from Olot, a town near Barcelona, Spain. I have a Bachelor's degree in Biomedical Sciences from the University of Barcelona. During this time, I had the privilege of conducting my thesis at Sorbonne University. While my time in the lab was truly enjoyable, I soon realized that my true passion was applying biomedical innovations to make a meaningful impact on society. This realization led me to pursue the Master's program in Bioentrepreneurship here at KI."
Application tip: "Looking back on my application process, I realise that I would have greatly benefited from the advice to avoid becoming excessively preoccupied with certifications, courses, and grades. Instead, I should have placed more emphasis on showcasing my soft skills and extracurricular internships and activities, particularly within my motivational letter."
One word to describe MBE experience: "Describing my experience in the program thus far in one word, I find it pleasantly surprising. The educational approach taken in this program is truly engaging, emphasising the acquisition of values and skills, with a strong focus on teamwork and collaboration, over mere factual knowledge. I believe this emphasis will significantly benefit our professional careers in the long run."
Dimitrina from Bulgaria 🇧🇬
"Hej, I'm Dimitrina. I was born and raised in a small town near the Pirin Mountains in Bulgaria before moving to the UK, where I pursued a BSc in Biotechnology, specializing in Applied Molecular Biology, at the University of Aberdeen."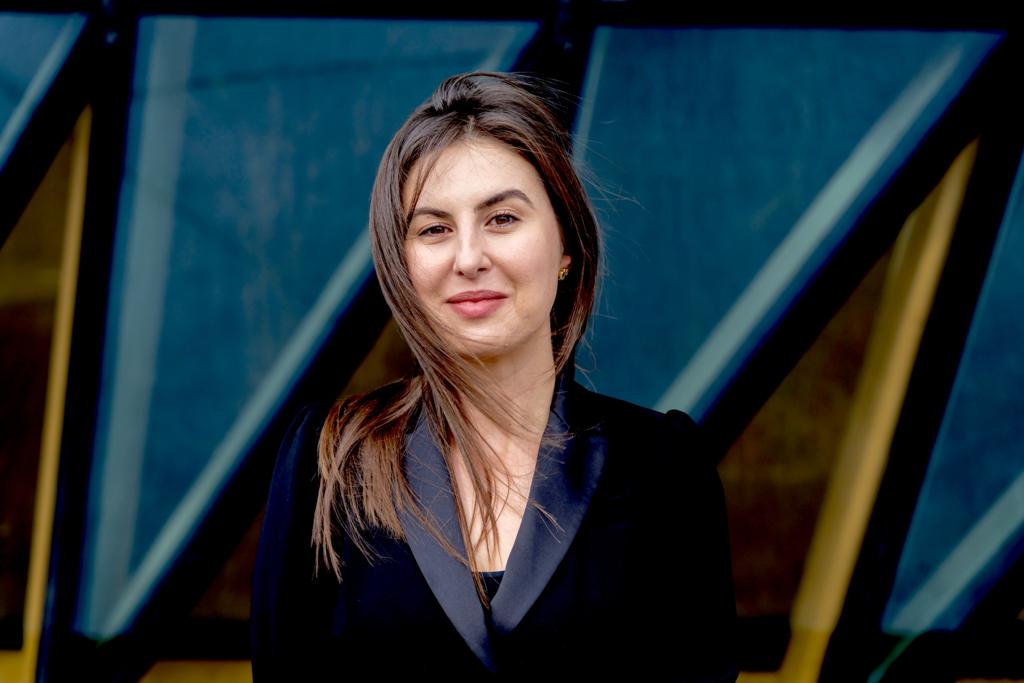 Application tip: "If I could give myself a piece of advice for the application process, it would be to pay closer attention to the deadlines: one for selecting your KI programme and another for submitting the necessary documents. Mixing these up can cause unnecessary panic!"
One word to describe MBE experience: "In one word, my experiences so far have been 'dynamic'. The thrill of juggling exams with social gatherings keeps me on my toes. Yet, I've never passed up a good fika, having enjoyed countless coffees and cinnamon buns while networking with a diverse crowd at KI and meeting professionals from Sweden's life science sector."
Grace from New Zealand 🇳🇿
"I'm Grace and I am an exchange student from the University of Auckland in New Zealand. I did a Bachelor of Pharmacy at the University of Otago, and worked in community pharmacy for 2 years before starting my post-graduate study. In New Zealand we call the Bioentrepreneurship programme Bioscience Enterprise!"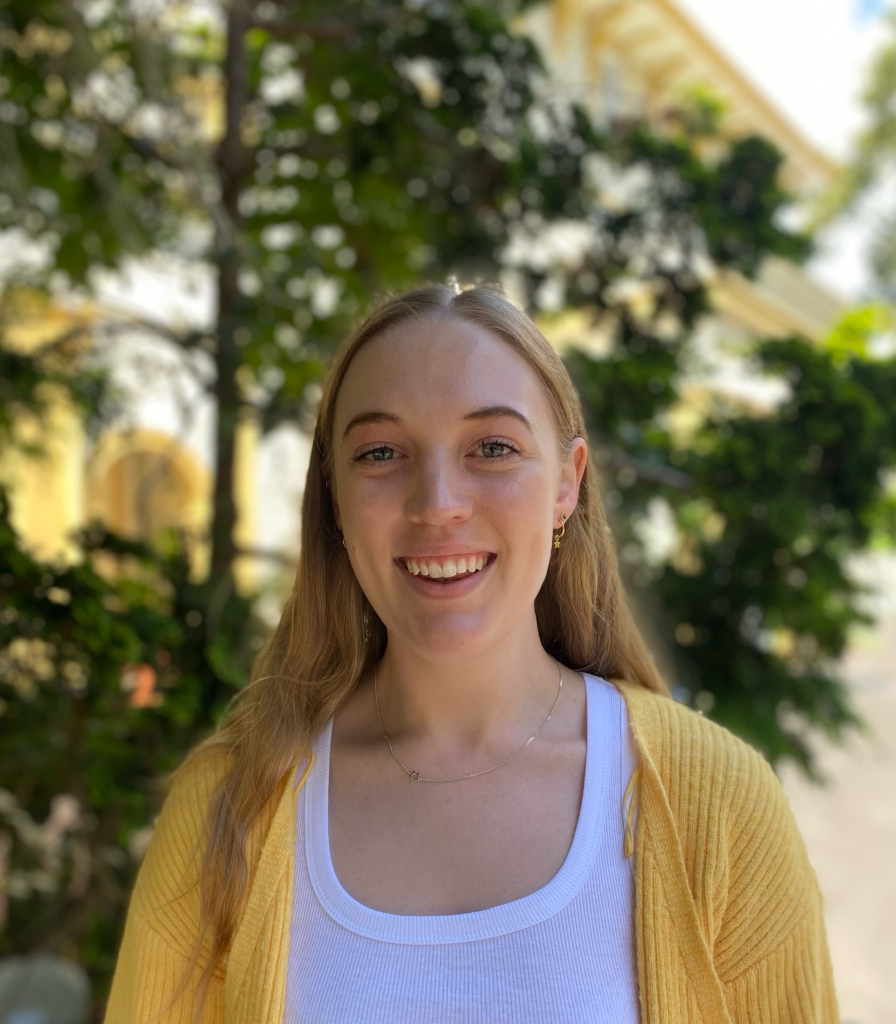 Application tip: "When applying to Bioscience Enterprise in New Zealand, I had an interview rather than a motivational letter so it is a little different. My tip is to be genuine and speak naturally about what interests you about the programme and opportunities it presents!"
One word to describe MBE experience: "Exciting! I have really enjoyed being on exchange. Studying and meeting people from different countries has been an incredible experience."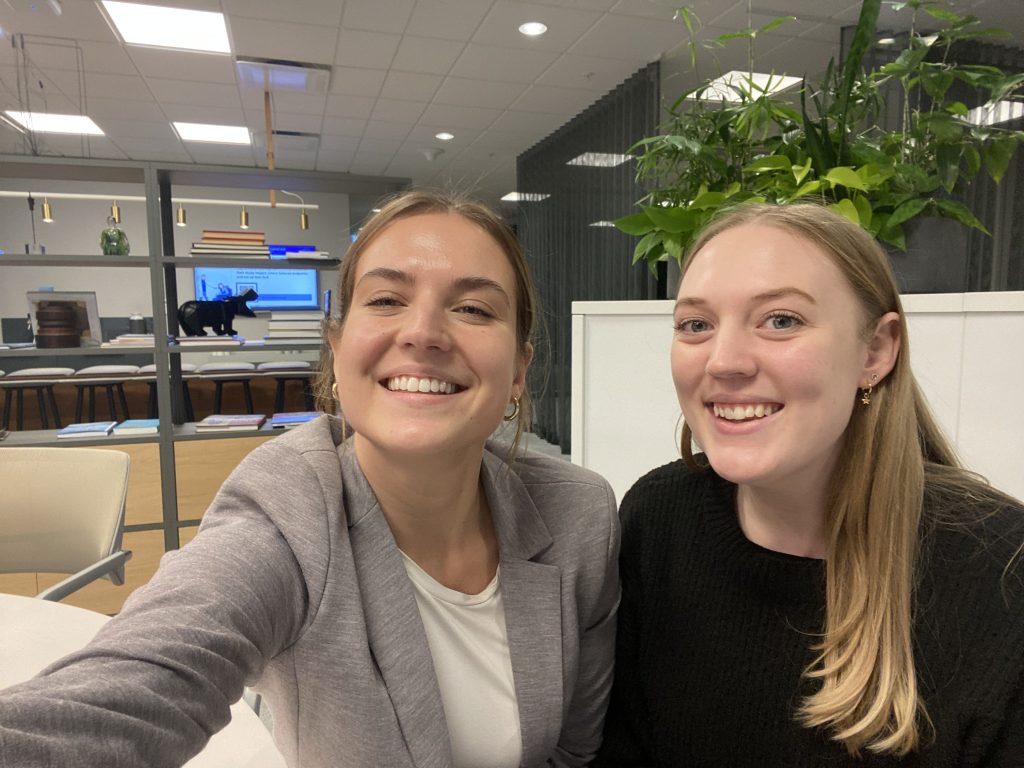 Fun fact – I am also going on exchange to New Zealand to write my thesis along with my classmate Antonella. The Master's in Bioentrepreneurship Programme has an exchange agreement with the Bioscience Enterprise Programme at the University of Auckland. Also – Grace and I happen to be doing our research at Roche. Grace is doing her thesis here and I am doing my second practical placement (this was unplanned)😁
Although it is no secret that the application process can feel quite overwhelming, you are never alone. Sometimes it is daunting to see all the empty fields when filling out an application – but that's okay. Just fill out whatever you can. And remember – your experiences vary from others'. Embrace your uniqueness and let it shine through in that application😉

My name is Fausta. I am originally from Lithuania, but spent most of my life in Canada, so the Swedish winters do not scare me! I'm the blogger for the Master's Programme in Bioentrepreneurship here at Karolinska Institutet. I am also a camping enthusiast and a huge fan of exploring new hidden cafés to visit in Stockholm. I am excited to share my experiences and adventures in Sweden and hopefully provide some useful tips and tricks!