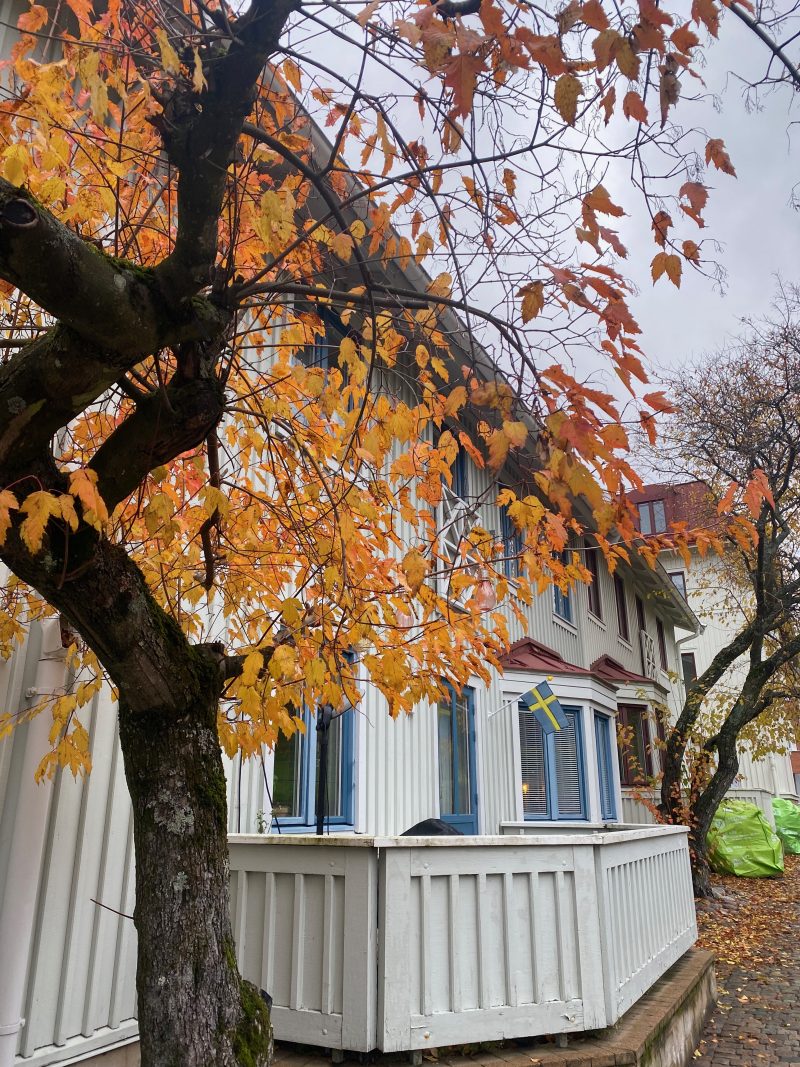 Travelling as a student: 48 hours in Gothenburg
Something that I'm really keen to do whilst living in Sweden is to travel around Scandinavia and other neighbouring countries. However, I also want to enjoy all that Sweden has to offer, and so my friends and I decided to take a trip to Gothenburg to see what Sweden's second largest city is like. Here are some of our highlights!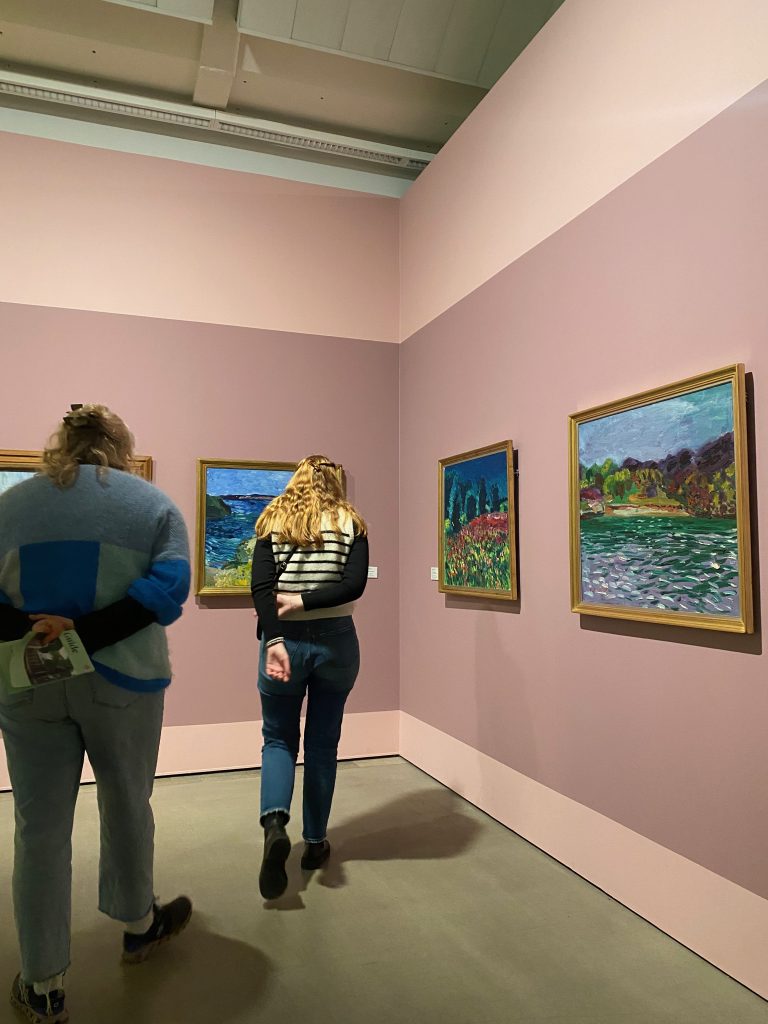 We took the train to Gothenburg, which takes around 3 hours from Stockholm Central Station. Arriving around 8pm, one of the first things we noticed was that shops and restaurants are open a lot later than in Stockholm, perhaps owing to it being a smaller university city. We chose to stay in a hostel, in a 4-person private room, which was really easy to get to from the city centre and worked perfectly for a cheap place to stay, since we were really only there to shower and sleep!
One of the first activities we wanted to check off our list was exploring the historic district of Haga. We visited in the morning, so got to explore some of the streets whilst they were quieter, before stopping for breakfast at Café Husaren where we shared a Hagabullen. For the uninitiated – it's a cinnamon bun as big as your face (best fika ever!). After exploring some of the small boutique shops, we headed to the city centre to continue sightseeing.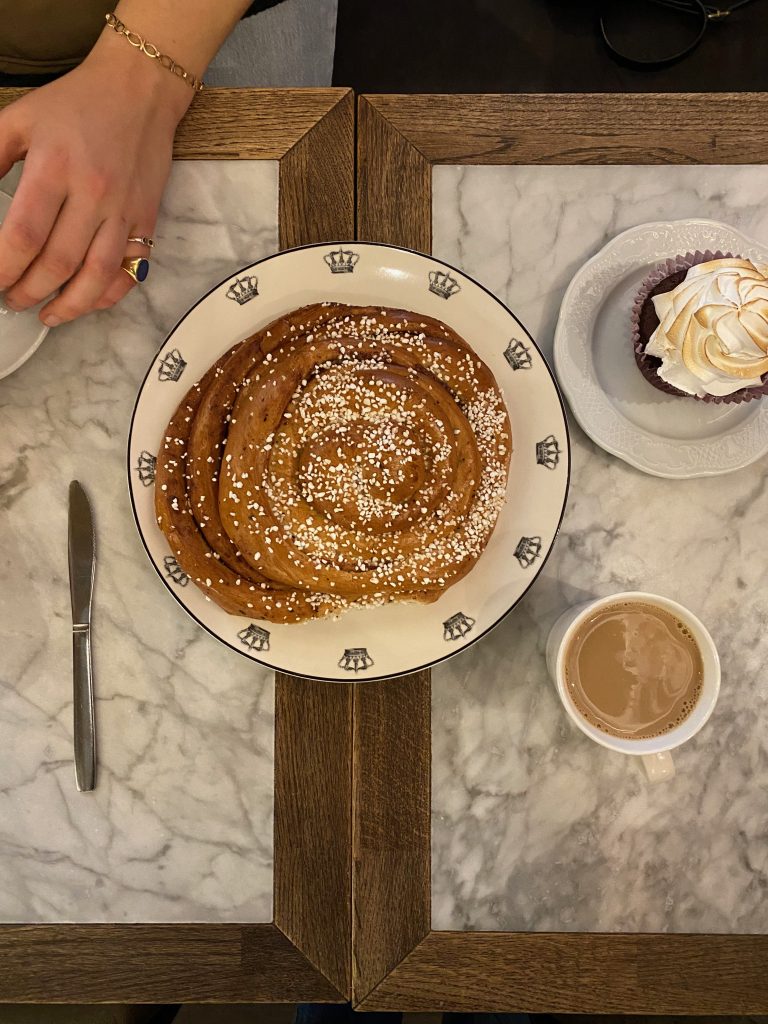 Gothenburg has the edge on Stockholm for its free museum admission for students. We were able to attend both the city museum, which tells Gothenburg's 400 year history, and the art museum for free. The art museum was particularly impressive, with a collection boasting Picasso, Van Gogh, Rembrandt, Monet, Cézanne and more. So, although you're spending money to travel and stay here, you can save on the sightseeing with free or discounted museum entrance.
Speaking of discounted museum entrance, one of the best things we did on the trip was go to the Universeum, which is apparently the biggest science museum in Scandinavia. Whilst usually these museums are aimed towards children, rest assured that four 20-30 year olds also had the time of their life. This museum boasts an aquarium, a rainforest, a chance to explore the inside of the human body, and even experience flying to the moon. We had so much fun that my friends told me they'd riot if I didn't include it on my blog.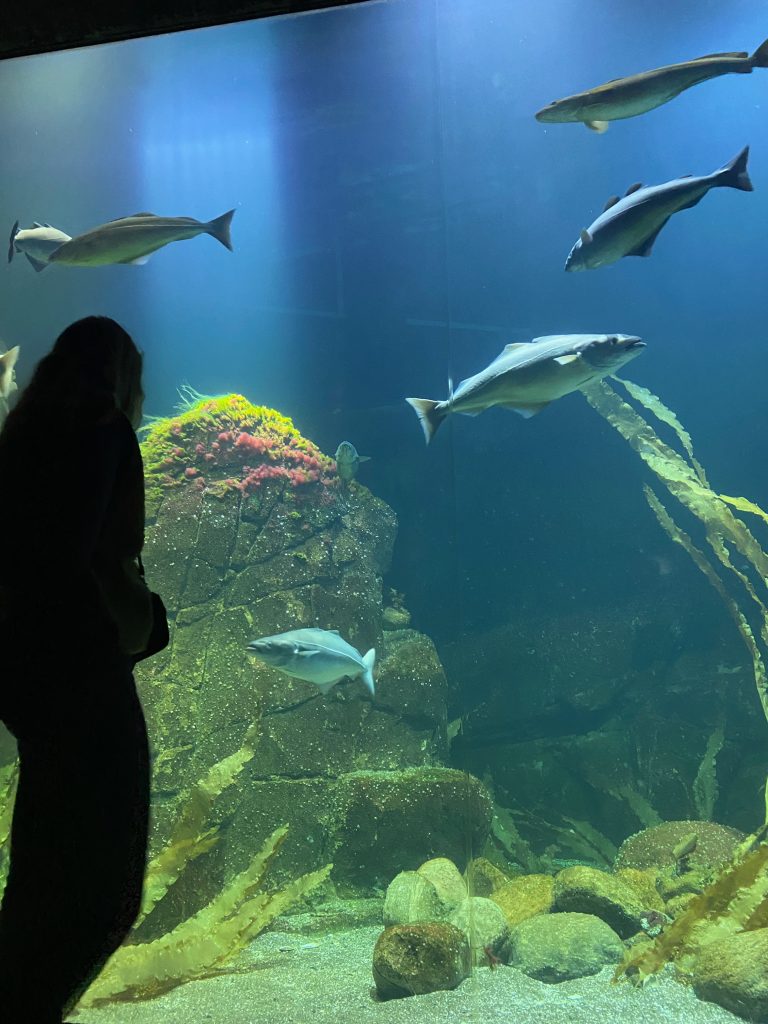 For lunch, one of us had spotted a hot dog place online and was keen to try it out – and Gourmet Korv did not disappoint. Their 'korv of the day' deal, which included a sausage, mashed potatoes, sauerkraut and horseradish, and fried bread with chimichurri, was not only affordable, but also very filling. We all agreed this was some of the best food we tried on the trip. However, you're looking for a place to eat that has more of a sit-down vibe, we also visited a café called Eva's Paley which had a great 'soup, salad & cake' buffet for 129kr. Furthermore, it's right by the art museum, so is a great stop after taking in 6 floors of art.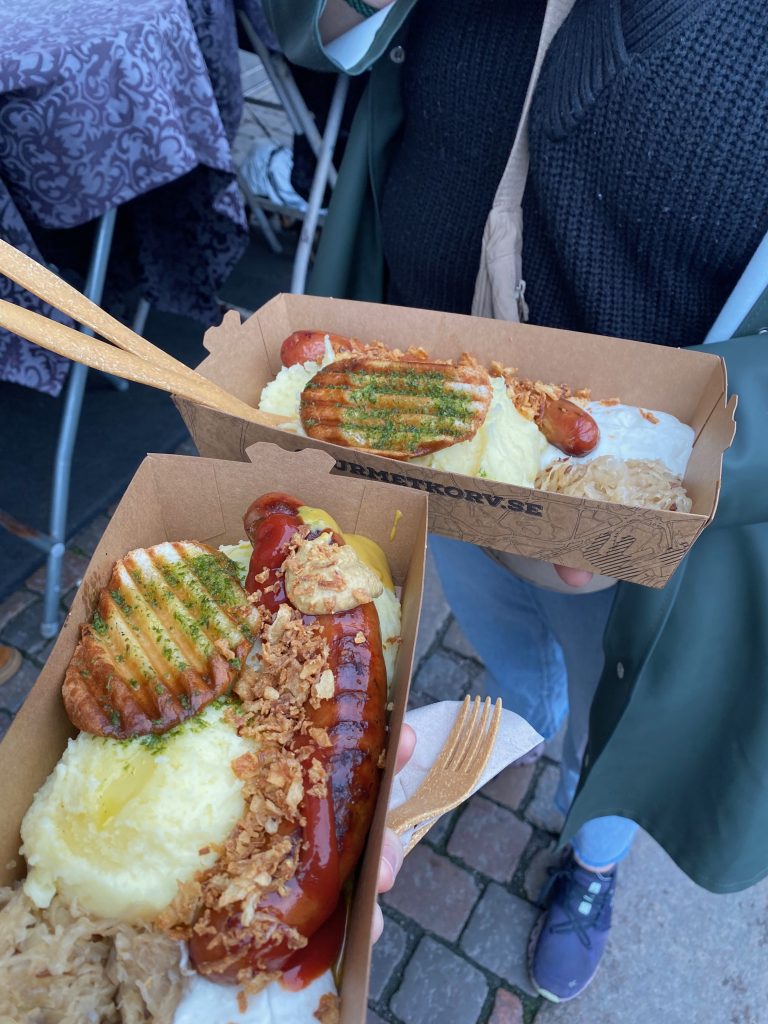 Gothenburg is similar to Stockholm in that it's pretty easy to walk to most places you want to visit, but is also well-connected with public transport. We mostly chose to walk, to be able to see more of the city, but also because the public transport doesn't have a student discount. In addition to the Haga area, we also enjoyed exploring Nordstaden. In particular, as is becoming a theme in my blogs, we found some amazing second-hand stores which we enjoyed browsing and buying from. There's a great Humana (which is also found in Stockholm), and nearby, a store called Pop Vintage which had amazing clothes at very good prices, so I'd highly recommend a visit there!
---
Overall, we really enjoyed our visit to Gothenburg – it's a fun city to explore for a weekend, and by using your student card and choosing where to eat and stay wisely, it's definitely doable within a student budget. Thanks for following along, and see you next time! 🙂

Hi, I'm Emily! I'm from the UK, the USA and Malaysia, and I'm studying the Master's in Global Health this year. I'm a medical student in the UK, and hope to work either in Emergency Medicine or Women's Health, as well as in health policy development and implementation. In my free time, I love playing sports, thrift shopping, hiking and the outdoors, and trying out new cafés (all of which I have heard Stockholm is perfect for!). I'm excited to travel around Scandinavia this year, start some new sports, and explore the shops and cafés in Södermalm.