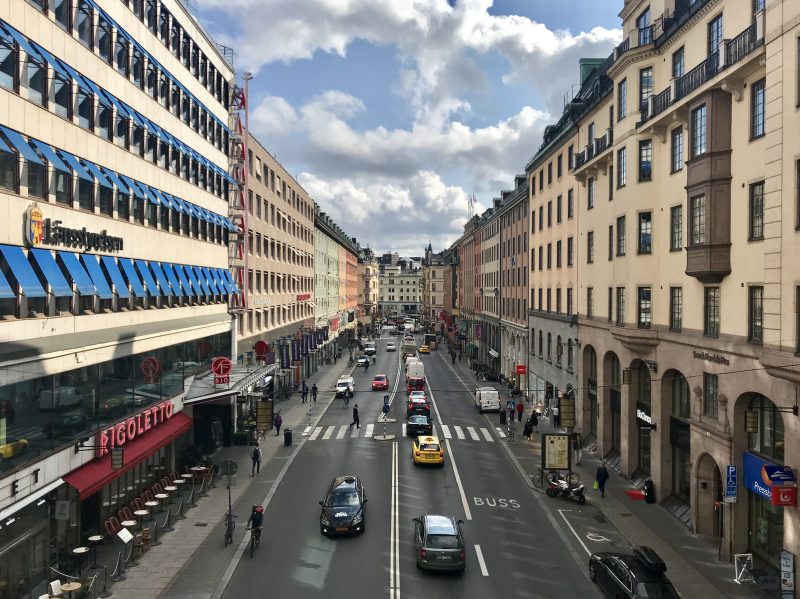 A Journey from UN to KI
Hi there! My name is Tianqi (or feel free to call me Charles) and I'm a first year Master student of the Biomedicine Programme. I'll be the new Digital Ambassador working on KI's Chinese Social Media. It's a great pleasure meeting all of you!
Who am I and Why am I here
I'm originally from Beijing, China. Before all this I spent 7 years in Sydney, Australia to study my Bachelor of Science (Biology/Immunobiology) and Master of Science in Medicine (HIV, STIs and Sexual Health) Degrees.
After graduation, I joined the World Health Organization in China and started my career as a Programme Assistant of HIV/Hepatitis/STIs. Running campaigns, visiting field doctor and their patients, meeting global experts, filming mini movies and street internviews, organizing events. The two years at UN was filled with hard work, friendship and joy. To be able to work on something I love, to be able to help people with what I've learned, there's really nothing more I could ask for. 🙂
But soon enough I realized that to continue my career, I simply need to learn more. Returning to school isn't an easy decision but I'm very glad that KI gave me an offer. It will be my second Master degree and I'm looking for improving my research skills, hoping that eventually I'll get a PhD position in the coming future!
My role as a DA
In the coming two years, my work will focus on managing KI's Chinese social media accounts. It is closely connected with my past working experience and I'm really excited to accept this new challenge!! If there are any suggestions you could kindly give to me, please don't hesitate to let me know!!🙂
My contacts
It's been quite busy with the studies and work but if there's anything you want to know about my experience/study, please feel free to contact me!
Email: tianqi.zhang@stud.ki.se
Facebook: Charles Zhang