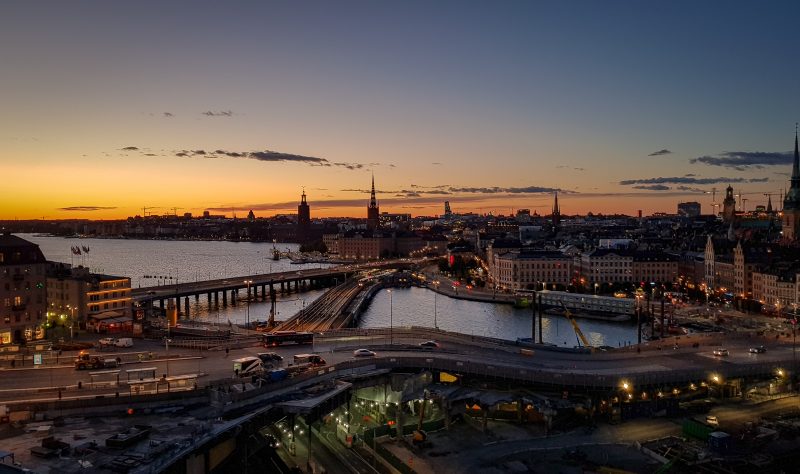 A new face behind the Instagram account
Hej! My name is Patrick and I am a Biomedicine Master's student here at Karolinska Institutet. I'm excited to be a new member of the digital ambassador team and I'm looking forward to share my experiences with you.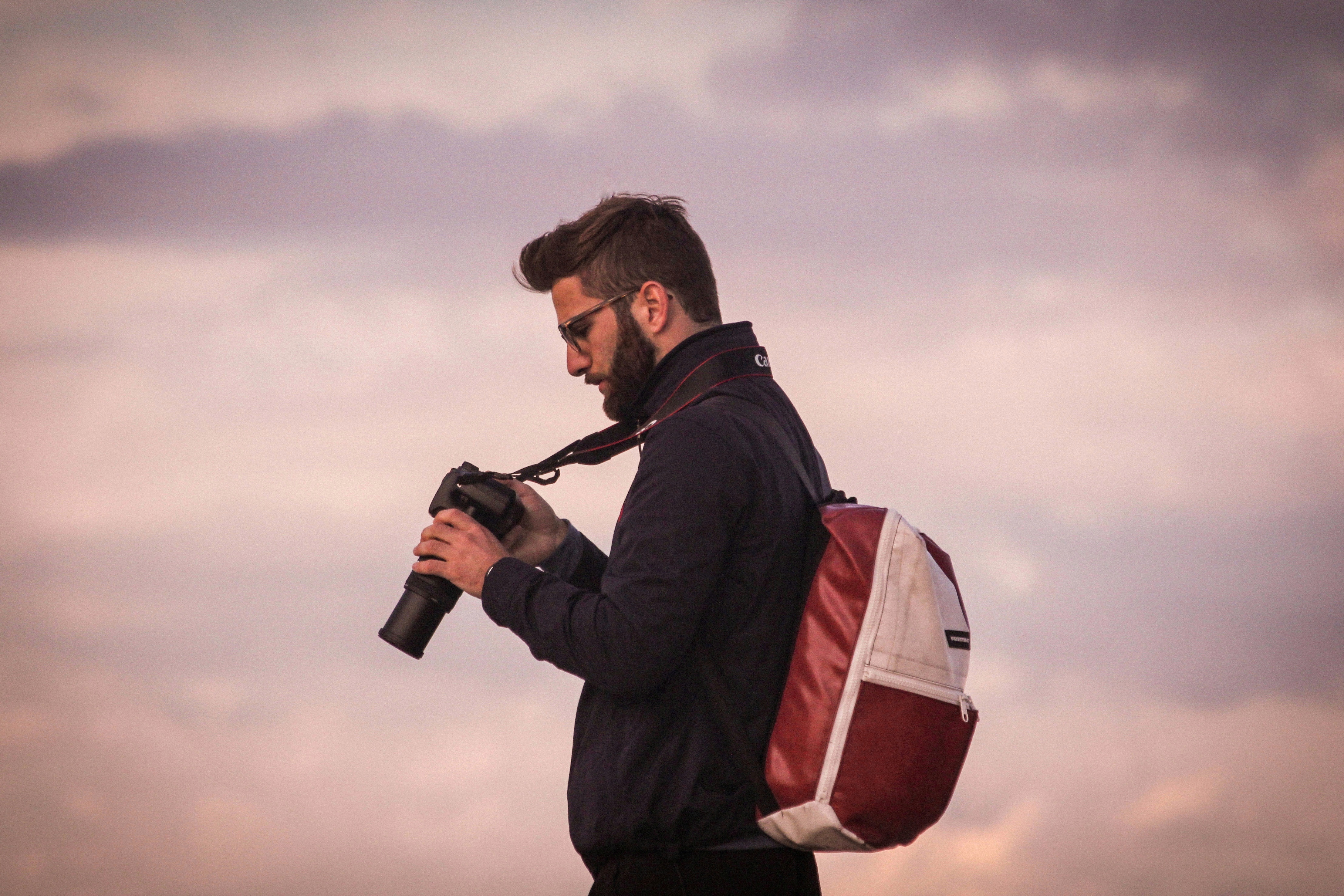 What is there to know about me?
I am from a small town in the countryside of Switzerland and I did my Bachelor's degree in Biomedicine at the University of Fribourg. If I am not studying, you'll probably find me looking for waves to surf. But Sweden is not known for its pleasant surf conditions, so why did I end up here at KI? For me, the combination of studying at one of the world's leading medical universities and being able to live in such an innovative city as Stockholm was just too appealing to resist.

What will be my mission as a digital ambassador?
By the length of this blog post you might have guessed that writing is not my favorite form of communication, but photography is! Therefore, I feel lucky to be responsible for keeping you guys updated on Instagram. Through the account @kistudents I will be posting snapshots showing the perks of studying at KI and living in Stockholm.
Feel free to contact me if you have any questions or suggestions 🙂
Email: patrick.engeler@stud.ki.se
Instagram: @kistudents