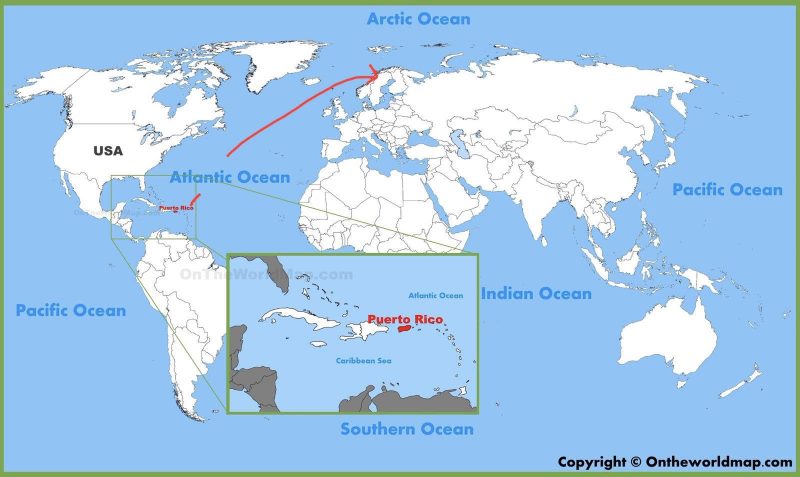 What is a Puerto Rican woman doing in Sweden?
Who am I?
Hola! My name is Andrea Aviles, I'm from Puerto Rico an island in the Caribbean, but I'm currently living in Stockholm. If I had to describe myself with three words I would say:  thoughtful, creative, and social. I like to travel,  to go to the beach, meet new people, and learn new things.
What is my background?
I have worked since I was sixteen years old as a sales professional in retail stores. In my work experience, I was involved in the business field despite my education being focused on Science. Two different worlds were trying to coexist. I remember finishing my bachelor in Biology and thinking, "what's next?" Once,  I was determined to continue my studies in Medicine (in Puerto Rico as the United States, Medicine requires a Bachelor in Natural Sciences). As I started shadowing doctors, I realized that I was more interested in medical innovation rather than medicine itself.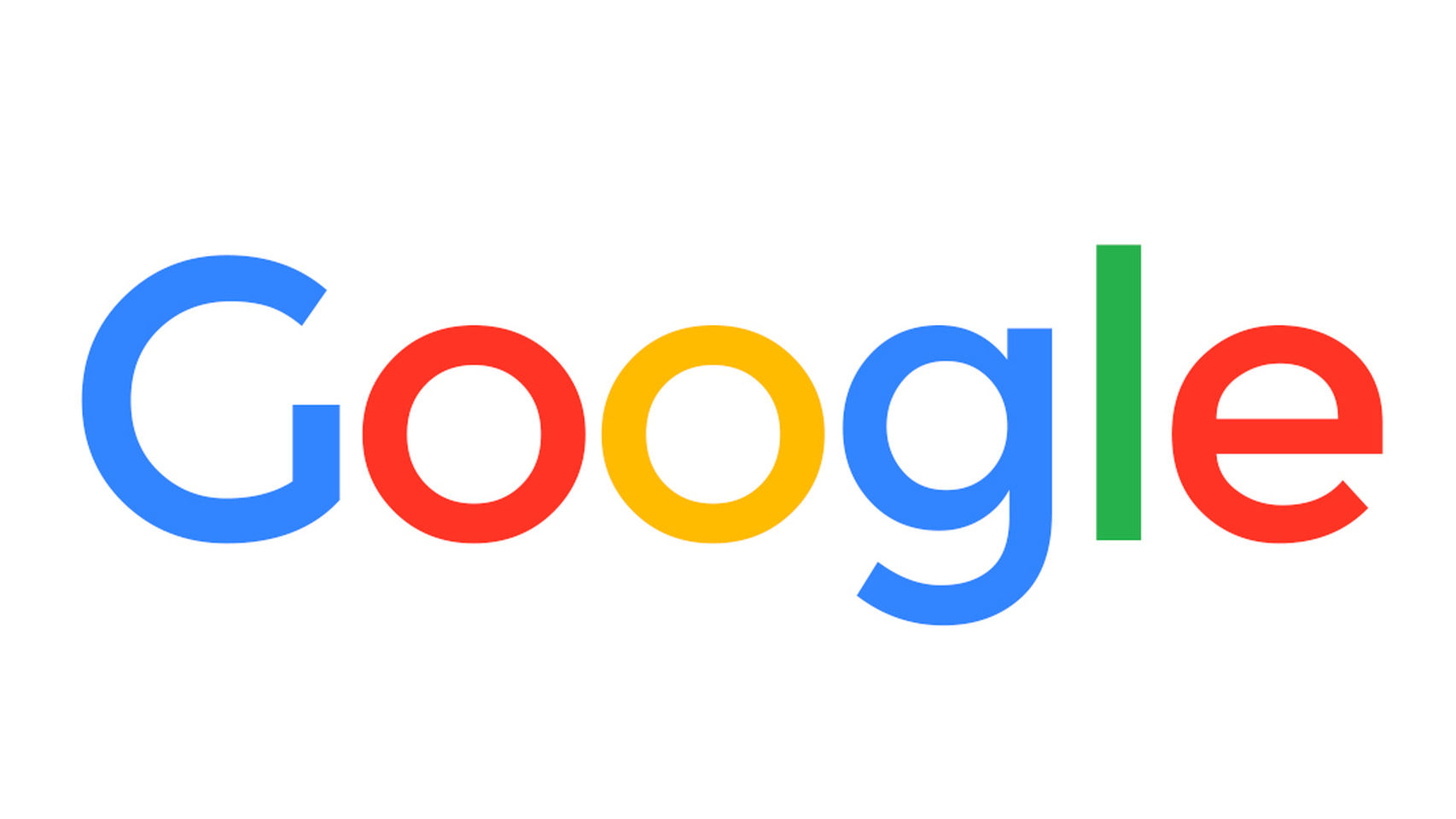 Why Sweden?
In the middle of my crisis of not having a plan, I sought help from Google. I remember typing: "What to do with a Biology Degree?" and after reading about Medicine, Law, and Research, I found an interesting program called: Bioentrepreneurship. I was eager to know more about this program that was not offered in Puerto Rico and only exists in six institutions worldwide. I did research on different universities and found that education-wise, Karolinska Institutet was the perfect fit for me, so I decided to sacrifice the tropical weather and came to Sweden.  I'm still getting acquainted with the greyness and the cold, and the random rainy days. Fika is my consolation, I promise it makes everything better!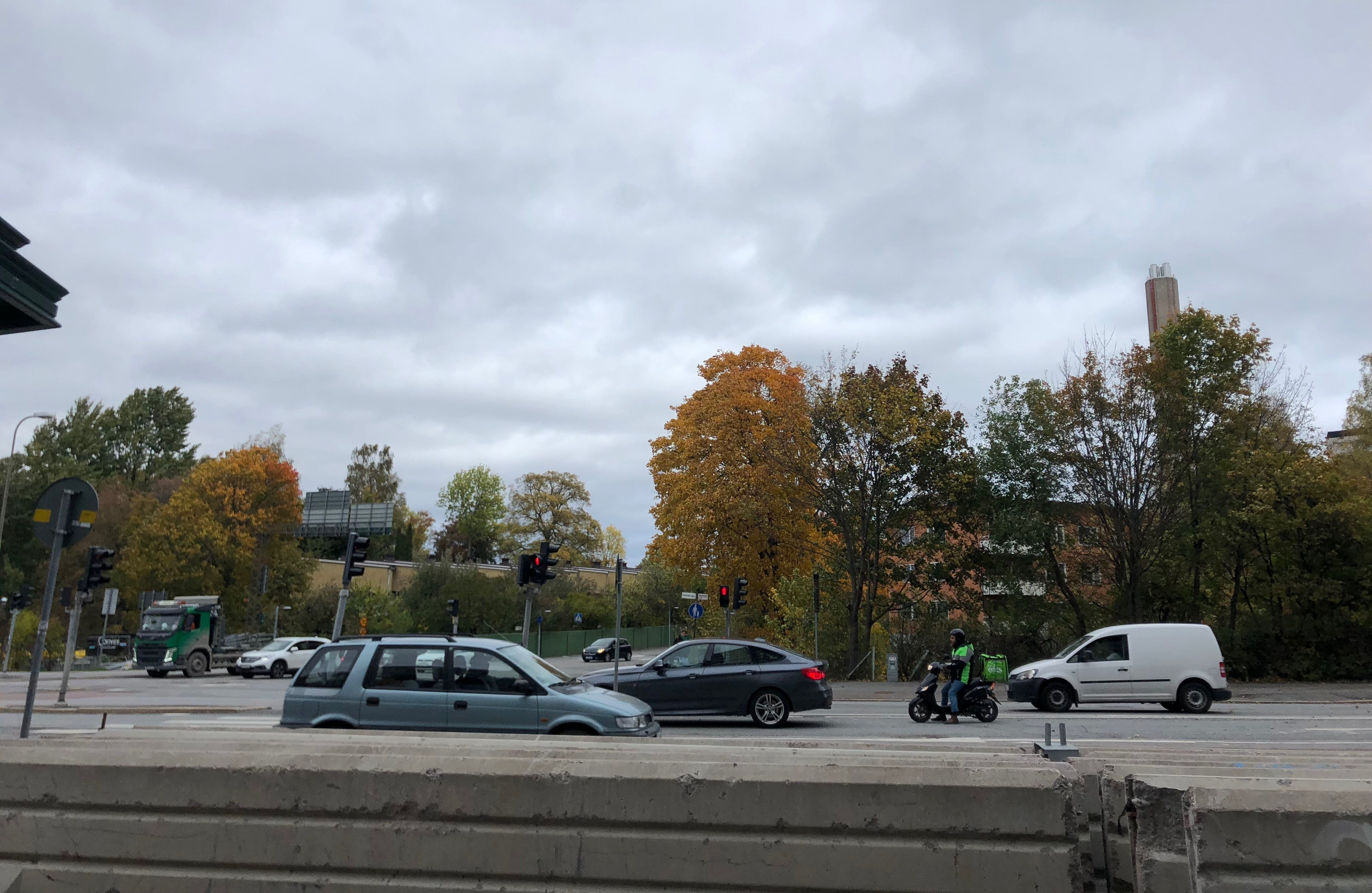 Follow my adventure as DA:
I'm a Digital Ambassador (DA) on the KI YouTube channel. I want KI students to be involved with the vlogs as much as possible so I will be interviewing students around camps. Feel free to send an email with ideas you would like to see on the vlogs. Looking forward to reading your ideas!
PS: Please, suscribe to our channel 🙂 https://www.youtube.com/user/KIStudentBlogs
Andrea Aviles
email: andrea.aviles@stud.ki.se