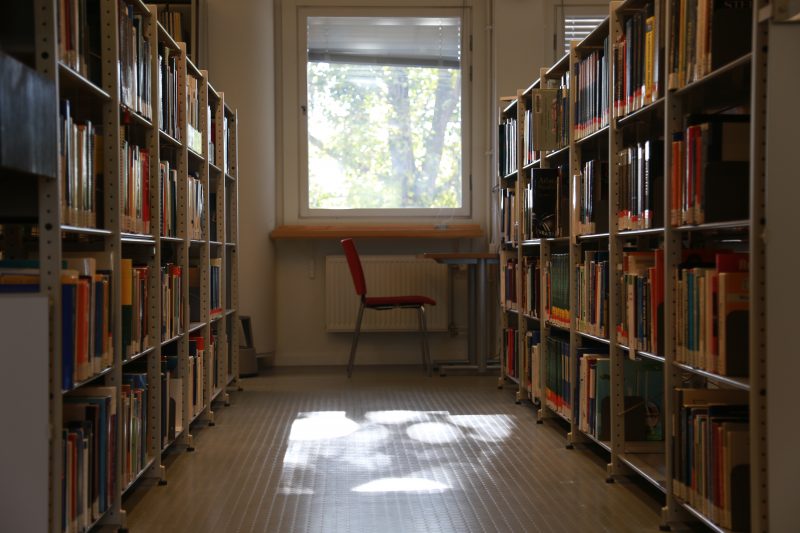 Overview of my upcoming year on the Bachelor's Programme in Biomedicine!
Hello again and welcome back!
The new and my final year at KI has officially begun. The past months have been hectic since I had to balance work and studying. However without further ado, I will go through a quick timeline of the upcoming year for a Biomedicine Bachelor student.
Studying/CoursesThis year the fifth semester starting at the end of August, comprises of two courses: Molecular Oncology and Biostatistics and Molecular Medicine. The sixth semester is for conducting our Thesis. More about that in the section below!In terms of the studying, I will blog about the different courses of course but briefly speaking the Molecular Medicine sounds more interesting. It's going to be quite a hectic semester due to the exchange studies preparation and application for Master's programme.I will have to divide and organise my time a lot for finishing the group work, lab work and just studying in general. All in all, it has been stressful but manageable!
Exchange StudyIn this programme you get two chances to go on an exchange, one during semester 3 and one during semester 6. I decided to go for an exchange during semester 6 instead of 3. Therefore next January I will be going to Heidelberg, Germany to conduct my thesis project for around 5 months! It is very exciting and I am looking froward to going to Germany.A lot of my classmates have also applied to different universities via exchange agreements or as free movers. Some students have decided to stay back in Sweden and conduct their research here.However, a lot has been going on for these past few months in terms of finding a lab group, finding accommodation and sending in the finalised application. Therefore, some times goes in to collecting all the papers and hunting for accommodation which means the free time you might have had from studying goes into completing and finalising details for your exchange study! It's a busy busy semester.
Masters applicationThe last and possibly the most important thing going on right now is the application to the Master's programmes! A lot of the universities especially in Sweden have their application portal open from 16th October until 15th January for the Master's programme applications!This means figuring out which programme I like, what I want to study in the future or what work I want to do, gathering relevant documents, writing a statement of intent and submitting the applications! A lot of time goes into this as there are so many programmes out there and so many options to choose from. :o(You can read more about the Master's application on University Admission)
This blog sort of touches upon all the things I will blog more about later on in more detail but all in all the first semester back of the last year has been very very busy! I will write more about my application process for the exchange study in more detail and also about the two courses.
No time to waste.
See you soon!
Nishi Dave.
nishi.dave@stud.ki.se
Cover photo credits: Jing Wu