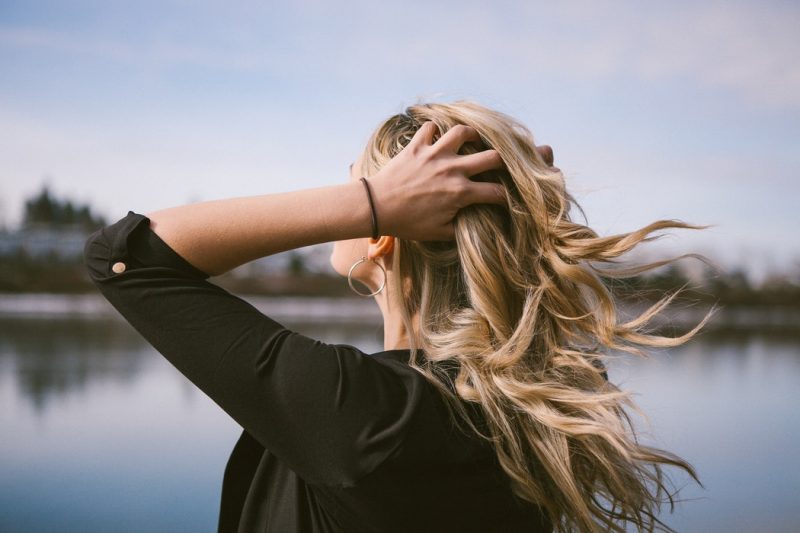 How to unwind from stress?
Stress. Some know how to cope with it while others are just good at ignoring it. You might have had a moment where you wanted to scream outside of the window because of the heavy workload (FYI: famous tradition by Swedish students), but you didn't have the guts to do it. Perhaps 'Just relax.' was the most annoying advice you ever got. Relaxation is certainly the key to sanity, but then some of us feel stressed as a result of procrastination. No one's life is stress-free. Somehow we have to learn how to achieve a better work-life balance.
Here is a list of simple ways that will hopefully help you with relieving stress:
1. Focus on one task
When you have several assignments to do, you will obviously feel overwhelmed by deadlines. Multitasking is not the solution here. It is preferable to focus on one task at a time. This will keep you motivated to gradually tick off the other tasks and feel more confident about the goals you accomplished.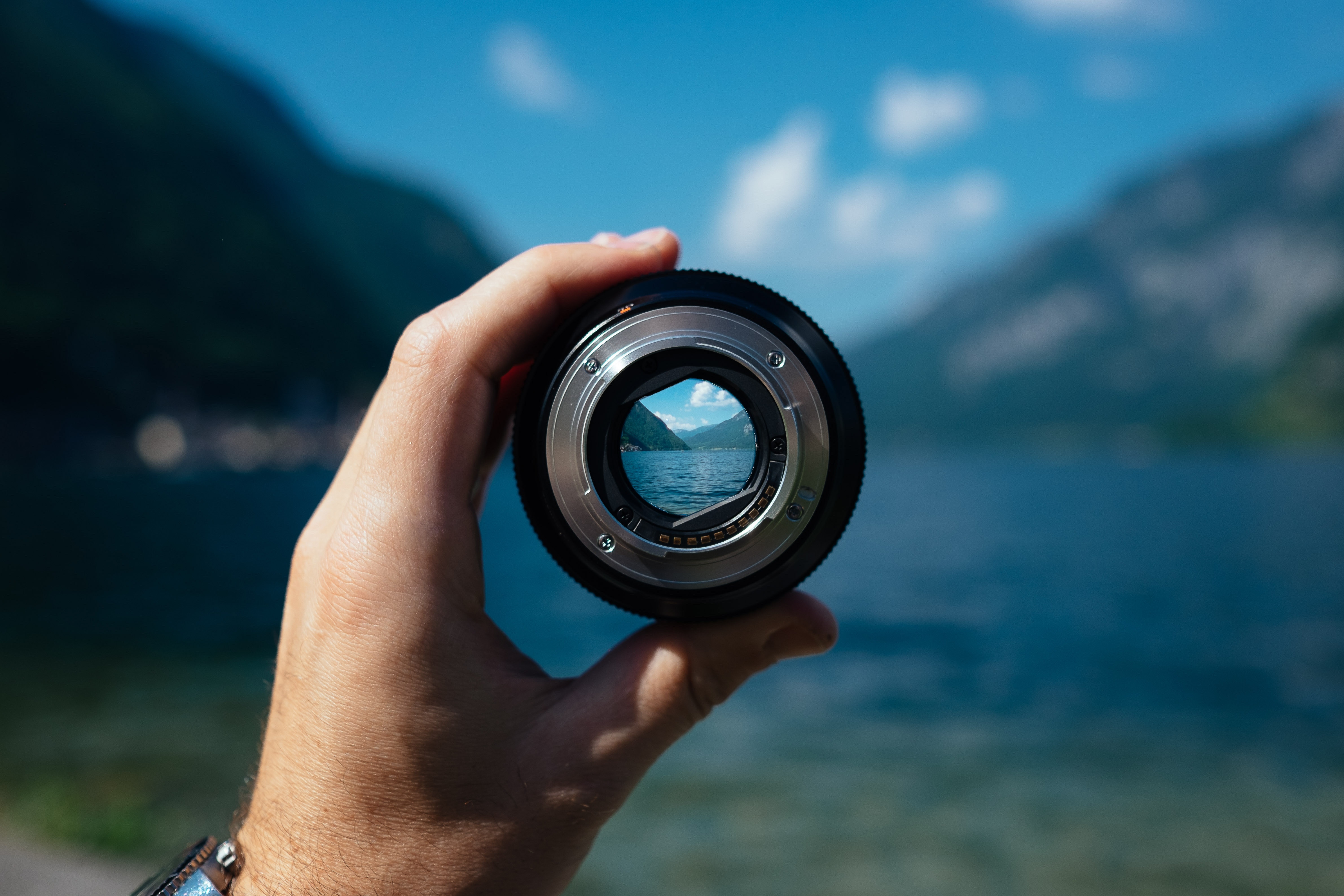 2. Get plenty of sleep
In order to stay focused the entire day, one should try to get enough quality sleep. It can be tough to say no to one more episode of your favourite series at 12:00 am, but it'll be worth it when you wake up feeling relaxed on the next morning. Try also not to look at bright screens right before you go to bed.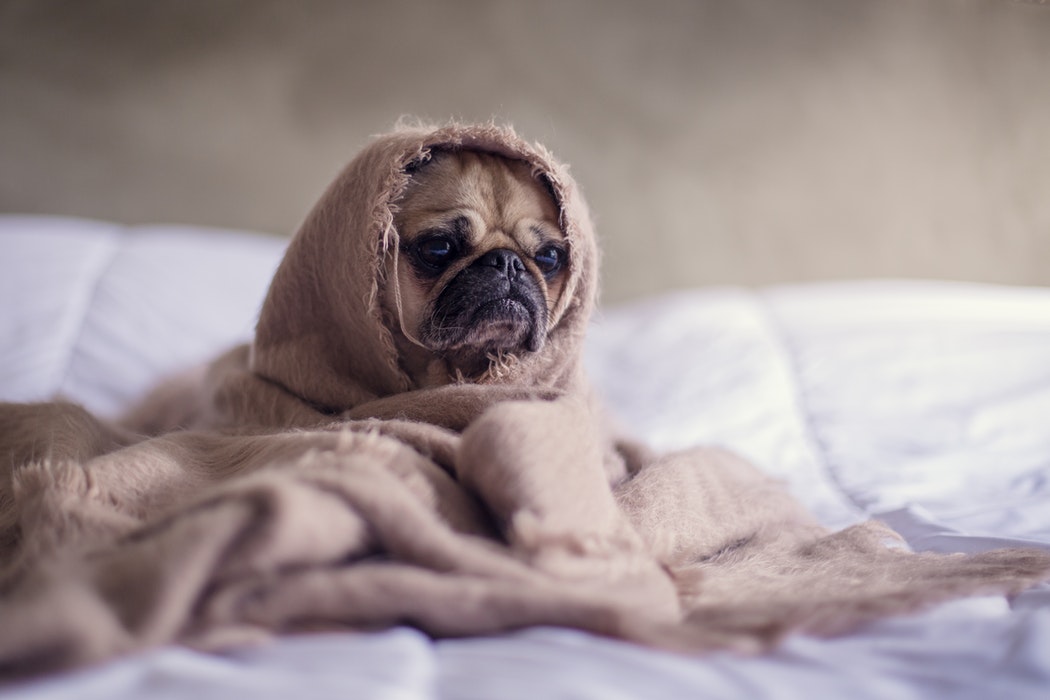 3. Tidy your room
This saying reminds me of my mom. I noticed that whenever I tidy my room and keep all my notes organised in one place, I feel more determined to study instead of panicking over a messy room.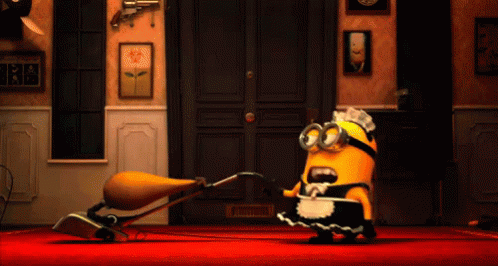 4. Keep your phone away
This is easier said than done, but it definitely works. Sometimes I delete my most-used apps whenever I decide to take a break from social media. It's crazy how people dedicate their precious times on these platforms just because they don't want to miss out on things.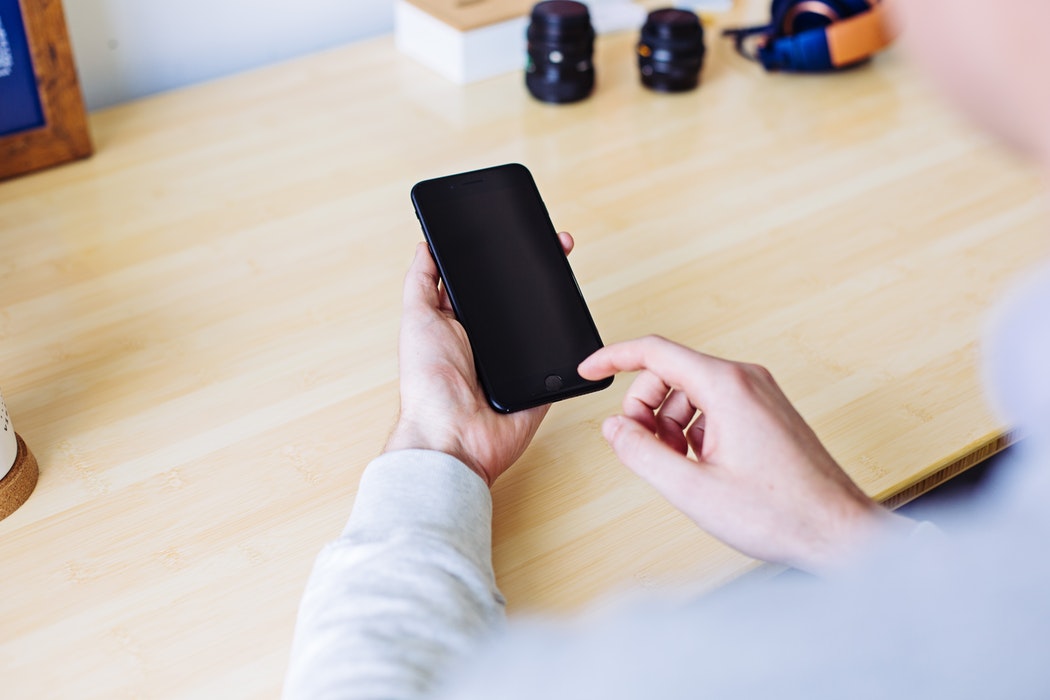 5. Go to the gym or spa
You cannot ignore the fact that exercising relieves stress and anxiety. I try my best to work out every week at the gym, and it always puts me in a good mood. I also recommend checking the gym classes – to meet new people and feel more motivated. If you don't have a gym membership, go for a walk around the woods or meditate at home. Also if you have the budget, book a day at the spa for a relaxing experience. It's like entering a bubble of your own world – away from the busy city life.
6. Go-to study snacks
There are certain foods that relieve anxiety and stress. I usually bring my favourite snacks with me to the library. And I am not talking about chips – more like nuts, dates, dried fruits, and dark chocolate. They fuel your body with energy and keep you calm.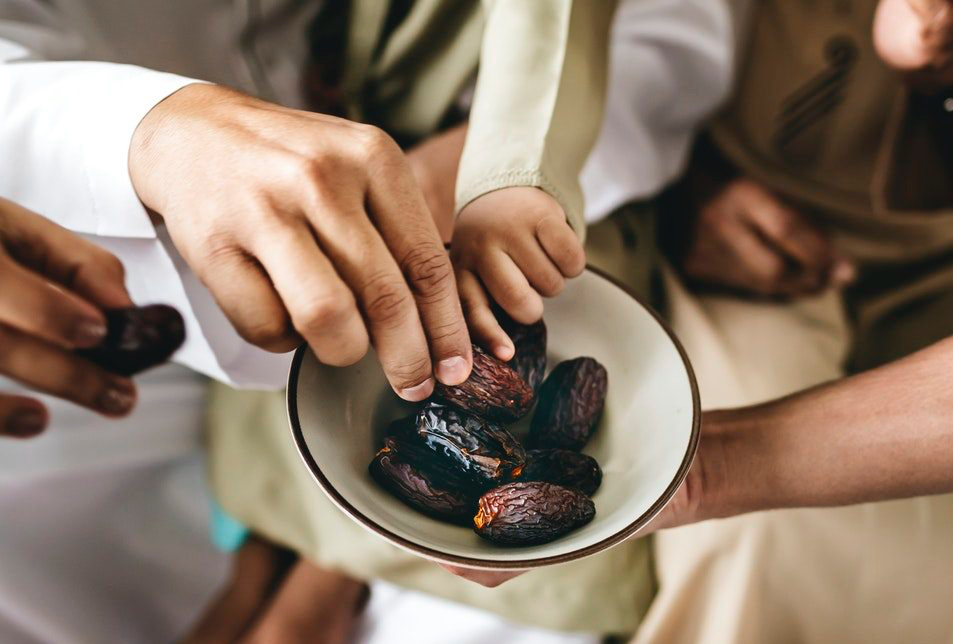 7. Talk to someone
Take some time out to text or call a friend, parent, or sibling. Tell them about your day and what you're going through. When you chat about the struggles you're facing, a huge weight will be lifted off your shoulders.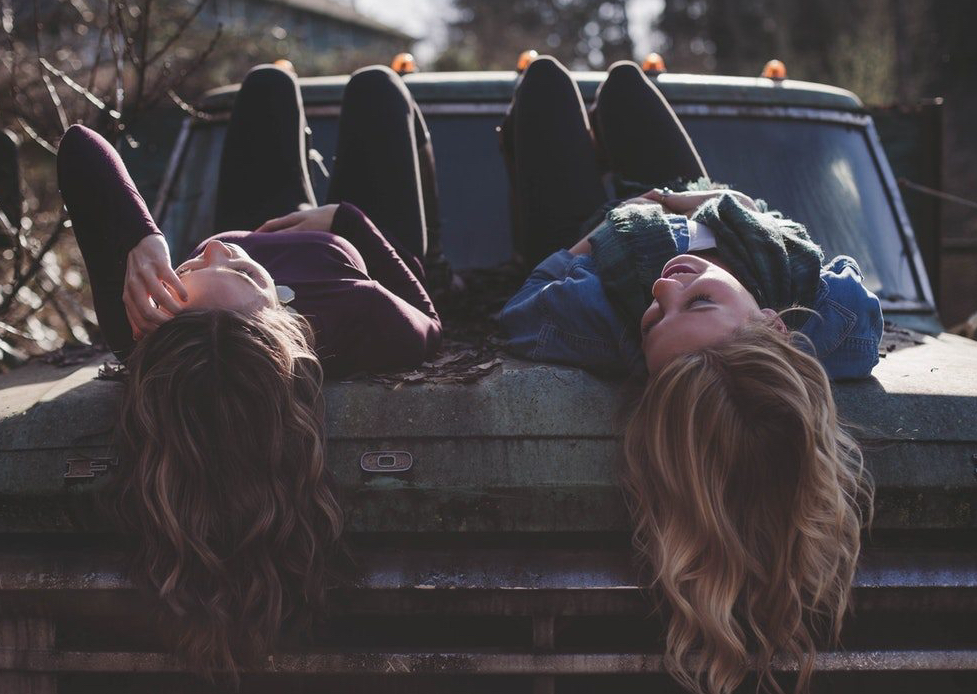 8. Learn to say no
I think this is an important lesson which took me some time to learn. There are plenty of events going on in Stockholm – someone's party/birthday or some interesting workshop…the list goes on and on. It can be difficult to decide where to devote your time. Learn to say no because you can't really please everyone. Spend some time with yourself. Do whatever makes you happy. At the end of the day, everyone drifts to their own paths. You should not feel guilty about the decisions you take when it concerns your mental health and personal growth.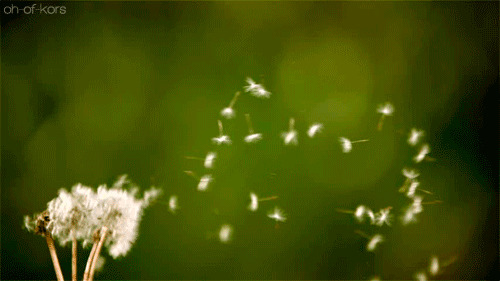 Got any questions?
Contact me via my email. 🙂
e-mail: sara.abu.ajamieh@stud.ki.se
LinkedIn: Sara Abu Ajamieh