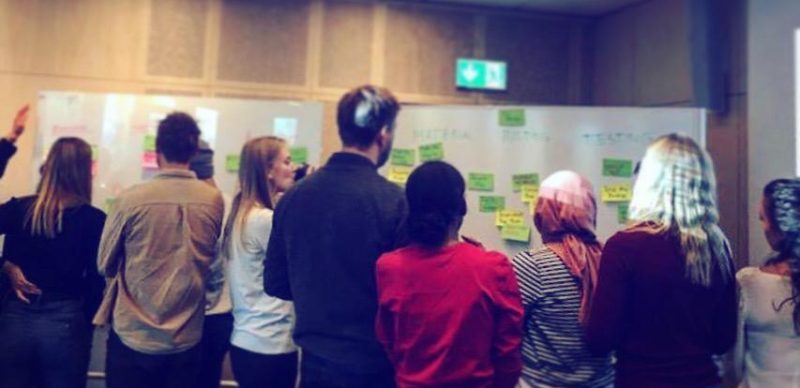 One Semester down of the MBE Program: Part 2 of 2
Hello everyone!
As promised in my last blog, here I am to present my views and learnings from the other two courses of semester one (MBE program).
Before we begin, if you want to understand the program design click here. If you want to know about the first two courses of the program you can read my blog 'One Semester down of the MBE Program: Part 1'
Now, for the regular readers or the ones that have done their bit of catching up (or the ones who would simply like to continue 😀 ) here we go!
Like the first two courses, the next two courses were also conducted parallelly.
Project Management-Leadership & Control: A New Approach!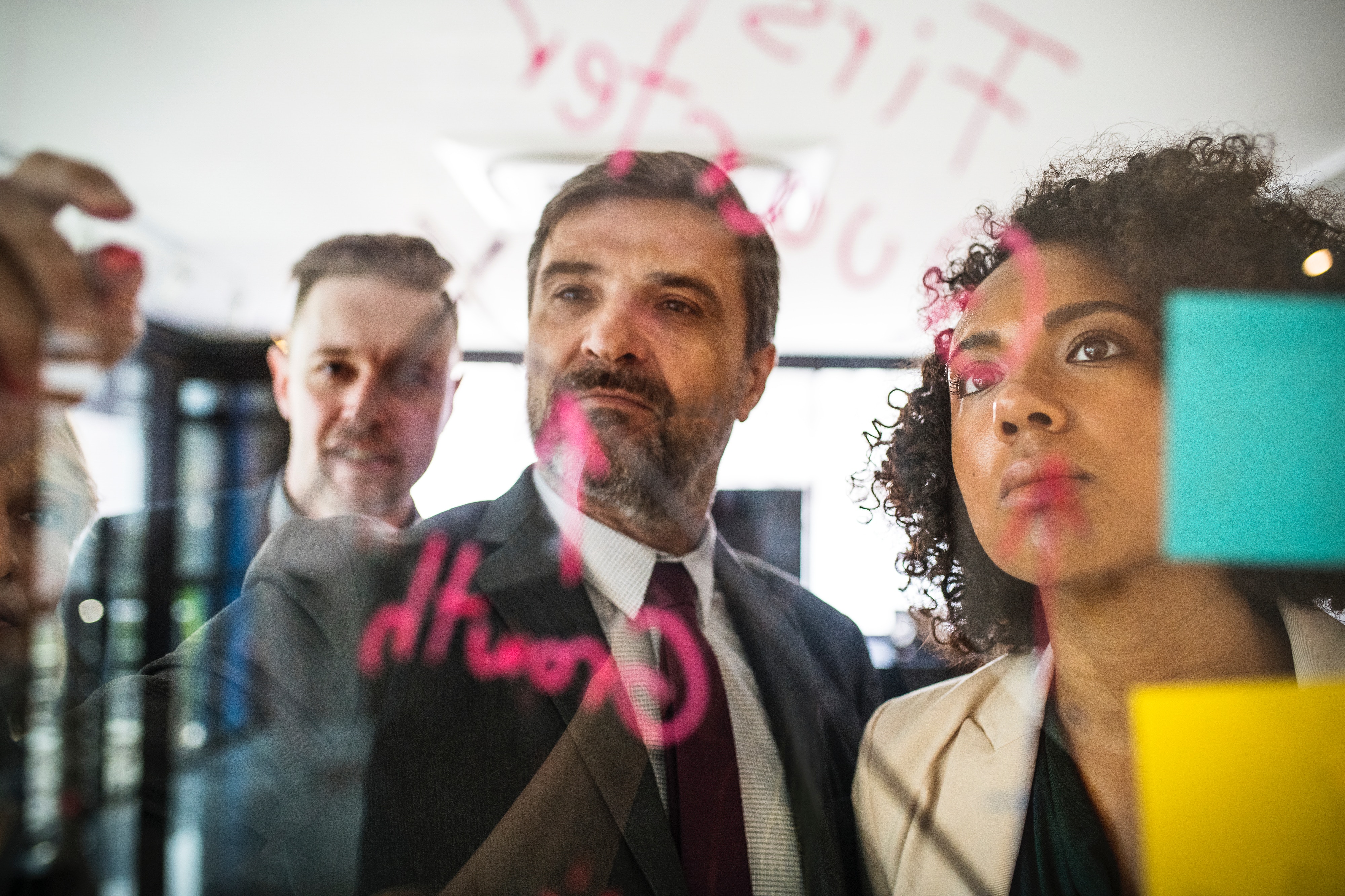 I am aware that the expected content under this section is about the obvious planning and execution strategies for managing a project (to know more about the course design click here). The point here is how did we learn it.
As students from life sciences we work in academic and industrial laboratories; indulge in different forms of drug discovery and development; some of us work in the areas of medical devices. We work on different methods of data analysis and improving the medical system. Ever wondered who measures the real-time relevance of all these projects that require heavy resource allocations (financial investment, time and what not?) And how does one know what is desired by the market?
Clubbing the two paragraphs, for this course we learned the project management techniques not only in theory but by a practical implementation. Project groups were formed and each team was allocated with a 'need' observed in the hospital setups. Our task was to look into the need and analyze if it should be worked upon in the upcoming product development course. We applied SCRUM to carry out this project (a new agile framework to work with personally).   
Behavioral management control/Strategic Management: getting closer!   
Like Industrial Management the classes were held at KTH Royal Institute of Technology; unlike IM the classes this time involved about 40 students (a private dose of amazing content 🙂 ). The course content was divided between two faculties. One part of the course involved a buildup on cases which were further used for building up the lectures. In the other part, we got an opportunity to look at the different financial performance measures. We were introduced to these measures during the IM course. I must compliment the fervor of the assigned faculty who made the content so interesting and understandable. 
No course without a group project work! We were given the liberty to pick any public manufacturing company and be their consultants 😀 . As consultants, we were to analyze their performance using the financial and non-financial measures as well as look into the four levers of control used by the company and give them suggestions to improve performance. (Our group picked H&M and now when I walk into an H&M store I am like "I know what you are up to 😉 " )
If you want to know the formal layout of this course, click here.
Concluding remarks: Yes, I feel taking the two courses simultaneously was a little hectic at times for me. Both the courses were time demanding. The vast course content for SM's examination was a little overwhelming. The peak winter darkness made studying a difficult task 😀 . Yes, it is true that there is no official winter/Christmas break but a non-scheduled study period where you will mostly find yourself doing this:
However, I am super content that I could attain the knowledge that I have through both the courses. Every class felt like a learning experience with new information. The project work was a special add on to this learning. I also realized that the program is actually preparing us for what is out there in the real business world. Also, in December I was able to skip a week of classes, travel back home and do this:
I did manage to attend my Sister's wedding, have a great time and still was able to cope up with the studies (mostly 😉 )!
ENDING REMARK (I promise 😀 )
The program may drill you, but will definitely NOT kill you !! 😀
(consider poetry as an alternate career should I? 😀 )
Like the blog? Any suggestion? Feedback more than welcome!
If you want to know more about the program, the courses or life of a student in Stockholm I'll be more than happy to answer your queries at shadali.singh@stud.ki.se
Until next time!!