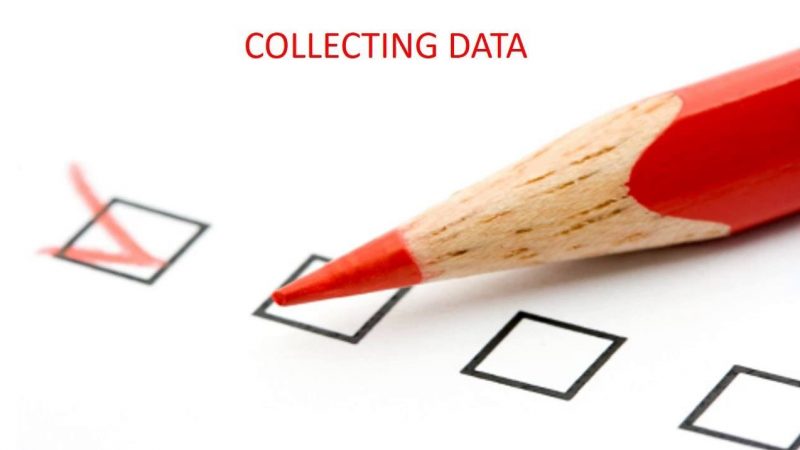 Collecting and organizing data – course review
– Male driver, belted!
– Female, front seat, belted!
– Male, front seat, unbelted!
Do you want to feel like a police officer? Then you should take part in the Collecting and organizing data course! That was one of our activities. The task was to estimate the number of rule breakers on the street , in front of our building. If only we could give out citations…  There are unbelted drivers in Stockholm!
This course included different kinds of activities, including many e-lectures (so, no need to get out of bed this cold dark winter), a big individual assignment (during the Christmas break), some group work (mingling with beloved classmates) and, of course,  in-class lectures (mingling with charming lecturers).
The aim of the course is to learn how to conduct a survey and build a questionnaire, which will probably become a  main part of your master's thesis. We learned and practiced how to do a sample selection, how to pick the correct sample size and estimate response rates.
The individual assignment required most of our time and ended up with us creating a study design, a questionnaire, a sampling strategy, etc. However, a  funny fact, was that we were required to test it on our friends or family members, of whom didn't have knowledge in public health.
At the end of the course we had the written exam, which accounted for the final grade as well as the individual and group assignment.
Overall, I would say that the flow of course was perfect to fit with the Christmas break and allowed us to acquire all the skills for creating a questionnaire and developing a study design.
If you have any questions, don't hesitate to contact me!
aleksandra.kanina.2@stud.ki.se