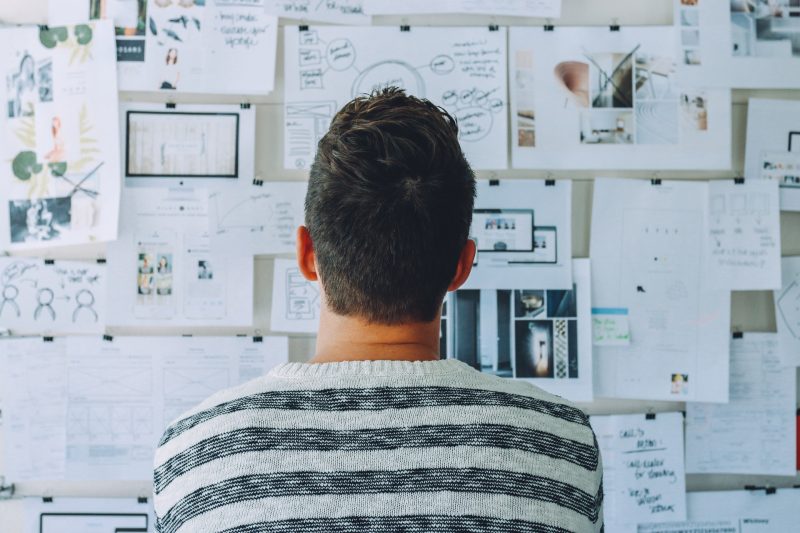 Scientific research method – course review
During the previous second semester, the health informatics students underwent series of building block courses to prepare us into becoming the health informatician they should be. We learned on how to manage user's need and to engineer the requirement. Then, we also learned on how to evaluate the health informatics project. The last block was to learn on the standardization and how to implement it. Finishing those three, we didn't leave our seats yet due to there would be two "after-credits" courses, the scientific research method and the data science. Here, I will give you my thought on the scientific research method.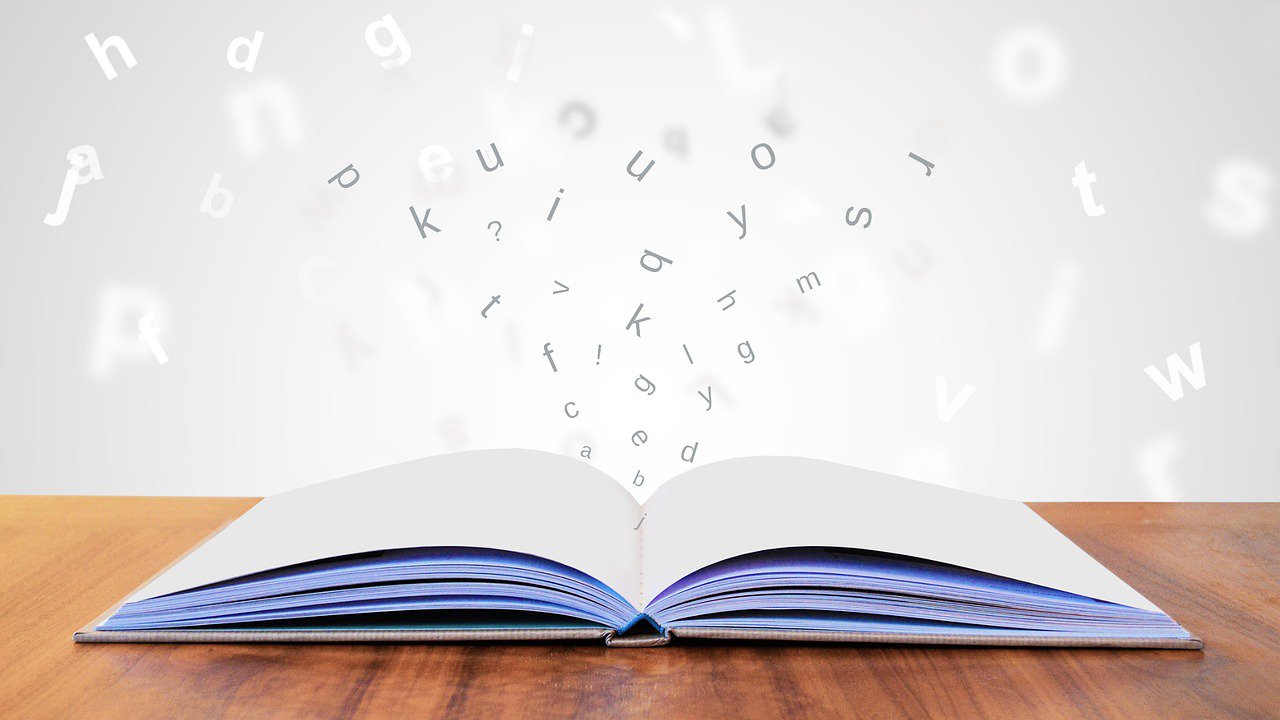 This was a 7.5-credit course, held on alternating weekly with the data science course. The whole atmosphere of the course brought us aside from the technical world of health informatics, into the more academic feeling. The first three week of the course was filled with lectures about the core of scientific thinking.
The core of the course, in my opinion, would be in the following weeks where the students practiced on writing a research paper. However, it didn't stop there, the writing process was separated into several smaller steps, then on each step, every student would randomly provided reviews for two other students and also received reviews by other random two students. The review processes were carried out anonymously, thus students would feel comfortable should they need to provide any harsh yet constructive critics.
Besides the individual tasks, we had one non-mandatory group task. We had the privilege to form a group which will perform and later present critical review on a research paper. We could choose one out of three scientific papers.
In the end, i conclude that some would find the course to be mind-blowing, whereas on the other side of pendulum, these might be a repetition of what they had learned before, maybe during their previous master studies. Nonetheless, this course was utmost important as every health information would always implement the scientific thinking perspective in every future handled projects.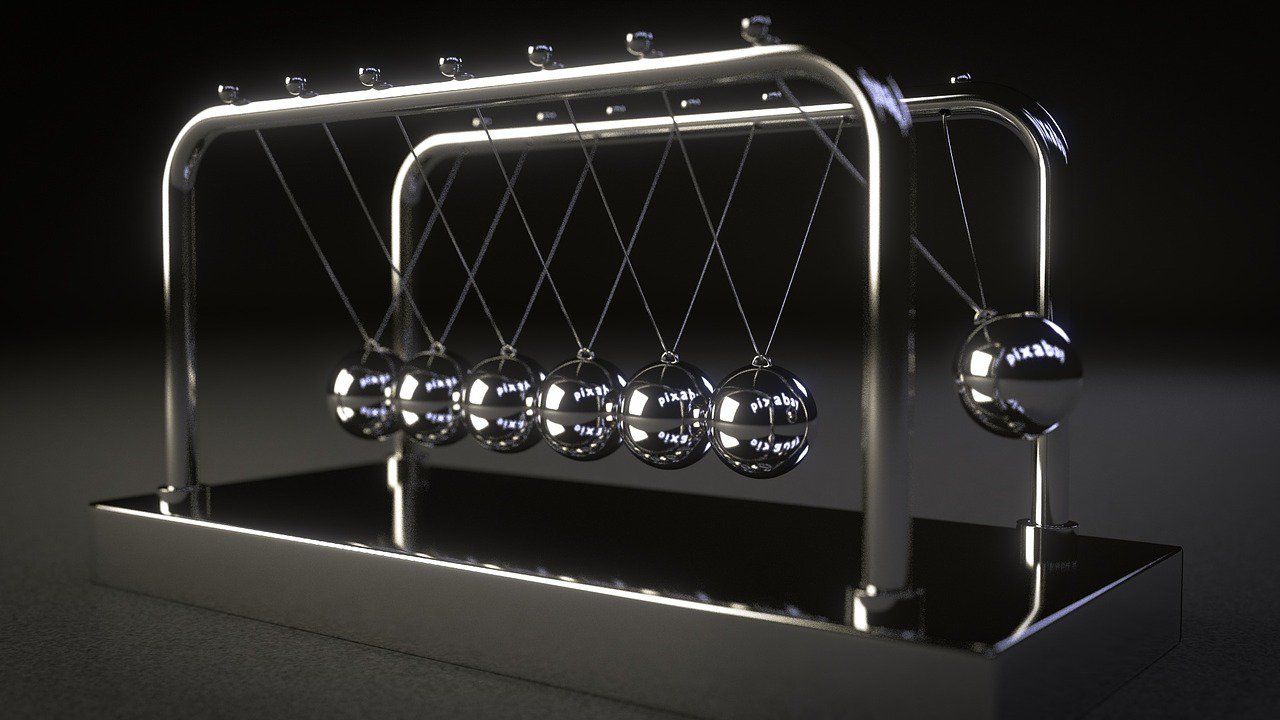 What's your expectation about the research methodology course? Have you any experience of learning it before? Comment down below with your thought.
Contact me at:
e-mail: winner.ng@stud.ki.se
LinkedIn: Winner Ng