A new Instagram duo
Hey there! My name is Marlene, I am 19 years old, and I cannot wait to start posting for the @kistudents Instagram account.
Before studying at KI, I travelled around the world for a year. During this time, it became obvious to me, that I can't imagine studying at home in Hagen, a town in the west of Germany. My interest in biology and medicine, Stockholm's amazing way of life, and of course the great reputation of Karolinska Institutet brought me to where I am now: the first semester of the international Biomedicine Bachelor's programme.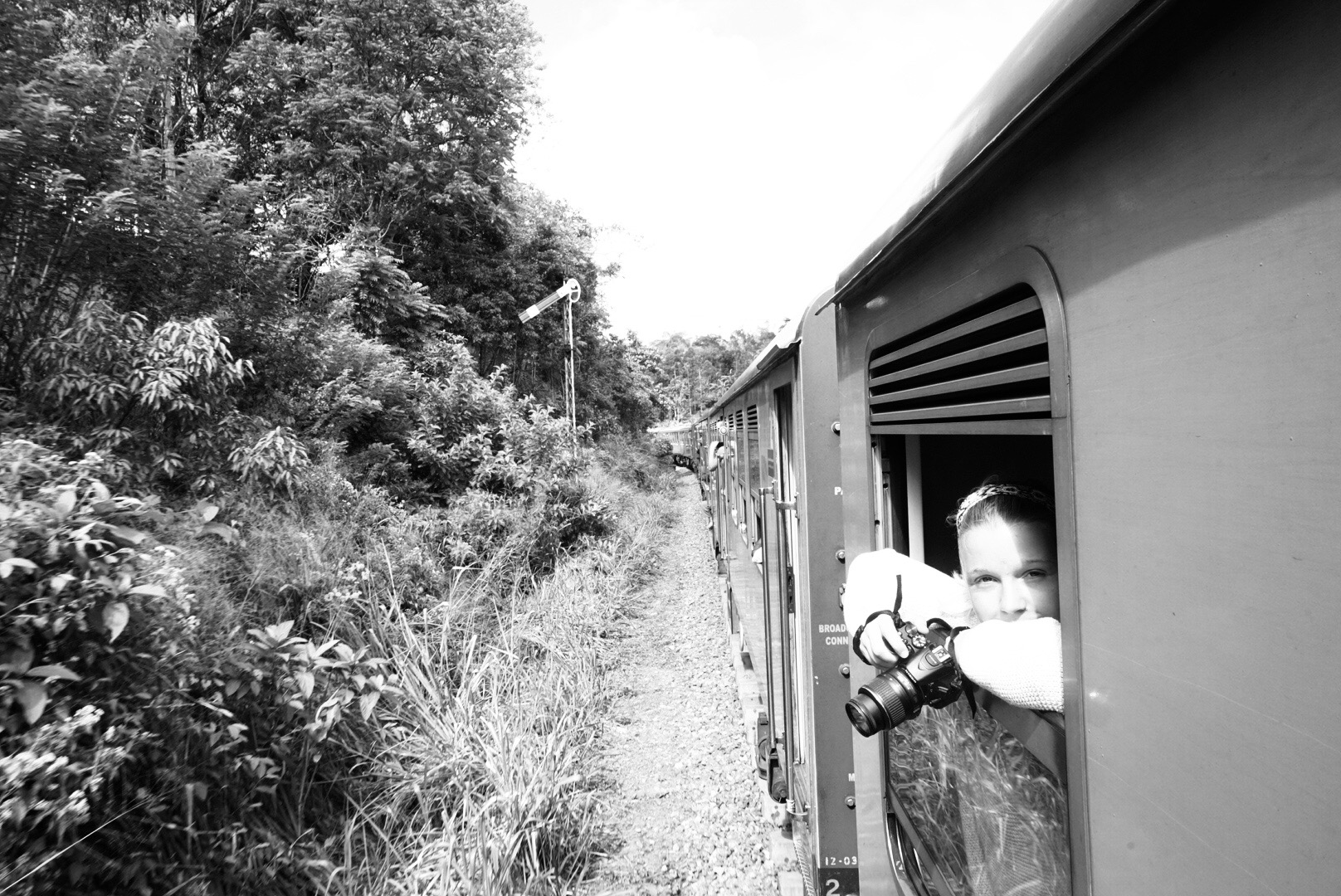 To tell you a little more about who I am, I can say, that you will rarely find me sitting still. I enjoy any kind of sport, especially when it is related to water. My gap year has been shaped by surfing and waves. The place I liked the most, and where I made friends with a lot of locals was South Africa.
Furthermore, I often take pictures with my DSLR, which I have been addicted to ever since I was twelve. Whenever there is free time, I fancy a good cup of coffee, some nice music or even some vivid dancing with my friends. For two and a half years now, I have been eating vegan.
Career-wise, I can say that I haven't quite figured out which field of Biomedicine I would like to specialize in. During my bachelor, I look forward to the hands-on experience in the labs, the great networking opportunities, and educating adventures with my international peers.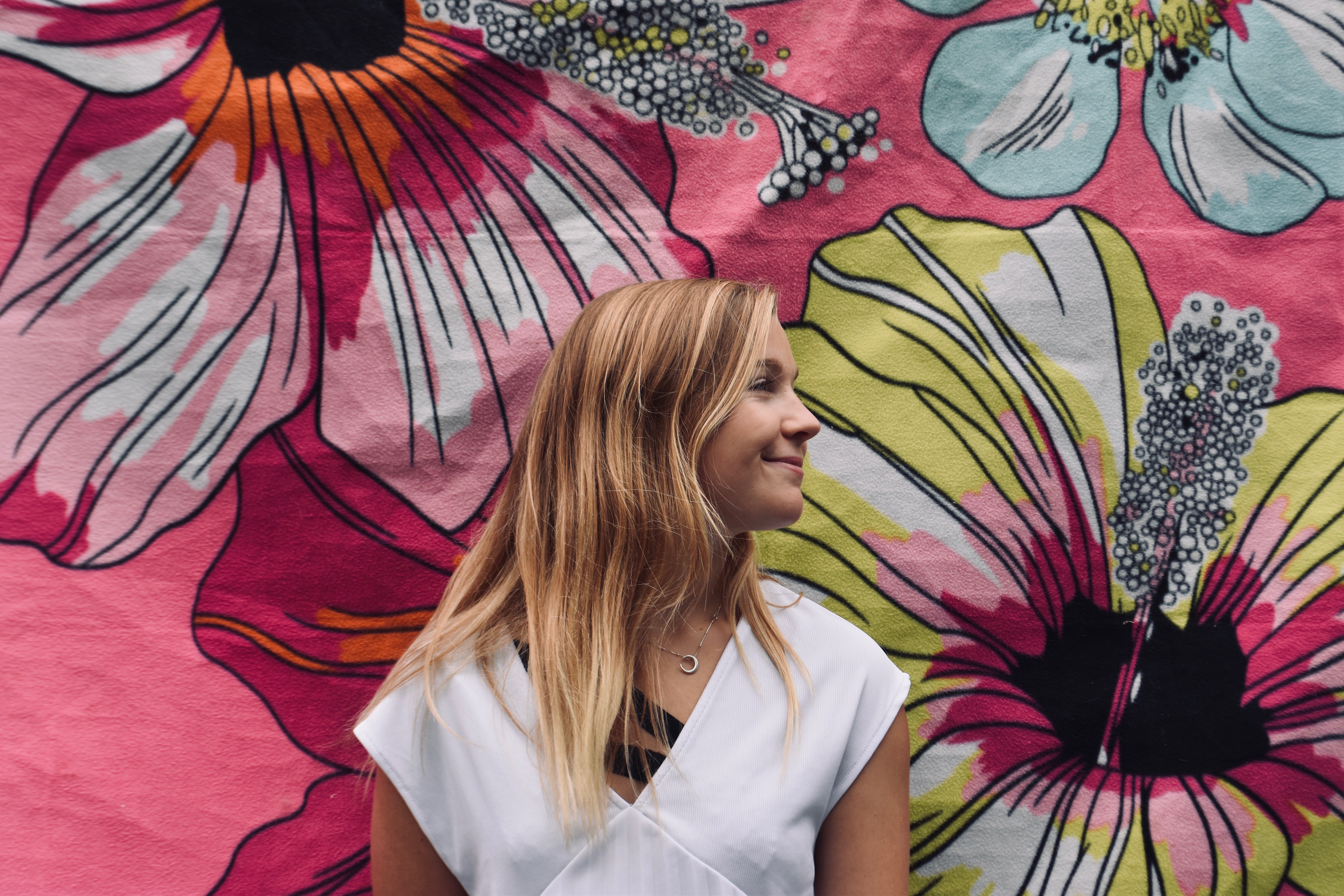 I feel deeply honored to be able to co-run @kistudents on Instagram. I have been working on my personal account for quite a while now, and I like telling stories with images, small captions or even Insta TV videos. In the future, you can expect that I will try to present the different extracurriculars a little more. Maybe there will even be a weekly panel.
See you on your insta feed!