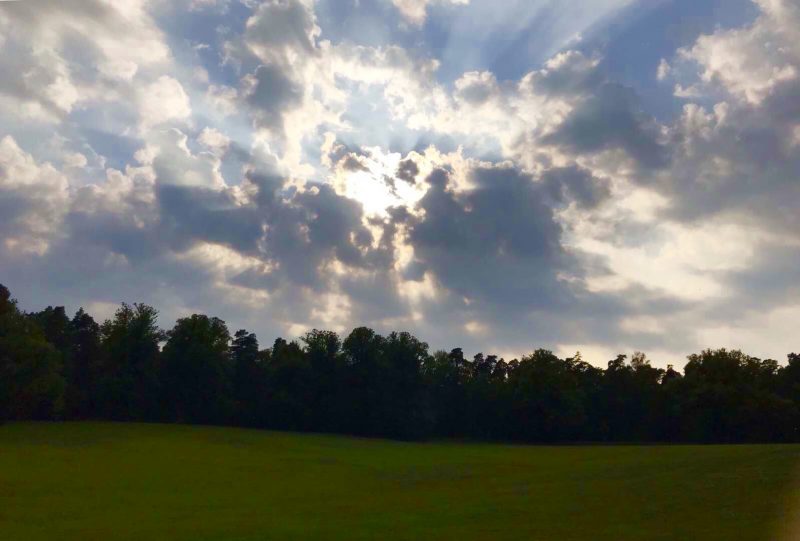 New DA for Chinese Social Media
Hej hej! My name is Yuyang, and I'm studying Master Programme in Biomedicine. I will be working on KI's Chinese social media channel as a digital ambassador. It's a pleasure to meet you all!
Who am I and why did I choose KI
I am from China and I have lived in China for more than 20 years. I studied medicine in China and completed one-year-internship in hospital. I find that therapeutic strategies of many diseases are so limited nowadays and there still exists a lot of questions to be explored. Luckily, I got an offer of KI's biomedicine program, and that is why I am here now. Translational Medicine in KI really attracts me, and I want to dive into scientific research, gaining new skills as well as exploring new strategies to improve longevity and quality of patients' lives.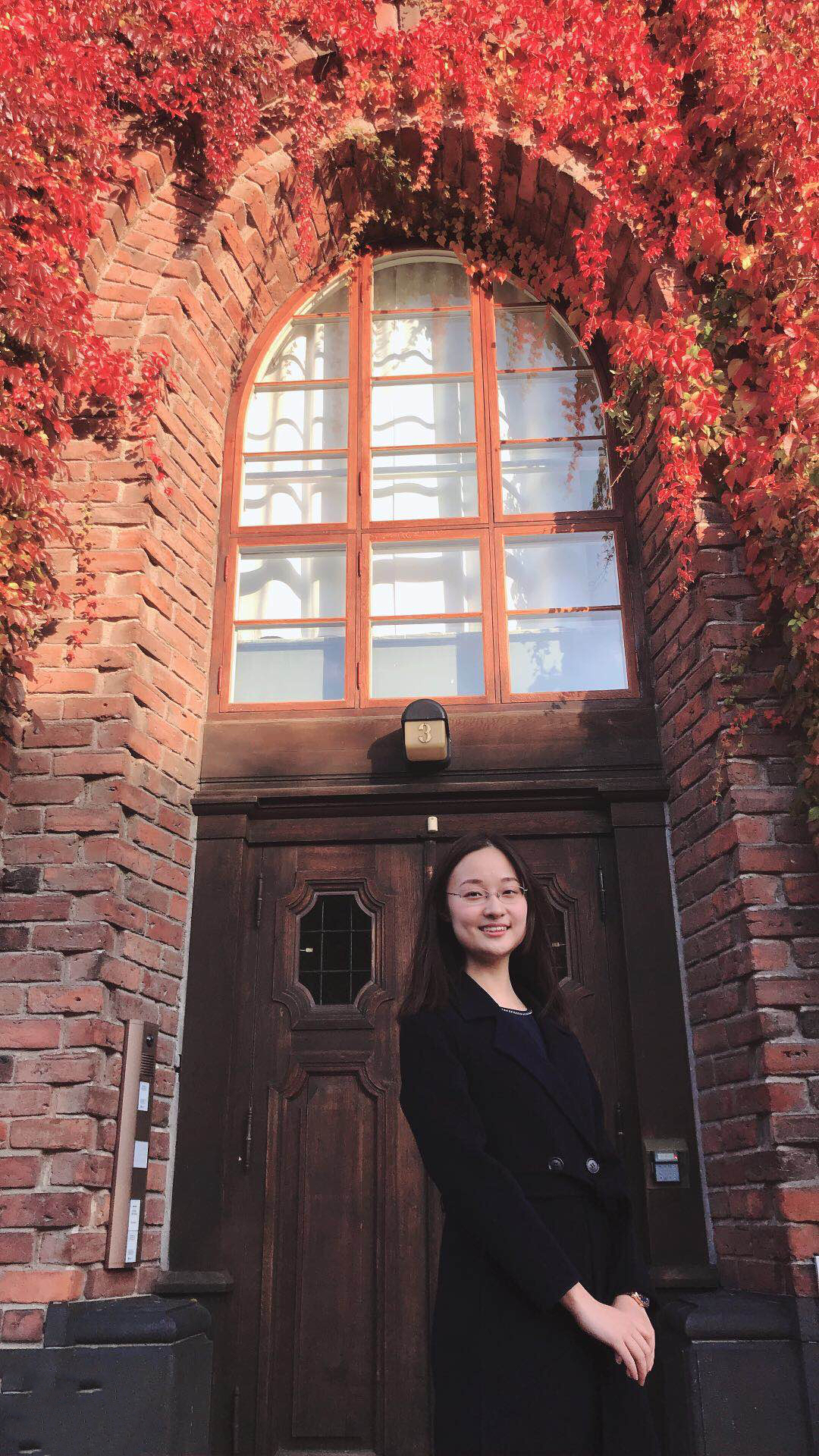 What to expect from my post
I will be working on KI's Chinese social media channel, and my work will focus on academic activities in KI. I will regularly post the upcoming academic activities including lectures, symposiums and newest scientific achievements in KI. What's more, since it's my first time to be in Europe, I will also share my feelings of studying in Sweden and experience lagom lifestyle here with you all.
Get in Touch
Studying in KI is totally different from anywhere else, if you are interested in studying in KI or student life in KI, feel free to contact me via email: yuyang.miao@stud.ki.se.