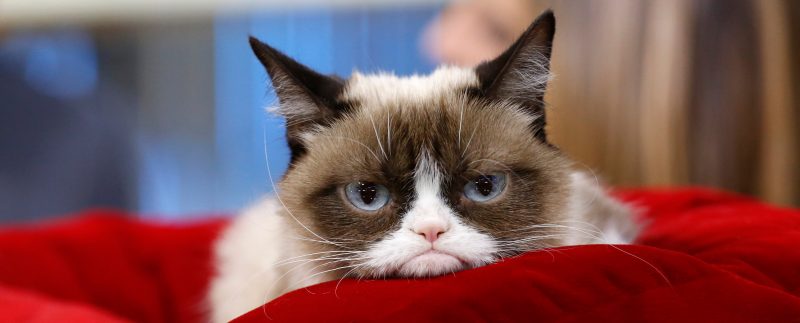 7 ways to fail your application
Got you! Please, don't fail! Applying for a Master's programme was a really stressful period in my life. Honestly, the day after I uploaded all documents I found the first few grey hairs in my head! I'm not going to tell you how to not to be admitted. However, let me share with you what I would do differently.
Make a list 
To not miss any deadlines, I recommend that you make a list of deadlines and the documents you need to prepare. Some documents that you use to certify your qualification or work, research or extracurricular experience may take time to get and be signed. Most places where I got my documents used to work normal hours, so I had to plan my working days accordingly. 
Start in advance
You can already start your application: make a range of programmes that you want to apply to, upload the documents you already have (diploma), sign up for the English exam (if needed). I did not realize that I can do it one by one in advance and tried to upload all the documents together. The system failed. Maybe I should have become a tester? Try to have all your documents uploaded a few days before the deadline. Many other students will postpone it for the last moment and it takes time to save documents in the online system. 
Ask a friend
Do you have a friend with whom you are sharing your studies or career now? A loving and proud friend of yours? I think it's a good idea to discuss your application with someone else. Maybe you forgot some aspects of your qualifications or professional achievements and need a small reminder? 
Ask the admission office
Not sure if your background fits your dream programme? Have questions about some documents? You can always refer it to the admission office. They have the qualification to answer your questions about your documents/experience/education. 
Check scholarships
EU citizens can study for free in Sweden, however, other countries might need to pay the tuition fee. Studying in Sweden is expensive and the price may be a reason why you don't want to apply. Therefore, Swedish Institute has scholarships for some countries.  Another option is to apply for Karolinska Institutet scholarship. 
Follow the application process
I believe that the application process can be quite confusing and it is crucial to fill certain forms and not to send the application in another form that was provided. Sadly, infringement of the stipulated rules and directions will decrease your chances of being accepted. 
Believe in yourself
This is the key point during the application process! Present your best side, show your best qualities and engagement! May luck be with you =)
If you have questions regarding programme contact me via aleksandra.kanina.2@stud.ki.se