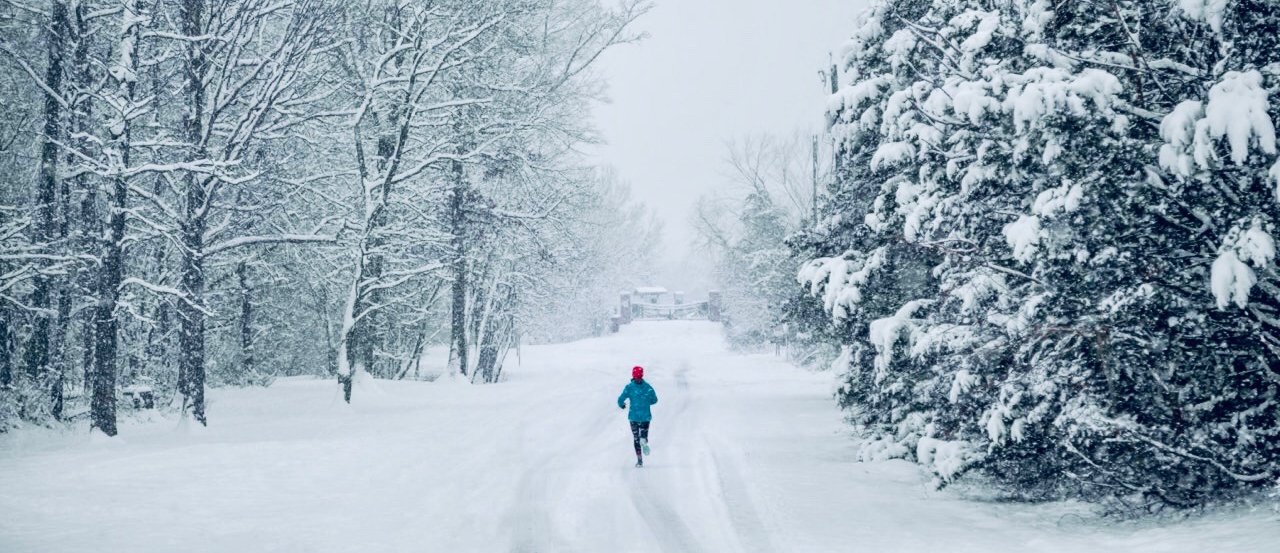 5 ways to stay physically active during the Swedish winter
A common thing you will hear throughout the winter months in Stockholm is that people don't know what to do when it is cold and gets dark so early. This was something I struggled with especially coming from Vancouver, Canada which has a mild climate. I was used to being physically active outdoors almost every day! Talking with my friends and classmates, many people were having a similar struggle and found it hard to be motivated to do physical activity when it is already dark when you finish a full day of classes.
Here are my top 5 tips for staying active and potentially getting outdoors too! 
Ice skating
This is one of my favourite winter activities! It is a great way to get outside and stay active. There are a few places you can go to, but the most popular is Kungsträdgården which is in the city centre. Mid-November, they turn on the Christmas lights and play music, and it's a great way to get into the holiday spirit. It is free to enter and you can rent skates for 8 euros, or can bring your own. If you think you would like to go more than once, I would recommend looking for some second-hand skates at a thrift shop or on Blocket.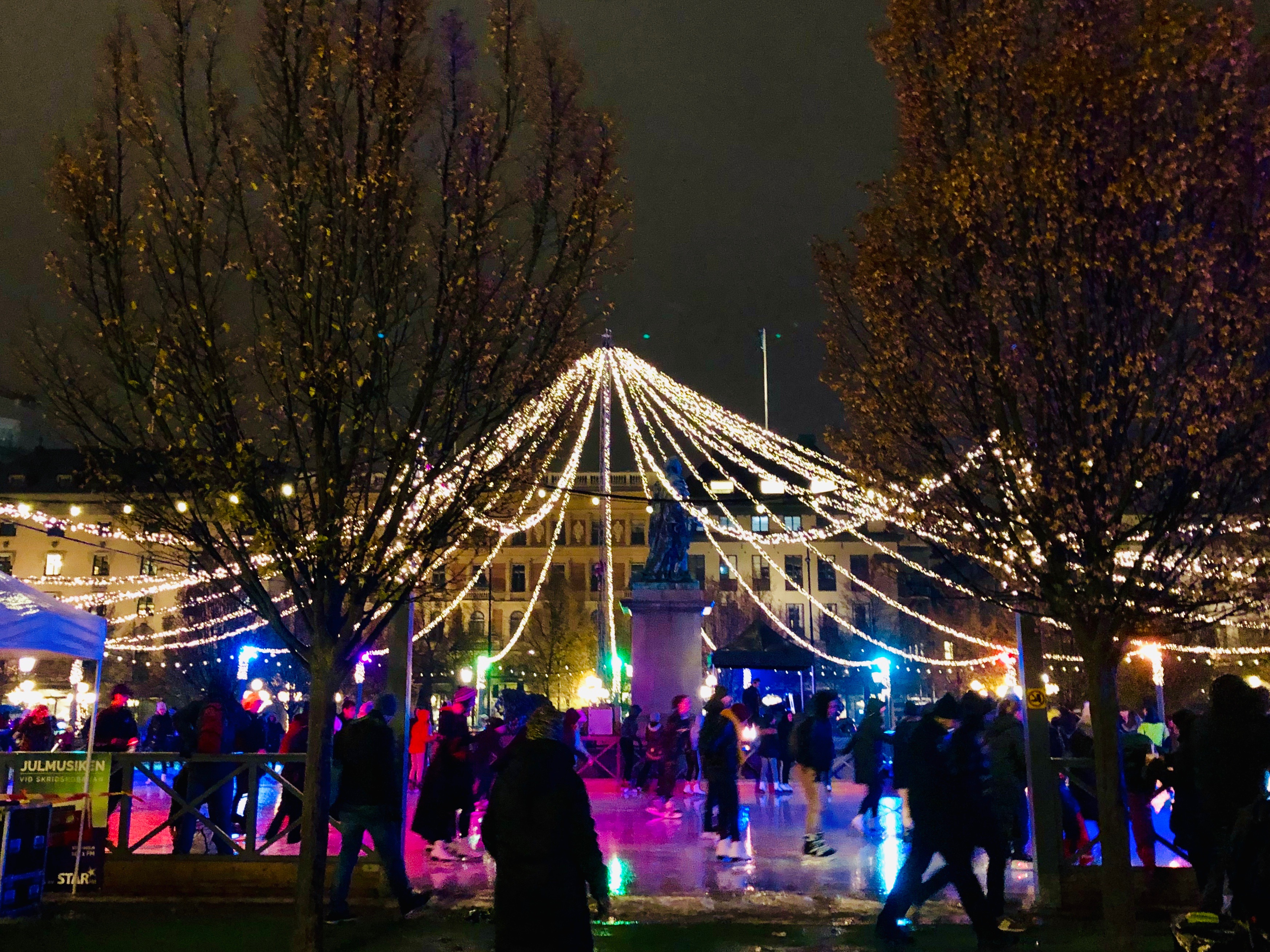 KI gym
Do not overlook the KI gym! KI's Solna campus recently opened their new gym facilities and they have both a fitness gym and a gymnasium and they both are free for students to use. The gymnasium is equipped for various sports including basketball, soccer, ping-pong, volleyball, badminton etc. My friends and I love to utilize the gym and we often will meet after the school day as a way to socialize, be physically active and feel more energized before going home in the dark. Additionally, KI also offers fitness classes and organized sports at the gym that you can register for free using their online system.
Classpass/Bruce 
There are two apps in Stockholm called Classpass and Bruce and both are apps that allow you to reserve a spot at various gyms and sports facilities. It is a great way to get to try a variety of activities, without having to commit the time or money to get a membership for all of them individually. For example, they offer bouldering, squash, spin classes, dancing, kickboxing and even a trampoline park! In December, my friends and I all joined the free trial for Classpass as a way to get us out in the evenings, socialize and try new ways to incorporate fitness into our lives, and we all loved it.
Running groups 
Regardless of the weather, Swedish people love to stay active! There are numerous outdoor fitness and running groups even throughout the winter. This is a great way to stay accountable, meet new people, and get yourself outside even if it is dark! You can find running groups on various websites, facebook running groups etc.
Sauna
This is a very popular Swedish activity year-round. Although this may not be an activity rooted in physical fitness, it is an activity that can get you outside and focuses on your health and wellness! There are numerous outdoor saunas around the city, but a popular one for students is called Tantobastun which is close to the KI residence Jägargatan. They have public hours and different sessions for females, males and mixed.
In general, there are many ways to stay active indoors and outdoors in Stockholm throughout the winter. I would encourage you to find a source of physical activity that works for you and your schedule because it will make the winter months and darkness much easier!
Thanks for reading!
Lauren
*featured photo by Vlad Tchompalov on Unsplash
Hi! I am Lauren, I was born and raised in Canada, and you probably will hear me talking about how much I love Canada, especially the mountains. I am the blogger for the Master's Public Health Sciences Health Promotion and Prevention stream and I am excited to share my experiences with you!