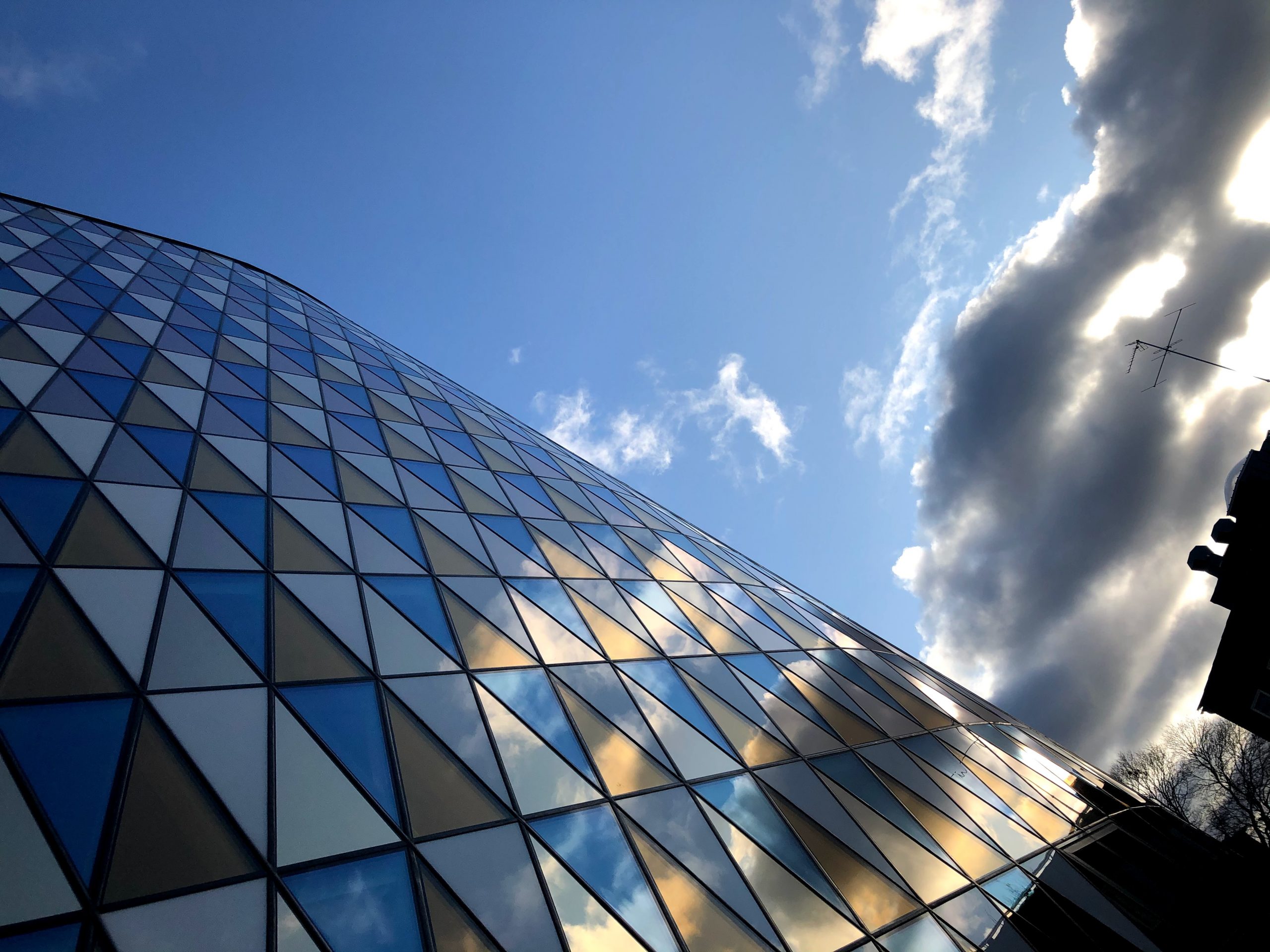 Why should you pick KI Biomedicine?
More open tabs than you care to count, a furious torrent of essay writing, CV making, programme selection, and transcript sending for any prospective student — the sweet signs of application season. Dividing your energy amongst these different things is a mammoth task—and a crucial step is deciding where to apply.
So why should you apply for the Bachelor's Programme in Biomedicine at KI? Here are my top 5 reasons✨
1. Quality of education
KI ranks as one of the best in the world in the field of biomedicine. I've attended enough labs, discussion sessions, lectures, seminars, projects, reports, presentations, and group work sessions to attest to the interactive teaching and learning methods here, and I've also been here long enough (*ehem* organic chemistry) say that it's an intense programme. All this means that I've learned a lot, and you will too!
2. The programme outline
The courses you'll be taking sound (at risk of sounding a little bit nerdy) really really interesting. Speaking from personal experience, I have not been disappointed. Here's a little set of pictures to help you get a snapshot of what KI biomedicine has to offer.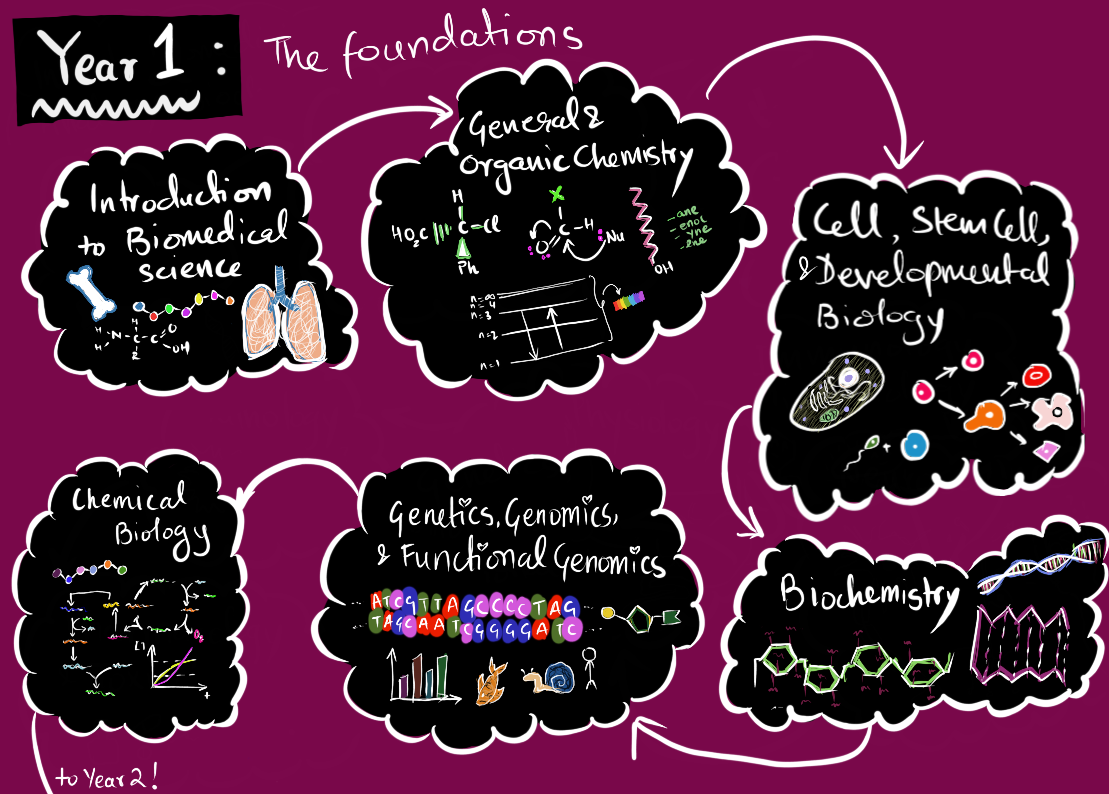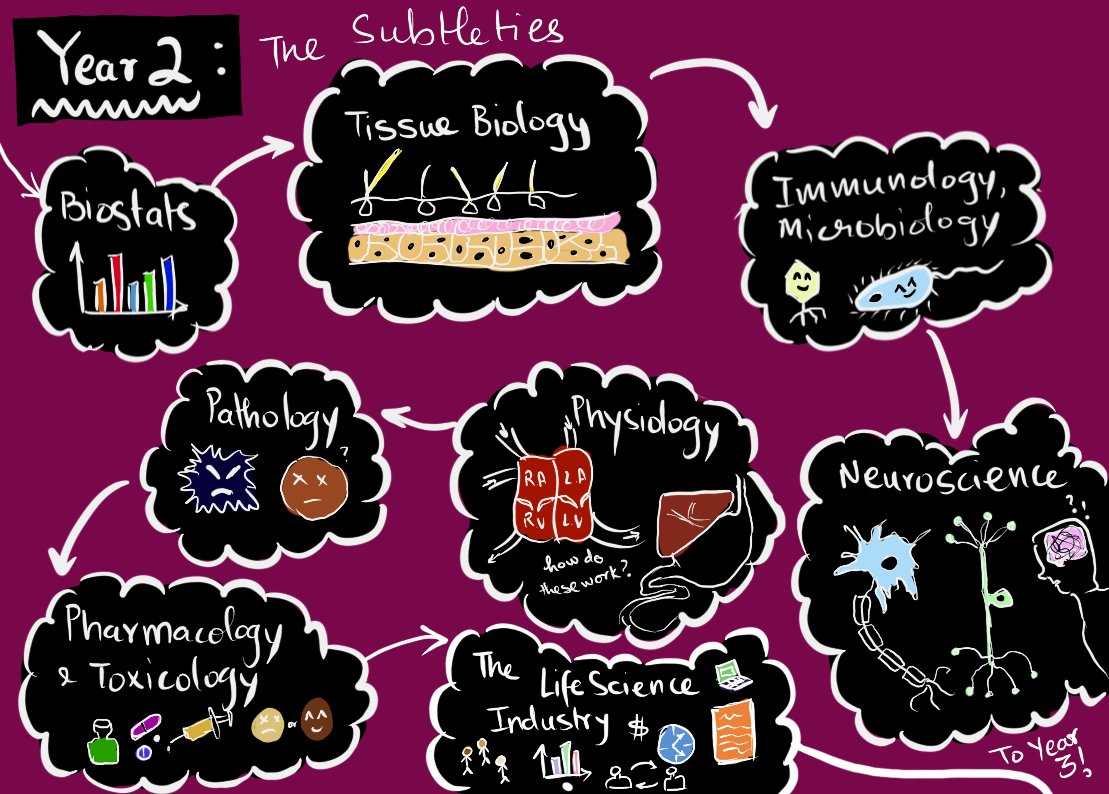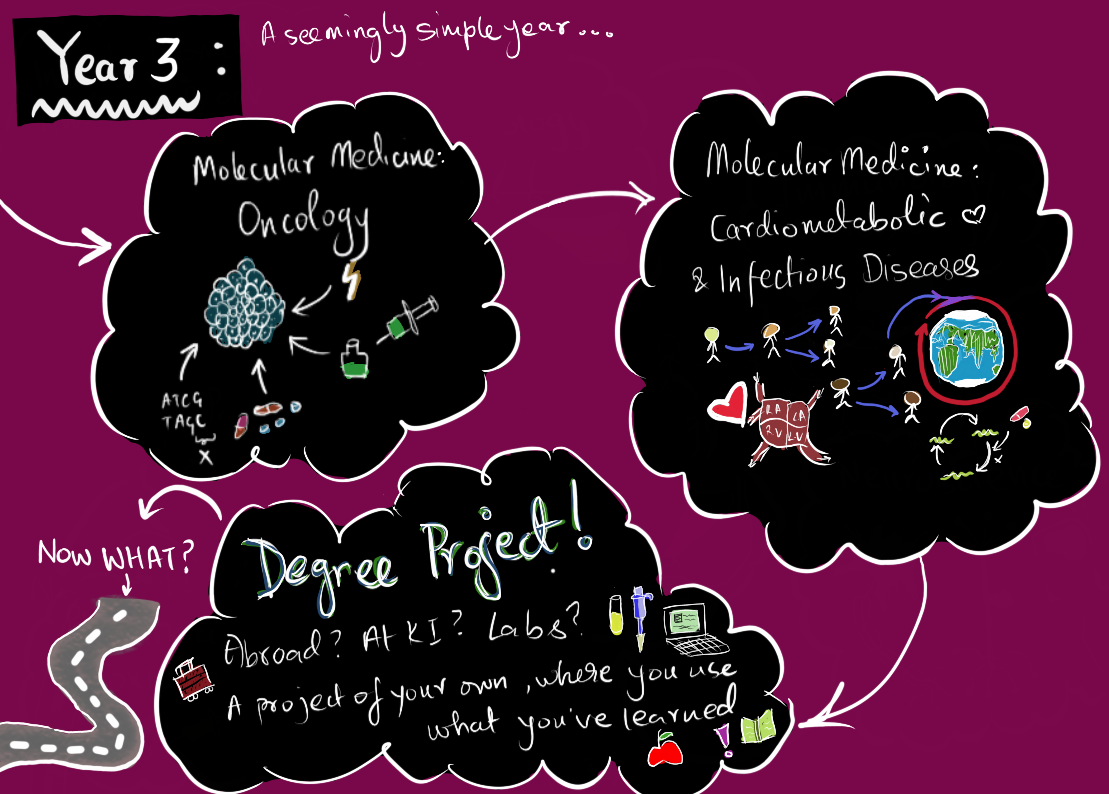 3. The opportunities that open for you
Stockholm as a city has a lot to offer. Research? Entrepreneurship? Healthcare? Academia? Corporate careers? You will find all of these in abundance, and that really appealed to me. Even your course work (the degree project especially) will steer you into getting real world experience that will open doors for you. Moreover, with KI being the institution that awards the Nobel Prizes in Physiology or medicine means that you have inspiration, as well as inspiring people all around. The degree you get opens doors to further education in many fields — KI itself offers a master's in Biomedicine and one in Bioentrepreneurship, to name a couple.
4. Class size
The biomedicine class is pretty small—about 50 to 60 people are admitted every year. Which means you can get to know the teachers, get individual attention, ask questions easily and get to know your classmates really well. These personal interactions mean that it's easy to make friends and get to know your peers and teachers better. It makes life at university way more fun 🙂
5. Language
Something that really makes people hesitate in applying is wondering whether their language needs will be met. The biomedicine bachelor's programme is in English, and facing a language barrier where someone can only speak Swedish has not been a common experience for me. While I can't say this with experience, it seems pretty easy to work, enter academia, or research in the biomedical field even if learning Swedish isn't on the charts for you.
My final tips…
Applying for a bachelor's in Biomedicine was a really simple process for me, and I'm willing to wager it will be for you too.
These have been my insights into why I think the biomedicine programme at KI is worth attending- but there are also many reasons to attend KI itself! I hope you guys found this useful 🙂
Inika
Hello, Inika here. I'm a third-year Biomedicine bachelor's student at KI. I'm from India and a little bit from Sweden. As a Digital Ambassador Blogger, I'll be writing about my programme, things happening in and around KI, and giving insights into university life.