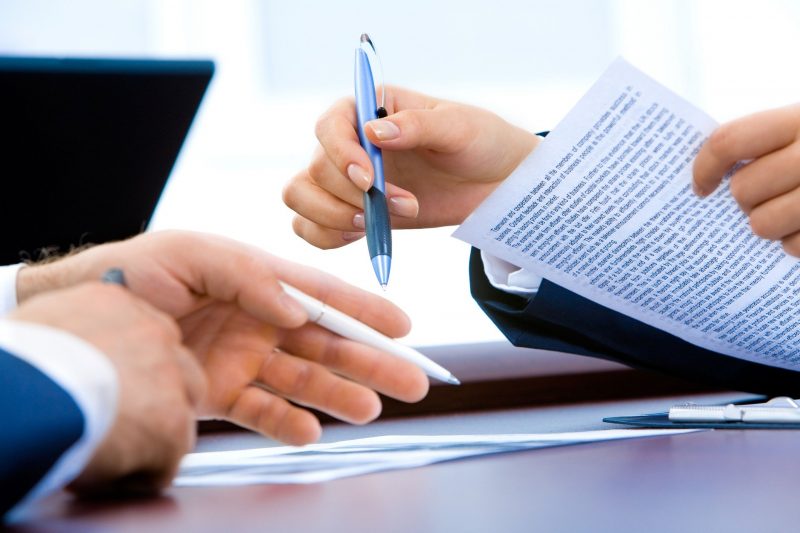 How did I find my thesis project?
The first semester has passed. Now it is the time for doing the thesis project! Speaking of which, I remembered the time when I was looking for a project. I felt both excited and anxious at that moment. Here I will share my story about how I found my thesis project.
Why is the thesis project very important?
At KI, the thesis work is usually called as the degree project. Of course, we need to finish the degree project in order to get our degree. But on top of that, the degree project may give us another opportunity at the near future.
If you do the degree project at a university, you may get the opportunity to continue your project and study as PhD student. If the degree project is in a company, you can possibly have the opportunity to work there after graduation. Besides, the area you choose for the degree project may eventually become the area that you will be working with in the future.
Degree project in Master's Programme in Nutrition Science
Since nutrition science is a one-year programme, we do the degree project in the second semester. As a matter of fact, the whole second semester is spent for the degree project. However, the process of getting the degree project has been started on the early first semester.
I remember the first day I started this master's programme, the programme director announced that they would explain about the degree project soon. I found that hard to believe! I was about to 'warm-up my brain', but I suddenly had to think about the final chapter of this master programme.
However, after realizing that finding a project might take a lot of time, I felt really grateful that we were prepared to find it promptly.
In Master's Programme in Nutrition Science, we were encouraged to apply for a project by ourselves. The course leader gave us a long list of possible projects at KI and few other universities. But we had to contact the project leader on our own. We were also allowed to find other project either at a university or in a company, as long as the project was related with the nutrition science program (approval from the course leader was definitely needed too!).
The area of the degree projects could be about public health nutrition, nutritional epidemiology, clinical study, experimental study, systematic review in diet and health, etc. We could choose the topic of the degree project based on our interests and educational backgrounds.
My experience in finding my degree project
I could say that my experience in getting  my degree project was almost painless. But it's not always like that. I knew some students were struggling in finding their projects.
In my case, I'm always interested in pediatrics, especially in child nutrition. So I sent emails to two different research groups at KI at the same time. One research group is conducting eHealth intervention for children. The other research group focuses on doing observational studies in childhood obesity.
The eHealth research group replied my email and said that they could not take in anymore students during spring semester. The childhood obesity research group also replied my email and asked for my CV (yeay!). After I sent my CV, I was scheduled for an interview. I got a supervisor and an interesting project degree afterwards!
Now I am excitedly counting the days until the degree project starts! It will be in Institutionen för klinisk vetenskap, intervention och teknik (CLINTEC) at KI. I will manage and analyse data from several Swedish registries to evaluate the association between childhood obesity and adulthood liver disease. Please keep your fingers cross for me 🙂
So that's a brief of my story. You can also read about the degree projects of the previous year students. Beside that, I did interviewed three students from other master's programmes and asked them to share their experiences in finding their degree projects. You can read it on my next blog. I'll get back to you soon!
Have any comment, question, or suggestion? Contact me at email (resthie.putri@stud.ki.se) or LinkedIn (Resthie Rachmanta Putri).