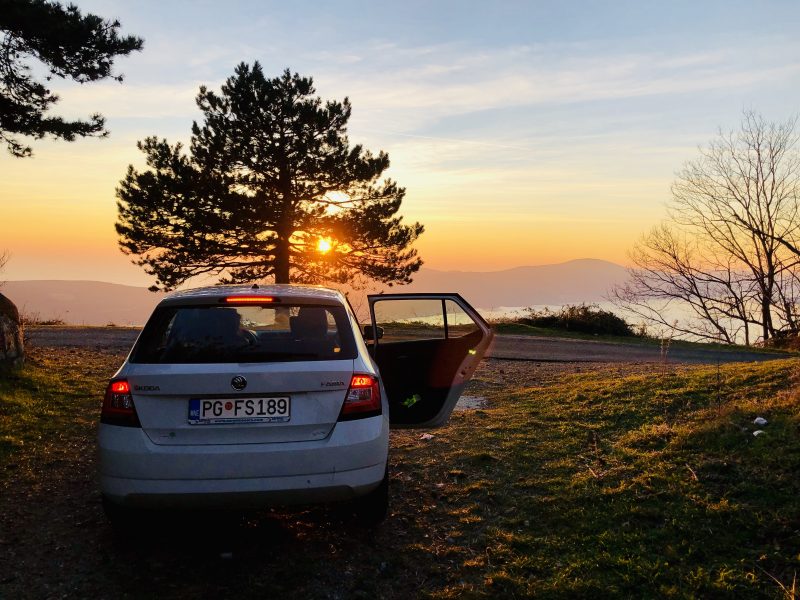 How to balance having the travel bug and being a full-time student
Travelling is something that is always on my mind and the opportunity to travel around Europe was a big draw for me to make the move from Canada to Stockholm. However, finding the right balance while being a full-time student can be tricky at first, while you are trying to navigate a new school which has different schedules and expectations. 
Here are 6 of my top tips!
Start local
If you are like me, you are always looking at flights and new places to see; I often forget to make the most of what I have nearby. However, Stockholm and Sweden have so much to offer and you can access many new places without having to fly.
Suggestions: 
Tyresta National Park is 25 km south of the city and provides an easy escape into nature
Stockholm has the largest archipelago in Sweden! You can take a tour or explore it on your own. 
Take a train to Malmö, in the south of Sweden. It is only 1 hour by train from Copenhagen, which makes it a good weekend destination, or I even know people who have made it a day trip! 
There are overnight cruises that leave from Stockholm to various cities including Helsinki, Tallinn and St. Petersburg. They are very affordable for students and fit perfectly within a weekend without missing class.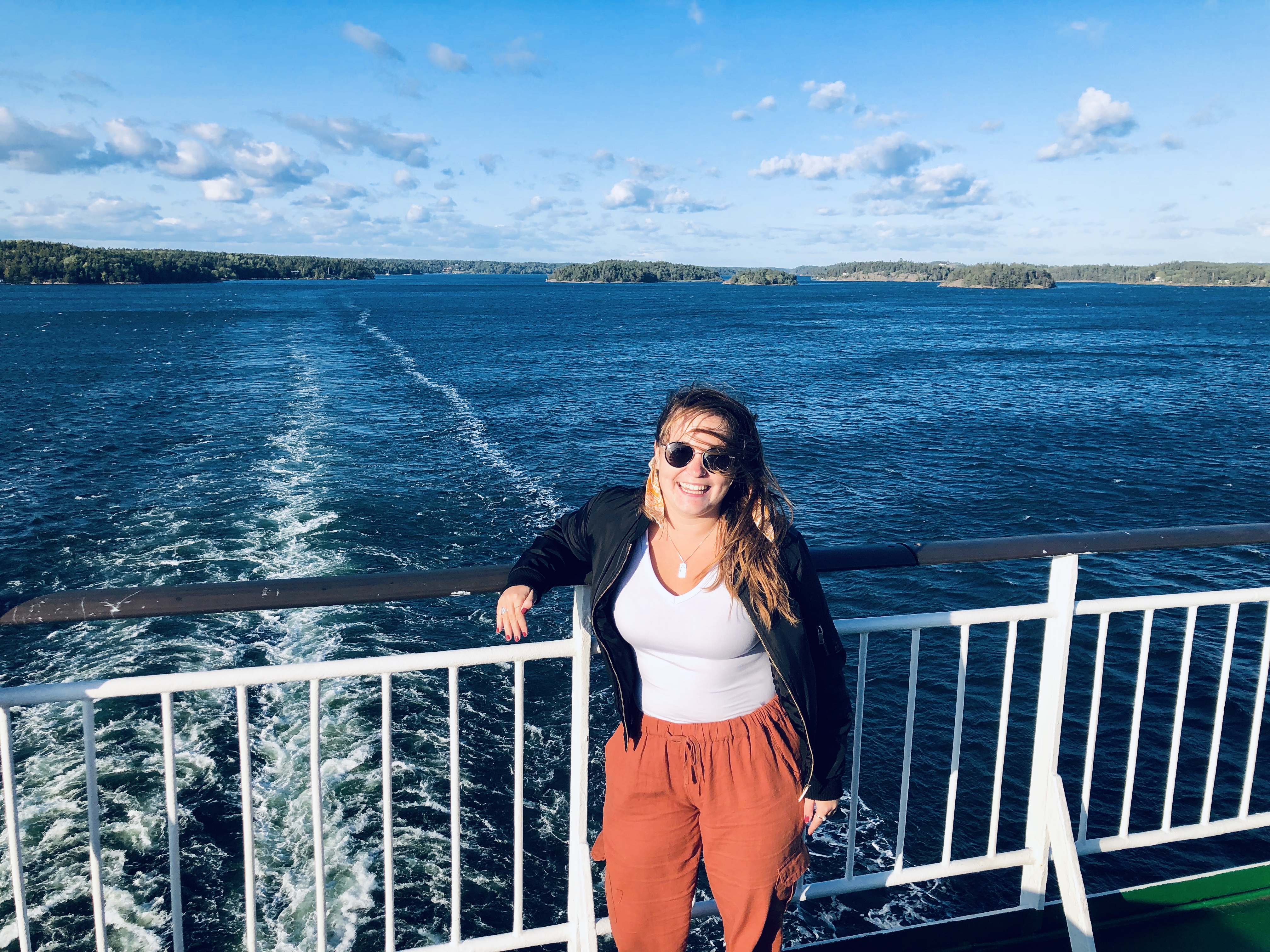 Look at your courses start and end dates 
One of the biggest challenges for planning travelling while being a KI student is that we complete one module/course at a time and we often do not get our course schedule until 2 weeks before the start. Therefore, it makes it challenging to plan your travels around mandatory lectures, presentations, and exams. However, on the KI Pingpong site, you can see your overall term  schedule which at least provides the start and end dates of each module. This is useful since final course exams often takes place on the last day (typically Fridays) so you can plan around your exam. (Of course, this can vary between Masters programs and their structure, but it still can act as a good guideline).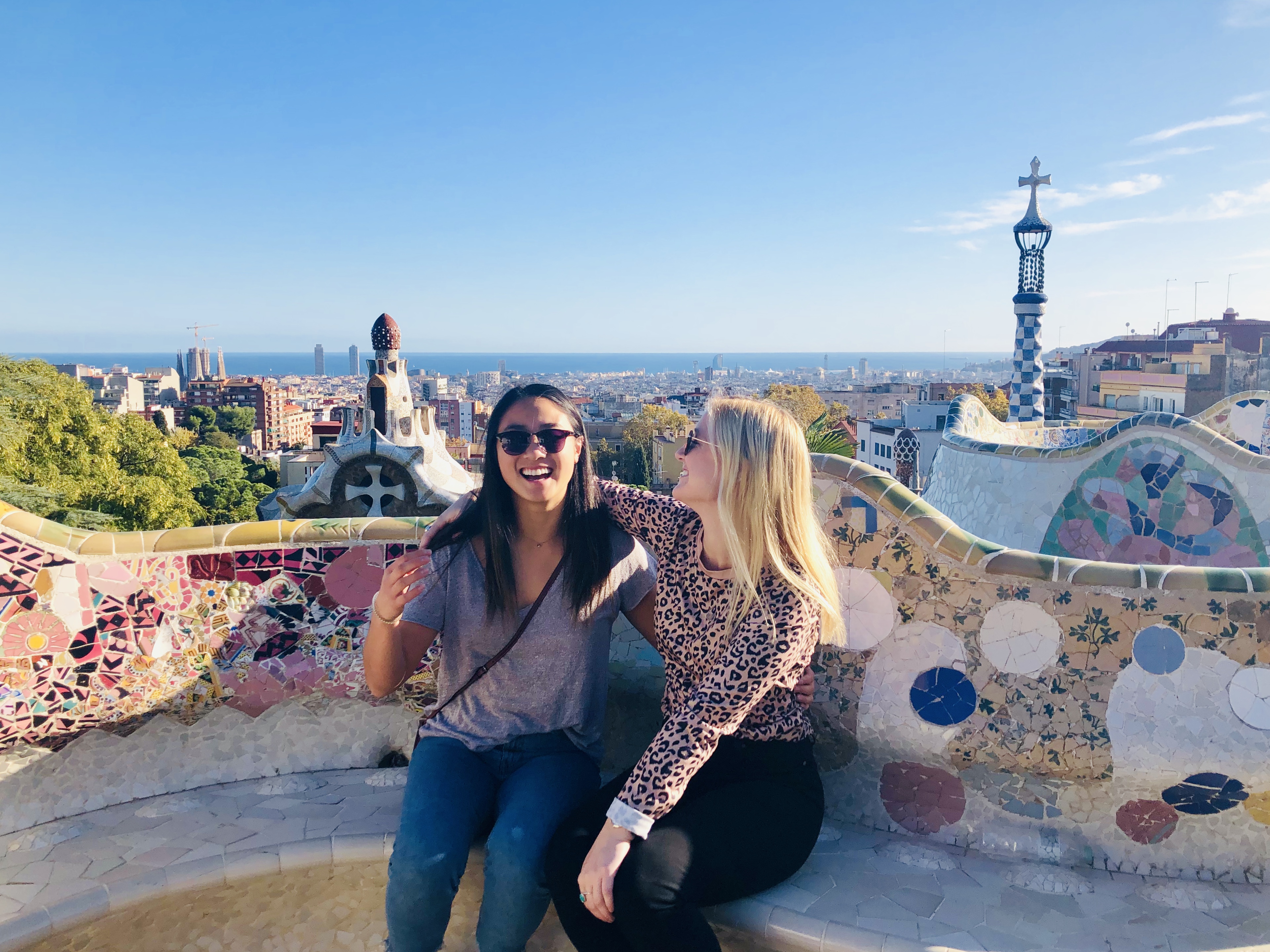 Look for seat-sales 
Things can come up at school (and life) that you did not anticipate and you may have to cancel or postpone your trip. If you try and buy your flights during seat-sales, you can feel more at ease and flexible booking your trips in advance. For example, during the Cyber Monday sale on Ryanair (which occurs at the end of November), despite not having our school schedule at the time, my friends and I bought a flight to Montenegro for 25 euros! Due to the low cost, we all felt that if it did not work out, then it was not too much of a loss, and if it did work out, then we were getting the best deal!! 
Airport selection 
Stockholm has 4 different airports, all varying in distance from the city centre. Many of the cheaper airlines and flights fly out of the farther airports and have limited flight times (Skavsta and Västerås). This is something to consider because sometimes when you add up the cost to get to the airport, the extra travel time, etc. it is substantial and it may be worth spending a little more initially to fly out of a closer airport (Arlanda, Bromma). 
Getting to the different airports can vary from 18 minutes to 90 minutes and 25 SEK to 299 SEK. Some of the popular methods include Arlanda Express, Flybussarna, and the Pendeltag.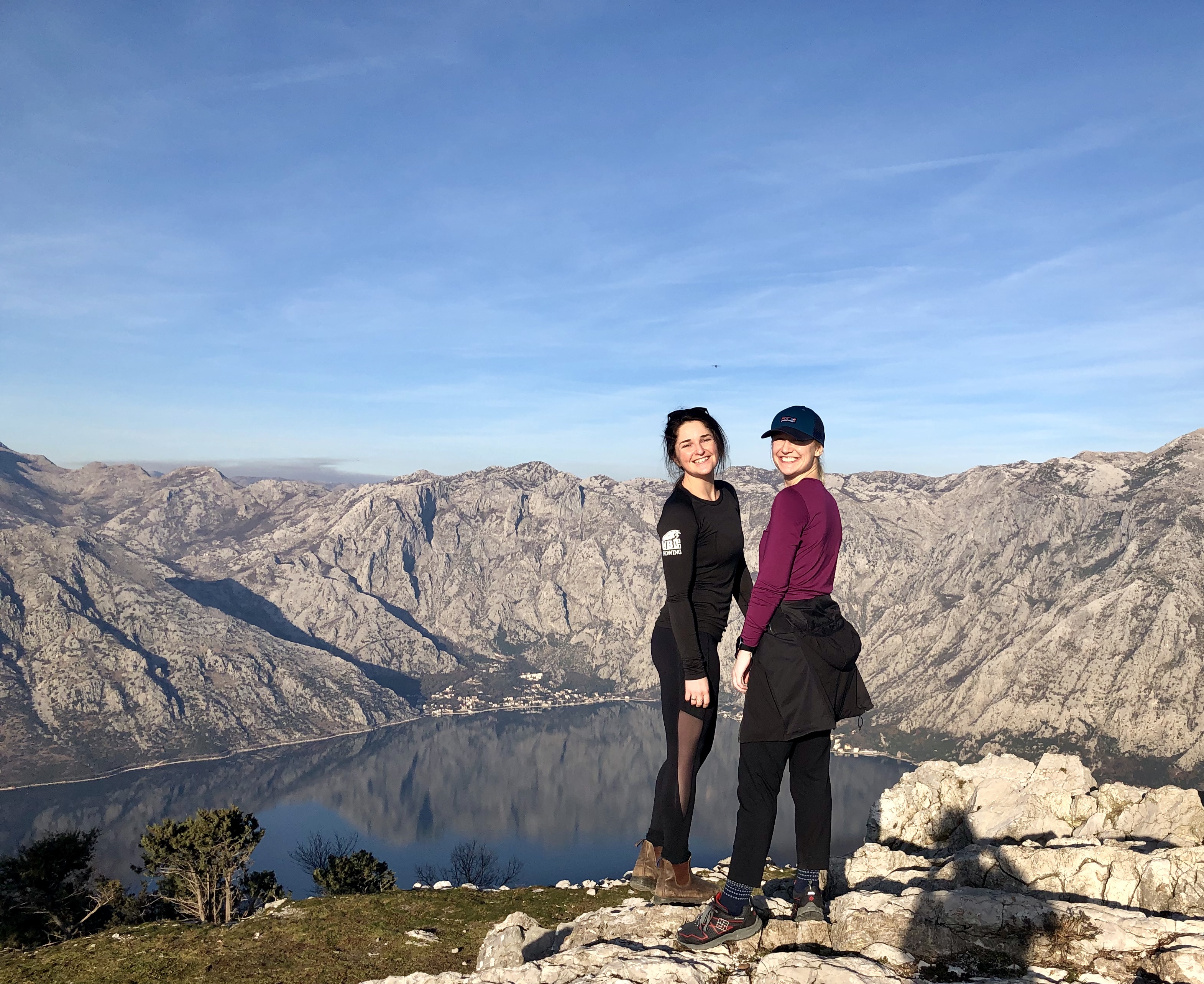 Communicate with your professor 
KI staff are often very accommodating. If you are going to miss something that you think might be important or mandatory, go talk to them or send them an email and they will often give you an alternative. The professors especially understand that many of the students are international and may go home for a weekend, etc.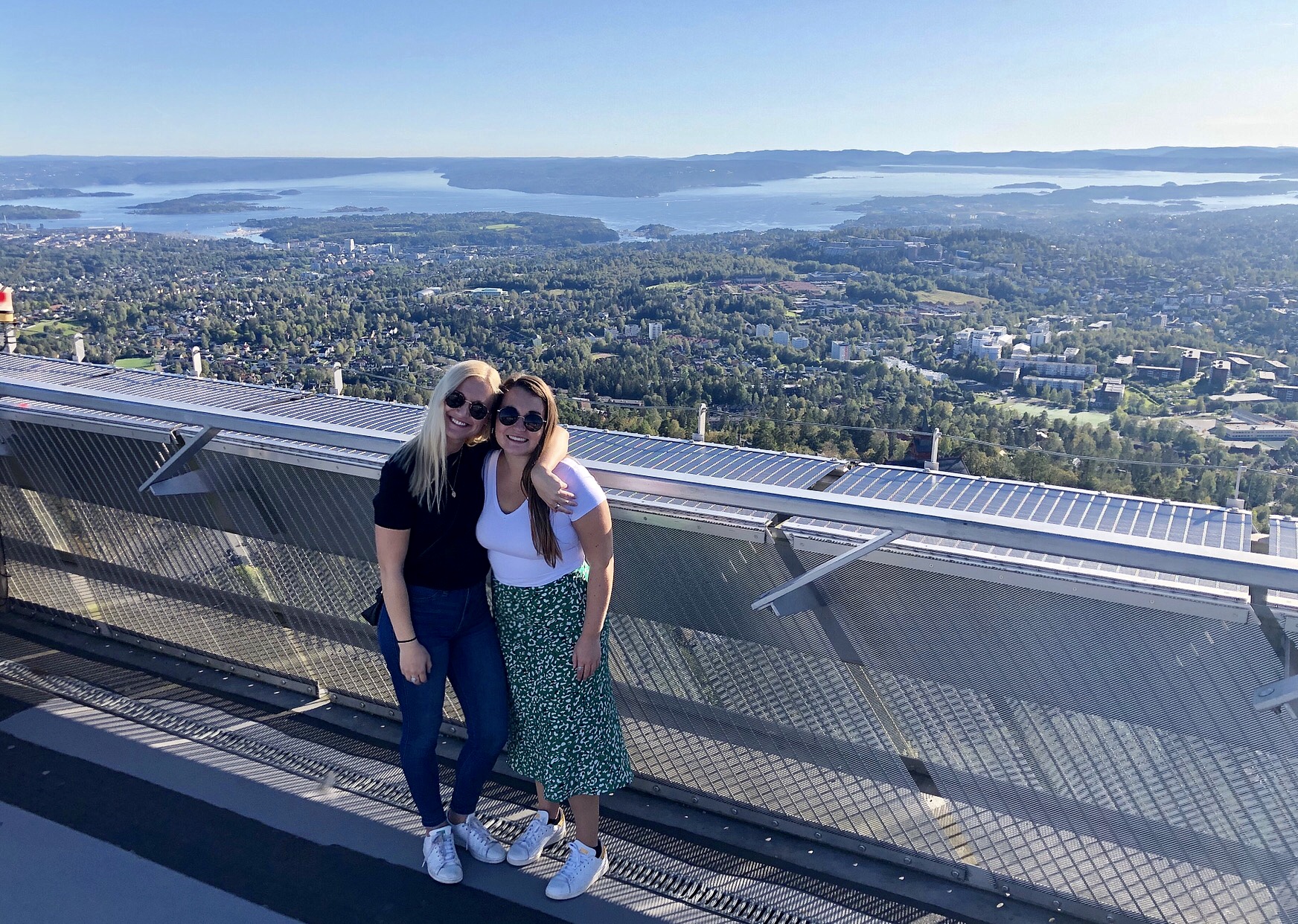 Know your study style 
You know yourself, how you learn, and if being away for a weekend or having to leave class early to catch a flight will make you more stressed. Therefore, there is no right or wrong way for you to travel while studying- everyone finds the balance that works for them! 
Overall, being a full-time student at KI does still enable you to travel, I encourage you to explore new things around you, whether that be near or far! 
Happy and safe travelling! 
Lauren 
*Featured photo from Charlotte Myers
Hi! I am Lauren, I was born and raised in Canada, and you probably will hear me talking about how much I love Canada, especially the mountains. I am the blogger for the Master's Public Health Sciences Health Promotion and Prevention stream and I am excited to share my experiences with you!