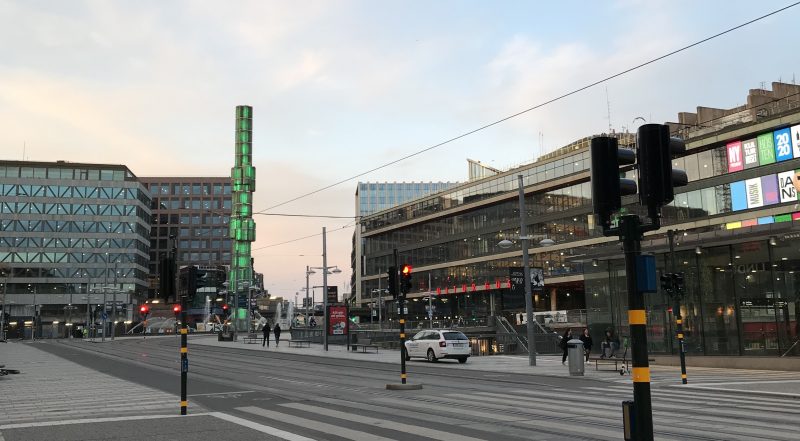 4 things that are more expensive than expected in Stockholm
It is common knowledge that Stockholm is not a cheap city to live in. Of course, it's all a matter of perspectives. If you come from a nordic country you would probably find Sweden to be quite cheap in almost every aspect of life, whether if you come from Spain or Greece you would think the opposite. Truth be told, Stockholm is not among the 10 most expensive cities in Europe, but is also far from being considered low-cost.
There are some aspects of life in Sweden that are known to be expensive, such as rent, groceries, dining out or partying. Nonetheless, there are also some things in this country that turned out to be a bit more expensive when compared to other european countries. Therefore, I will present you on this blogpost about four particular things that I found to be more expensive that I thought once I moved to this city.
Mobile data subscriptions:
Internet access from your smartphone has become essential for all students, and also arguably everyone. Mobile data subscriptions are quite expensive in my opinion when compared to other countries in Europe and the US, but it is also very high quality service and high-speed connection. Cover areas are also really good, having connections even in the metro and train stations underground. The most basic service for most mobile data providers is 2GB a month, and the cheapest option starts at 199 SEK. It is very common among european students to keep their mobile data services from their providers at their home countries, as they get more GB for the minimum price that you would pay in Sweden.
I have asked many students about their experiences and Telenor, Telia and Tele2 are the most popular mobile data providers they use here in Stockholm. You can check their rates by clicking in the following links:
Taxi services:
Using a Taxi or a private transportation service app is not that popular in Stockholm when compared to other major cities in Europe, probably due to the high prices and efficiency of the public health transportation. Personally, I haven't used any taxi services in my two semesters living in Stockholm, honestly because there is always another cheaper option with almost none duration difference.
There are private companies that offer taxi rides from different locations in the city. The most popular is called Taxi Stockholm and you can check out their website by clicking the following link: https://www.taxistockholm.se/en/
The most commonly used app for taxis here in Stockholm is Uber. This option is usually cheaper than city taxis and other private transportation services. Here are some rates (as late May 2020) to places of interest for KI students during day hours:
From T-Centralen to Pax: around 120-150SEK.
From T-Cetralen to Jagargatan: 120-140SEK.
From T-Centralen to Flemingsberg: 280-350SEK.
From T-Centralen to Arlanda airport: 500-600SEK.
Drinking:
Drinking in Sweden is definitely more pricey than in most of Europe. The only chain of retail stores allowed to sell alcoholic beverages in the country is called the "Systembolaget", which translates into something like "the store of the system, or the state store". These exclusively alcohol stores are owned and administered by the Swedish government, and they have restricted opening hours when compared with most of european countries.
Systembolagets do not have "sales" or promotions in their products, and they also don't sell bulks or big packages of them. This means for example that, if you want to buy 6 beers, you would have to pick individually 6 cans of beer instead of getting a cheaper 6-pack. Each unit is sold separately and at full-price. The good side of it is that Systembolagets have an immense variety of high-quality products from all around the world.
Note: You need to be 20+ years old in order to purchase at the Systembolaget.
The price of drinks in bars, pubs and restaurants varies a lot depending on the location and time of the day (Ex: a beer can cost around 27-100SEK). For more information about student budget -friendly options for going out for a drink, check my fellow DA Lauren's blog on social life in Stockholm: https://studentblogs.ki.se/2020/01/30/stockholm-nightlife/
Clothing shopping:
If you come from southern Europe or the Americas, you will find shopping in Stockholm a bit more expensive than expected. I believe that the reason behind this is the brand culture in Sweden. Here in Stockholm people wear mostly high-quality and pricey brands, leaving H&M (which by the way is a Swedish brand) and other stores in that price range, as the usual cheapest to-go option for shopping.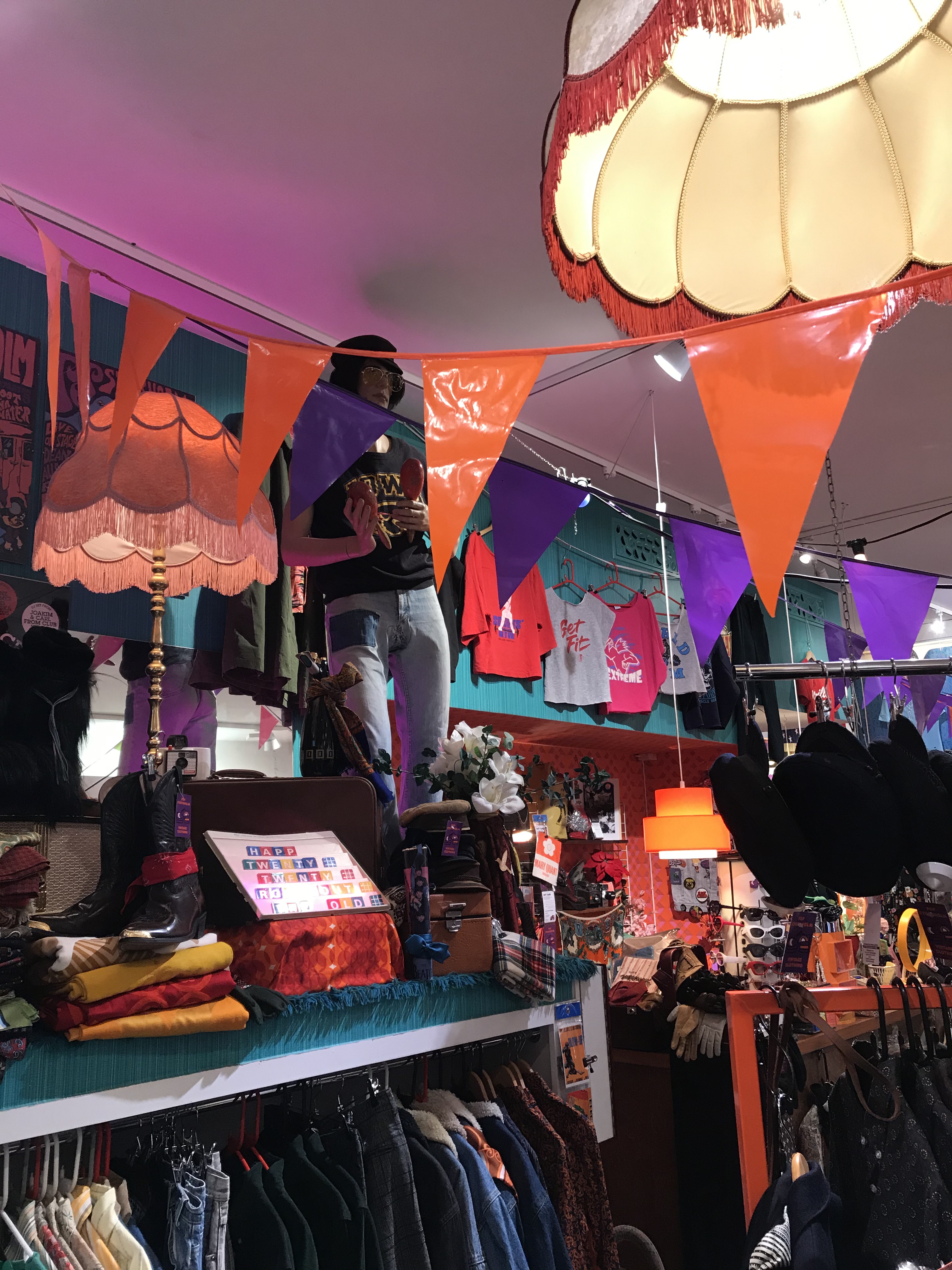 On the other hand, second-hand shopping for clothes in Stockholm can be tricky. The explanation is that most "thrift shops" or "second hand shops" in the city focus more on unique pieces of clothing that are also known as "vintage". This means that if you go thrift shopping around Södermalm you will find very original pieces of clothing for sale, but that doesn't mean that they will be necessarily cheap.
I have asked some classmates about their favorite second hand shopping stores and here are some recommendations:
Stockholm's Stadsmission Second Hand (many locations)
Myrorna
Emmaus Stockholm
HIUMANA second hand
Modern retro
Pop Stockholm
---
Stay tuned!
Julio Sosa.
email: julio.sosa@stud.ki.se
Instagram: @julio.sosam