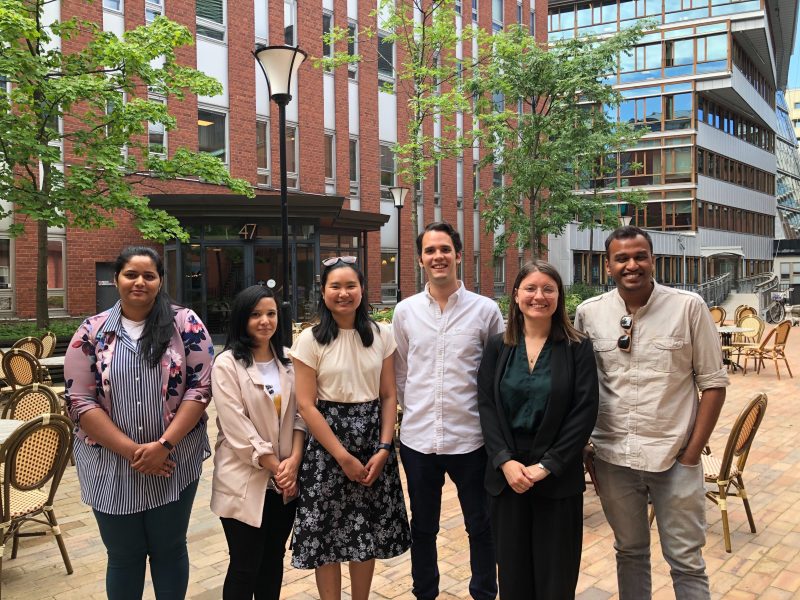 My summer internship in health economics
This is the second of a series of blogposts in which I am sharing a little (I had to consider confidentiality) about my summer job experiences while reflecting on the process and outcomes.
For clarification purposes, the Health Economics, Policy and Management Global Programme at KI does not include/require/offer internship opportunities. Internships are completely optional and it is up to students to find their own opportunities
Click here to read my previous post about my summer job experience at Harvard School of Public Health.
---
Geras Solutions
The company:
Geras Solutions is a MedTech start-up based in H2 Health Hub, Stockholm. The company works to help individuals with Alzheimer's and other cognitive diseases to a better life, and to empower healthcare to help patients get the care they deserve. Their focus is currently in digitalizing parts of the patient journey for diagnostics.
The working space was very special since it was surrounded by many other health-related start-ups. For more information about H2 Health Hub, you should read my fellow DA Tina's blogpost.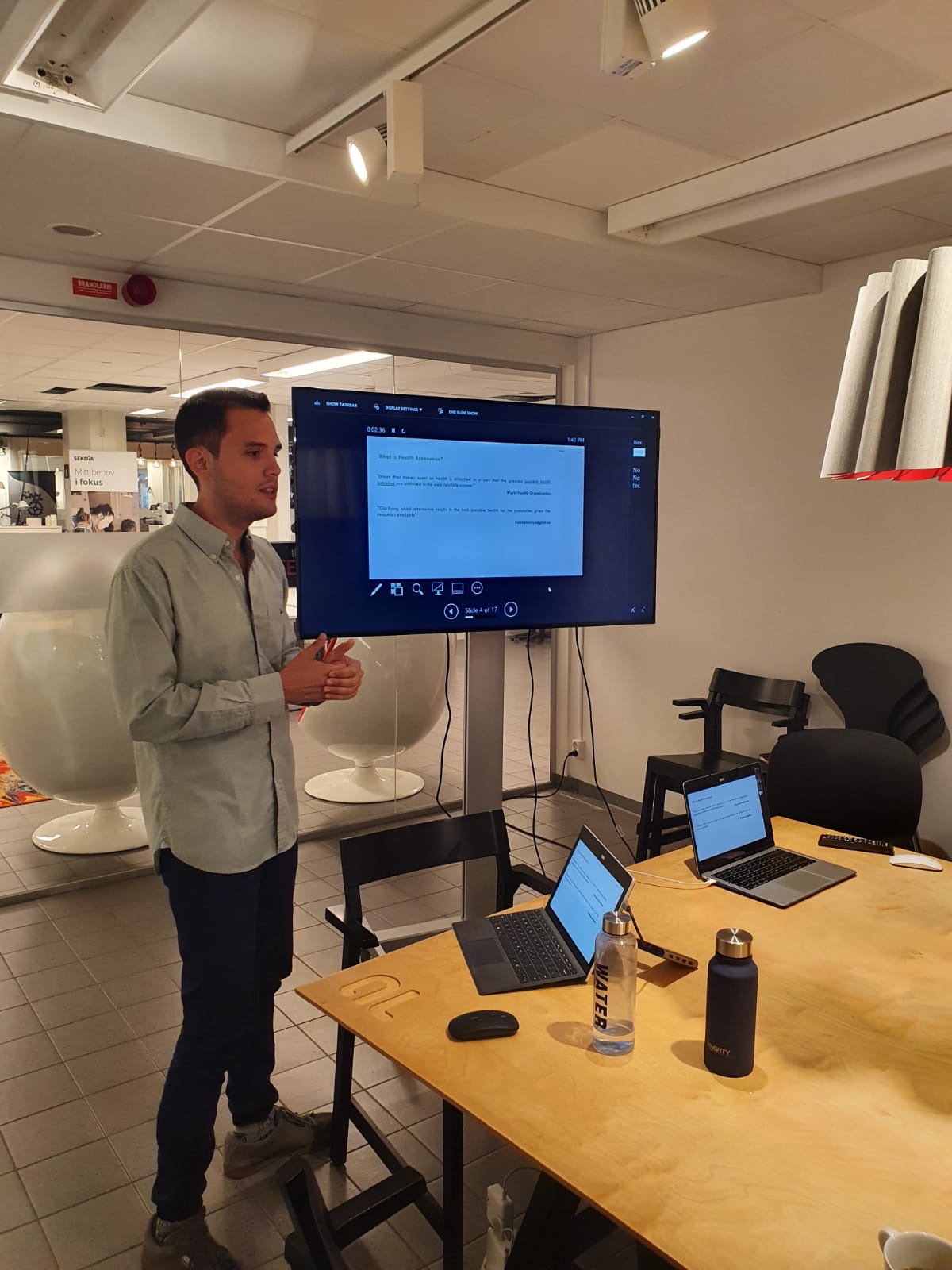 Scope of the internship:
As I mentioned before, since the HEPM programme does not include internships, the scope for the activities of the internship were very easy to negotiate with the company. Even though I ended up performing many activities, the concrete purpose of my internship was to:
Create and develop the company's first health economics model comparing their products with the standard provision of health in Sweden; and
Writing an health economics report for stakeholders engagement
Work dynamics:
Structure:
The internship had a duration of 8 weeks part-time. We were given a lot of liberty to fix our own working schedules from both the office and home.
Team dynamics:
I worked very closely with my colleague Giri from the Bioentrepreneurship programme of KI. Having a mix of health economics and business backgrounds in the team was very helpful for the creation of the first model.
Weekly meetings were held among the main team members and with our direct supervisor (the company's CEO). We also had several meetings with experts from Nordic Market Access for guidance on the process of building the health economics model.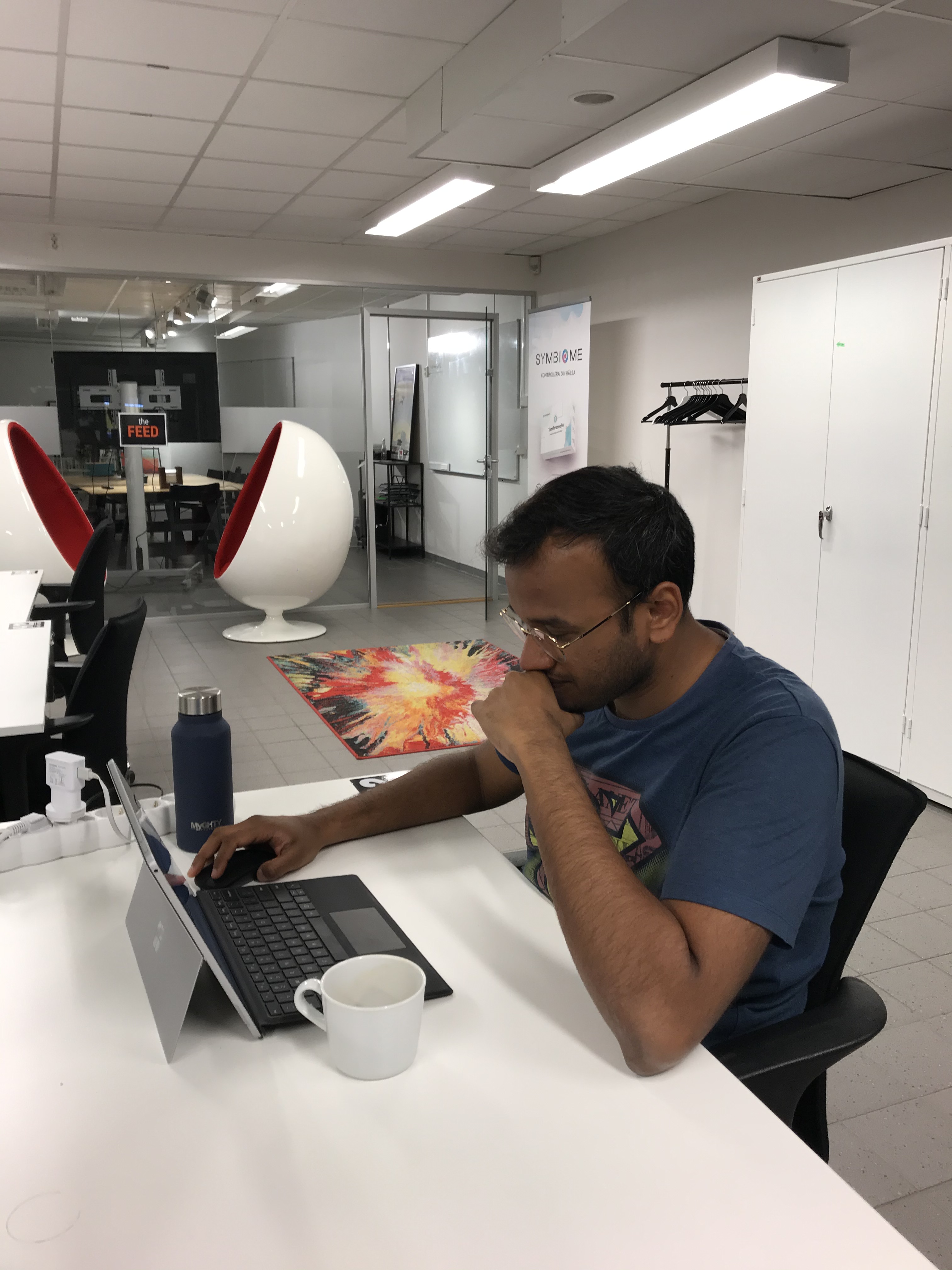 What did I learn?
My time at Geras Solution was very nourishing and had a significant impact on me. I summarized my learning outcomes as the following:
Love for health economics: I have to admit that I was hesitant about working with health economics before enrolling. I found our course on economic evaluations of healthcare interventions very interesting but quite boring as a future job, and I turned out to be absolutely wrong! Working at Geras helped me realize how different the health economics field is when turned into practice. The work was very stimulating and challenging, which makes it very enjoyable.
Health economics in real life: This internship made me experience the adaptation of health economics theory to real life practice, which I recognize is one of the best things I could have done this summer. There are some major differences in performing health economics assessments in the industry sector when compared with academia.
The Swedish working culture: even though I already work as a Digital Ambassador for KI, this was a new experience that helped me understand a bit more about the Swedish working culture. Joy in work, life-work balance and constant communication are definitely some highlights.
Reassurance: I must confess that it felt very good to be so knowledgeable at our meetings with the health economics experts. I felt confident and proud about my education and the work that KI has done so far. This internship also helped me to consolidate some concepts in health economics that are very used in practice. I started the internship a bit scared but I ended up very hyped about the future!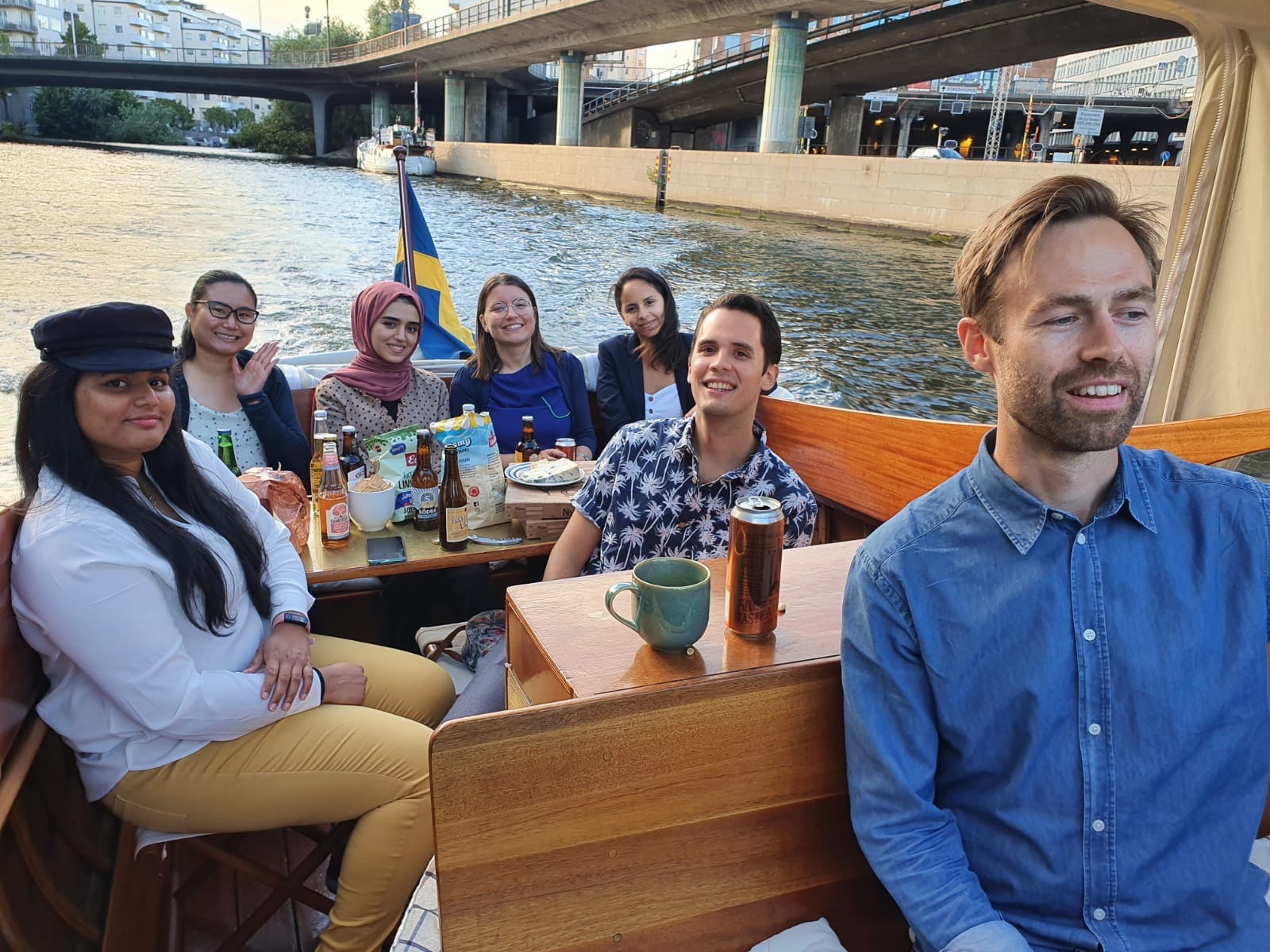 ---
Don't hesitate to contact me if you have any questions or comments!
Best,
Julio Sosa.
email: julio.sosa@stud.ki.se
Linkedin: https:/www.linkedin.com/in/julio-sosa-maldonado-659301175/
Instagram: @julio.sosam