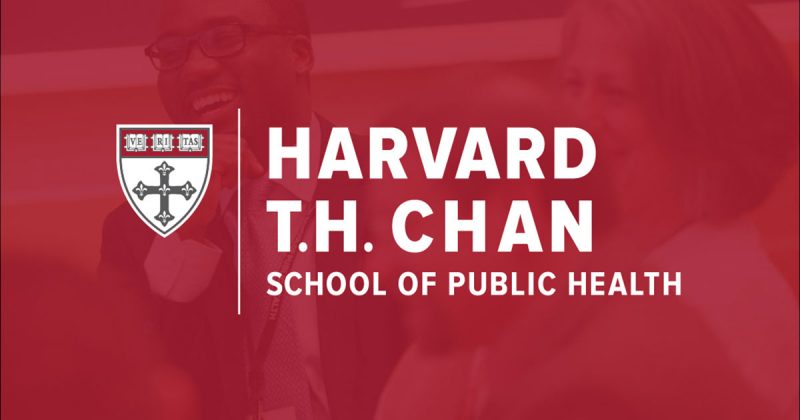 My summer job at Harvard School of Public Health
During the earlier months this year, I had a big question at the back of my head: what should I do this summer? I started applying since January to many internship programmes both in Sweden and abroad. I was very decided to spend my whole summer indoors working hard to learn by practicing and accumulating more experience. Then the pandemic came.
During the lockdown months, I became very convinced that this year I was going to a have a very relaxed summer. I also have to admit that the pandemic situation influenced in my negativeness and hopelessness for finding the right internship. Each week I received an email from prospective programmes saying that the internship call had to be cancelled. I was very frustrated.
Nonetheless, I am very grateful that I managed to cheer up and start again. I decided to reinvent my internship goals and try to find any opportunity that would still be happening regardless of the pandemic. I re-launched my search and stayed focused on my goals.
Even though I had very low expectations, I ended up with three amazing offers. I worked part-time as an health economics intern in Stockholm, as Teaching Assistant for Harvard School of Public Health and I recently joined the Institute for Healthcare Improvement (IHI) as Research Assistant.
On this series of blogposts, I will share with you a little (I had to consider confidentiality) about my experiences and reflect on the process and outcomes.
Teaching Assistant at Harvard School of Public Health:
The course:
Harvard T.H. Chan School of Public Health is one of the world leading public health schools. Every summer, the school offers a course in "Quality Improvement in Healthcare" through their partnership with the Institute for Healthcare Improvement (IHI). The IHI, also located in Boston, is one of the most prestigious organizations working with quality and improvement in healthcare. The course is coordinated by IHI and the department of health policy and management of Harvard T.H. Chan, and was available for students of the master's in public health programmes and the clinical effectiveness summer programme.
What is a teaching assistant?
A teaching assistant is a qualified professional who assists instructors, faculty and special guests in their duties as educators. Among the instructors for the course were IHI's president emerita, IHI's head of Europe&Latam, a former administrator of Medicaid&Medicare, former health secretaries of Scotland and the Basque country, among other distinguished clinicians and current leaders in the healthcare sector. As TA, I was in charge of the course online site (Canvas), readings and supporting material, hosting zoom sessions, leading the breakout rooms sessions and providing support/guidance to students and guest teachers.
How did I end up here?
One of my best pieces of advice for you is to invest time in networking. I was offered this opportunity thanks to merit and recommendations from people I have worked with. Also, please consider that networking just for the sake of doing it is not probably the most fruitful use of your energy and time. It is vital to network and show interest in the activities that you really want and you feel passionate about.
Work dynamics:
The course had a total duration of 3 weeks, but many meetings and working hours were required before the startdate. The sessions lasted 90min + feedback/ debriefing time. The instructors started preparing the course content four months in advance, and I joined for the final stages: polishing and executing.
Reflecting on my learning experience:
My period as TA brought me many more lessons that I even expected.
Starting with the academic experience, I deepened my knowledge on quality improvement by the hand of world-leading experts. As a topic, QI is both fascinating and impactful, reason why I am considering devoting my career to it. We even applied the QI principles to the course every week with the feedback that we obtained.
On the professional side, the experience itself taught me a lot of lessons on work dynamics with highly skilled people. Both teachers and students at HSPH were really demanding, but in a good way. It was very inspiring to connect with healthcare managers and clinicians with great impact on health equity and health systems improvement.
Finally, on the personal side, working in teaching positions is always very satisfying and fulfilling. Having the opportunity to work on this role while being a student helped me understand much better the process that is required, and the effort that our teachers put into it.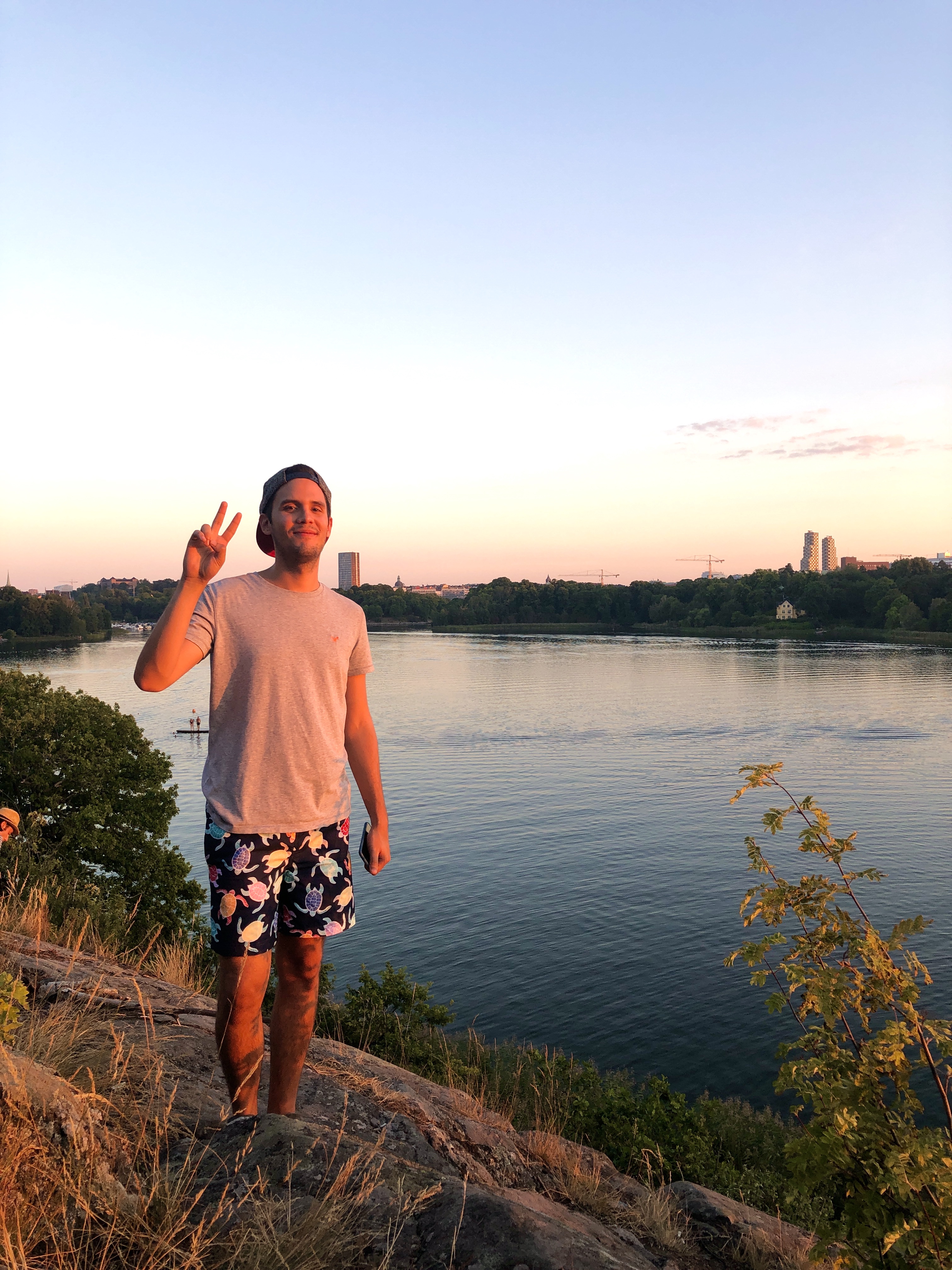 ---
Hope you enjoyed it! Please click here to read my other blogpost about my experience as health economics intern in Stockholm.
Yours,
Julio Sosa.
email: julio.sosa@stud.ki.se
Linkedin: https:/www.linkedin.com/in/julio-sosa-maldonado-659301175/
Instagram: @julio.sosam