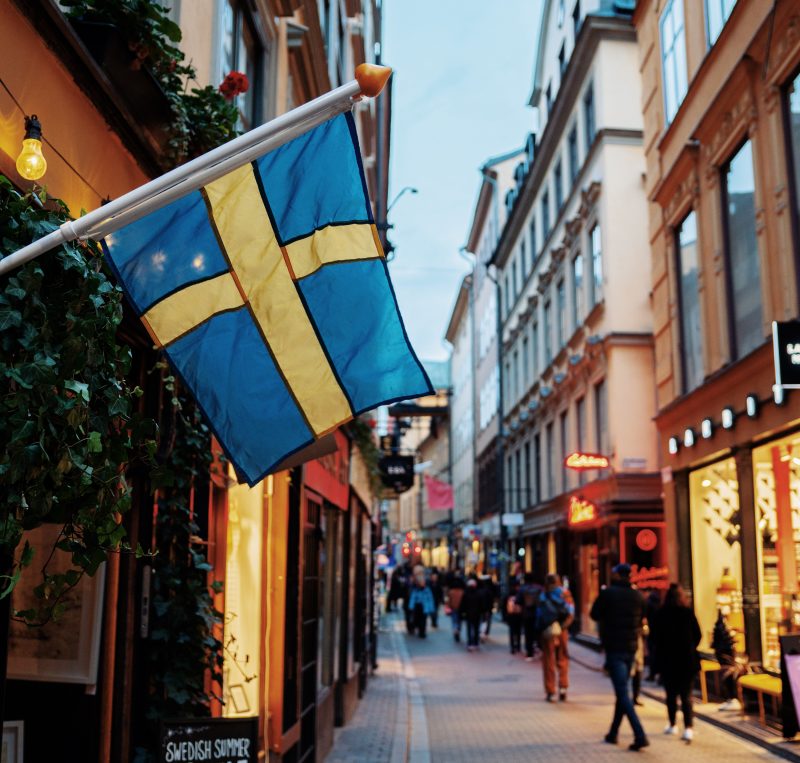 Top tips from the second year public health students
With the semester starting, I have gathered some "top tips" that the second year public health students wished they knew when they were starting their first semester in this program, at KI and in Stockholm!
School
"Something that I think would have been useful to know prior to starting this program is the amount of time I can expect to spend on school work each week. Being that this is a master level program, I was hesitant to accept part time jobs or to sign up for too many extra curricular activities. While I am someone who generally enjoys having a lot going on, I was afraid to overcommit myself and not leave enough time for studying. Now that I have completed a year in the program, I have realized that the work load is relatively manageable and the course leaders tend to be considerate about allowing time for individual work on projects or studying into the school week. For those who like to join activities or who might want to have some extra work on top of their studies, it might be helpful to know that doing so can be manageable for students in this program who are generally good with time management skills. I would have felt relieved know this before starting because I am someone who likes to have an idea of what kind of workload to expect. This program is challenging but leaves plenty of time for extra activities while still allowing for time to enjoy socially and otherwise." – Charlotte
"The program is designed as a "work week", which means they provide time for lectures, group work and individual reading. I wish I took more advantage of the free time I had outside of this, especially while the weather is nice in September!" – Lauren
"We have 6 tries on the exam." – Mike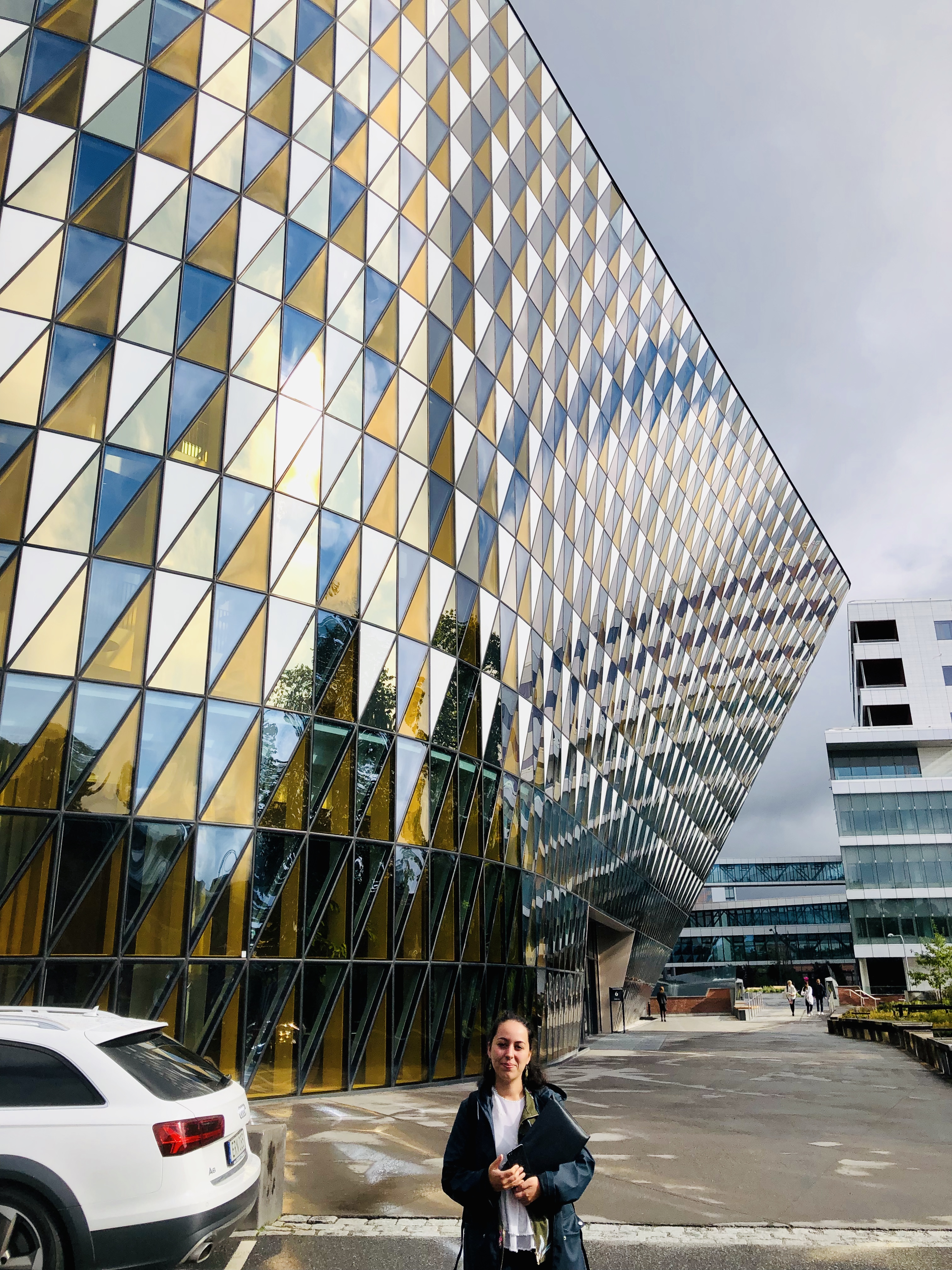 Lifestyle
"One thing I never took advantage when I moved here was learning the language at least to a basic level. Once you get your Swedish person number (social security number) you're able to register for free Swedish language classes with SFI. Another thing I love about here, is the many places they offer student discounts as long as you have a Mecenat card (a student union card) you're able to apply for housing queue and get so many travel discounts from Mecenat website!" – Amna
"One thing I can think of is to not get a SIM card because KI will hand out some.And maybe not to stress too much about finding a perfect apartment because it's common to move 1 or 2 in Stockholm." – Jacqueline
"I wish I knew early on that stores in Sweden are known to have some products to be cheaper in certain chains compared to others. Also the same chain might have different prices for the same product based on the location (e.g. knäckebröd ranges from 8.9 to 22 kr in the stores I visit for the exact same product). It is worth to try to visit different stores and check prices and available products to save money." – Ahmad
"I wish I knew sooner that at many cafes you can get a free coffee refill. Additionally, you cannot take your bike on the Tunnelbana, so plan your trips accordingly." – Nora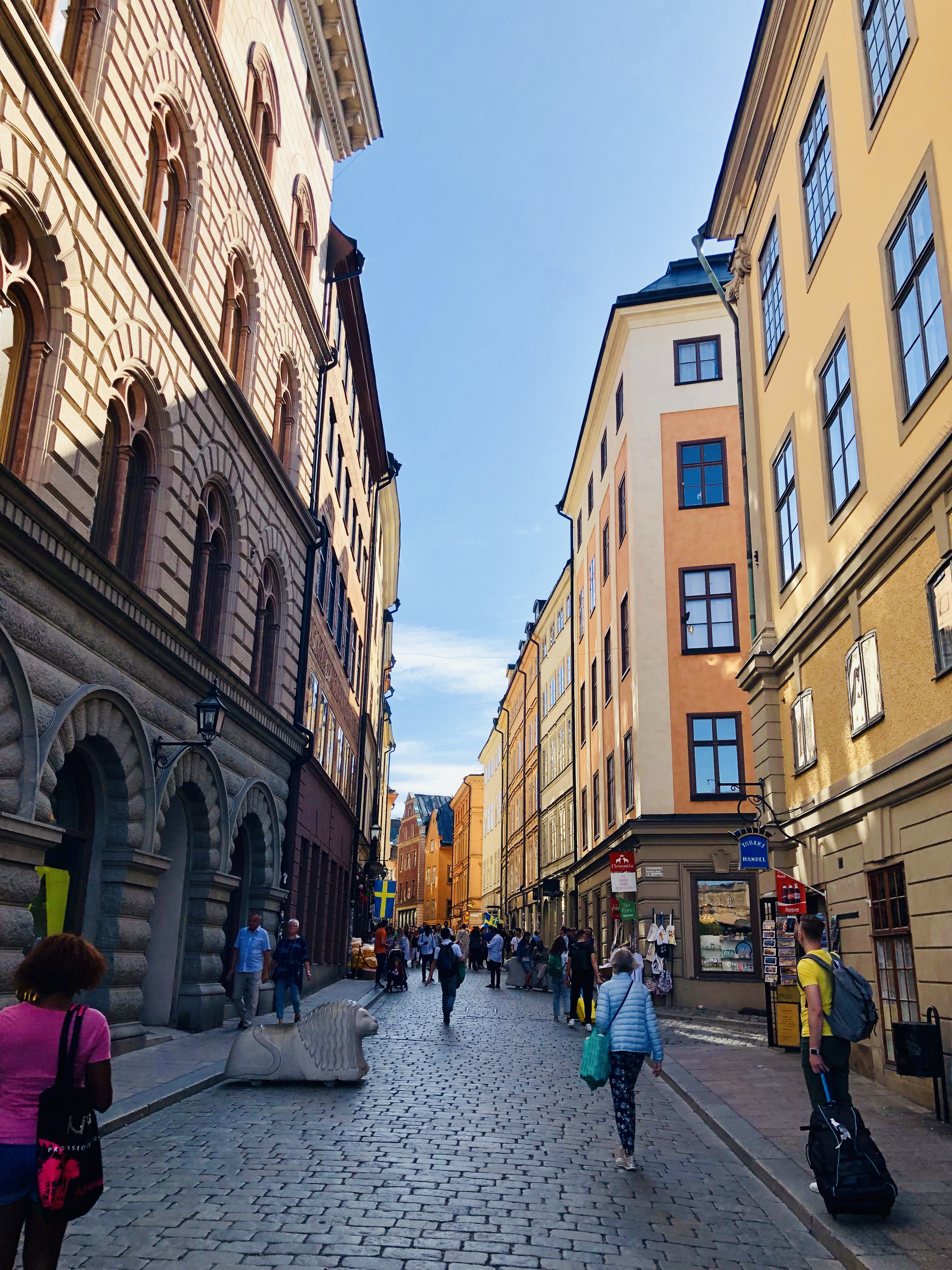 Housing
"What I didn't realize is that you really have to register for SSSB as soon as you can. It's a bit late already maybe, but I didn't know that you could register before uni even started so I only registered somewhere in September." – Jasper
"For my first year, I decided to look independently for a place to live outside of KI housing, which was stressful to say the least. I knew nothing about the what the housing market was like in terms of availability, reasonable prices, ideal locations, etc. Something that would have been helpful to know before starting is that there is a quick turnover for rental availability each month. Often rental posts are for "immediate move-in". Posts for September move-in often don't appear until the end of June/beginning of August. For your first year, starting early in the summer will help you get an idea about types of housing and rental costs in Stockholm out there, but it's OK if you don't have a place set in stone several months in advance. What's most important is to apply widely to many places through Blocket Bostad and the multiple Stockholm housing Facebook pages and check for updates each day. It will feel overwhelming, but if you keep at it I promise you will find a place!" – Isabella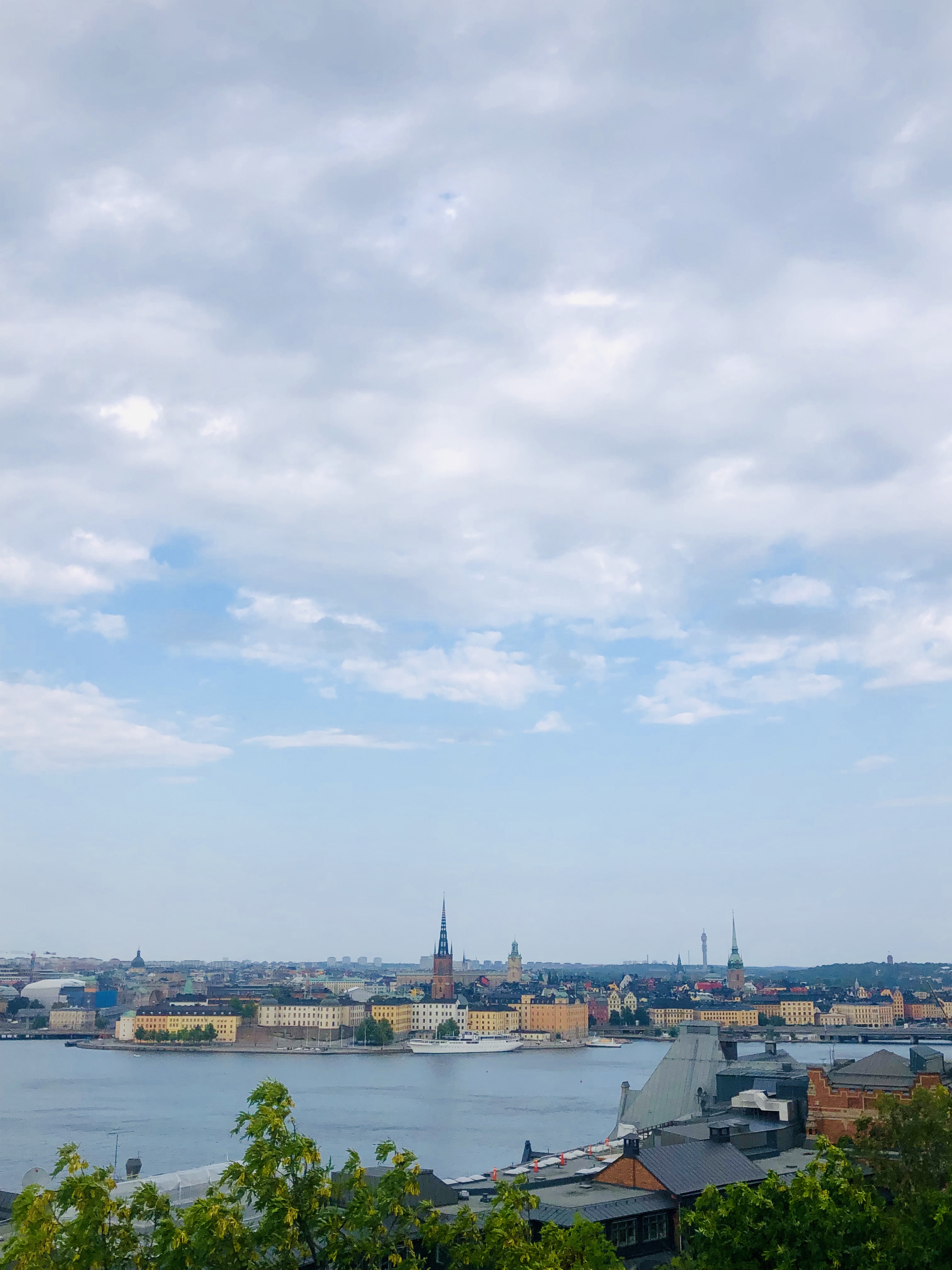 I hope some of these tips resonate with you and can help smooth your transition to KI and Stockholm. Welcome here and let me know if you have any questions lauren.elizabeth.wiebe@stud.ki.se
Thanks for reading!
Lauren
Hi! I am Lauren, I was born and raised in Canada, and you probably will hear me talking about how much I love Canada, especially the mountains. I am the blogger for the Master's Public Health Sciences Health Promotion and Prevention stream and I am excited to share my experiences with you!