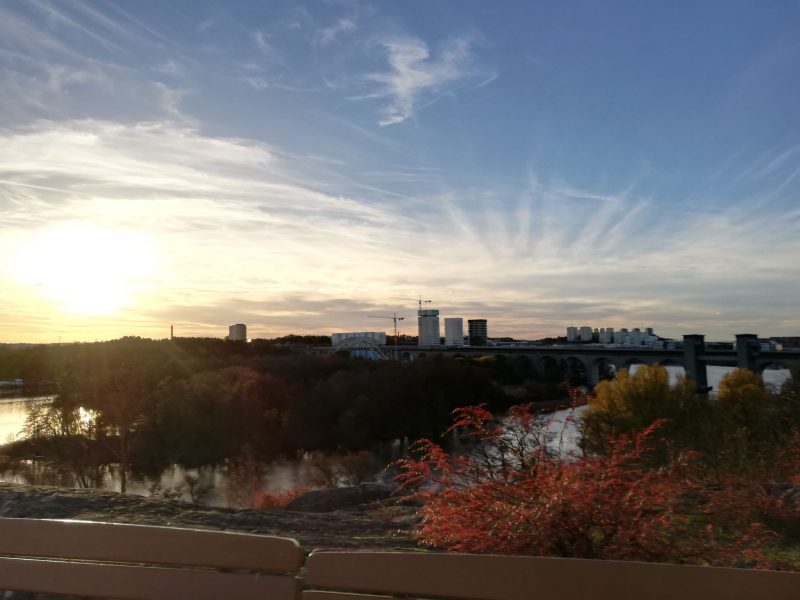 Life at Jägargatan
Karolinska Institutet (KI) Housing-
Moving to Stockholm can be a challenge for many and finding places to live is not particularly easy in this city, with many accommodations being snatched up very quickly. However if you are an international student and plan on coming to KI to study, the first place I suggest you look for accommodation is KI Housing. KI Housing offer different accommodations including: Jägargatan (specifically for international masters/internship students), KI residence Flemingsburg, Larsberg and Pax. All are different from each other, vary in price and are found in different parts of the city.
When I applied I chose my top accommodation preferences and my first choice was Jägargatan, luckily for me I got my favourite choice. Signing the rental agreement was an easy process and I even extended my stay before arrival to have the room until August 2021, as I thought perhaps I would want to stay in Stockholm after my masters is over. If you want to terminate your contract, currently all that is needed is one months notice, so it's very flexible! Contacting KI housing from the start of my application up until the present has always been a pleasant process and they have been very helpful with providing me with information.
Jägargatan location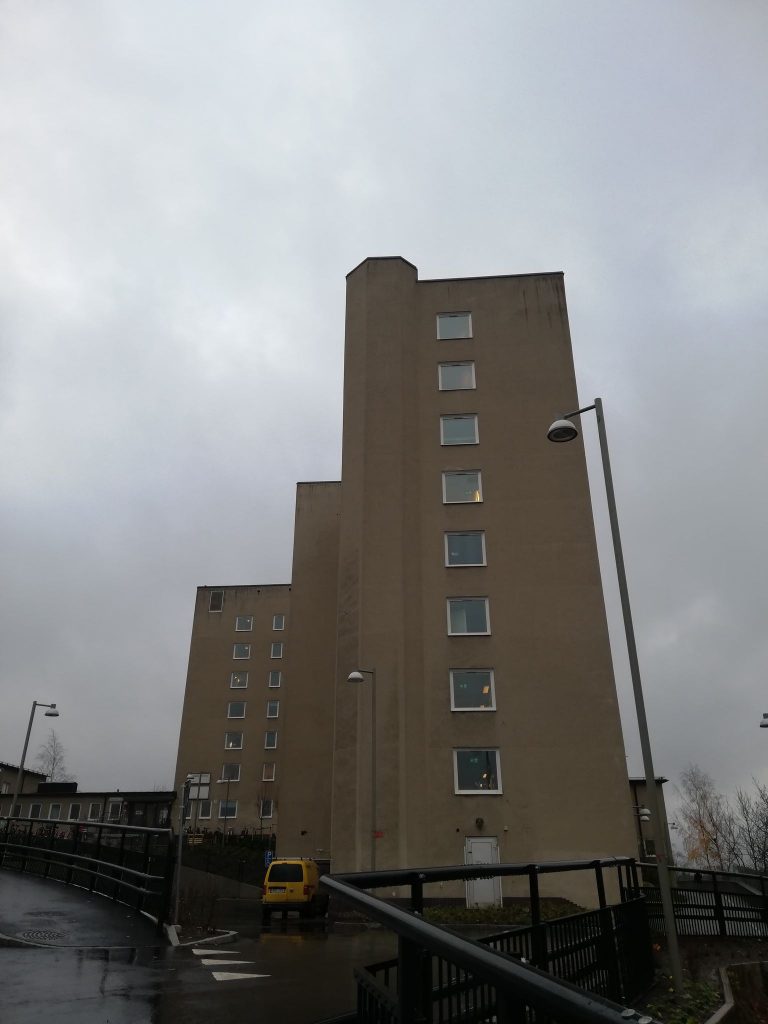 Jägargatan is located just by the Årstaviken water front near Tanto on the island of Södermalm which itself is a lovely, trendy and happening area full of shops and places to eat and drink. For a student it's great to have places to go for when you need to relax and take your mind off studying. Södermalm is centrally located and very near Gamla Stan and the city Centre making the location super convenient. The fact that Jägargatan overlooks the Årstaviken means that you can enjoy beautiful views of the water and Årstabroarna (the bridge), go for peaceful walks or invigorating runs, and also in the summer (or winter if you so desire) have an amazing swim!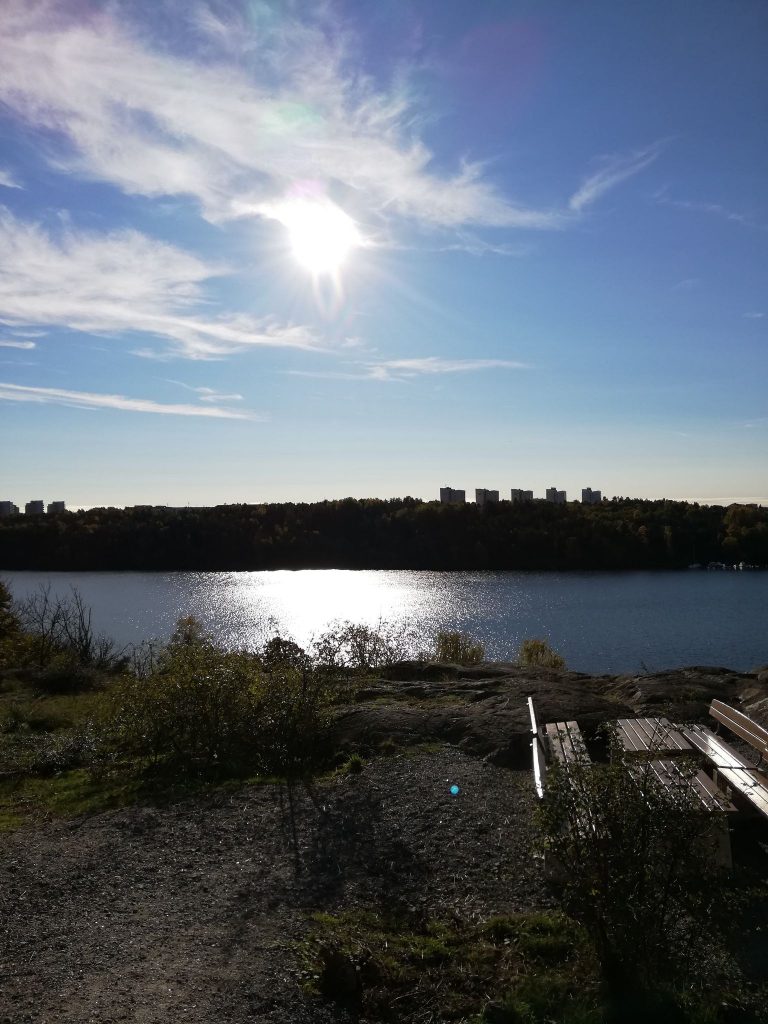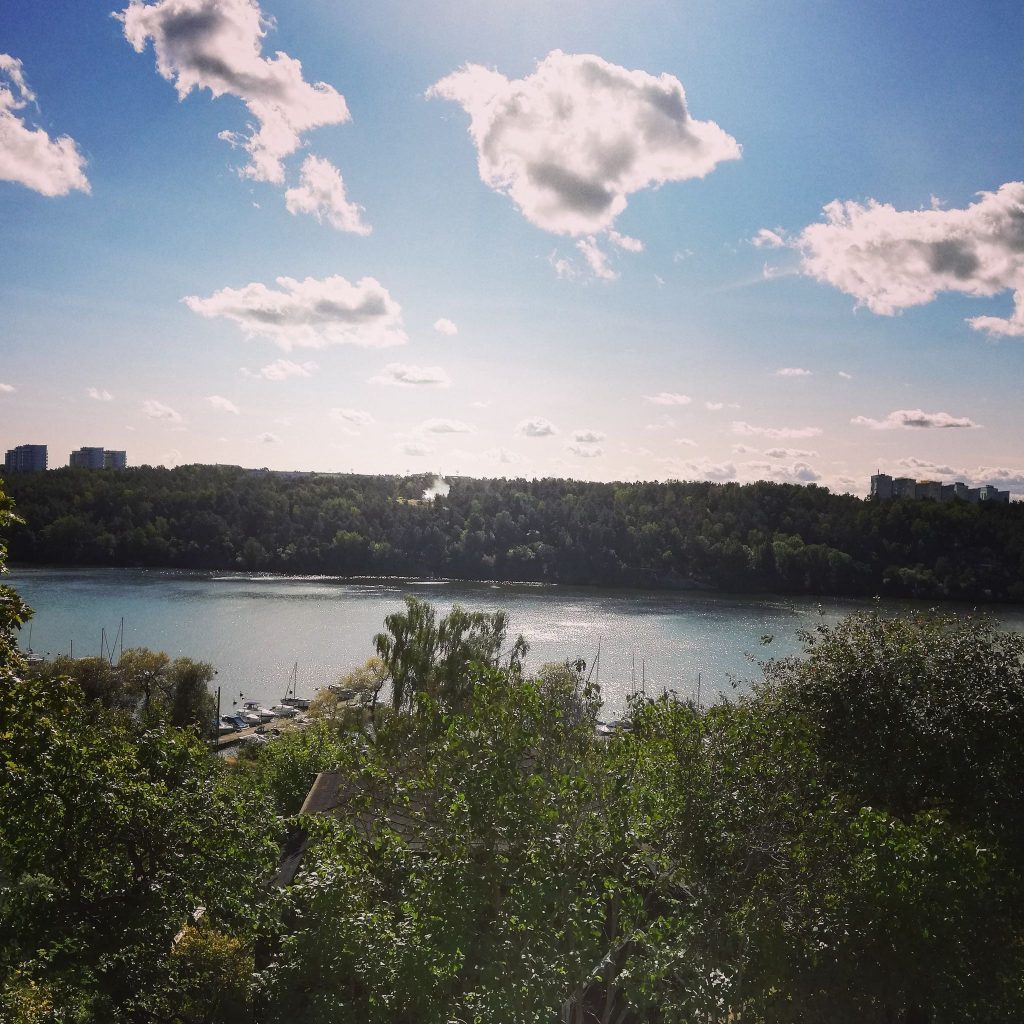 From Jägargatan you can reach either Solna or Flemingsburg campus within 40 minutes depending on the mode of transport. To Solna a bike ride is simply 25 minutes, or take a combination of the Pendeltåg (commuter train) and a walk taking 30-40 minutes, or even go with a direct bus which takes a bit longer at 55minutes. To Flemingsburg cycling would take around 50 minutes however the Pendeltåg is a great option taking around 30 minutes; involving a quick walk to Stockholm Södra station (7 minutes from Jägargatan) and then taking the number 40, 41 or 44 which takes you directly to the Flemingsburg campus.
Why live at Jägargatan?
Let's here from some of my flat mates as to why they enjoy living at Jägargatan-
"Getting to know many different people and always having someone to hang out and have dinner with :)"- Marla from Germany
"Jägargatan has the best location in terms of being really central but it's also close to the water, the cleaning facilities are super clean and also I don't think you can find anything better for this price!"- Franzi also from Germany
"There is probably no place better to meet new people when you are new and going to the next hip coffee shop or restaurant is done in a breeze"- Constantin-half German half Chinese
I chose Jägargatan for its location, price and because I wanted to have the opportunity to socialise and meet people from all over the world, in my flat there are over 7 nationalities represented and everyone is friendly. The flat that I live in can hold upto 18 people but people come and go depending on their course and internship durations. There are also opportunities to meet people from the rest of the building in the other flats (there are over 80 dorms in Jägargatan) and so you are not just limited to those in your dorm floor. When I moved here and was new, living at Jägargatan helped me to meet new people and make friends, furthermore Marla is not lying we all have flat dinners together which is one of the perks of living with others.
This type of living means sharing bathrooms and kitchens together which of course may not suit everyone, however KI housing has other alternatives where you can live by yourself or with one other e.g. KI residence Flemingsburg. However the cleaners at Jägargatan currently come in every week and are amazing at doing their job. Soap, sanitiser, paper towels toilet rolls and kitchen utensils are all provided. Washing and drying machines are available to use and currently are free of charge :), also if you want to hang out together you are not limited to the kitchen as there are also common living room areas in which to socialise in. Bike racks are provided inside and outside for those wanting to store their bikes and cycle around Stockholm. On top of this we have a lovely picnic area around the back overlooking the Årstaviken; I have enjoyed a fair few BBQs there!
I hope this has been informative and of course any questions on living at Jägargatan do not hesitate to contact me at – callum.morison.regan@stud.ki.se
I am from Scotland and have come to Stockholm to study Nutrition Science MSc at Karolinska. I am a blogger for this course and am interested in many areas of Nutrition including ways to reduce childhood obesity and improve adolescent mental health. I love to travel, meet new people, play sport, keep healthy, watch films and listen to jazz music. I also enjoy trying food from around the World and am always searching for the best food out there!