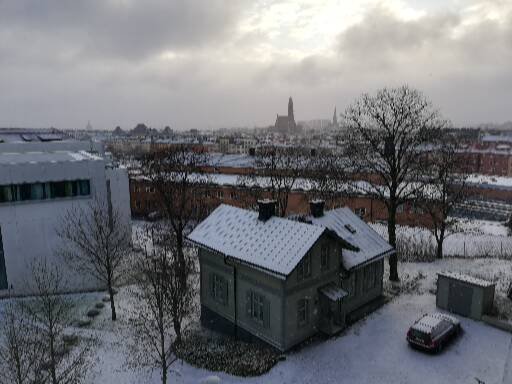 Stockholm's first snowfall
This Christmas Eve, as I was promenading through the narrow streets of Gamla Stan on my way home, a tiny glacial snowflake fell softly on my cheeks. It was starting to flurry a little, making the cobblestones rather slippery and me grateful that I had decided to wear boots instead of heels for dinner. I didn't think the coat of snow would stick, as Stockholm had yet to see a serious snowfall this season. So it was with great surprise that I was greeted in the morning by a view of white frosting covering the city like a wool blanket.
I have always loved snow, ever since I was a kid! To have the joy of experiencing a White Christmas here so reminiscent of the ones I am used to back in Canada caused all of my homesickness to melt away. Not wanting to spend another second indoors, I put my snow boots on and invited my friend, Zezhe (who lives a floor below me), to join me for a walk through the snow. We ended up spending 3 hours outdoors in the streets and parks in between the Östermalm and Norrmalm neighbourhoods.
The following are some beautiful winter moments my camera's lens was able to capture.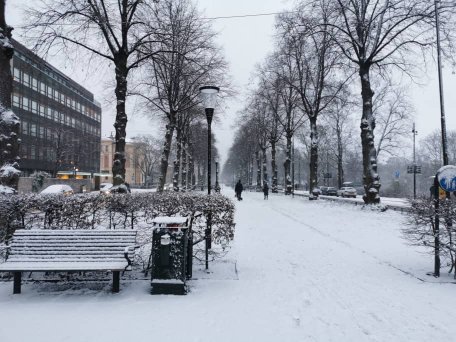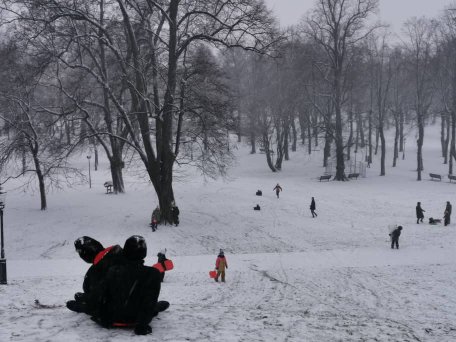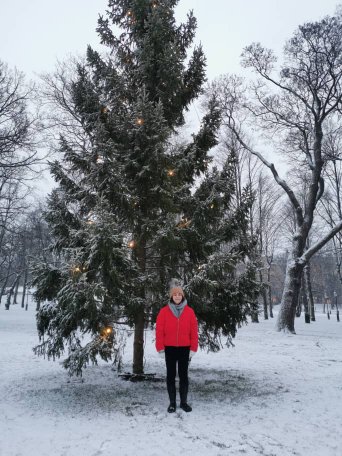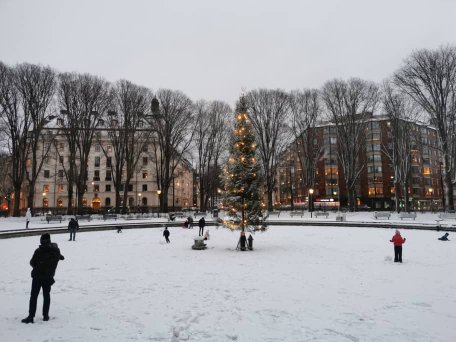 Seeing so many kids sledding and making snowmen together reminded me of all of the sweet memories I have from when I was a kid and used to do the same with my brother. I also saw some adults really invested in snowball fights, which just proves my point that snow is for everyone to enjoy and have fun with haha!
I am so blessed to have spent such a fun day outdoors in Stockholm and I encourage you all to do the same the next time it snows! Happy sledding!
Hej! My name is Francisca. I come from the faraway land of the supreme maple syrup, aka Canada. I'm the blogger for the Master's Programme in Molecular Techniques in Life Science at Karolinska Institutet. I love to write about my experience as a student in my programme, a newcomer to Stockholm, and a rookie at life in general. In my free time, I enjoy playing tennis, making music, sketching the city's landscapes, and reading about anything and everything that interests me.