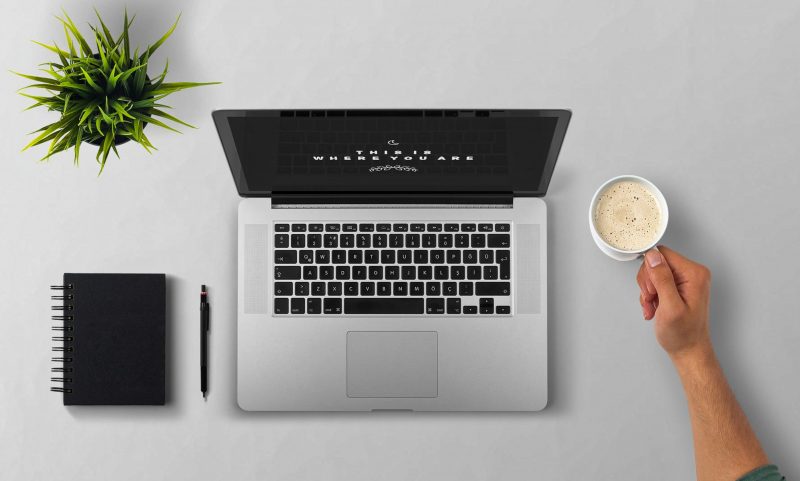 Applying to the MSc in Biomedicine (1/2): What I would do again
Hej hej!
Applications to the global programmes are open right now! I remember that this time last year, I was freaking out a lot about master's applications.
Now, thinking back, I realize that if I were to apply again, there are some things I would repeat. I will list them on this blog and hopefully knowing about these will help you if you are looking to apply to KI!
And on my next blog, I will mention what I would do differently.
1) Applying
Well, first of all, I would definitely apply again.
I was really interested in the programme but I wasn't sure if I was going to get in or not. So I did have to think about whether to apply or not. Especially because the application fee for the global programmes was not very cheap. But in the end I decided to take the risk and obviously, it paid off 😀 (yay!)
2) Applying for the Karolinska Institutet Global Master's Scholarship
If I was unsure about getting into the programme, I was even more unsure about getting a scholarship for it. However, the scholarship application only consisted of filling out some basic info data. The selection process is based on the CV one has already submitted for the application, so you do not have to do a lot more. I would definitely recommend every fee-paying student to apply for these scholarships!
3) Writing multiple drafts of my Statement of Intent
For the statement of intent on the CV form, I wrote multiple drafts. After reading the instructions, I had an idea of what I wanted to say on it. But it really required tweaking many sentences and cutting down multiple parts, for my (very long) first draft to result in what I ended up submitting.
4) Getting feedback from others
Before I submitted my application and all the documents, I sent my CV form (with the statement of intent) to a friend. Sometimes when you have looked at a document so many times, you don't realize there is a mistake on it. Fresh eyes always help with this problem! Their feedback was really useful, and it helped me improve my application.
If you want to read what I would not repeat/do differently, you can read my next blog 🙂
Hi everybody! My name is Alessandra, but I usually go by my nickname, Kyomi. My role in the digital ambassador team is being the new Biomedicine (MSc) blogger. I was born and raised in Peru, but I moved to the United States for my undergraduate studies. After graduation, I worked for 2 years in a neuroscience lab. Now, I have moved to Sweden to be a student at Karolinska Institutet!