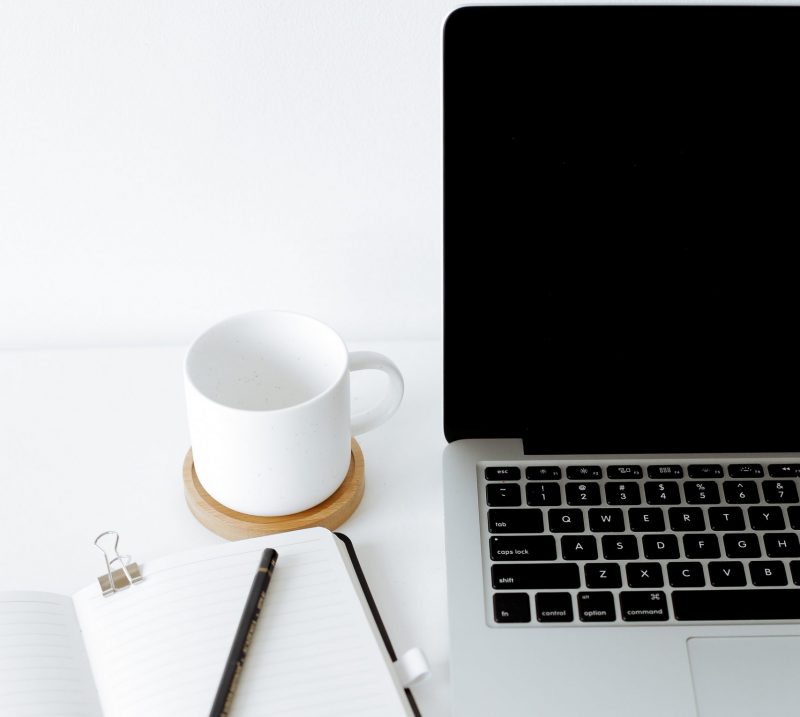 Applying to the MSc in Biomedicine (2/2): What I would do differently
Hello guys!
As I mentioned before, I have been thinking about what I would do if I were to apply to the MSc in Biomedicine programme again. I have concluded that there are mainly three things I would do differently, and they are the following:
1) Not leaving some things to the last minute.
I started my application months before the deadline, but I actually ended up submitting everything the day of the deadline. My initial plan had been to do so much earlier than that, but I found myself busy with work, life and (I have to admit) procrastinating. So, in the end, I was rushing to compile all the required documents. The most stressful part for me was obtaining the verifying documents for my extracurricular activities, as that also depended on other people's schedule and availability to work on them.
My advice to prospective students would be to obtain the required documents that you need to get from other people early in the application process!
2) Applying to the Swedish Institute Scholarship for Global Professionals
As a Peruvian citizen, I was eligible to apply for the Swedish Institute (SI) scholarship for Global Professionals. These are fully funded scholarships for master's programs in Sweden. To apply to you need to submit a motivation letter, a CV, recommendation letters, and proof of work and leadership experience.
December-March 2020 was a busy time for me, so I decided not to apply. I kind of regret that decision now. Maybe I wouldn't have obtained it either way, but I believe I should have tried.
If you meet the criteria for the SI scholarship, I would recommend you to apply for it!
3) Relax more as I wait for the results
And another thing I would try to do is not think too much about the results as I wait for them. Of course, being in a quarantine and not having too much to do didn't help me when I applied. But if it's your turn to apply, I would suggest trying to relax after you submit your application until you get the results in April.
Hopefully you can learn from my mistakes! Best of luck to all the prospective students and if you have any questions, remember you can contact me! 🙂
Hi everybody! My name is Alessandra, but I usually go by my nickname, Kyomi. My role in the digital ambassador team is being the new Biomedicine (MSc) blogger. I was born and raised in Peru, but I moved to the United States for my undergraduate studies. After graduation, I worked for 2 years in a neuroscience lab. Now, I have moved to Sweden to be a student at Karolinska Institutet!