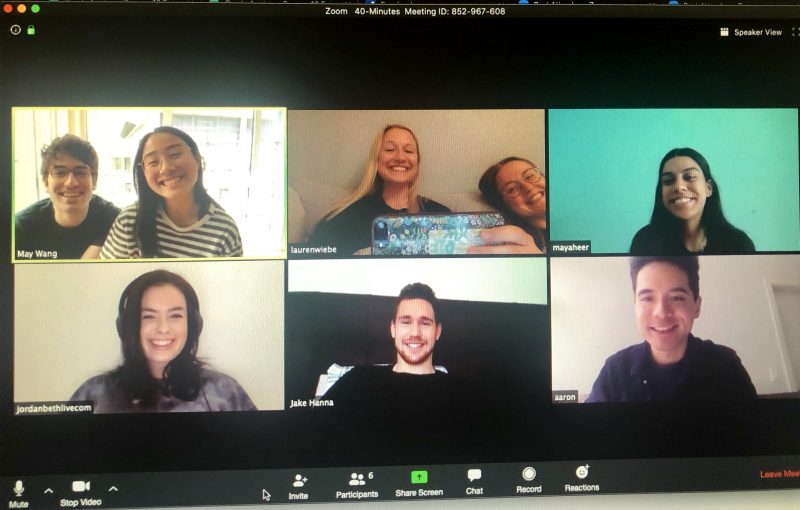 6 ways to stay connected online
Whether it is because of COVID or moving away from your family to come to KI in general, connecting with your friends and families is so important!
Here are my top tips for fun ways to connect with your loved ones online: 
Board games – Even though my family is spread out right now, something we have continued to do is play board games together! We pick a board game and play it over zoom (or whatever video platform you like to use!). The person who has the physical game logs in on their computer as well as their phone and uses the phone as the camera for the rest of the group to see. 
Kahoot online – I am sure you are all familiar with Kahoot as a KI student 🙂 However, Kahoot can be used in many other ways beyond your typical school quizzes. You can either create your own (such as family trivia) or you can search up pre-existing trivia games. Everyone logs in using the shared code, either through your computer web browser or through the phone app! Again, I would recommend that your friends/family all play while you are on some sort of video platform, so it feels like you are playing together in-person. 
Jackbox – This is my all-time favourite one that my family plays very often. Unlike the first two, this game requires you to purchase Jackbox party packs (they are quite affordable!). They can be purchased on different platforms such as a computer, gaming devices, smart TV, etc. There are a variety of party packs you can get including trivia games, drawing, guessing, charades, collaborative, etc. Just one person has to have the party pack, and you all enter the game on your phone using the game code. My family plays on zoom and the person with the party pack shares their screen. 
Psych App – This phone app needs to be downloaded by everyone in the group that wants to play. One person can open a game to get a game code which the other players then need to enter into their app to all play in the same game together. You can pick different themes for each round, so for example, if you are playing with your family, the game may prompt you and say, "If your dad was to get a tattoo on his forehead, what would it be?", all players type in their answer anonymously and then you all vote for the one you think is the best answer. This game is always a good laugh!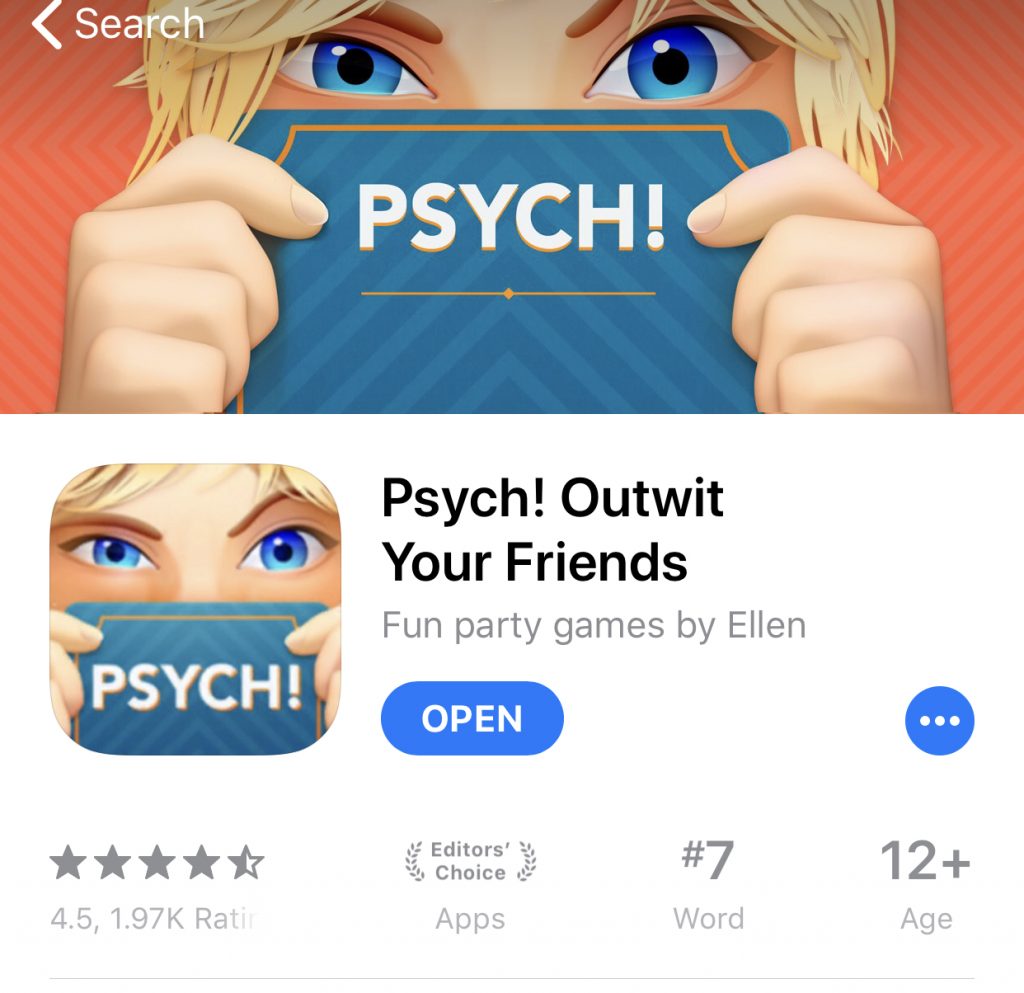 Words with Friends – This is a simple online game that is similar to scrabble. What I like about it is that you do not have to sit down and play a full game at the same time as the other player. You can play your turn when it works for you. I always have an ongoing game with my brother and it is a fun way to stay connected even though we are both busy and do not always get the chance to connect in other ways.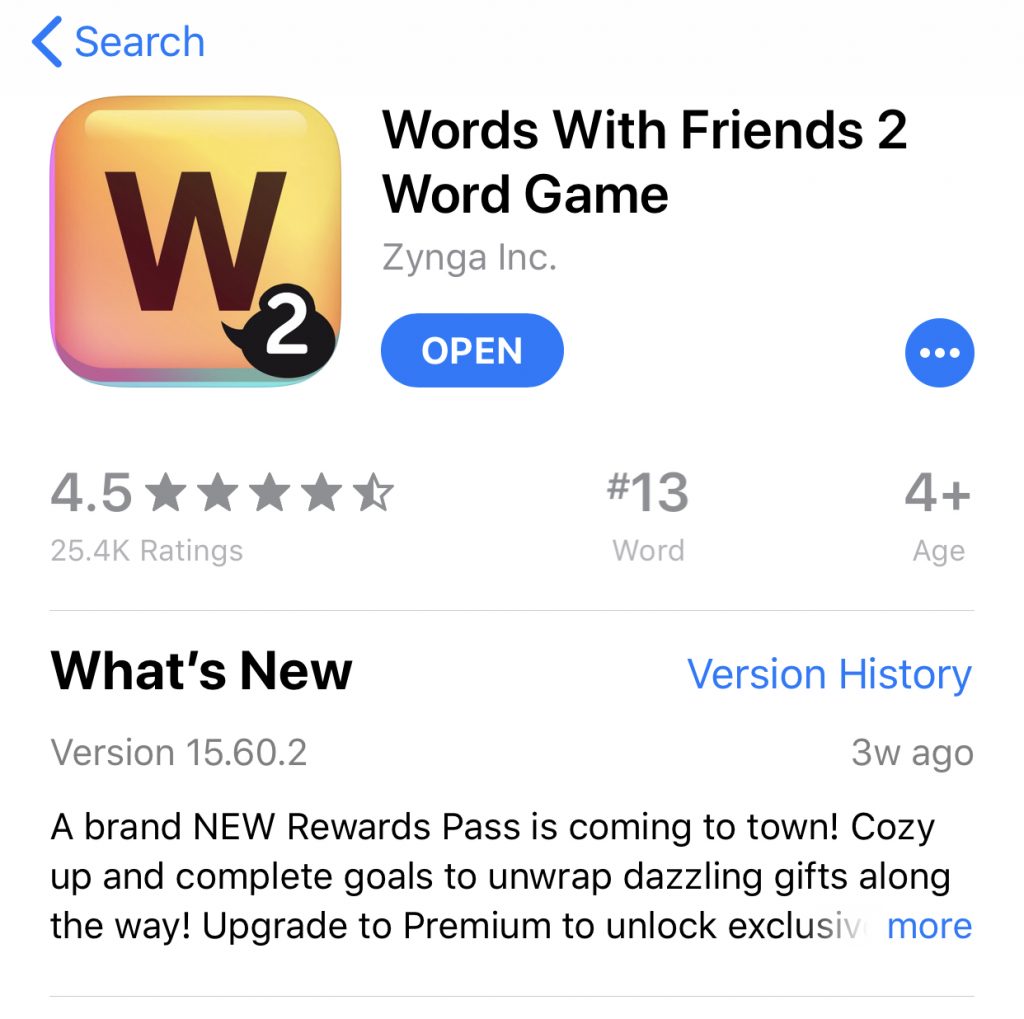 Game Pigeon – This is an app for iOS devices, but I am sure other devices offer a similar concept. You can pick from numerous games (pool, battleship, Uno, etc.) directly from your messages and, like Words with Friends, you take turns at your own pace throughout the day. My dad loves Battleship 🙂 
*As a KI student, you get a zoom membership for free and can play beyond the 45-minute limit. 
I hope some of these suggestions can help you stay connected with your loved ones near and far! Happy playing and thanks for reading!
Lauren
Hi! I am Lauren, I was born and raised in Canada, and you probably will hear me talking about how much I love Canada, especially the mountains. I am the blogger for the Master's Public Health Sciences Health Promotion and Prevention stream and I am excited to share my experiences with you!