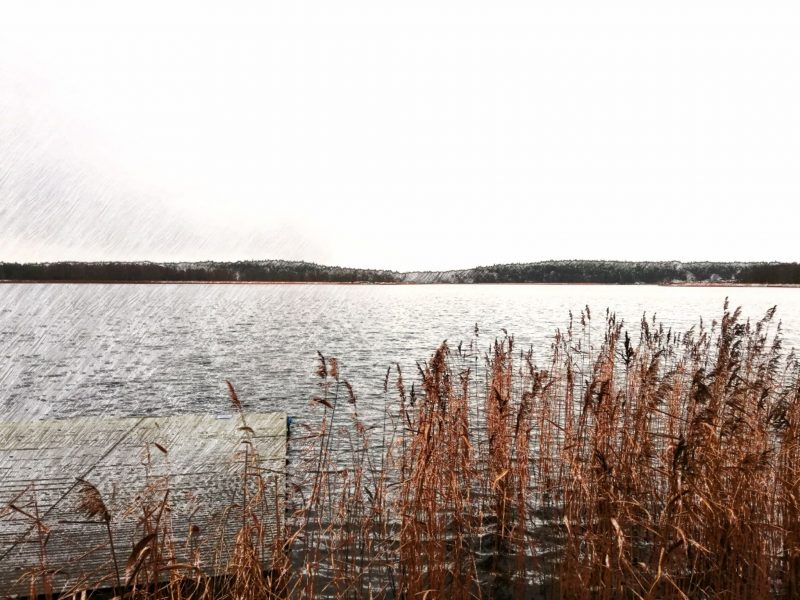 So why Stockholm?
In this blog I will express my opinions about what I consider to be the great things about living in Stockholm, not only this but I will also share opinions from fellow Nutrition science masters' students! When I was deciding which university to go to for a Nutrition masters degree, after receiving a few offers, my gut instinct told me to come to Stockholm and embrace Sweden (I always go with my gut instinct).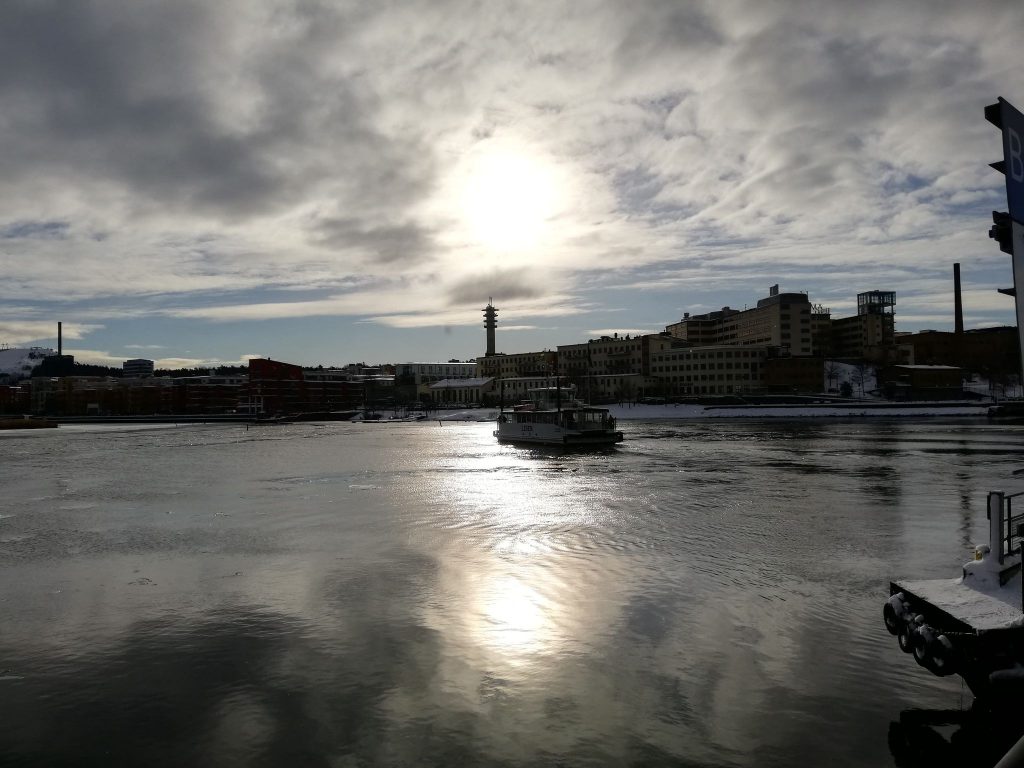 Did you want to move to Stockholm before arriving?
I did want to move here before arriving and even before applying to Karolinska Institutet. After coming to Sweden on family holidays, having a passion for ABBA, watching Scandi Noirs and reading all the Martin Beck novels, I truly did feel like it would be a great adventure to live in Sverige and a good place for job opportunities. I also heard that the quality of life was very high here, and I considered that this would be a place of peace, somewhere that I would fit in and somewhere to continue living my healthy lifestyle. And of course going to KI for a great education was also a massive reason for me choosing Stockholm.
Hanna from Sweden- "Yes, primarily because the education I wanted was here (bachelors in nutrition originally), but also for the better job opportunities in our field as well as its just a fun town with way more life and stuff to do compared to my small home town"
Carolina from Columbia- "Yes, I did want to move here. Because, I wanted to study in the best university"
Annelie from Sweden- "I moved here because of the school but I also love it here, it is a beautiful city with a lot of nice restaurants"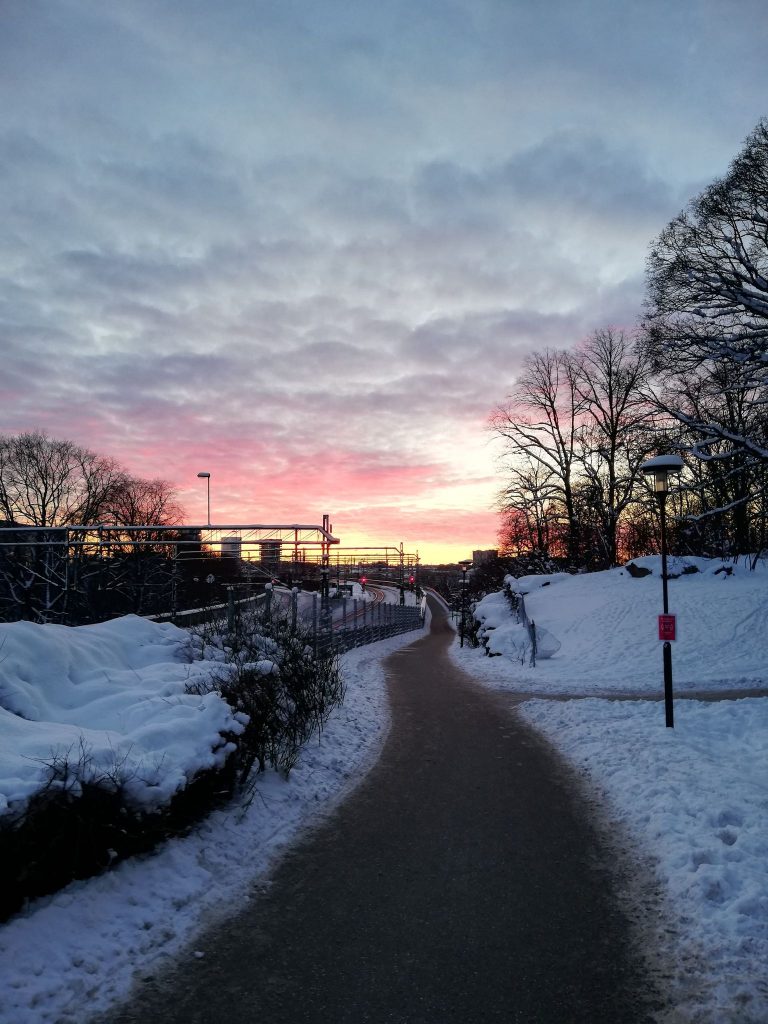 Do you like living in Stockholm?
I do I do I do, Stockholm for me is a beautiful city, although I don't think I have been able to fully appreciate just yet, possibly due to doing a full time masters which takes up a lot of time and as well as the covid-19 pandemic having an affect on what is possible to do. I love how there is an archipelago so close to the city and that thousands of islands span across the ocean; waiting to be discovered. The city itself is a mixture of nature, water, commercialisation, an endearing old town and islands, so in this sense it is a well balanced city, which I feel is never too busy. Södermalm is such a great place for restaurants, bars, shops and runs, and I have been lucky to live here. As for the rest of the city, there is still so much to be discovered which is what makes Stockholm an exciting city to live in. I think there is enough to do in this city to not get bored so quickly, and many great spots that are nice to live in.
What are the 3 best things about living in Stockholm?
Ok for me: The nature (forests and water), there are many places to find delicious food and the fact that you can find spots to yourself despite it being a capital city.
Cassie from China/USA- "Gender equality, at least we have public transportation here, museums/theaters/cultural places"
Athena from Greece- "The food, the museums, the city itself"
Umme from Bangladesh- "Snow, Summer and public transport"
Carolina from Columbia- "Nature, museums and free good quality primary and secondary education"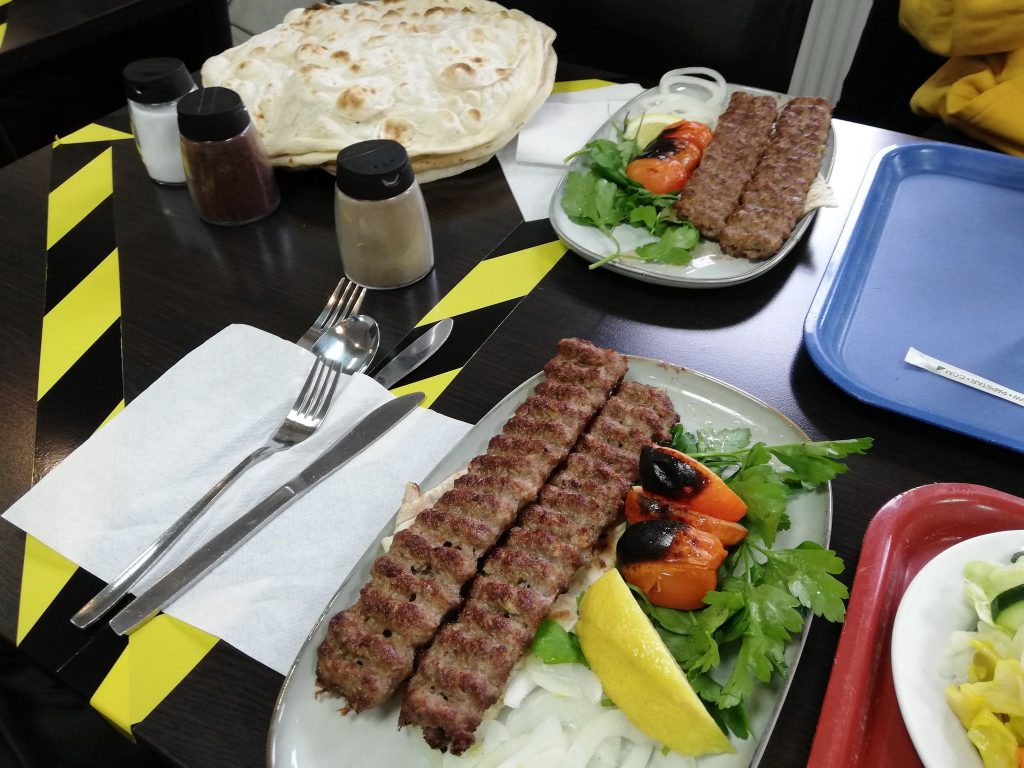 What are the 3 worst things about living in Stockholm?
I would say for me it has to be how expensive it can be (not to mention the tax rates, however its all part of the system, lagom right?), in many scenarios things are double what they would be back in the UK (I need to get better at finding the good deals here; for which going outside the city center is a good idea. It can be hard to meet people and get a social bubble going, however I have not been here in pre-covid times. Lastly, although there are many bars and restaurants it can be hard finding the good ones and not the slightly tacky.
Alexandra from Sweden- "1. Lots of delays with the trains in the winter 2. Big city, so it can feel very lonely if you don't have a good social network. 3. Hard to find accommodation and expensive as well"
AJ from USA- "Clouds, Cost, difficulty getting real beer ;)"
Athena from Greece- "The traffic, the weather (in Sweden in general), the fact that without a personal number you can do anything in Sweden (not specific in Stockholm)"
Hanna from Sweden- "Too much people sometimes haha, expensive housing and traveling times."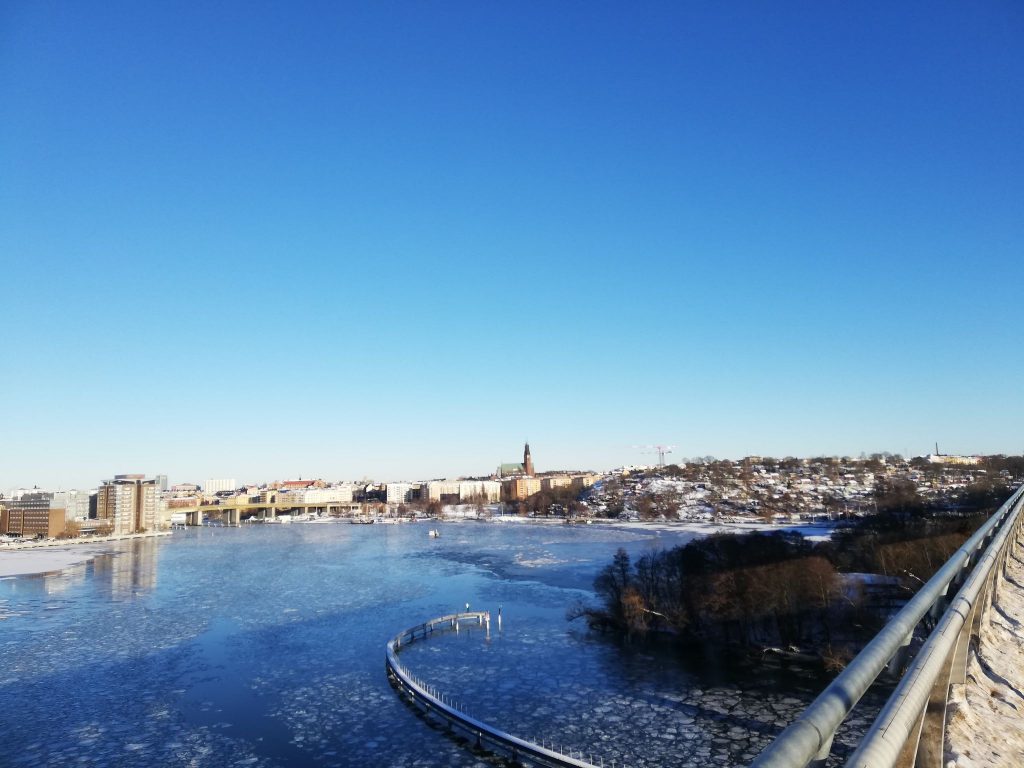 Where would you recommend someone to go if they have never been to Stockholm?
Get yourself on some day trips to the archipelago, I've been to Fjäderholmarna and Vaxholm thus far. Check out Gamla Stan and of course hipster Södermalm.
Carolina from Columbia- "Djurgården, you can find the vasa and ABBA museum. It is a beautiful and interesting island"
Alexandra from Sweden- "Gamla Stan! Walk around kungsträdgården and the palace.. I would also strongly recommend visiting Mahalo for yummy vegan brunch!"
Annelie from Sweden- "Ulriksdals slott och trädgård, rosendals trädgård(on djurgården), haga parken, skinnarviksberget"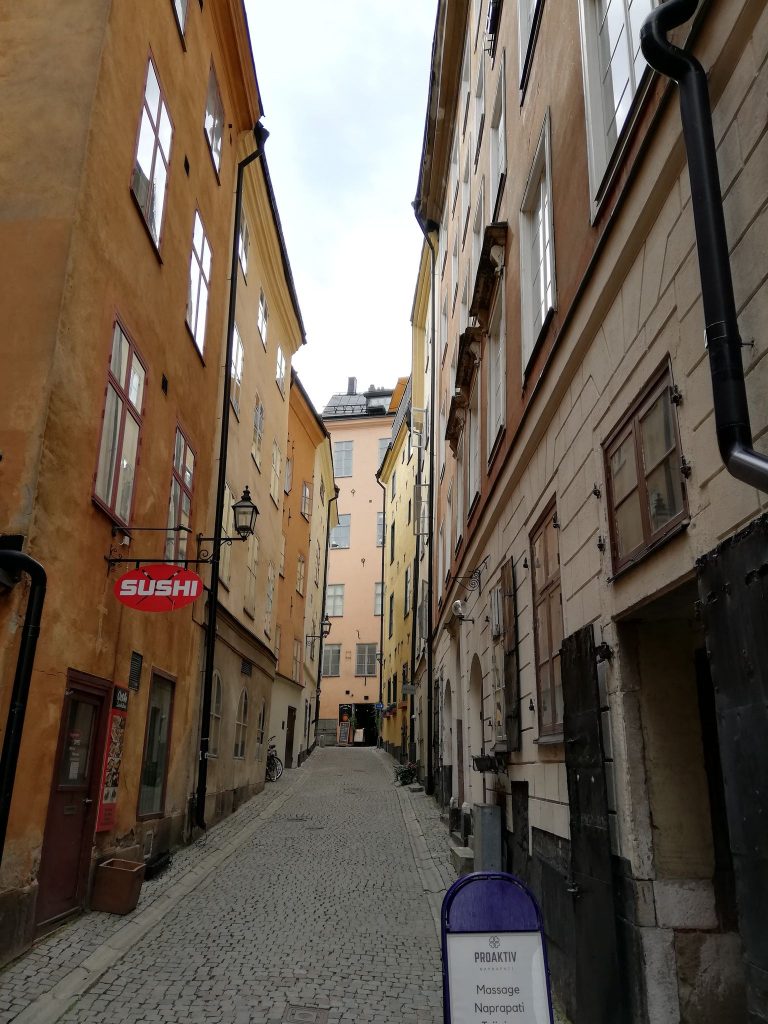 I hope this has provided some insightful information about living in Stockholm and the potential reasons for coming over to live here. Many people come here for work not just to study, learning Swedish is an advantage and opens up more opportunities, but many jobs may just require English. Stockholm itself is a nice city within the land of Sweden which overall seems to have a good system in place, where one can achieve and potentially thrive in.
A big thanks to the Nutrition science students who provided their thoughts for this blog!
Any more questions regarding Stockholm or student life at KI, don't hesitate to contact me- callum.morison.regan@stud.ki.se
I am from Scotland and have come to Stockholm to study Nutrition Science MSc at Karolinska. I am a blogger for this course and am interested in many areas of Nutrition including ways to reduce childhood obesity and improve adolescent mental health. I love to travel, meet new people, play sport, keep healthy, watch films and listen to jazz music. I also enjoy trying food from around the World and am always searching for the best food out there!