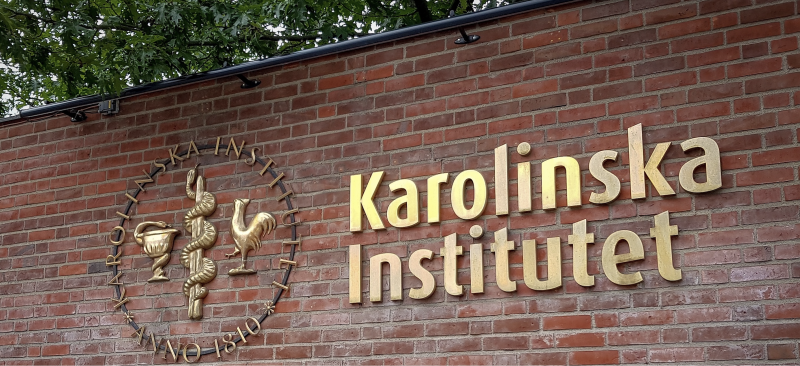 5 reasons why you should study a Master's at Karolinska Institutet
Hello everyone! In this blog, I thought I would give a few points on why I think you should choose to accept your offer and come to Karolinska Institutet this fall! It is not just about the university itself in the end, but you are also moving to a new country which in itself is very important. Let's begin!
1. Stockholm is a great city.
It may sound biased as I am born here but I love this city! It has everything you can wish for (from my perspective). Looking for green areas/parks/lakes in close proximity? Stockholm is the place! Looking for diverse, culinary foods and fantastic restaurants? Stockholm is the place! Looking for a place where gender diversity, LGBTQ rights, free to practice your religious beliefs and general equality is a standard? Stockholm is the place!
Stockholm is a big city but still is rather small. It encaptures the perfect balance between high-paced city life and calm, peaceful green areas with lakes and hills. You can bike everywhere and the public transport is great. Expensive it may be, but there are tricks to leaving with a budget here! Many student discounts are available for everything.
Visit this official website of the Swedish government: https://www.visitstockholm.com/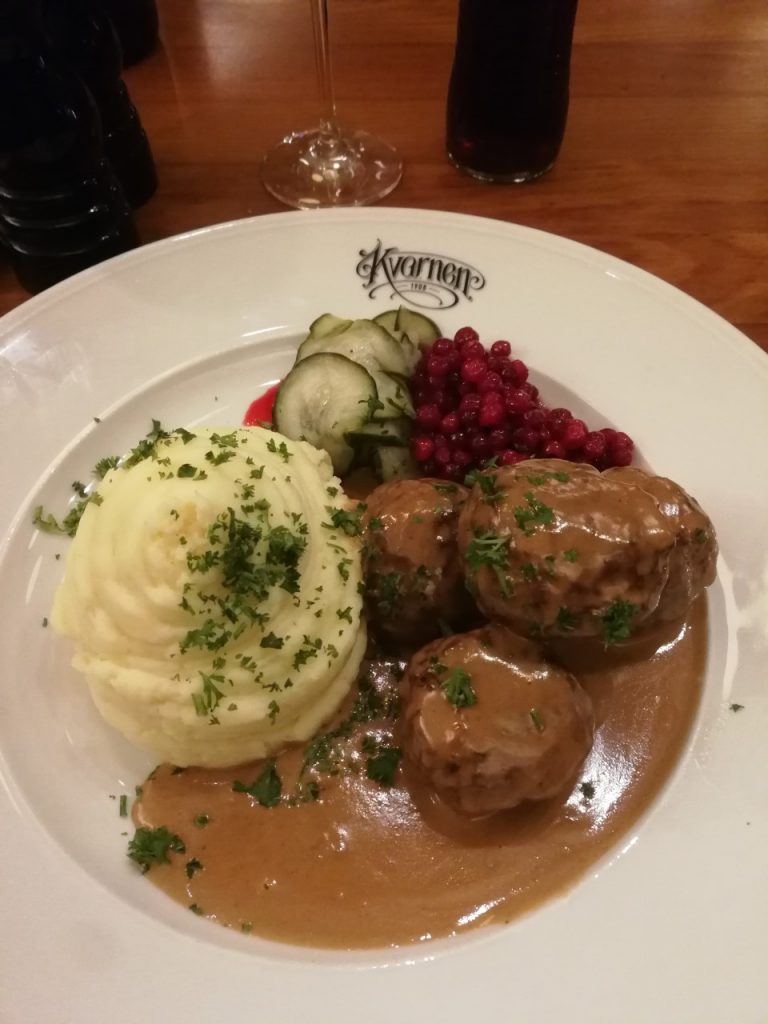 2. Karolinska Institutet is a name that you want on your CV.
It is unquestionable that KI is a world-known university and if you are aiming to pursue a career in academia or industry, the name will be to your advantage in both cases. Great research stems from this institution and one cannot forget the brand of "Nobel" that is part of KI's legacy and is so proudly presented in Sweden. It also has great connections with the life science industry in Sweden and globally. Regardless, if the quality of your studies may vary between the masters, the name itself will be a strength for you.
Sidenote: I had the opportunity to attend the Nobel dinner and meet the royal family and all the Nobel Laureates just because I was a student at KI!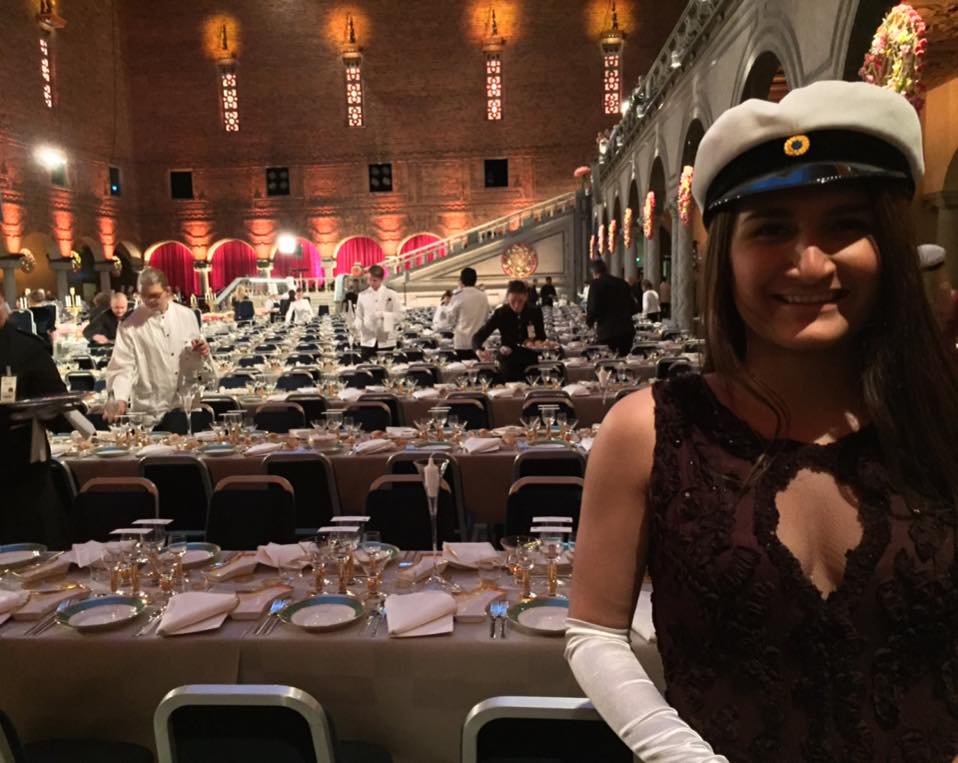 See ranking of Karolinska Institutet: https://ki.se/en/about/ranking-and-karolinska-institutet
3. The masters are small classes
The classes include not more than 30-40 students maximum. You have been carefully selected for this master and the course management and teacher can focus more individually on your development.
Classes are very interactive with discussions and allow each student to express themselves and that is a large strength in my opinion instead of being lost in the masses of large classes.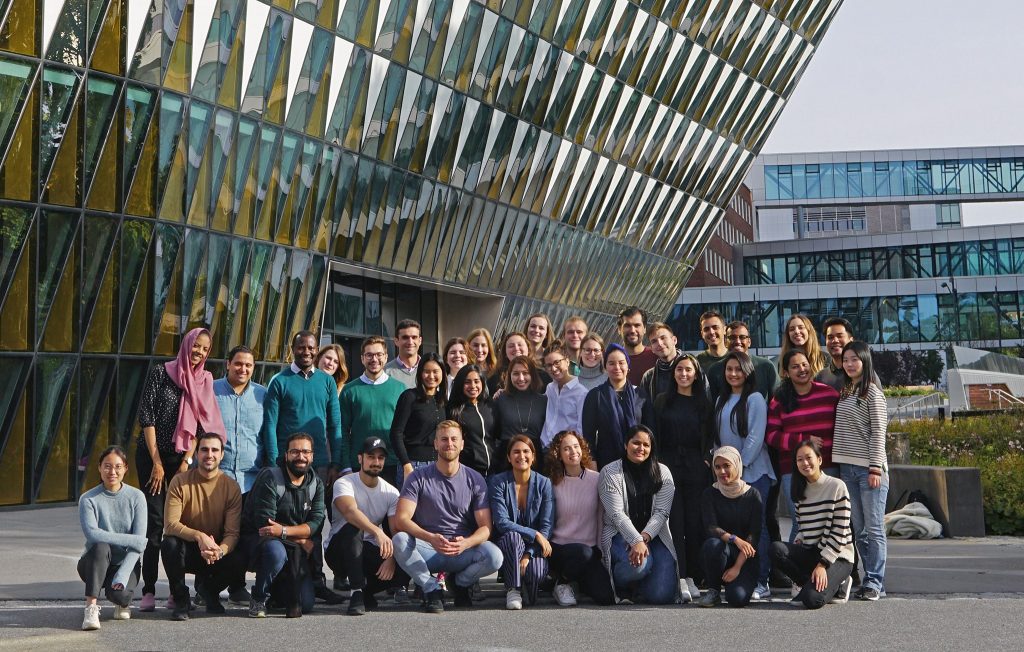 4. Karolinska Institutet is very international.
You will meet students from all over the world when starting your new masters and that is a great opportunity in itself. You will learn about new countries, cultures, ways of thinking and that will challenge your personal development as well and not only your academic development.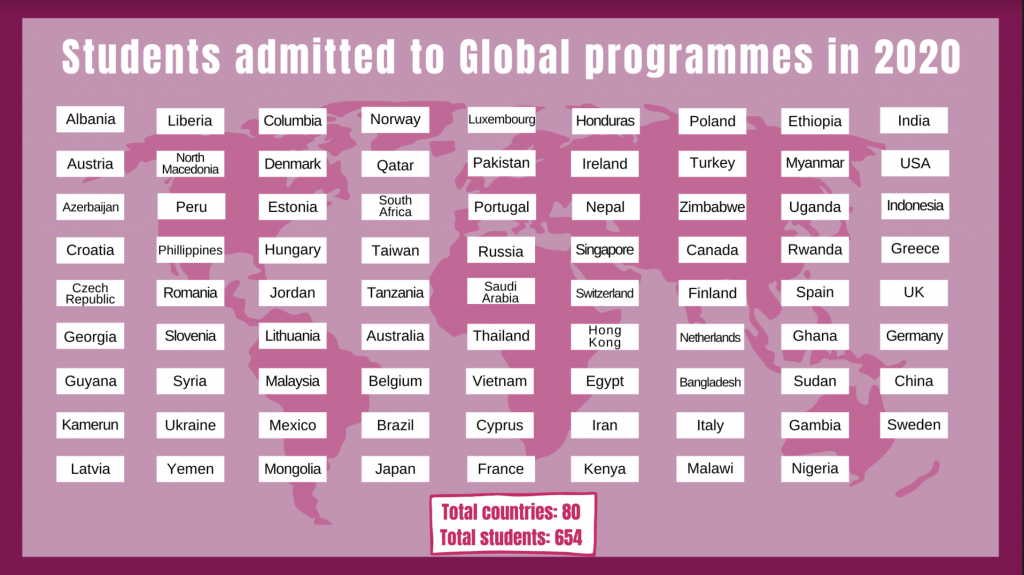 5. Solna Campus is small where you bump into many students from other classes.
KI has two campuses: Flemingsberg and Solna, but almost all classes for the global master programmes are on the Solna campus. The campus is rather compact and the masters reside in a few buildings on campus. Therefore you bump into many other students and can expand your professional and friendship network as well! It is a real community and I prefer that kind of connection.
That's it! Hope this blogpost was useful and gave general input on why you should choose to study at KI! // Tina 🙂
I am studying the Master's in Bioentrepreneurship and will be writing about my courses, my classmates, and the general satisfaction regarding this masters. Being born & raised in Stockholm and previously doing the Bachelor's in Biomedicine at KI, I know more than the average KI student about living in Sweden and the university :) Feel free to contact me: tina.sayari@stud.ki.se