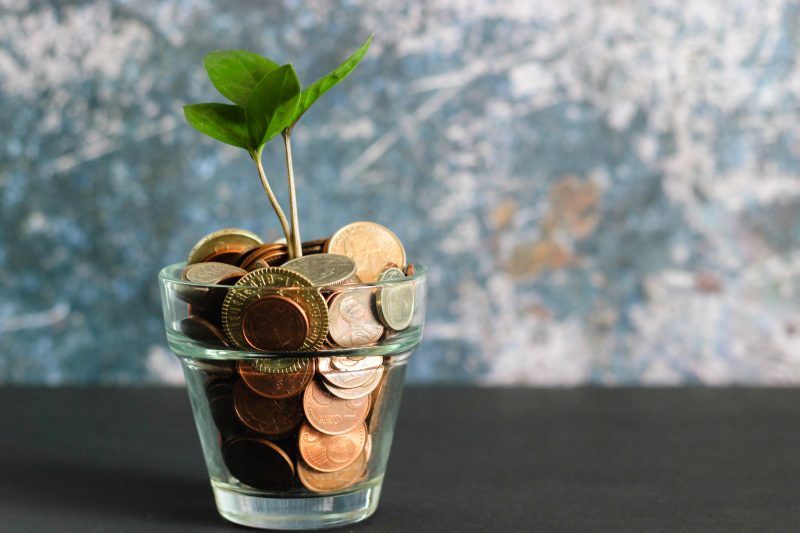 Are there any opportunities to have a part-time job while studying at KI?
Congratulations on being accepted to KI! I remember getting accepted and starting to plan and prepare for my move to Sweden and one of the main things I started to plan for was the cost of living in Stockholm. 
One of the top questions I get from prospective students is "what sort of part-time job opportunities are there at KI or in Stockholm?". Although finding a part-time job may be tough with your school schedule or if you do not speak Swedish, there still are some opportunities to make some extra income while studying. If you are an international student, keep in mind there may be requirements in place with your visa and permits regarding working vs studying, so keep that in mind. 
Digital Ambassador
I may be biased, but in my opinion, being a KI Digital Ambassador is the ideal job while studying full-time. It provides you with very flexible hours, extra income and you make friends with the other DA's (many of whom have become some of my best friends here)! At the beginning of the school year, they will publish which positions they are hiring for and you can send in your resume and cover letter, so keep your eye out for when the applications open in the fall!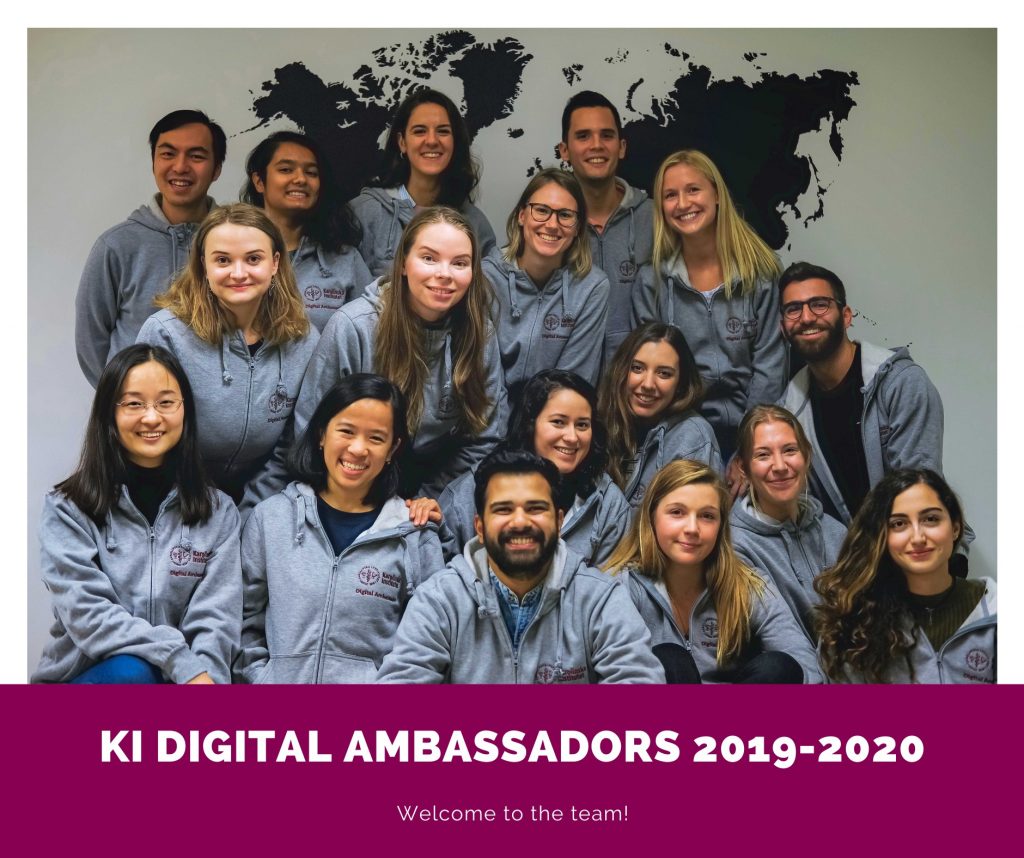 Research Assistant
Depending on your programme and your interest areas, you may be able to find a KI research lab/group to work in and some labs may have some funding to hire a student or provide a small stipend. I know of some students who also have been able to continue on their research position into summer employment. Your best bet is to reach out to the various labs that interest you and see what, if any, opportunities are available.
(Keep in mind many labs may not have funding, and the research assistant positions would be on a volunteer basis)
Research Participant
Often at KI or other academic institutions in Stockholm, students and research groups are looking for participants in their studies. Although this is not a steady job or income, many studies offer compensation through the form of a small payment, cinema tickets or gift card. This can be an easy way to make some extra money! There are different Facebook groups and websites that post these opportunities.
KI Pick-up Services
Every year at the beginning of each semester, KI coordinates having existing students pick up incoming students and help guide them to their residence. This is also an easy way to make some extra money, with a small time commitment. When KI is looking for more students to apply to help deliver students, they often publish the openings in the newsletter and on their website, so keep an eye out!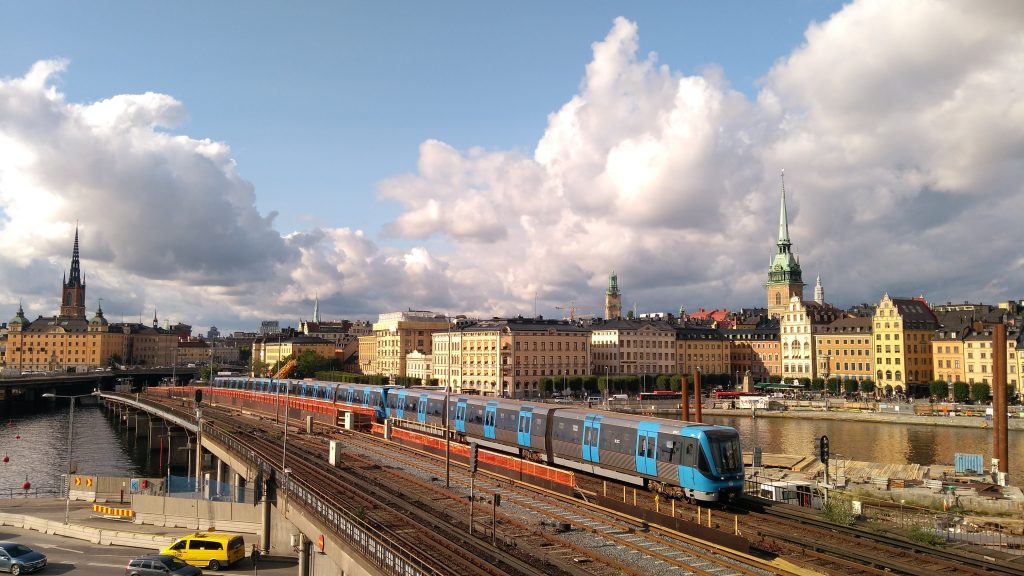 Local Job
Some students are able to find a small part-time job with a local company, store or cafe, but you would have to do some research into which places do not require the Swedish language (if you do not speak Swedish). For example, I know of some students who are certified in teaching various types of classes (e.g. Spin, HITT etc.) and found positions that pay them. Some have taught fitness classes through KI Fitness and other students have independently found gyms in Stockholm to teach at. 
Online
You may be able to find a job opportunity or internship that allows you to work online, and therefore, you can continue doing it in Stockholm! For example, I have been fortunate to be able to continue working for my job in Canada while living in Stockholm.
This is not a comprehensive list and there may be other opportunities for income. The key point is that there ARE some opportunities to make some extra money while studying, even if it's just a small amount to help pay for coffee and drinks! 
Thanks for reading!
Lauren
Hi! I am Lauren, I was born and raised in Canada, and you probably will hear me talking about how much I love Canada, especially the mountains. I am the blogger for the Master's Public Health Sciences Health Promotion and Prevention stream and I am excited to share my experiences with you!