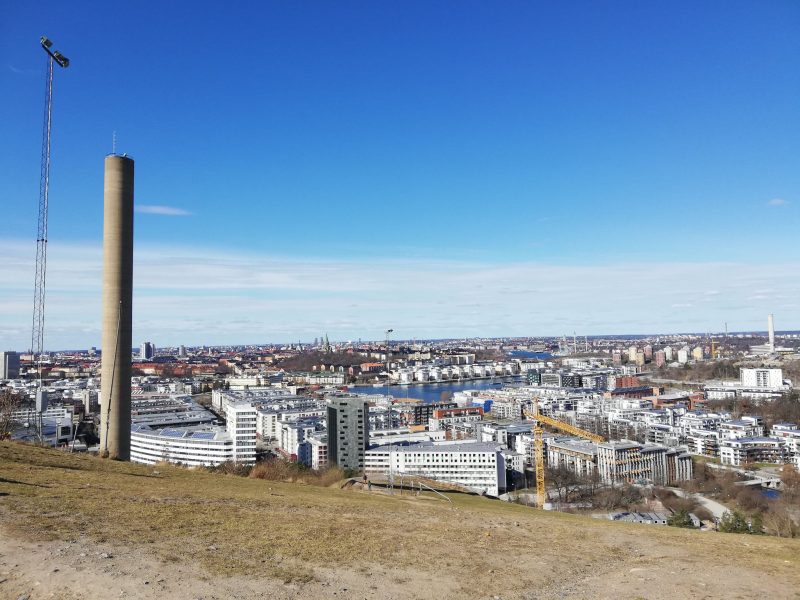 5 tips before coming to Karolinska Institutet
Gosh!!! It's been 8 months since I arrived in Stockholm for the Nutrition science master's degree, time surely flies bye! I do remember the weeks before my arrival and the things I was doing in order to get myself prepared for the journey ahead. There were not too many admin things for me too do, as I am an EU citizen, but things like getting accommodation sorted and checking health insurance were things that I needed to consider. I shall briefly go through 5 tips "to do" before coming here, and hopefully this will be informative for anyone planning to make that journey to Karolinska Institutet (KI) and Stockholm.
Accommodation
As a prospective KI student, you are able to apply for KI housing. I believe information on how to do this is sent after being admitted to KI, and applying for KI housing was a no-brainer option for me, as Stockholm can be a very hard place to find accommodation in, and prices are not cheap. The KI housing staff are very helpful and were responsive to any questions that I had. They offer a range of accommodations on their website, including the new apartments that they have in Solna. So my advice would be to check out these places first and see if there's any you like, get your applications in early and hopefully you get a space!
Other options include finding a place to live on Blocket which is used a lot in Sweden, not only for accommodation but also for items being sold for reasonable prices. My experience goes this far, as I was given a space at KI housing and did not look further into accommodation, but by all means have a browse and consider your options carefully as you will most likely be staying in your chosen accommodation for a year!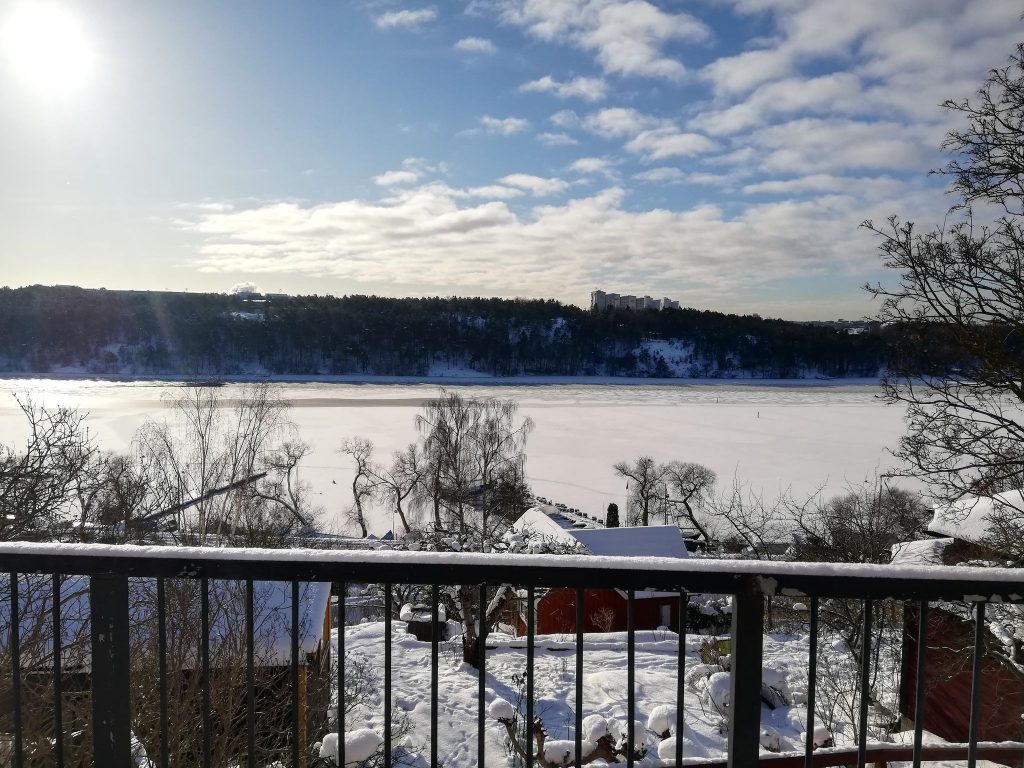 Study some, get ahead of the game
Depending on what your plans are for the summer, it could be a good idea to go over some material before the course starts. It had been around 2 years since I studied last, so I certainly wanted to get back into the study mode and read up on nutrition. I watched mooc videos, given out by Wageningen University on nutrition and found this interesting. I also read and made notes on some of the materials that are given on the KI nutrition science website, under programme outline for each course.
Start learning Swedish!
This is a tip I am giving, without having done it myself before I arrived, how cheeky of me, I know. I did a course given for free by KI at Folkuniversitetet, and this lasted just 10 weeks, I recommend doing this if it is offered to you! I then didn't do anymore studying until recently, where I signed up for classes given by SFE. It was believed that you need a personnumber to be able to attend these classes, but with my coordination number this is enough! For those who don't know a personnumber is quite important for being able to do things in Sweden, it is not essential but it can help with various things such as signing up to some gyms, using Swish (a app to pay people on), Bank ID and in general is useful for all-round identification purposes . Read up on this before you arrive and get these applications in when you get to Sweden, even if you are planning to live in Sweden for 1 year, the number stays with you forever and can make it easy to come back to Sweden in the future!
Anyway, yes, the same goes for learning the language, even if you think that you will only be here for a year, it is still nice to learn the language, which is a massive part of Swedish culture, and I believe they are proud about their language! Also it is cool to say you can speak some, and people appreciate it ! So get practicing in the summer!

If you can, arrive before the course starts!
I arrived one month before the course started, so yes, it is perhaps possible to arrive before the curse starts. I really think that this is a good idea, albeit if you can afford to do so. In the first few days arriving here, I found a part time job at an Irish pub, found a squash club to play at, did some admin things such as get my KI student card and apply for a personnumber (this my be unsuccessful if only studying for less than 12 months, but I am now applying as a "worker"). Furthermore I got to know the area around where I live and check out campus, this was really nice to familiarise myself with nearby restaurants and nice running routes. This was certainly nice to do before starting the course which I knew would be full of intense studying right from the get go!
Health Insurance
For me this was not too hard, as an EU citizen I can get an EHIC card and I applied for a student EHIC card, which is valid throughout my studies. Unfortunately for me, regardless or my Irish nationality, I will no longer be able to get an EHIC card after my studies and will have to investigate global health insurance options. For those with an EHIC, this is very useful and allows you to get general doctors appointments at the same price as a Swedish person (finally equality with the Swedes!), so hold on to this and use it when necessary. I am not sure that this is the case for all medical issues , I am not an expert, so check before coming!!
To those without an EHIC card, I can be of no help unfortunately, as I do not know the procedures for health insurance. Regardless, this is good to get sorted as well as accommodation before arriving.
To conclude…
Doing the following before arriving: Finding a place to live, getting ahead of the game: study-wise and Swedish- wise, settling in nicely (if you can) and sorting out that all important health insurance, are my tips to whom it may concern! For those planning on coming to KI and Stockholm, you have a lot to look forward to, such as: the overly talked about Swedish weather, Swedish culture, stunning scenery, an interesting and insightful education and much more. Studying is important but don't forget to embrace life, have fun and enjoy activities in the city and the surrounding areas!!! For now get prepared and dream away!
Any questions about pre-arrival or even post-arrival, contact me at: callum.morison.regan@stud.ki.se
Cheers!
I am from Scotland and have come to Stockholm to study Nutrition Science MSc at Karolinska. I am a blogger for this course and am interested in many areas of Nutrition including ways to reduce childhood obesity and improve adolescent mental health. I love to travel, meet new people, play sport, keep healthy, watch films and listen to jazz music. I also enjoy trying food from around the World and am always searching for the best food out there!