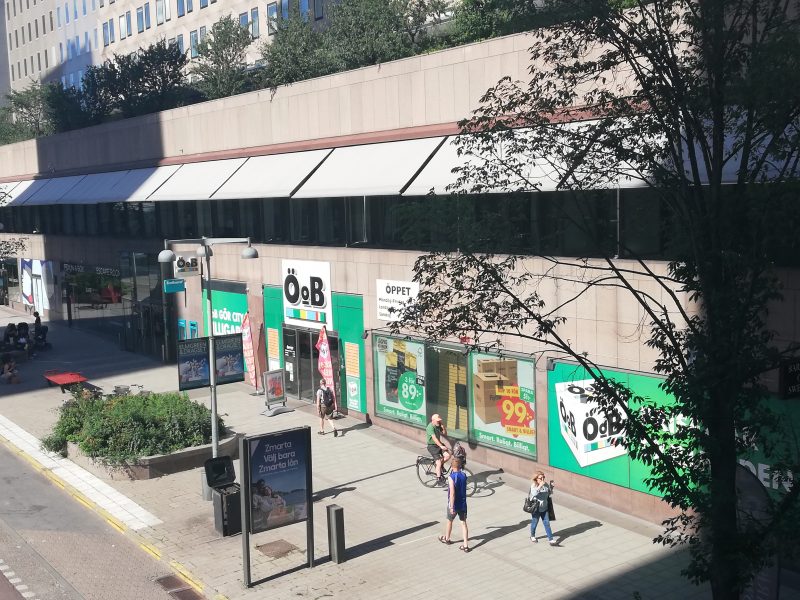 Shopping on a budget – home edition
Now that some of you have arrived or will soon be arriving in Stockholm for your studies, it can be hard getting your bearings around town on what kind of shops have the most affordable prices without a local as a tour guide. If you are trying to figure out where to find things to furnish your empty apartment with (that does not involve a long and tiresome trip to IKEA), I suggest you check out some of these shops that I found by chance over the course of the past year.
These stores have a lot of the essential housing or personal hygiene/beauty products (good quality and at a low cost) that you may eventually be in need of. I usually refer to them as Stockholm's version of "dollar stores" since most products at these shops are relatively cheaper than buying them from the "brand name" stores.
Cost/quality rating: 4/5
Things they sell: literally everything you may need for your house, but more specifically, some of the cheapest and best quality things I have found there are pots, pans, kitchen appliances (toaster, blender, etc), and house-cleaning products. Occasionally, they have seasonal stuff like Midsommar decorations, for example.
My personal best find: toss-up between my electric tea kettle and the best clothes detergent sans fragrance (I'm hypersensitive)
Locations: Sveavägen 14 and Fleminggatan 40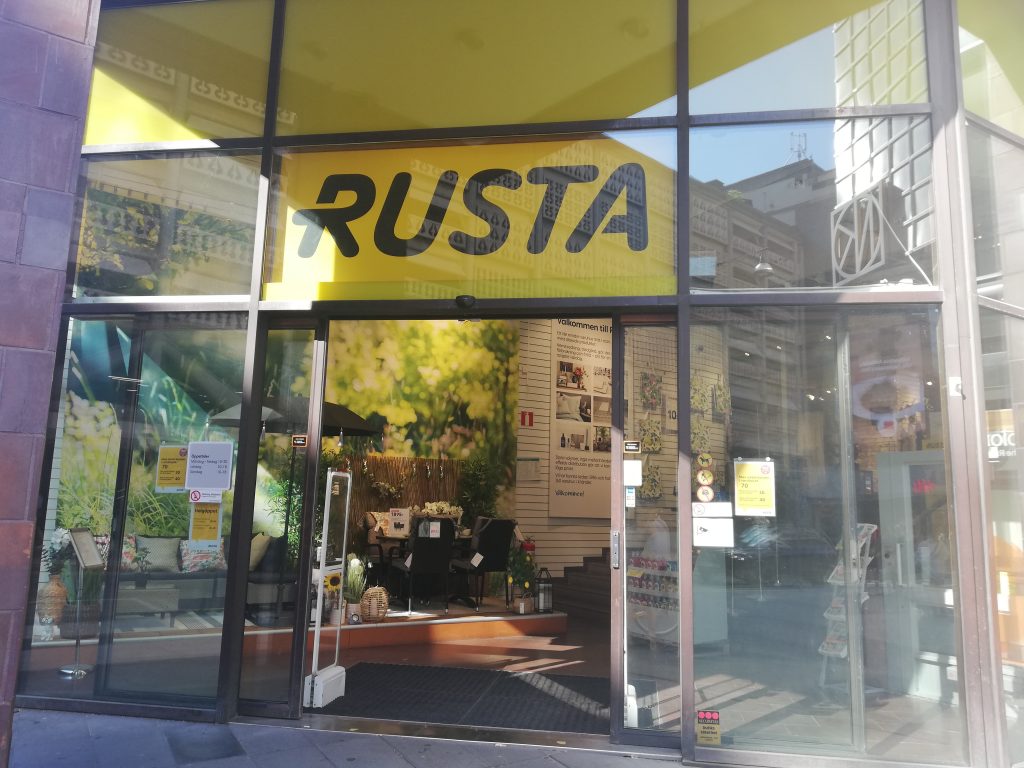 Cost/quality rating: 3/5
Things they sell: decorative things for the house (candles, curtains, frames, plants, rugs, mirrors), outdoor decor, kitchen equipment, hygiene products, construction tools, fairy lights, etc.
My personal best find: FLUFFY SLIPPERS <3
Locations: Regeringsgatan 42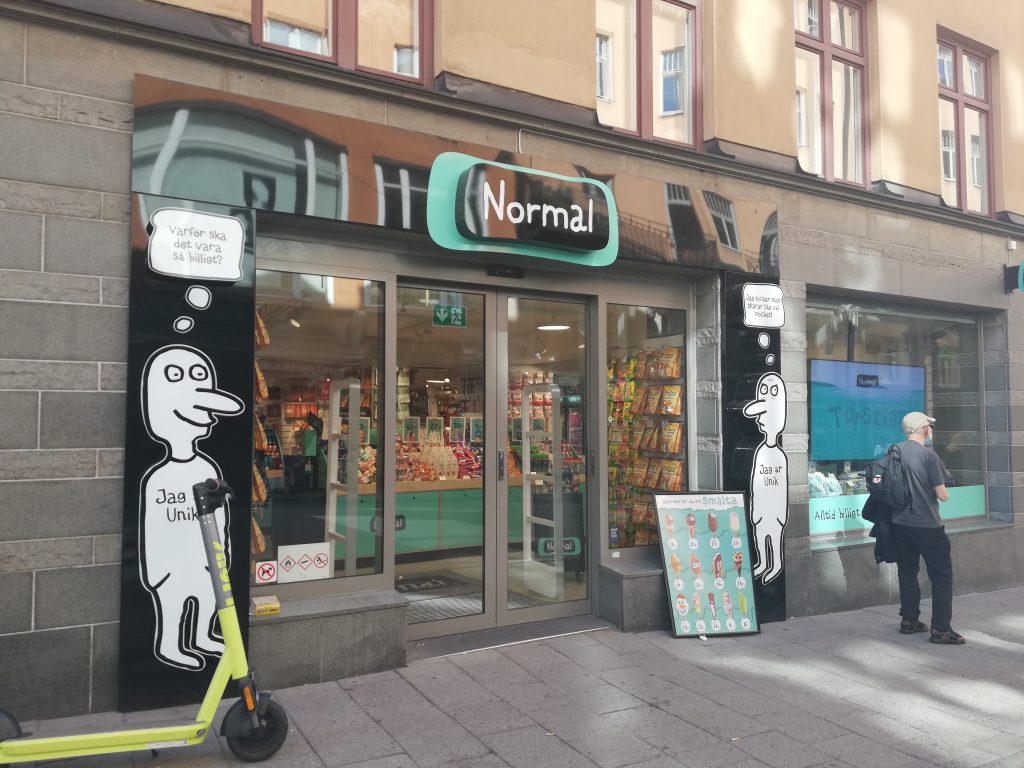 Cost/quality rating: 4/5
Things they sell: mostly hygiene/beauty products – shampoo, conditioner, body wash, razors, cleansers, lotions, micellar water, moisturizers, lip balm, and several affordable make-up brands.
My personal best find: if you need hand soap, get their "New York" bottle (smells amazing!); also, for my curly-heads, they have some North-American brands for curly/coily hair that you can't find anywhere else.
Locations: Hamngatan 37 and Götgatan 26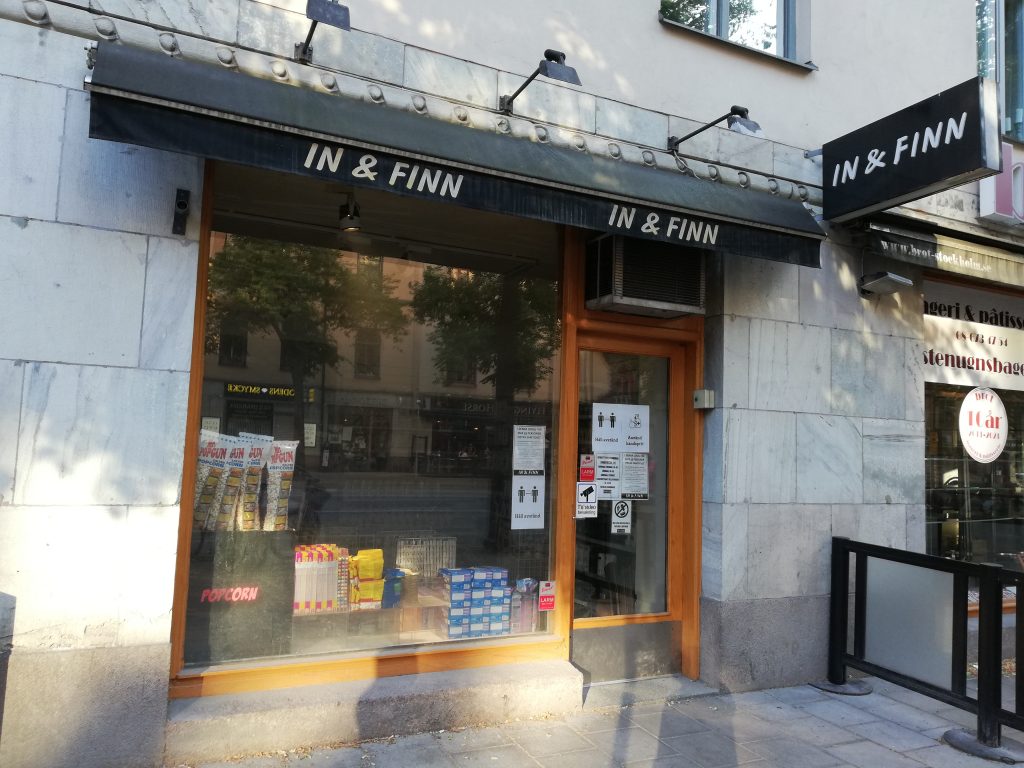 Cost/quality rating: 3/5
Things they sell: shampoo, conditioner and other toiletries, make-up removal pads, tissue paper, hand wipes, hair accessories, dish soap, house-cleaning products, and other typical "dollar-store" things
My personal best find: the cheapest toilet paper in this town lol
Locations: Odengatan 43 and Drottningholmsvägen 14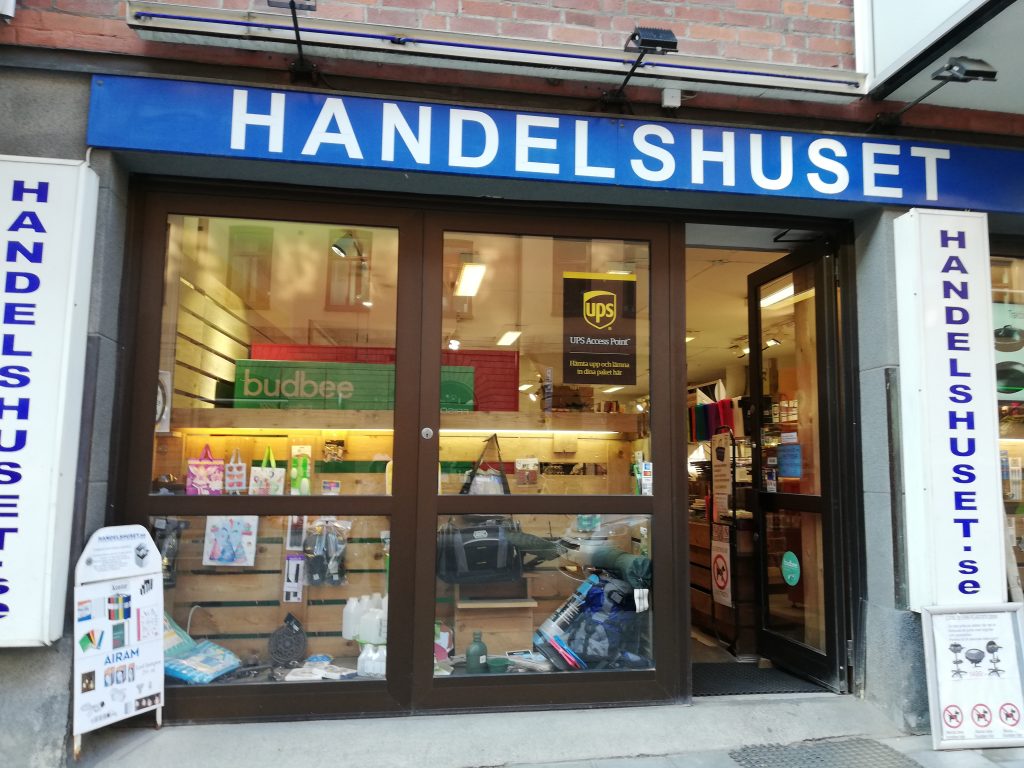 Cost/quality rating: 3/5
Things they sell: office supplies, birthday cards, plates, pots and other kitchen utensils, party supplies, bike locks, picture frames, paint, brushes, and other art supplies, and finally seasonal equipment (e.g. BBQ stuff in the summer)
My personal best find: toss-up between handy folders to keep my documents all in one place and a BBQ grill basket
Locations: Tulegatan 20
All in all, I hope this blog has made it easier for you to know where to shop on a student-friendly budget! Good luck with settling into your new home!
Hej! My name is Francisca. I come from the faraway land of the supreme maple syrup, aka Canada. I'm the blogger for the Master's Programme in Molecular Techniques in Life Science at Karolinska Institutet. I love to write about my experience as a student in my programme, a newcomer to Stockholm, and a rookie at life in general. In my free time, I enjoy playing tennis, making music, sketching the city's landscapes, and reading about anything and everything that interests me.